The sweet toothed among you will be happy to hear that there's no longer any reason to wait until the end of dinner to indulge in dessert; simply head to one of London's numerous dessert-dedicated bars instead. Different to your standard bakery or run-of-the-mill restaurant, we're talking about venues exclusively specialising in the sweet stuff where you can get your sugar fix well into the evening. From a darkly decadent cocktail bar with a very fancy dessert menu, to sophisticated ice creams and Hong Kong inspired waffles. If you're in need of a pudding pitstop, London can easily accommodate.
Ruby Violet
Ruby Violet is already an utterly brilliant little ice creamery, but come Friday and Saturday nights it gets even better as it plays host to their regular Pudding Club. Their high end ice creams and sorbets made with local, seasonal ingredients are of course all available, but at Pudding Club they're joined by delicious mini chocolate fondant puddings and mini baked Alaskas. There's also wine, prosecco and limoncino being served, which is excellent news, and if you're interested in trying some inventive alcohol and ice cream pairings you're in the right place. We're extremely interested in the hard shakes: two scoops of ice cream blended with a choice of Russian Maxi Moo Moo, Tufnell Park honey and whiskey or gin, watermelon and mint.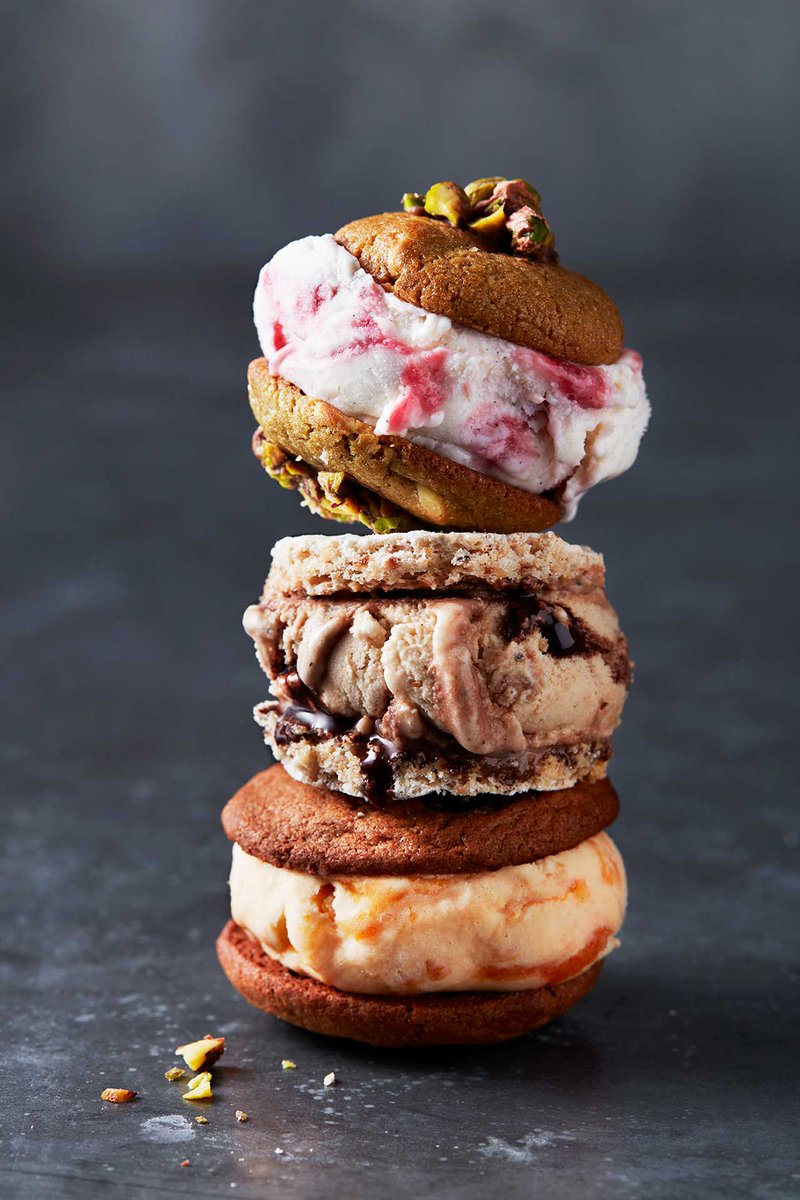 Bubblewrap
Bubblewrap takes its origins from 1950s Hong Kong when, in an attempt to avoid wasting broken eggs, stall holders created an egg-shaped iron machine and blended the broken eggs with milk and flour to create delicious waffles. Here they serve up cones of the Cantonese street food but with an edge. The waffles would usually be served plain, but sugar fiends will be happy to know here they're loaded with gelato and topped with a choice of 14 indulgent treats - think Oreos, strawberries, salted caramel - making it Instagram heaven. Expect to queue.
Basement Sate
Basement Sate is a decadent, dimly-lit cocktail bar with a twist; you can induldge in some delicious dessert action while you sip your Negroni. Hidden behind a red door on Soho's Broadwick Street, Basement Sate is festooned with cushions, candles and low tables for you to relax and order one of their eight desserts. Currently on the menu are apple canneloni, strawberry bavaroise, chocolate cigars and an impressive vegan 'pannacotta'. The artistry is top notch, with cheffy little touches like carrot fluid gel, chantilly cream cheese, edible chocolate soil and a cute candied baby carrot adorning the simply named 'carrot cake.'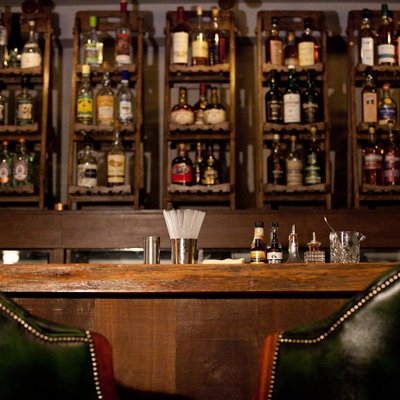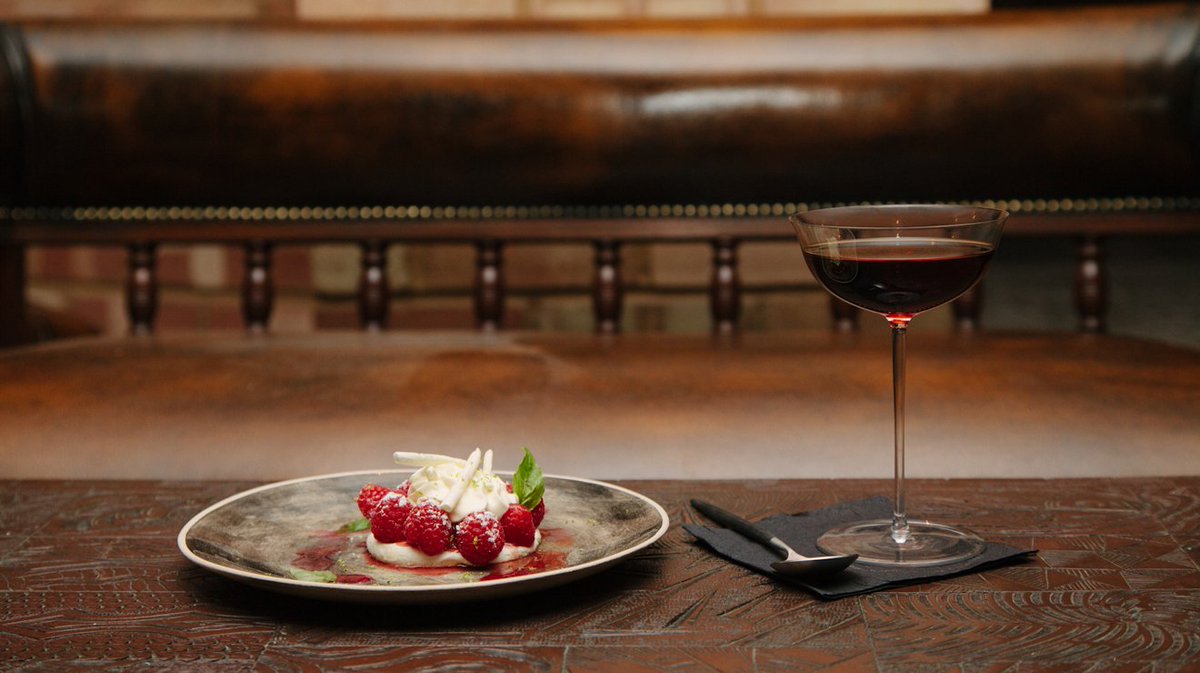 Four Winters
Another futuristic ice cream parlour comes courtesy of Four Winters who are also at it with the liquid nitrogen, flash freezing their soft serves before your very eyes. Their new summer menu is heavily pudding focused, with an emphasis on interesting frozen interpretations of British dessert classics. Flavours include birthday cake - where vanilla ice cream is paired with sponge cake, strawberry or chocolate sauce and sprinkles and a birthday candle - and a dreamy sounding Key lime pie of limes, sweet cream, spiced lotus cookies, whipped cream and more lotus cookies. Find them in South Kensington, Soho and Notting Hill.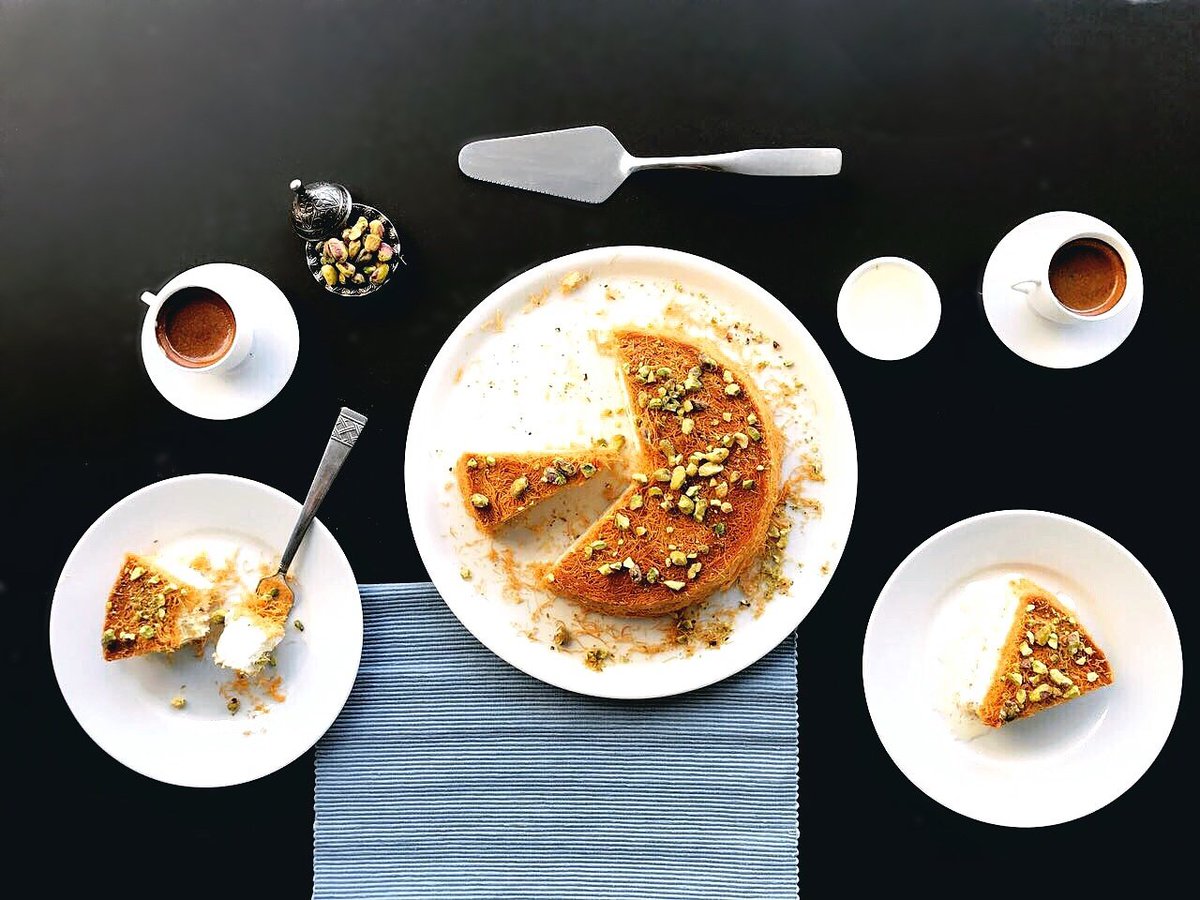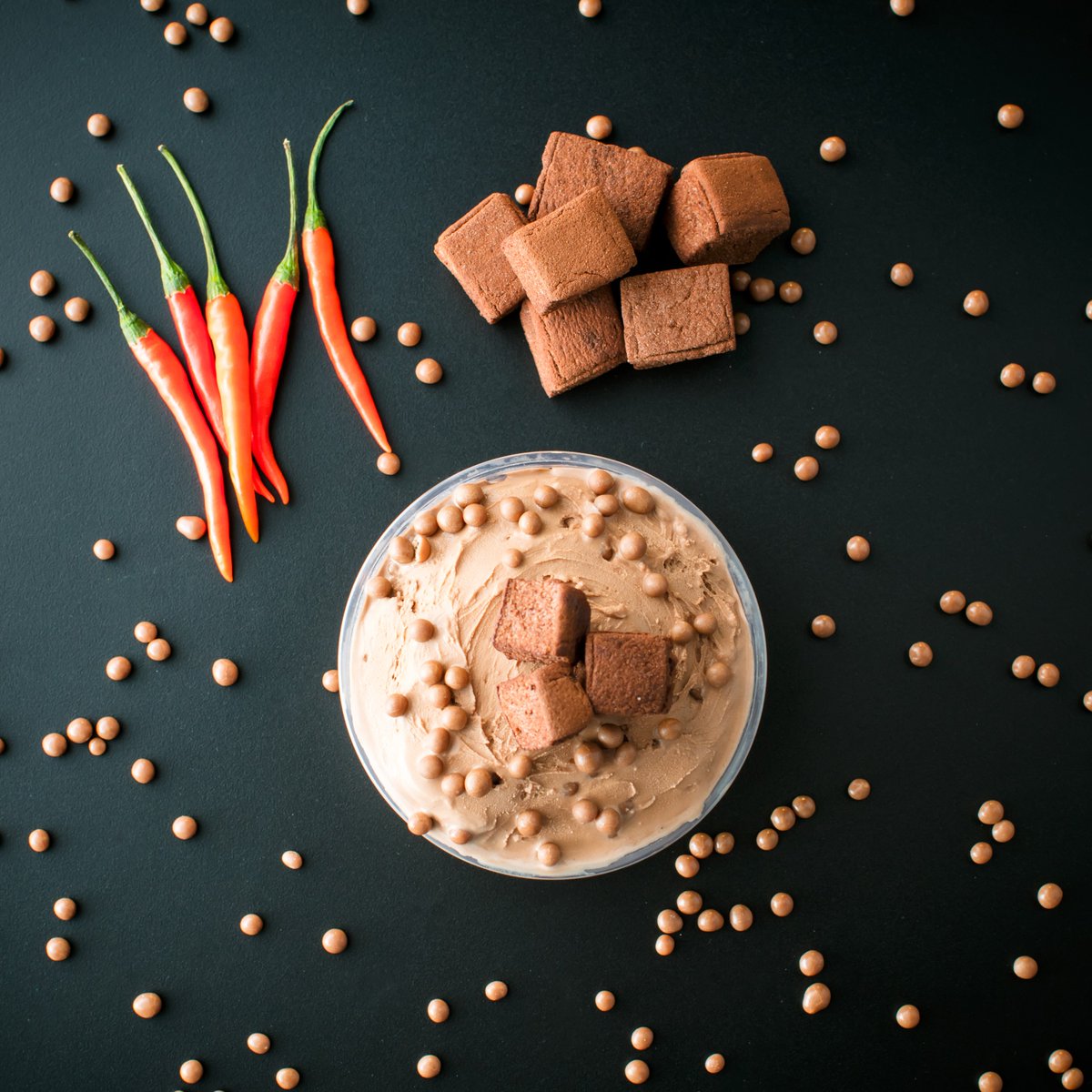 Chin Chin Club
Chin Chin Labs in Camden has a strong following thanks to their Heston-esque nitrogen ices crossed with more than a little Willy Wonka. Now, Chin Chin has come to Soho with a similarly scientific dessert club offering up a range of crazy sounding puddings. There's a Miracle Cone which is completely sugar free and made sweet by taking an magic berry pill first; or perhaps you'd like the Chin Chin club cake of vanilla sponge, tonka bean buttercream and finished with edible 24 carat gold. As you'd expect, the menu is heavily ice-cream influenced but you'll also find a selection of fancy fondants, cookies with meltingly molten centres and a serious sundae and float line up. Clouds of nitrogen and blow torches abound.
Chin Chin Club, 54 Greek Street, W1D 3DS.