These London restaurants are the places to go if you're in the mood for stylish, sophisticated food.
The Ledbury
One of London's best 'high end' restaurants here, and another that frequently makes the 'best in the world' round ups. It's a masterclass in restaurant perfection, with some of the best service we've ever experienced in any restaurant, anywhere in the world. The food is always stunning, refined yet ballsy and there's a level of technique that will blow your mind. They do game birds and desserts particularly well (although everything you eat will be faultless) and you should never miss a custard tart if you see one on the menu.
Scott's
Seafood and silver was always going to make a list like this -- there's a lot of both at swanky Mayfair insititution Scott's. Everyone in this restaurant is beautiful and thin, sucking back oysters and champagne like they're going out of fashion. There's an extravagant seafood display and a menu full of classics such as lobster thermidor, steak and smoked salmon. Scott's knows its audience, and expertly caters to them.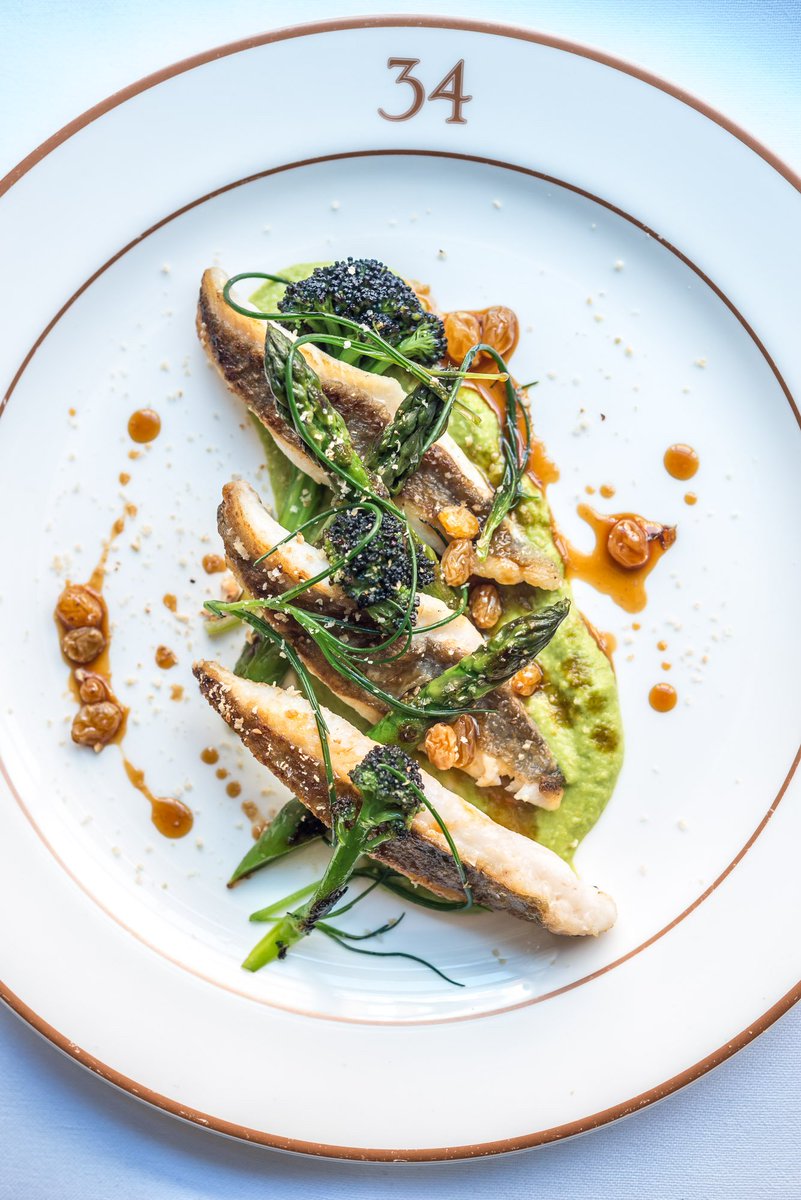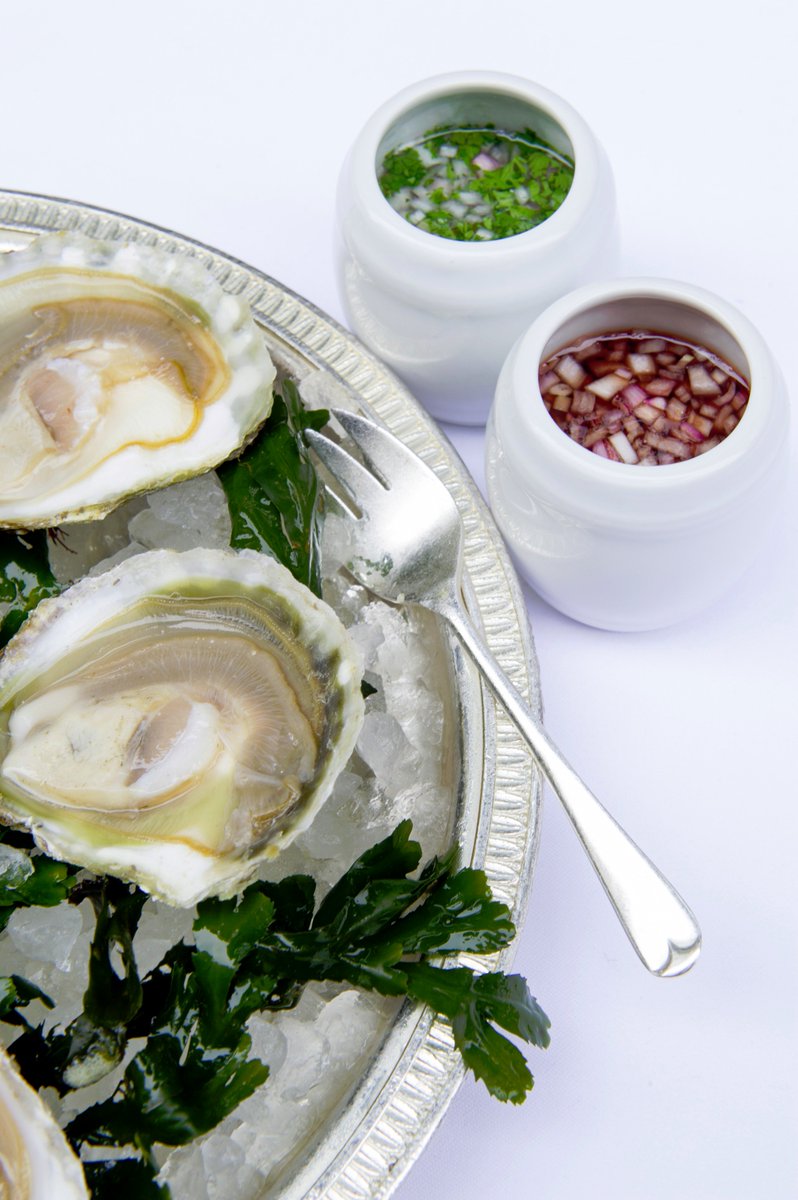 Brunswick House Cafe
Andrew Clarke heads the kitchen at this chandelier glittered dining room in Vauxhall where the cooking has gone from strength to strength. We often cast our peepers over his Instagram account where each dish shines like a mini masterpiece. It's the combination of big flavours and lightness of touch that brings the chic to this south London venue, although the decor does help.
Brunswick House, 30 Wandsworth Road, SW8
The Clove Club
This east London trailblazer is frequently included in lists of the best restaurants in the world and standards are higher than ever. Formerly a supper club, this group made a name for themselves by creating playful, skilfully cooked dishes which made people smile as much as satisfied their need for a great tasting dinner. Never thought of fried chicken as chic? You should see their dainty version served with pine salt.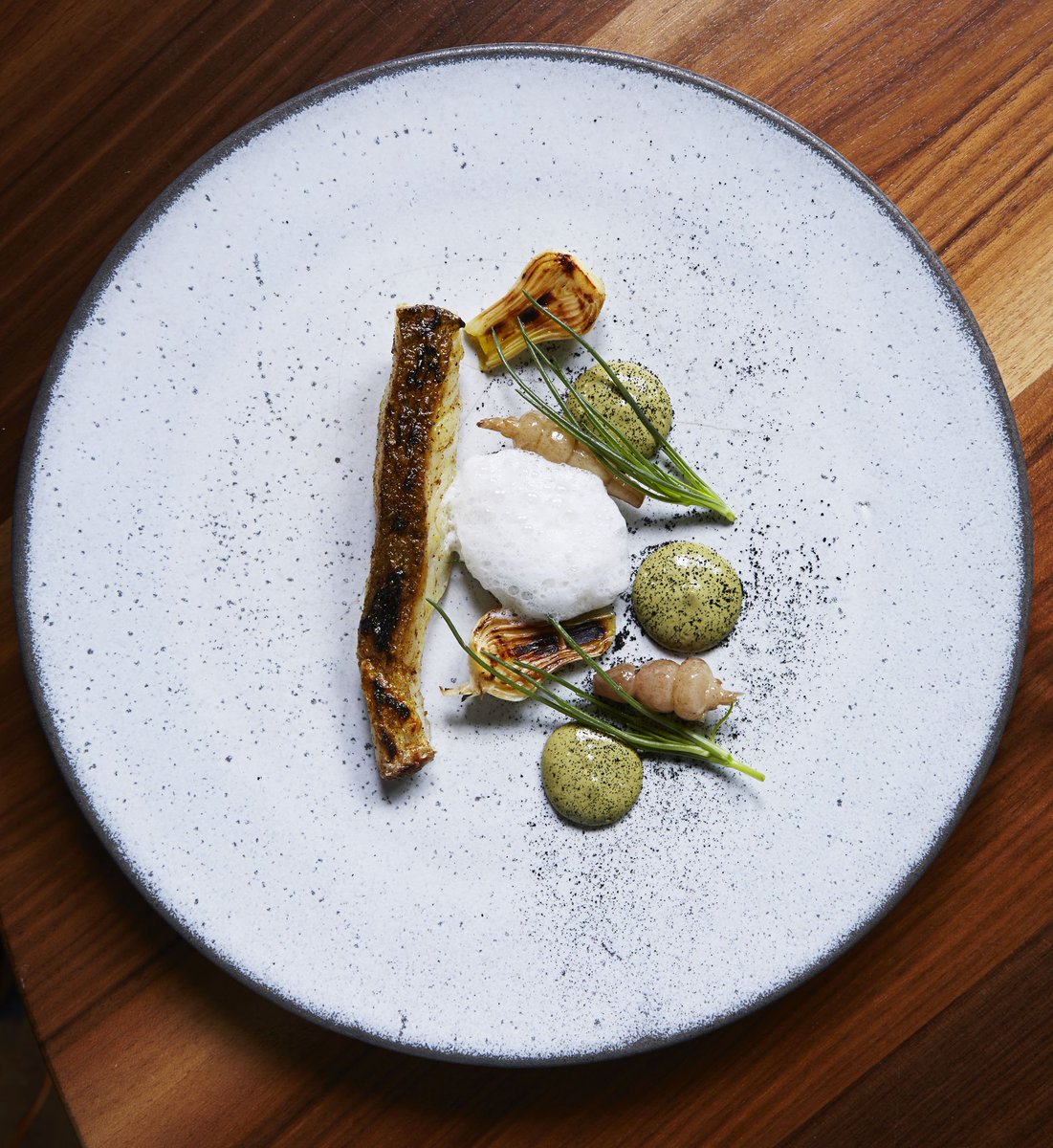 Lyle's
The food at British restaurant Lyle's is the very definition of chic, with each stylish plate presented like a work of art against the plain white, gallery-esque background of the restaurant. James Lowe is the man behind the kitchen team, and they turn out some of the most elegant food in London. Two or three ingredients are listed on the menu per dish, but the end result, although simply presented, always belies the amount of work involved in creating it. This is one of London's best British restaurants.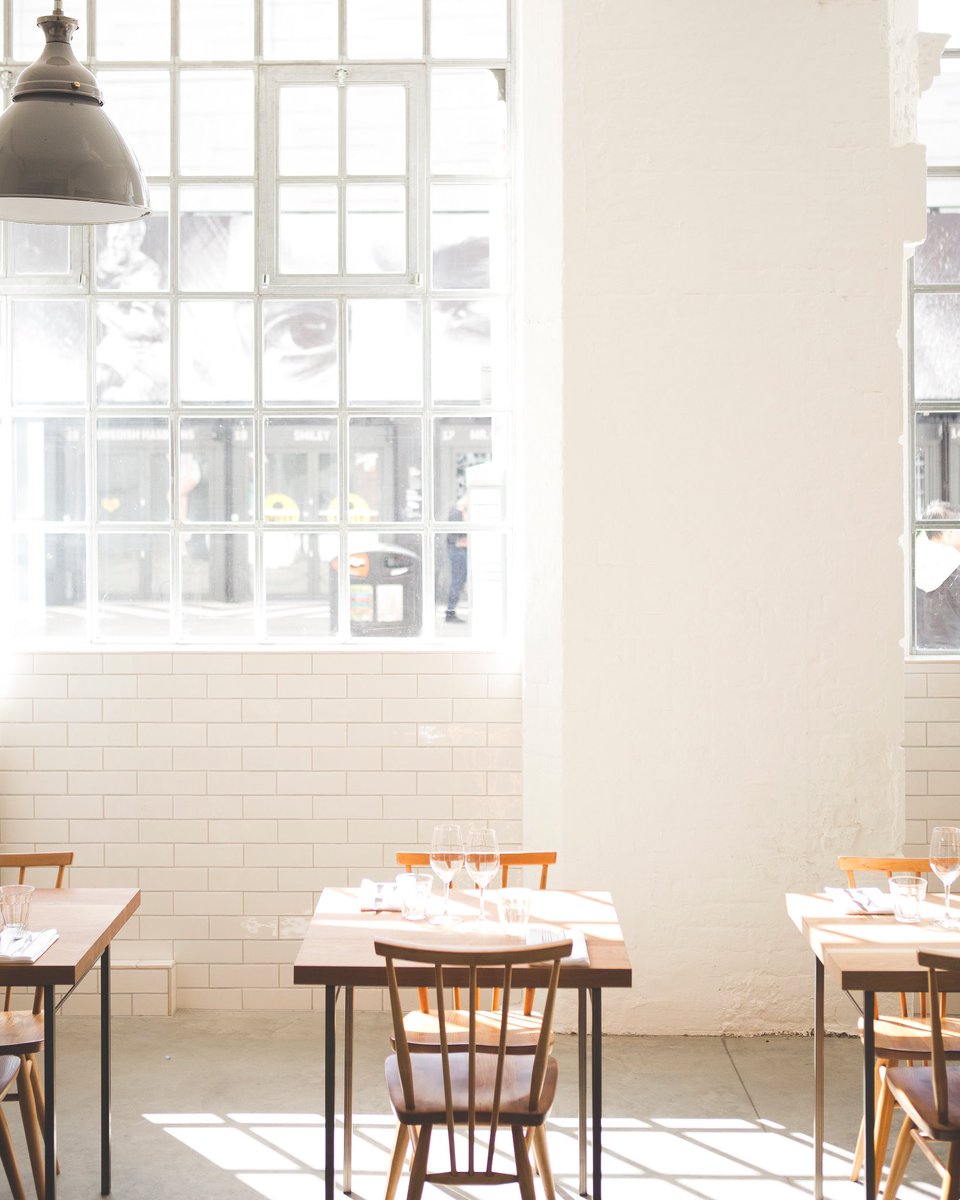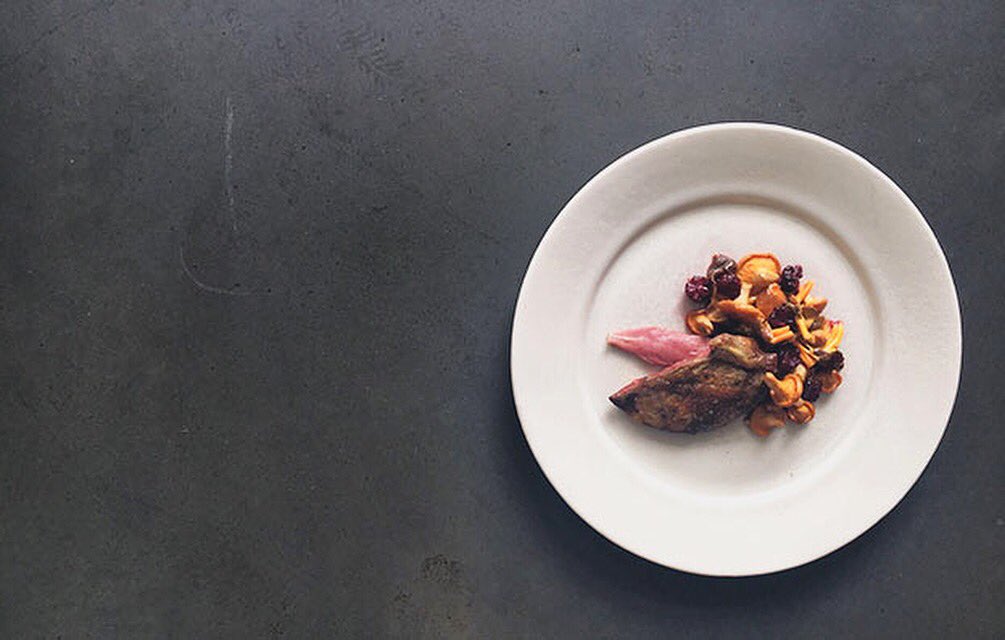 Naughty Piglets
The theme with these restaurants seems to be great quality ingredients, cooked simply but skilfully and Naughty Piglets does this very well indeed. They seem to bring a deft touch to even comfort food classics like faggots (with wild rabbit and salt baked turnip) and seamlessly weave in global flavours too (we love BBQ pork belly with sesame and Korean spices). Whether or not you could describe the natural wine list as chic is a matter of taste.
Frenchie
Frenchie aimed to bring some Parisian vibes to Covent Garden and that it does, albeit with accompanying price tag and the likelihood you'll fancy a burger on the way home. Impeccably styled food is served is such precise, dainty portions, it did leave us wanting for more. More of anything. Still, undereating from sharing plates is tres chic, so get nibbling.
Deliveroo now from Soho
Luca
This super elegant restaurant from the founders of The Clove Club (also on this list) has art deco features and a style which is carried through onto plates. Handmade pasta, perfectly cooked pieces of barely sauced fish, pale yellow olive oil and rich shellfish sauce -- there's a restraint in the kitchen here that may leave some wanting more. There's no denying it however, this is one classy outfit. Read our full review.