London has members' clubs of all flavours, from the late-night and speakeasy to the daytime and dog-friendly.
The Groucho Club
This Soho institution's been catering to its members — mostly taken from the media, arts and publishing — for more than 30 years, with bars, restaurants and bedrooms all on hand for those deemed 'maverick' enough to meet the membership criteria.
L'Escargot
Technically the members' club is Upstairs at L'Escargot, with London's oldest French restaurant on the ground floor. There's a lot to love about the first level, with a series of small rooms in dark, jewel colours available as shared spaces or for private dining. The drinks are in steady supply, the artworks scattered all over the club are eclectic, and thanks to co-founders Brian Clivaz and Laurence Isaacson, Upstairs at L'Escargot has a dog-friendly policy. So as a bonus there's often a hound or two sprawled about, making it feel even more like a home away from home.
The Royal Automobile Club
This is a members' club of the old-school sort, complete with a complicated application system and a rigid dress code — one identifying 'three levels of formality' which apply in different parts of their Pall Mall clubhouse. Get further than the hallowed doors of the Grade II listed building and it's less a clubhouse than a private estate, with 106 bedrooms, Turkish baths, a Grecian-style swimming pool and men in three-piece suits sleeping in the armchairs of the lounge and bars with newspapers draped over their faces.
Many of the facilities are free to members and their guests, and the bars serve cheap and really good wine, free barsnacks and well-priced food. They've made it really difficult to get in to the Royal Automobile Club, but easy to stay.
House of St Barnabas
A private members' club aimed at fighting social exclusion might seem like an odd mismatch, but this Soho not-for-profit is proof it can work. The House of St Barnabas ticks all the boxes of most London members' clubs housed in a beautiful building, with a restaurant, bar and cultural events. But it's also a charity aimed at breaking the cycle of homelessness. Among their activities are an Employment Academy to support homeless jobseekers, mentoring and fundraising.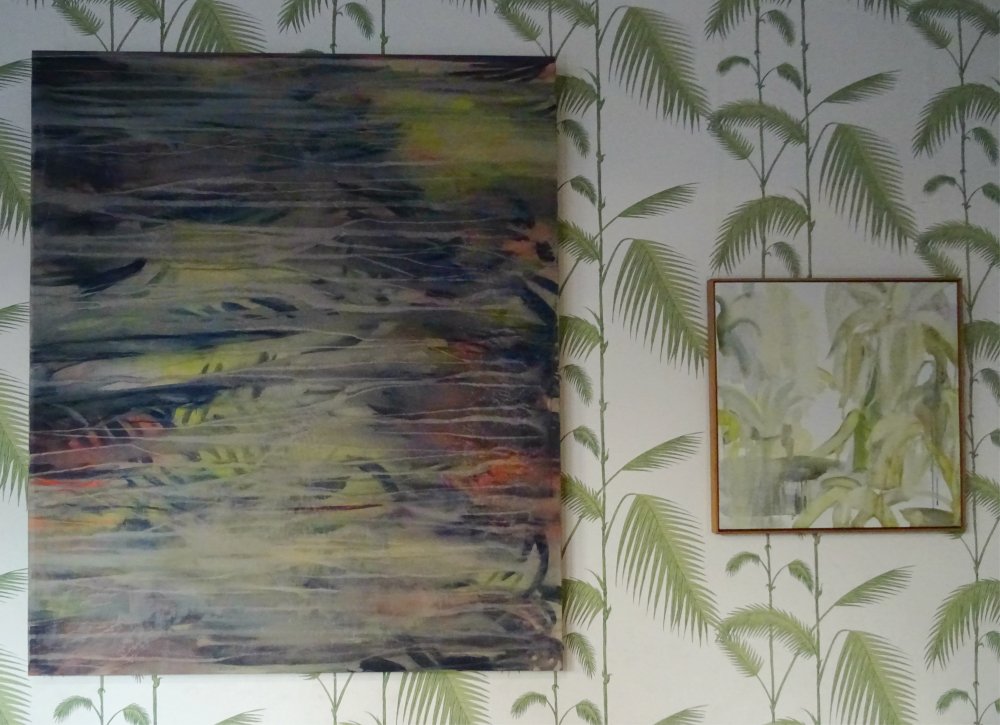 Beat
This Margaret Street venue is actually a members' nightclub, for those in the market for a louder, brasher members' club experience. It's open from 2.30am till 6am, Thursday to Saturday, and attracts a mix of celebrities and sleepless creatives.
The King's Head Members Club
From the outside, the King's Head is a derelict pub — faded to seediness, shutters closed, paint damaged and lent a hint of menace by the dark alleyway running along one side.
This is E2 though, so of course it's a members' club, and behind those darkened windows it's filled with taxidermy, chandeliers, leather booths, bars, private dining rooms, cabaret nights, DJ nights and more taxidermy.
South Kensington Club
With an invitation to 'escape and unwind', rather than the more hedonistic sort of escapism on offer at other members' clubs, South Kensington Club comes with a mission of self-improvement. Words like wellness, fitness and balance crop up in their manifesto, and their club has a saltwater pool, Turkish baths and a Russian bathhouse experience. But they're not just about the physical. Their Voyager Club's ready and waiting to improve your mind, with their series of speakers, workshops and expeditions for members.