Sometimes you want your cup of tea with a side of quirky design, or perhaps even a haircut. Look no further than our pick of London's most unusual cafes.
Look Mum No Hands!
It seems that cycling shops and cafes go hand in hand nowadays, but Look Mum No Hands! is one of the most famous. You don't need a bike to enjoy the cafe (although it helps). There's a workshop, and bike mechanics are on hand to fix your steed while you take refreshment. They also do a wide range of events, from karaoke to speed dating.
49 Old Street, EC1V | Under Hungerford Bridge, SE1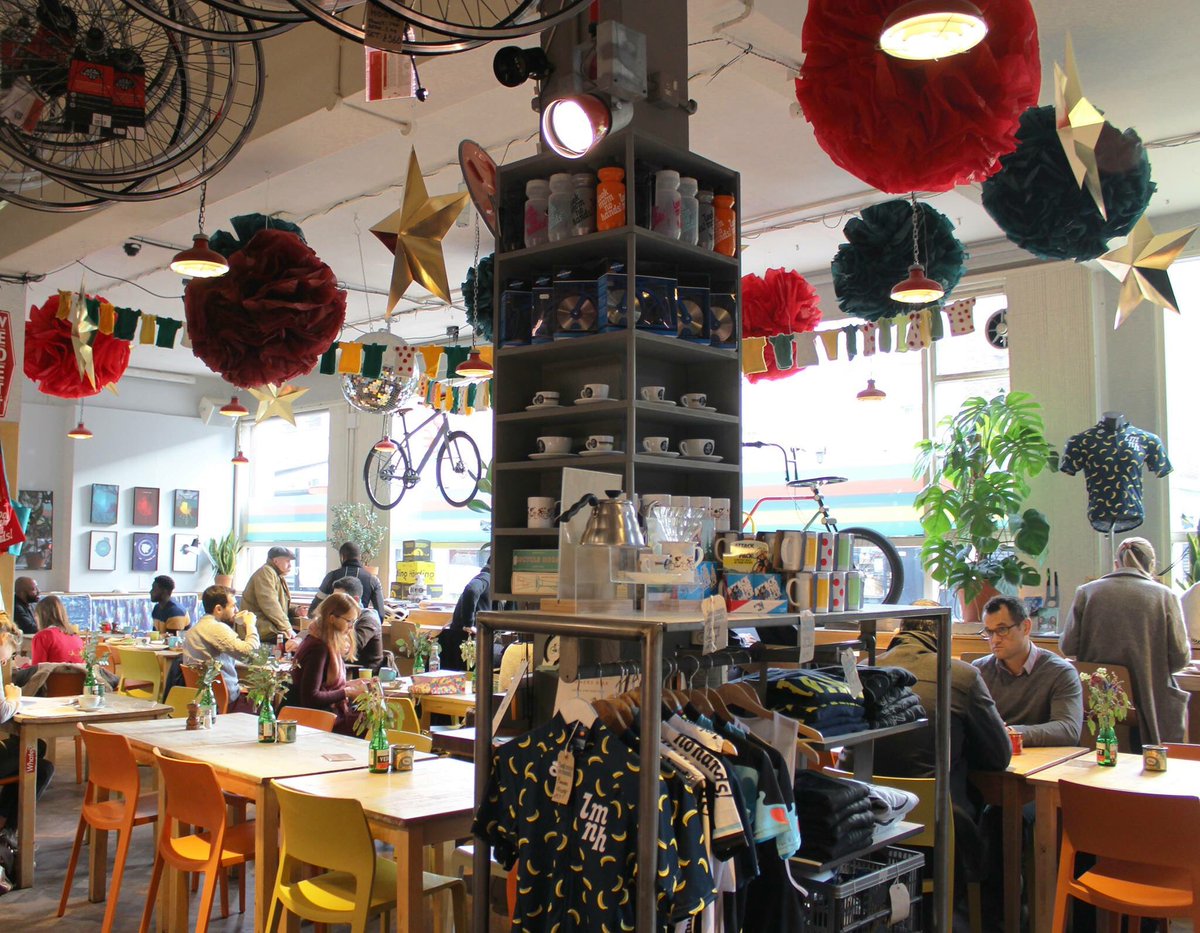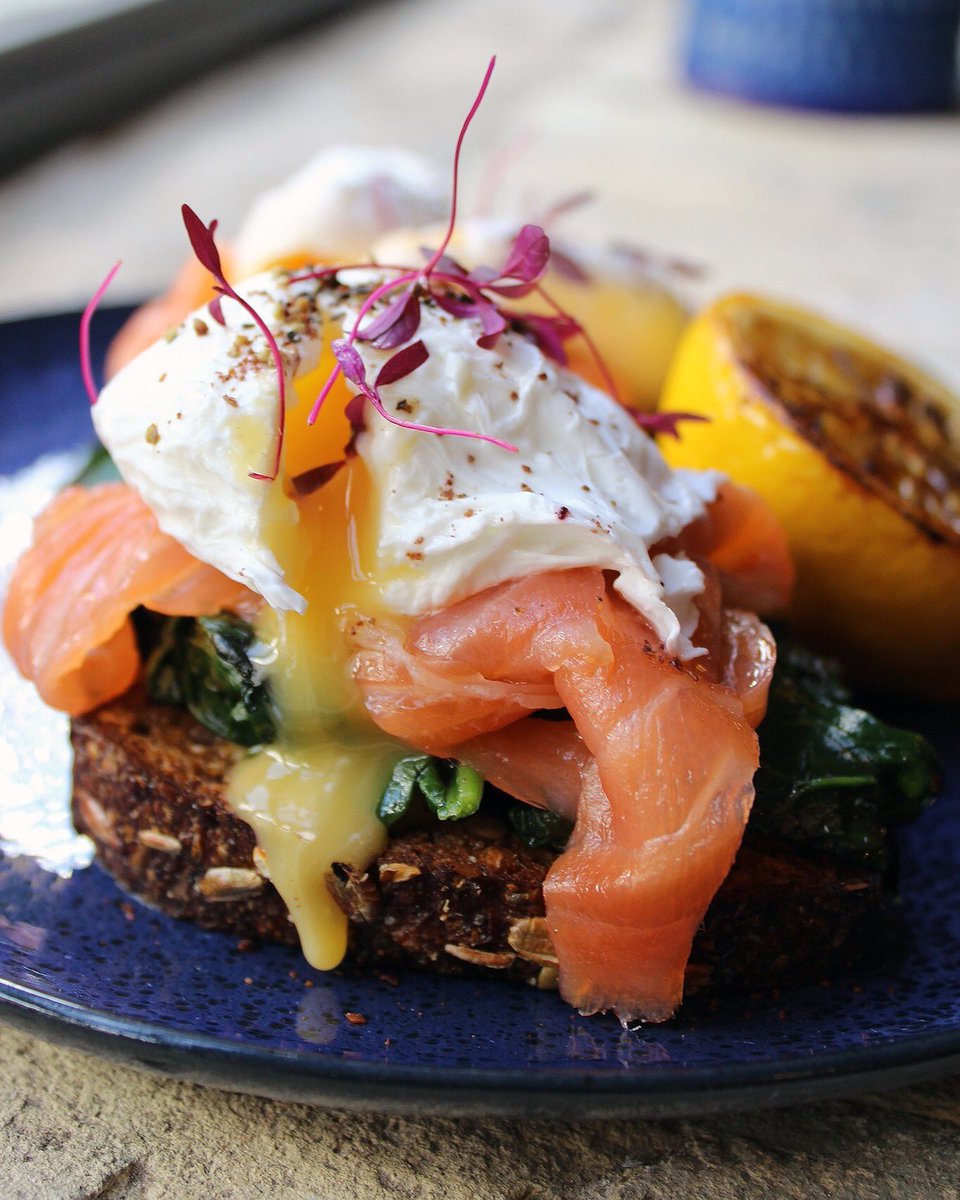 The Attendant
A grand subterranean Victorian loo in Fitzrovia (right by the Crown & Sceptre pub) is the setting for this coffee shop. It's open from breakfast serving porridge, muffins, pastries and french toast, while sandwiches, salads and soups are the mainstay of lunchtimes. The coffee is taken very seriously indeed, with a few varieties courtesy of King's Cross-roasted Caravan always on offer. And rather than gurning disapprovingly at those who want milk (as we've known a couple of not-so-far-away coffee shops do), they buy in some top-notch Jersey milk from a small farm to keep standards high. We also like the fact that a seating bar has been fashioned out of what were once rather pretty urinals, and that the chequered floor tiles remain. They look like they've been given a very thorough clean though…
27a Foley Street, W1W | 74 Great Eastern Street, EC2A
Bonnington Cafe
This backstreet cafe is famous for serving hearty dishes on the cheap, cooked by a constantly changing line up of chefs (see the website for details of who is currently cooking). All the food is vegetarian or vegan and it's been going since the early 80's, when it opened as a squat cafe. The quality of the food is as varied as the cooks, but you can't beat it for an unusual cafe experience -- with Bonnington Cafe, you really have no idea what you're going to get from one day to the next.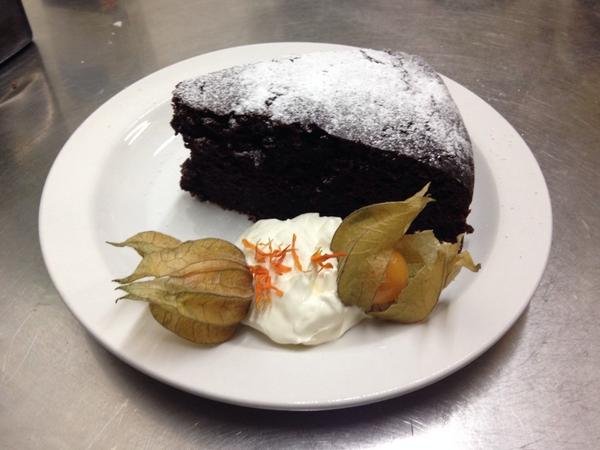 Hurwundeki Café
Hurwundeki is an unsual café, in that it's also a barber's shop. The food here is Korean, and you can order jeon (Korean pancakes) which come with shredded meat or seafood inside. There's a decent dolsot bibimbap -- that classic dish of rice and toppings finished with a raw egg yolk, which cooks in the residual heat of the stone pot. For dessert, you can get your hair snipped. Waiter! There's a hair in my... lap.
296-297 Cambridge Heath Road, E2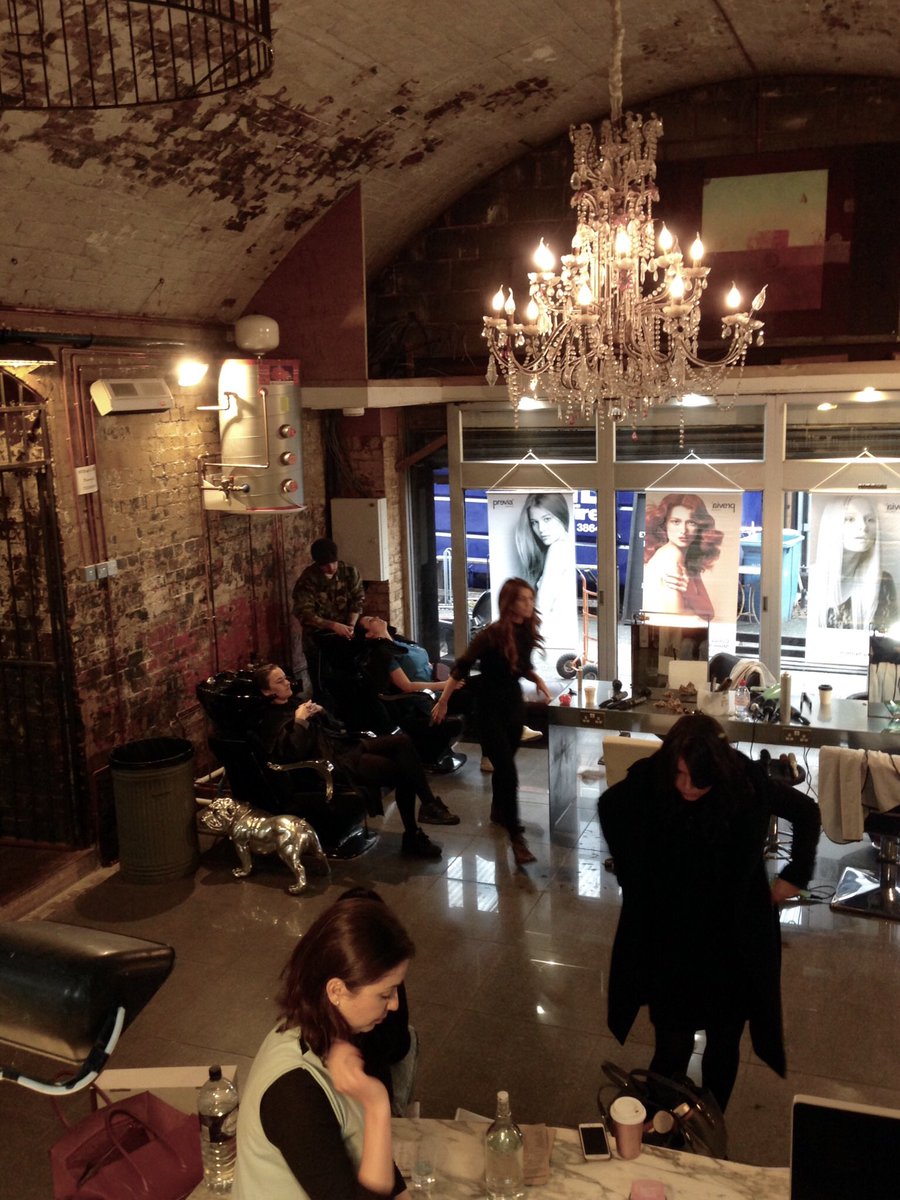 Lady Dinah's Cat Emporium
We're not sure how we feel about Lady Dinah's Cat Emporium. Sure, all the cats look well cared for, but the experience is rather strange. Cats are very much masters of their own destiny when it comes to interacting with humans and there's a definite sense they'd just like to be left the hell alone. Lady Dinah's Cat Emporium website does emphasise this, in their defence. The cats are in the room, but they are not there to entertain you. It's definitely unusual.
152-154 Bethnal Green Road, E2
Fowlds Café
Fowlds cafe has to be one of London's smallest. There's some outside seating, but step inside and you're basically in a cupboard with a coffee machine. They've made excellent use of the space however, with stools and a few table seats, and the café as a whole has a lovely, country village feel, right on the edge of Burgess Park. It's actually on the site of one of London's oldest upholsterers, established in 1870. They serve a changing selection of cakes (we'd particularly recommend the carrot cake) and open in the evenings from Thursday to Saturday, serving bar snacks and drinks including cocktails.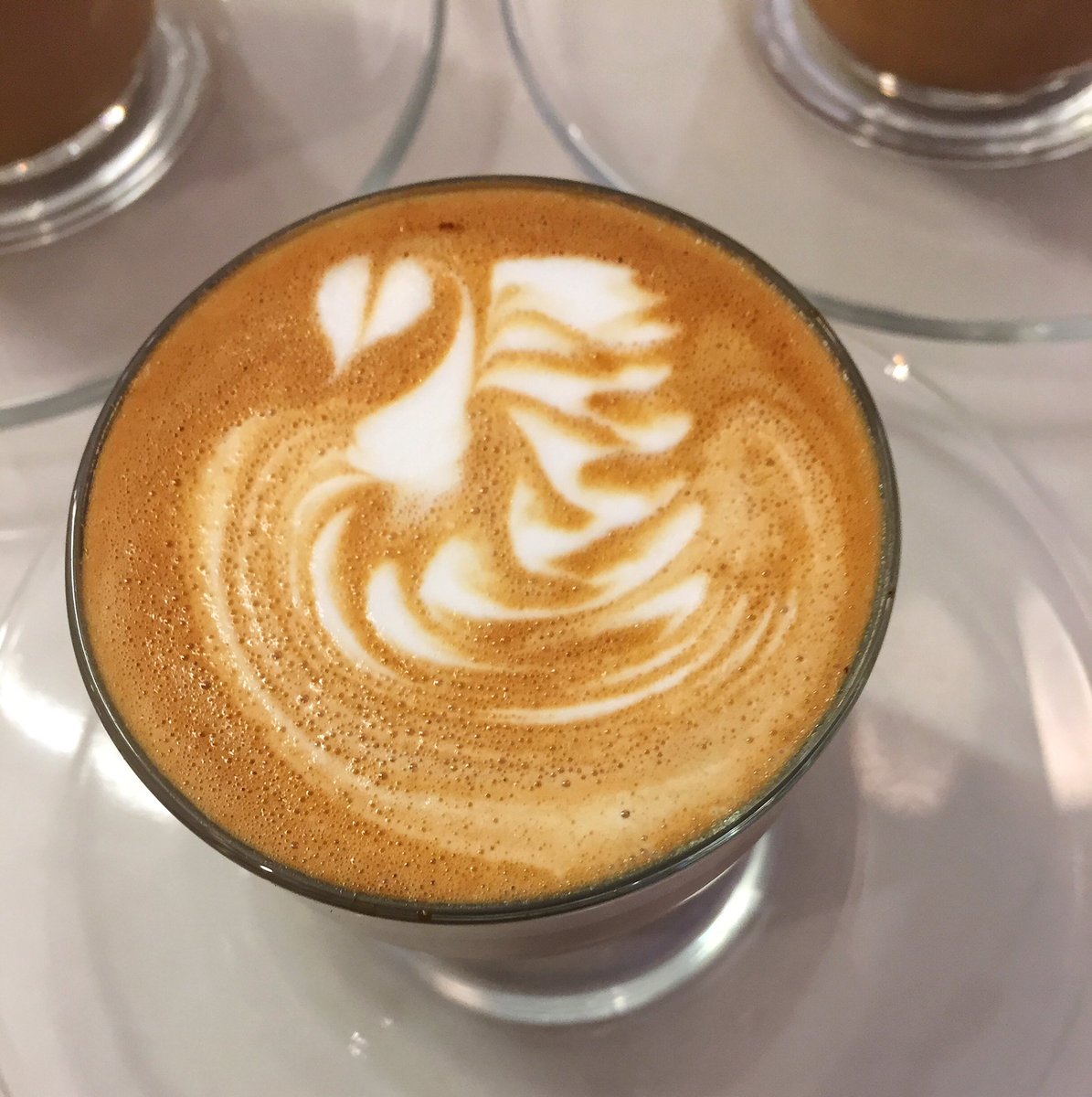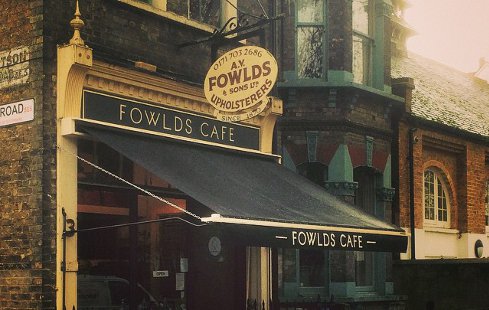 Draughts
London's first board game cafe, Draughts, is packing a range of over 600 games to choose from and a range of local crafted beers, ales and ciders. There are also tournaments, themed nights and design workshops, with professional board game designers on hand to help.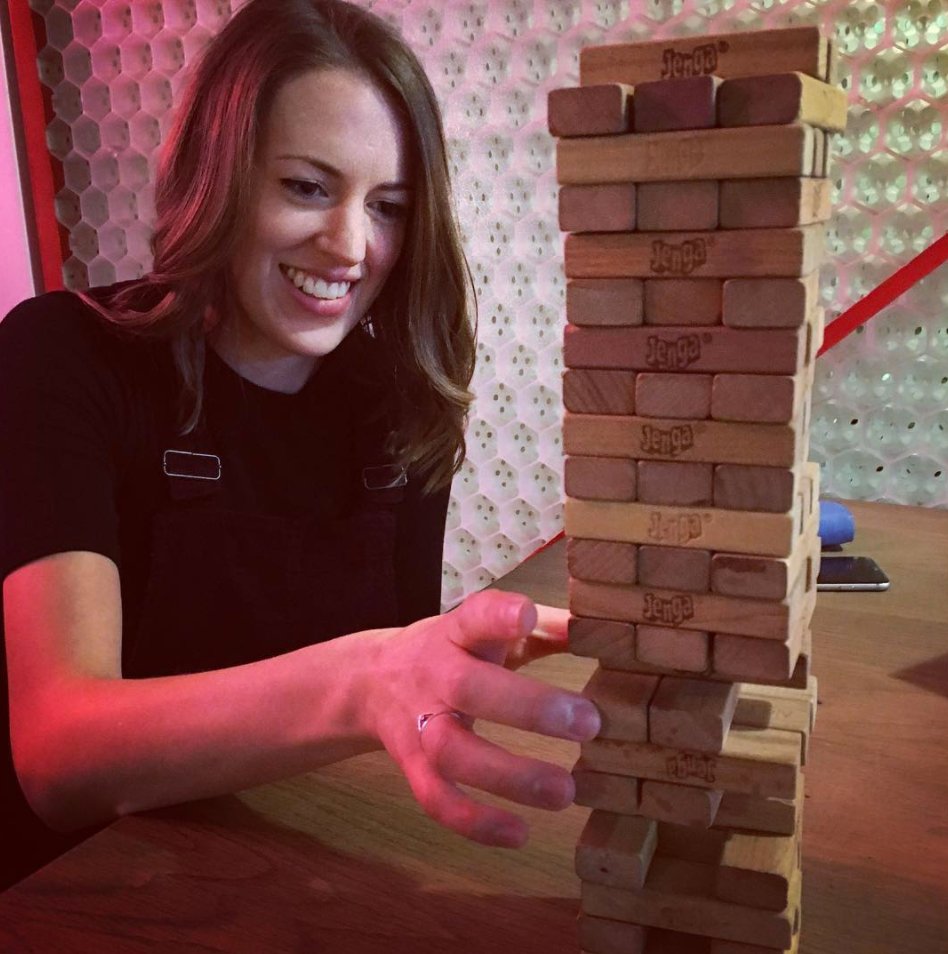 Cereal Killer Café
Belfast born twins Gary and Alan Keery opened the Cereal Killer Café in 2014 and it was an unexpected hit. Gary told us that the inspiration for the cafe came about when he, "was hungry and kept passing places serving Mexican, Chinese, burgers and all sorts -- but all I really wanted to eat was a bowl of cereal. " Apparently a lot of other people felt the same way. The cafe offers more than 120 different varieties of cereal -- surely enough for even the most dedicated connoisseur to be getting on with, with hard to find brands and posh toppings also available.
Deliveroo now from Brick Lane