London has some deservedly famous afternoon teas (The Ritz and Claridge's, we're looking at you). But there are many places to take this uniquely British refreshment, and we think some of them deserve more attention. Here's our pick of London's most under appreciated afternoon teas.
Soho Hotel
Another under the radar tea, right in the centre of Soho. They describe the signature afternoon tea as 'dainty' but we've always found it to be very generous, particularly the cupcakes piled high with fluffy icing.
The décor here is modern, so it's a different experience to taking tea at, say, Brown's Hotel, or The Ritz. But it's cheaper at £24 per person (tea only), when some of the big names start around the £50 mark.
Deliveroo now from Hoxton
Orangery at Kensington Palace
The Orangery often gets overlooked as an afternoon tea option, which is odd, because it's in the grounds of Kensington Palace, surrounded by beautiful gardens and, you know, a whacking great palace. They keep it simple here, and there's a lot to be said for that when it comes to afternoon tea -- so many are style over substance.
At The Orangery you will find classic sandwich fillings (smoked salmon and cream cheese, egg mayo etc.), then, after your scones, a selection of cakes which have a sort of 'posh WI' feel about them -- actual slices of cake. Joy!
Tudor Barn Eltham
If you've never been to Eltham, then you should go immediately, because there's so much to do, including visiting Henry VIII's old home and taking in a castle. There's also some good afternoon tea, at Tudor Barn, which is what it says on the tin -- the only existing Tudor Barn in London.
The afternoon tea has a rustic charm and is generous in size, with fat finger sandwiches (coronation chicken, cucumber etc. -- traditional stuff), lovely warm scones and a changing selection of sweet things including macarons and dainty cakes to finish.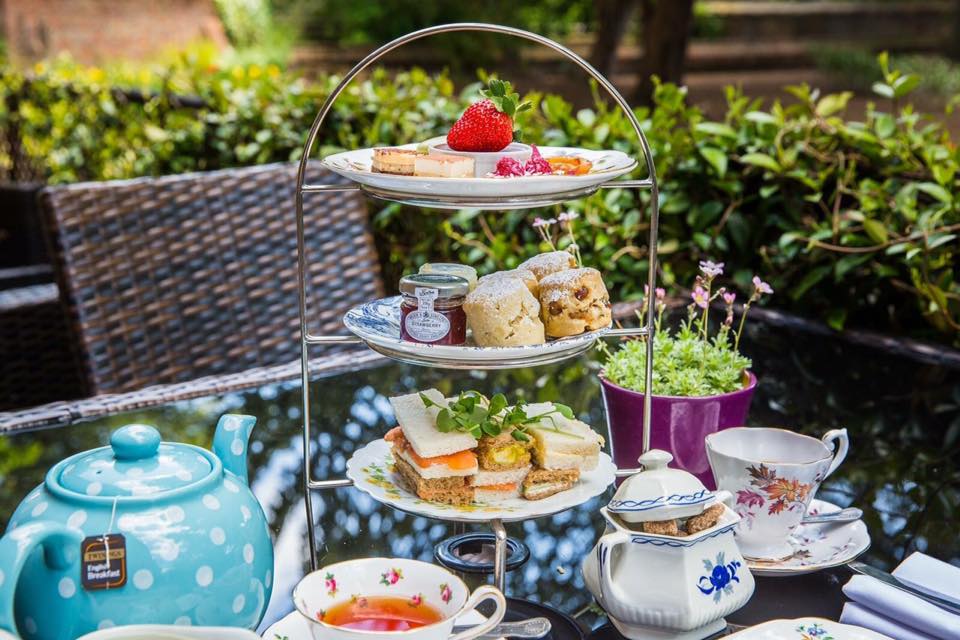 The Magazine at the Sackler
Japanese food-loving chef Oliver Lange serves a Japanese-influenced afternoon tea in the restaurant that was once a 19th century gunpowder store. British ingredients are given a Japanese makeover with items such as home-made brioche with lobster and yuzu mayo, and yuzu tartlets. The tea is available with or without sake to match.
Cutty Sark
Why not combine your afternoon tea with a spot of boat admiration? This may not be the most sophisticated afternoon tea in London but you do get entrance to the ship included (£22.95).
You'll find all the regulars present and correct -- sandwiches, scones and 'cake bites' and there's an option to upgrade to the fizz if you fancy pepping up that boat tour a little (£27.95). The tea served is Cutty Sark signature brand, naturally.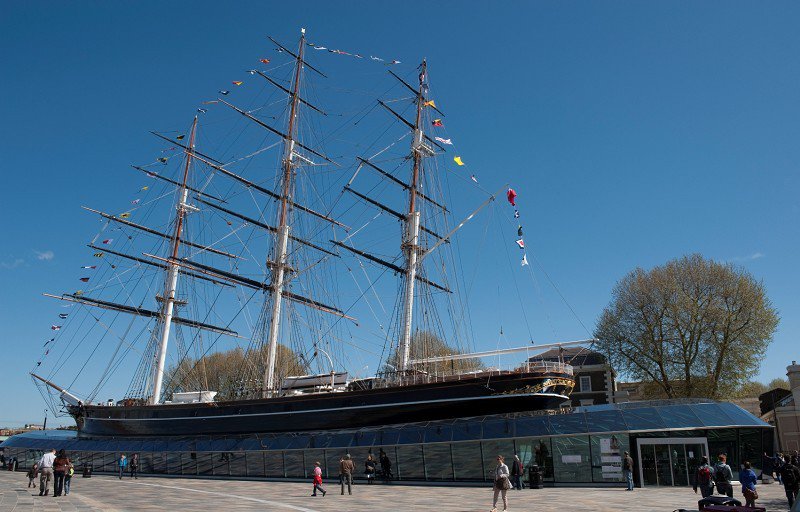 Ham Yard Hotel
This is a lovely tea, right in the centre of London, yet it doesn't seem to get as much exposure as the big names. Everything is refined, with clean cut sandwiches, dainty scones and some impressive pastries. It's also great value at £22 (with tea only).
We advise taking your refreshment in their orangery for the best experience, although it is available in other areas of the hotel. There's also a healthy afternoon tea option, if that's your thing (really? Is that your thing?)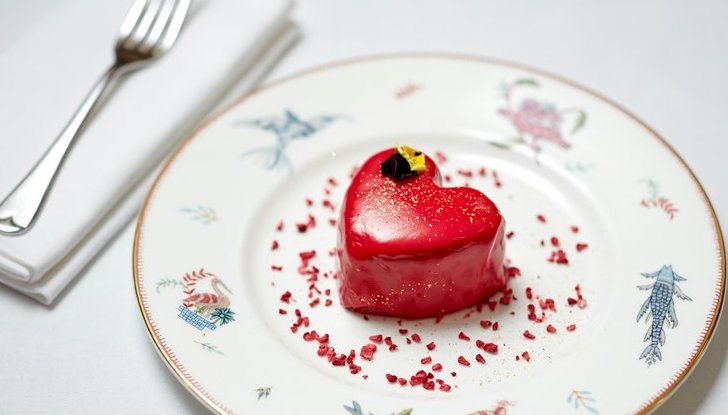 Seymour's Parlour
Marylebone Zetter Townhouse serves an afternoon tea which is remarkably good value at £28 with tea, £35.50 with tea-infused cocktails or £38 with bubbles. It's located on Seymour Street, just to the right of Edgware Road, and is a real oasis, with its deep red walls, low lighting and high-backed armchairs. They've designed it to feel like the private residence of 'wicked uncle Seymour' and that it does.
There are two menu choices (Aunt Wilhemina or Uncle Seymour) and their savoury options go beyond sandwiches into mini haggis scotch eggs, sausage rolls and tarts. There are scones, of course, then a selection of cakes that vary according to the season, but at the time of writing include punch jelly and a spiced egg custard macaroon.