Looking for a quiet spot to unwind and clear some head space? These London cafes could be just what you need.
Poetry Café
In the evening this Covent Garden café is buzzing with performances, including open mic nights and slams. By day, however, it's a spot that prides itself on its relaxed atmosphere, a place where people can come to quietly read or gather their thoughts. There's a vegetarian menu, plus cakes and the usual hot beverages (closed until 31 March 2017 for refurbishment).
Petitou
This Peckham café is loved by locals and gets busy at weekends. It's such a lovely place to linger however, and is especially relaxing during the warmer months, when you can sit in their courtyard and eat (frankly giant portions of) scrambled eggs under the trees, watching the world go by.
Waterside Cafe
This cafe is on a canal boat, and with only seven tables inside, it's never going to get crowded (there are a few outside in summer, too). Tea, coffee sandwiches and cakes are basic, but very reasonably priced and it's a tranquil spot to relax and watch the birds on the canal.
Towpath Cafe
You won't be able to hide from the crowds here but there's something about sitting next to water that is very relaxing, particularly if the coots are out in force (yes we are talking about the birds, this isn't funky new slang for hipsters). The most relaxing thing about this café though is definitely sitting back with a coffee and a plate of fried eggs while joggers huff and puff their way past you.
Cocomaya
The main shop area of this tearoom, cake and chocolate shop is actually quite frantic, so the thing to do is choose your poison then head next door to the rather elegant and chilled out little tea room with its silver sugar jugs and flowery china. Creepers clamber and dangle over the windows and there are long, cushioned benches to settle into and gaze at the leafy streets of Connaught Village outside. We've never had to fight for a seat here, although admittedly we prefer to visit on weekday mornings.
Alexandra Nurseries
Plants and gardens are relaxing, which is why the cafe at Alexandra Nurseries is on this list. It really feels like you're out in the country here, not at all like you're in Penge, and it's impossible not to chill amongst the tumbling creepers, hanging baskets and general greenery all around. Mismatched chairs, crockery, decent cakes and simple home made food like soup all add to the charm.
Fowlds Cafe
Fowlds Cafe has to be one of London's smallest. There's some outside seating, but step inside and you're basically in a cupboard with a coffee machine. They've made excellent use of the space however, with stools and a few table seats, and the café as a whole has a lovely, country village feel, right on the edge of Burgess Park. It's actually on the site of one of London's oldest upholsterers, established in 1870. They serve a changing selection of cakes (we'd particularly recommend the carrot cake) and open in the evenings from Thursday to Saturday, serving bar snacks and drinks including cocktails.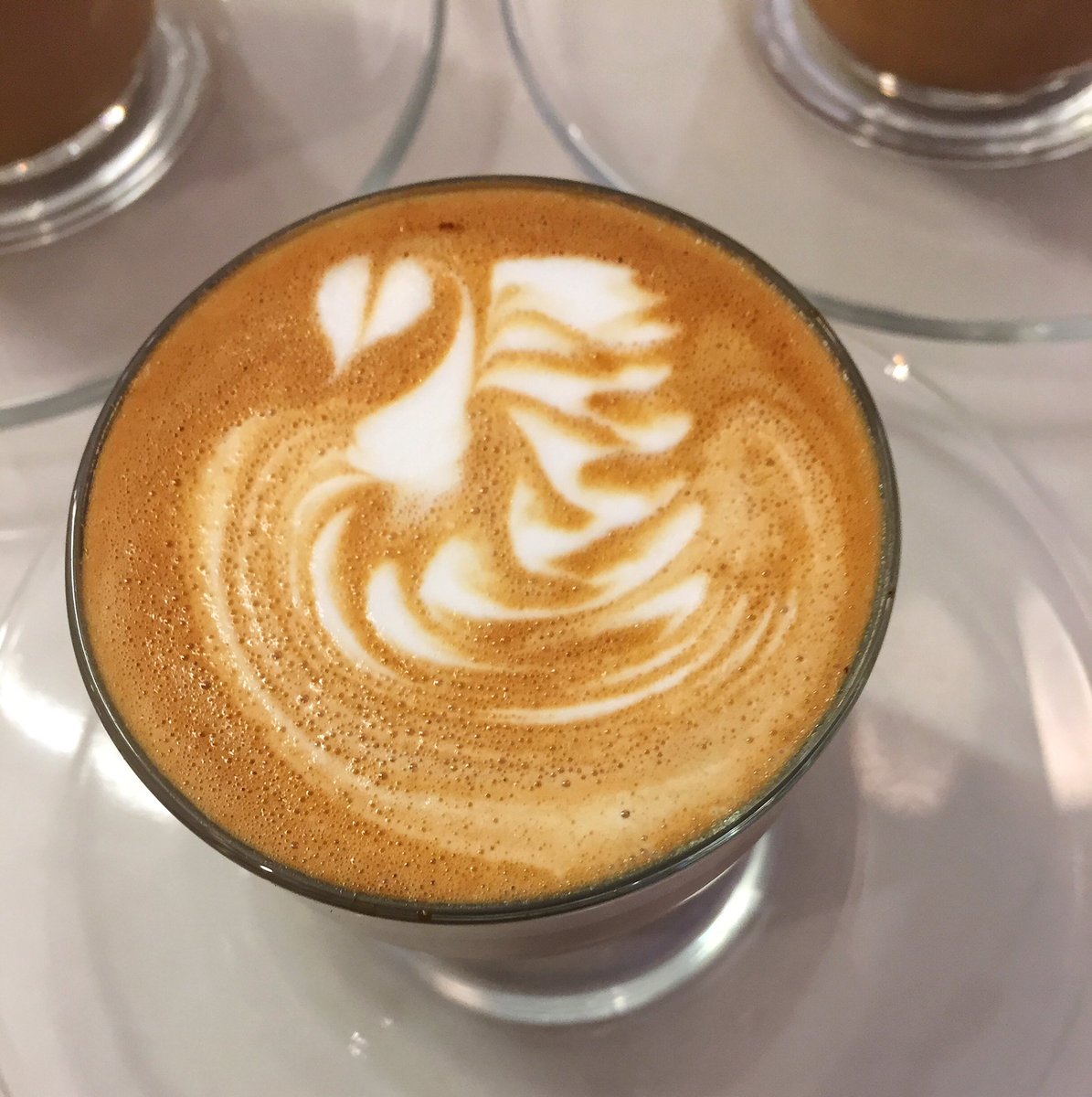 The Pigeon Hole
Time seems to slow down in this arty Camberwell café, where the vibes are super chilled, and there's plenty of pictures, books and other curiosities to focus your attention on. They do a really decent bacon sandwich and their mustardy cheese toastie has become something of a habit for us. Don't go if you're in a hurry however, as the staff are also very relaxed and it does take a while for the food to arrive.
Seymour's Parlour
Yes, it's actually a bar but this is also a very fine and super cosy place to grab a tea or coffee. It's decked out like a Victorian gentleman's smoking room and tends to be fairly empty during the day, so settle into one of those nice armchairs, order a drink and hunker down. If you really want to level up on the relaxing, try their chocolate fudge - it's super rich and will solve most of life's problems.