Want your dinner with a little more energy? Head to one of these lively spots.
Lahore Kebab House
It was a nephew of Mohammad Tayyab (who founded Tayyabs restaurant in Whitechapel) that was responsible for bringing us this similarly-minded outpost around the corner more than 40 years ago, and much more recently a branch has opened in Streatham too. As at Tayyabs, the grilled lamb chops are legendary and an absolute must-try: charred on the outside, gently spiced and a tender pink within. Stick with lamb in the form of juicy minced kebabs or a dark, richly-spiced dry curry, but there's little to go wrong with the chicken, fish or vegetable options either. You just might have to ignore the big screens if Bollywood hits aren't your thing.
Tayyabs
There's not much one could consider 'calm' about a visit to Tayyabs, but that's all part of the fun. This east London grill is famous for a reason -- the freshness and punch of their food remains unmatched. Piles of sizzling lamb chops and glistening, herb-flecked seekh kebabs keep people coming back for more. Everything is good including ghee slicked bread and their cracking tinda masala, a curry of tiny pumpkins.
Deliveroo now from Whitechapel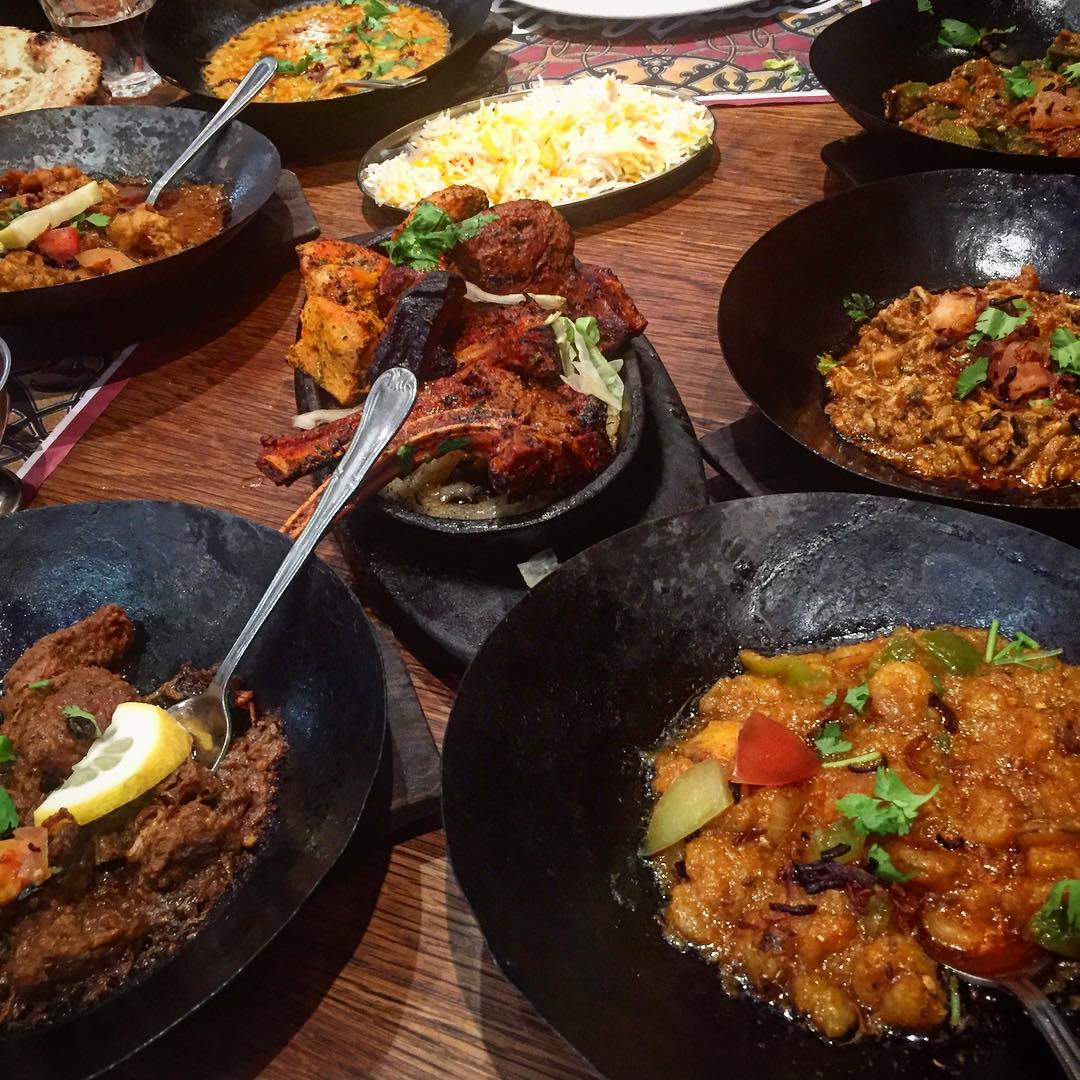 Bunga Bunga
This monument to excess is well worth a visit on a weekday evening. But go for Saturday brunch to see the restaurant at its height of messy decadence -- hitting up unlimited pizza and prosecco and the karaoke stage all by 1.30pm feels like a level of bravado even Berlusconi would approve of.
Deliveroo now from Battersea
37 Battersea Bridge Road, SW11
Brasserie Zédel
Hidden behind the hustle of Picadilly Circus, this is more than French-themed, it's the full Grand Brasserie. The main restaurant's all high ceilings, marble pillars and golden detailing, and the standalone cabaret room and cocktail bar are on the same art deco and beaux arts lines.
The menu's surprisingly good value despite all that grandeur, doing nostalgic French dishes. Go for onion soup and Toulouse cassoulet -- a slow-cooked sausage casserole -- just like maman used to make.
Flesh & Buns
Flesh and Buns basically serves gussied up South East Asian junk food in a very loud basement in Covent Garden. If you don't like shouting at your friends over dinner, it's best avoided but with those who've appetite for chaos, it works. Plates of steamed buns, Korean fried chicken toasted marshmallows on sticks are all popular here... served to a sound track of music and shouting.
Deliveroo now from Covent Garden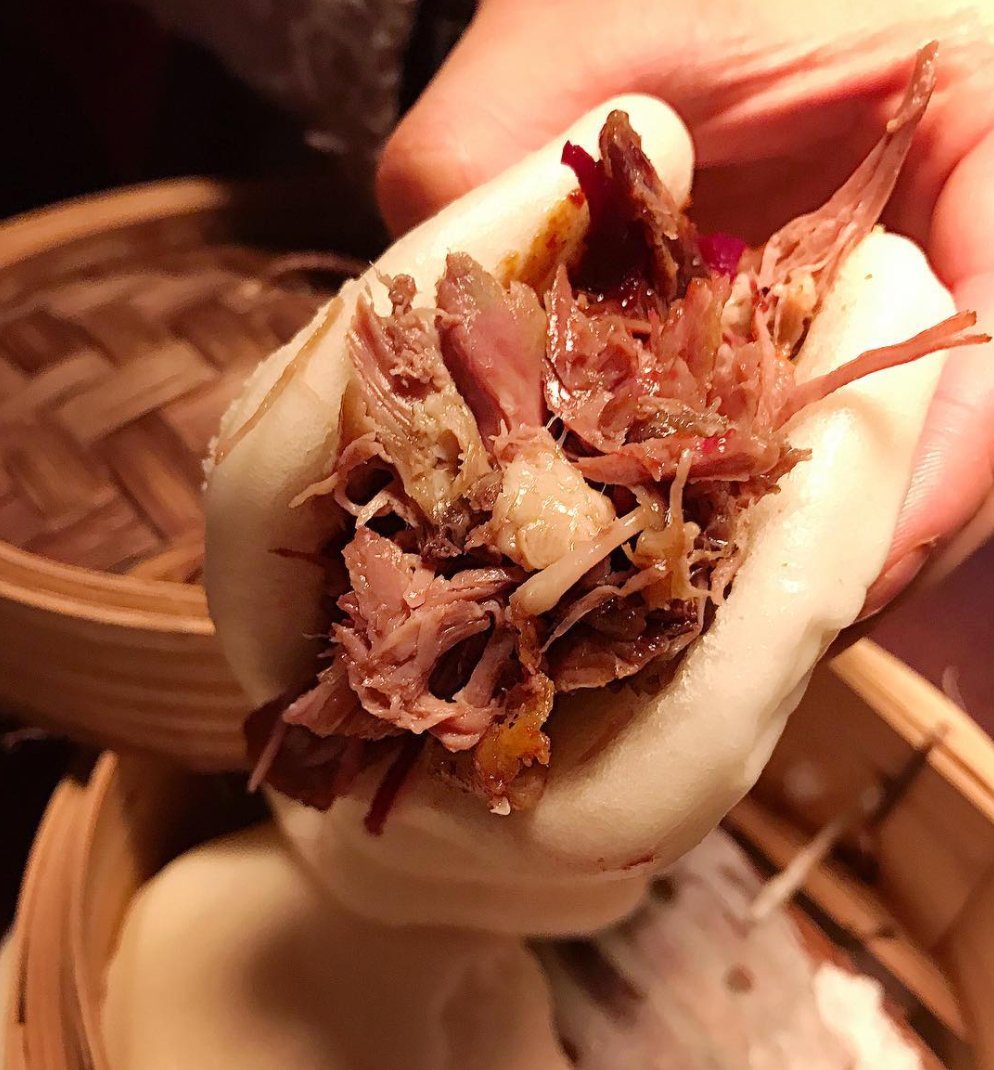 Ippudo London
Entering Ippudo can be a shock for the uninitiated as staff greet in the traditional manner by shouting "irrashaimase!" which translates, roughly, as "welcome". You'll either find this fun, or highly irritating. There are lots of other dishes on the menu aside from ramen here, so you can draw the experience out a little should you wish. The ramen is simpler in style than many in town, with limited toppings and additions. Purists may love it.
3 Central St Giles Piazza, St Giles High Street, WC2H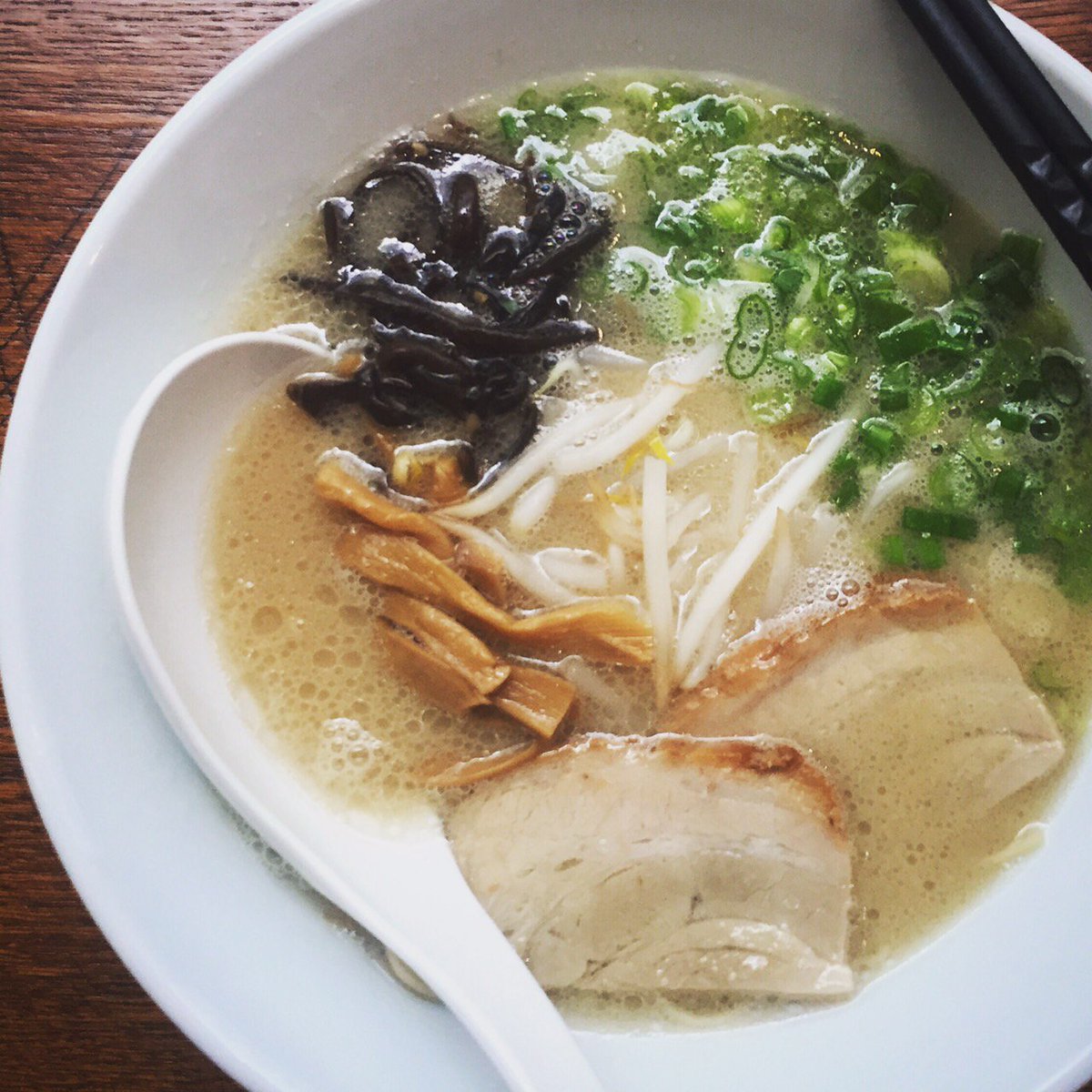 Berber & Q
This isn't so much lively as loud and it's packed to the rafters every night with diners keen to hoover up whole grilled cauilfower slathered with tahini and rose petals, and giant platters of flame licked meat. The flavours are as big as the buzz, then and you'll leave feeling like Berber & Q has picked you up and given you a good shake by the scruff of the neck. Despite feeling part nightclub, part restaurant, the cooking here is clever -- don't miss the hand pulled lamb with flatbreads, pickles more sauces and sprinkles than you can shake a hearing aid at.
Tacos El Pastor
Tacos el Pastor, under an archway in Borough Market, comes from the Hart brothers -- restaurateurs who brought us the spectacular Barrafina. This time they've looked to Mexico. Fresh corn is nixtamilised on site to produce corn tortillas, and taco toppings come traditional, with al pastor, carnitas and fish options on the menu. Everything about this place reminds us of Mexico, from the vivid, sun-soaked salsas and humming chillies to the soily addictove hum of corn and the buzz of the canteen, festoon lights swinging. It's so much fun to sit here, get your hands messy building tacos, sink a few mezcals and do some serious people watching. Check out our full review.