Nothing satisfies quite like a steaming bowl of ramen, full of springy noodles. Get slurping your way through this lot.
Kanada-Ya
The quality of the noodles really stands out at Kanada-Ya, where they're cooked to your liking -- soft, medium or hard (always best to get medium if you're not too sure). The menu, too, is short compared to other ramen joints in town and this seems to work to their advantage. It's a chaotic experience here though, with steamy windows, cramped seating and rows of diners slurping noodles from bowls of scalding broth, noodles flicking frantically. Not for those of nervous disposition.
64 St Giles High Street, WC2H | 3 Panton Street, SW1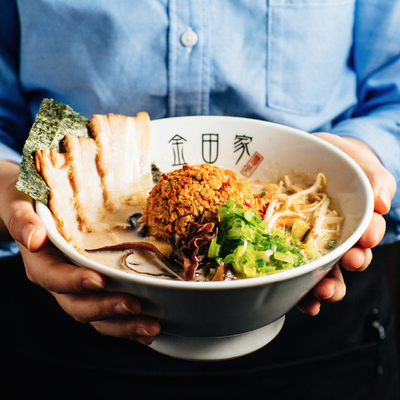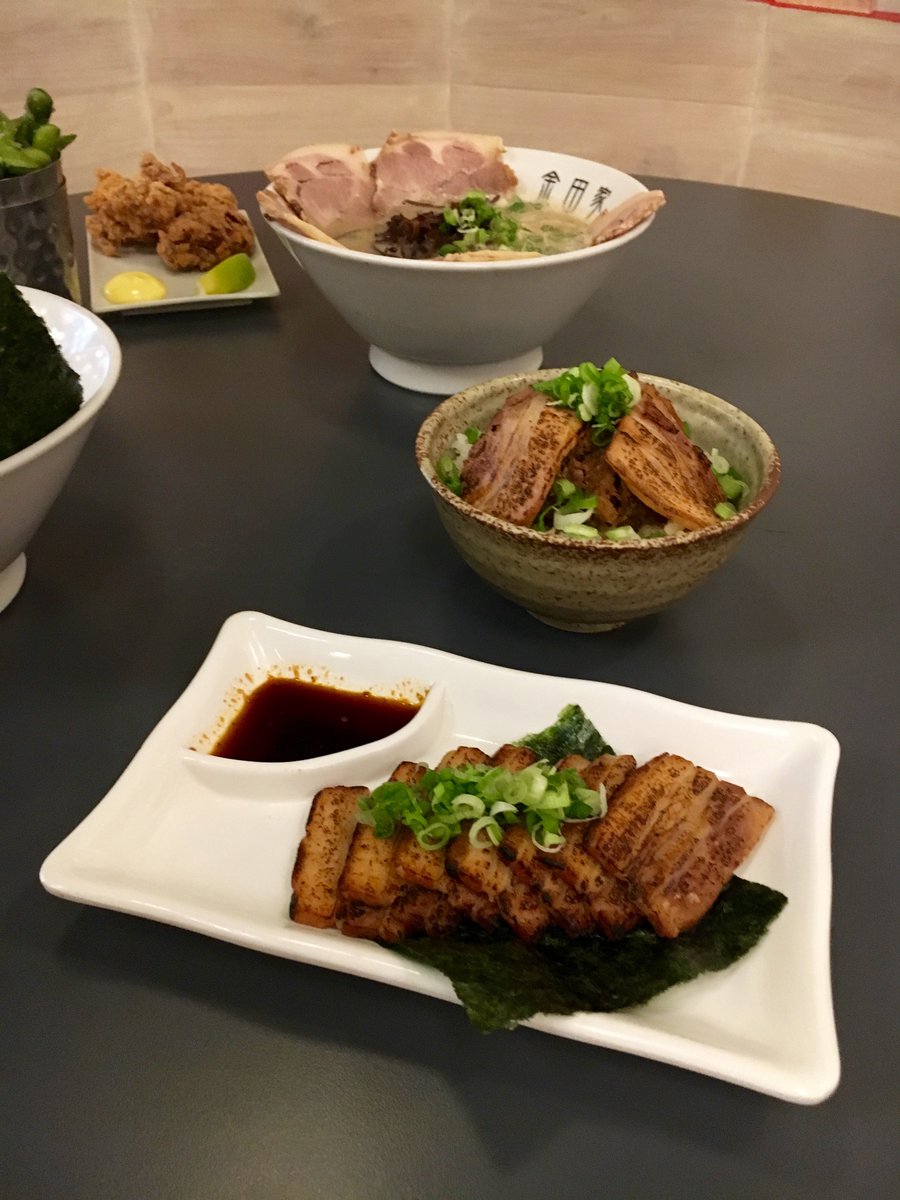 Shoryu Ramen
A short ramen menu here, and a stunning Hakata style tonkotsu -- a creamy pork bone broth and hosomen (Hakata-style) noodles, which are thin and straight. There's plenty to love aside from the ramen though. Consider trying the gyoza (a traditional accompaniment), or Hirata buns.
9 Regent Street, SW1Y | 3 Denman Street, W1D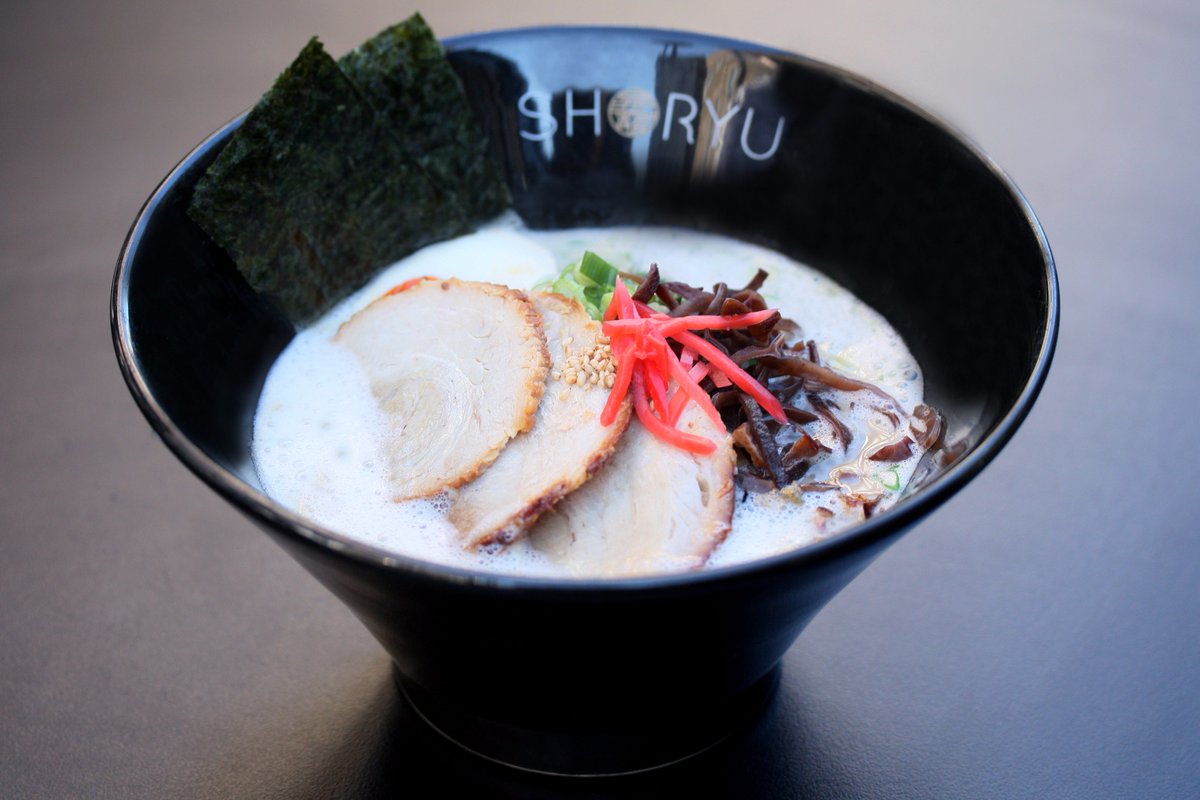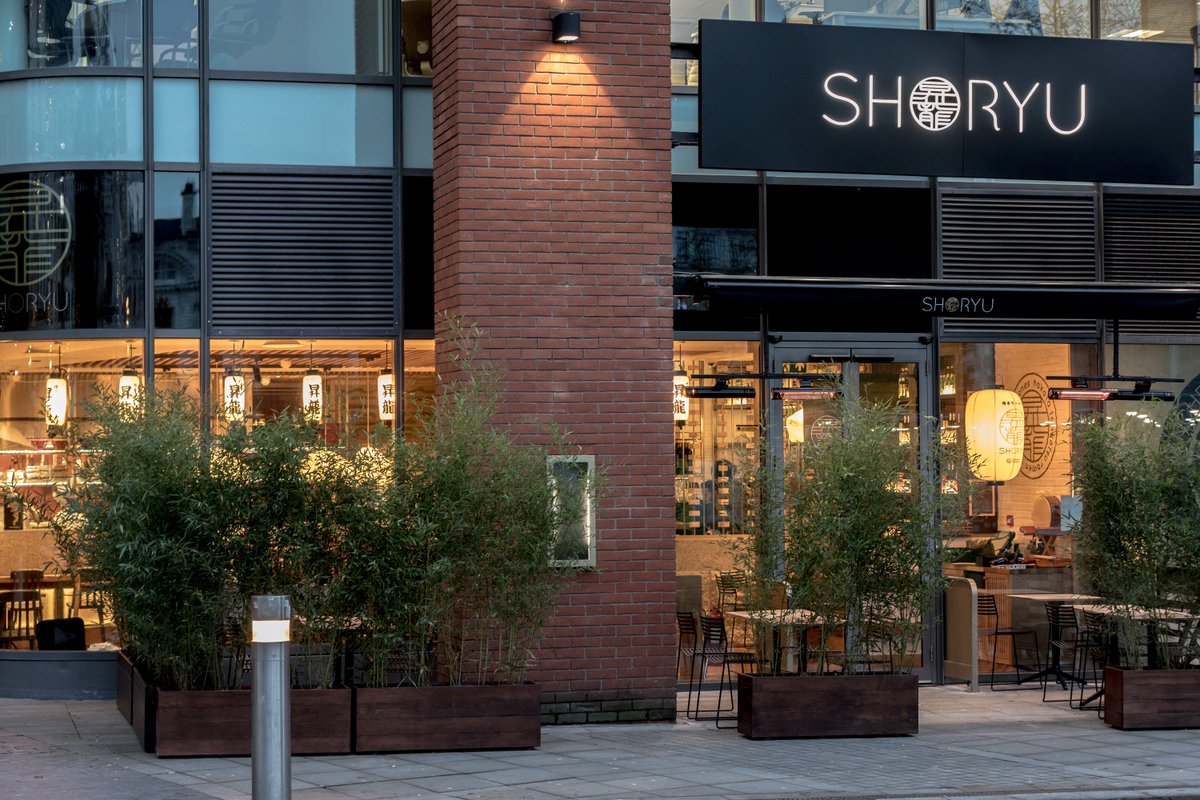 Tonkotsu
Tonkotsu may be a mini-chain now but they've kept up quality, and really know their stuff. Their noodles in particular, have superior springiness. They tend to go heavy on the toppings here, with large slices of fatty pork which divide opinion. A side of their greaseless karaage chicken isn't a bad idea, depending on your tolerance for richness. A cold beer will offer relief.
Bone Daddies
This New York inspired chain considers itself more rock n roll than other ramen restaurants. You'll get the full auditory visual assault in the form of screeching guitars and wallpaper featuring mostly Japanese men with giant quiffs. The tonkotsu ramen (pork broth) is about as intense as it gets, a collaginous, viscuous liquid which coats lips and challenges appetites. We've rarely finished a bowl. If you like your ramen intense and your music loud, head to Bone Daddies.
Deliveroo now from Soho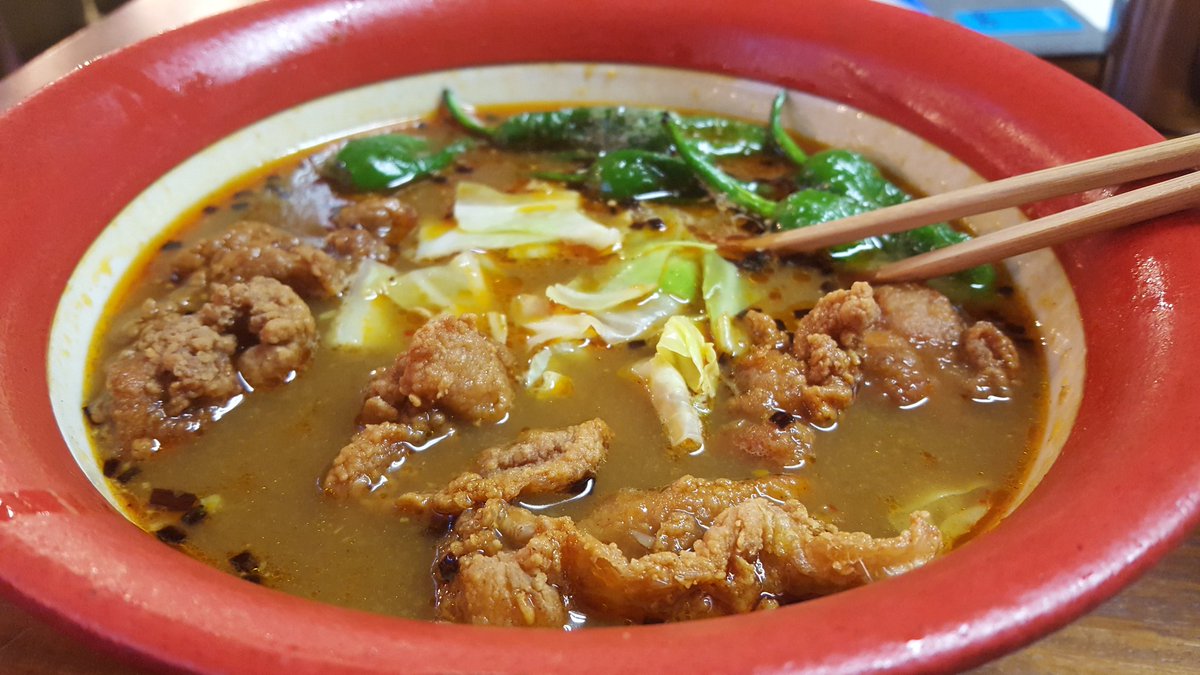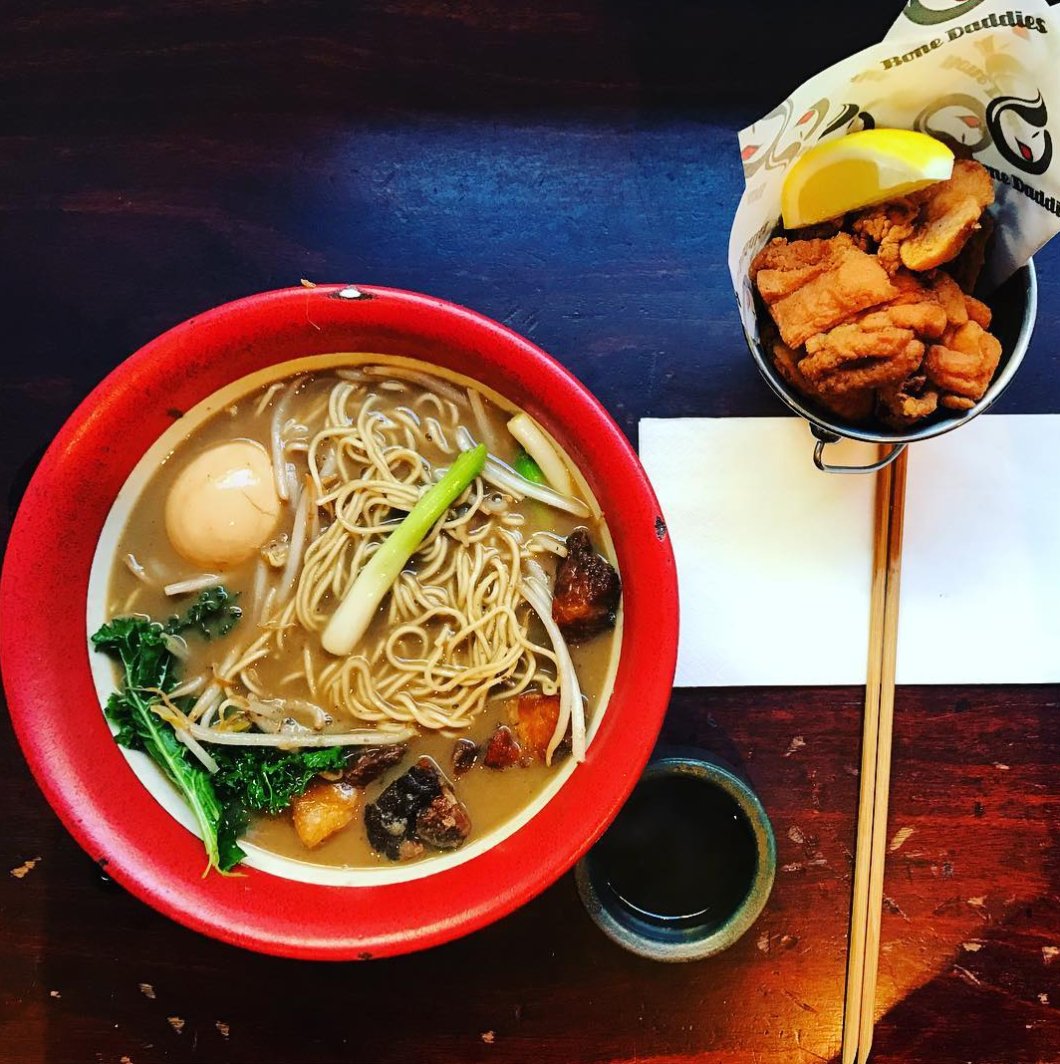 Ippudo
Entering Ippudo can be a shock for the uninitiated. Staff greet in the traditional manner by shouting "irrashaimase!" which translates, roughly, as "welcome". You'll either find this fun, or highly irritating. There are lots of other dishes on the menu aside from ramen here, so you can draw the experience out a little should you wish. The ramen is simpler in style than many in town, with limited toppings and additions. Purists may love it.
Nanban
The curry goat tsukemen at Nanban is one of those dishes that can melt through the worst of chills. Let the egg noodles wobble their way to the bottom of the rich, goaty sauce -- this is a dipping ramen, so your noodles and sauce come in separate bowls. Your mouth will buzz, too, with the heat of scotch bonnet pickles.
Deliveroo now from Brixton