London loves dumplings, and we're not just talking about dim sum. Most countries have their own version of stuffed dough. These are some of our favourites.
Hakkasan
This is what you'd term 'special occasion dim sum' because a) it's expensive and b) it's intricate. Some may argue it isn't worth the money, but we think every Londoner should try this style at least once. The dumpling skins are almost impossibly fine and they often come in fun, creative shapes like miniature pumpkins. The one consistent problem here is the service... we do wish they'd be a little less snooty.
8 Hanway Place, W1T | 17 Bruton Street, W1J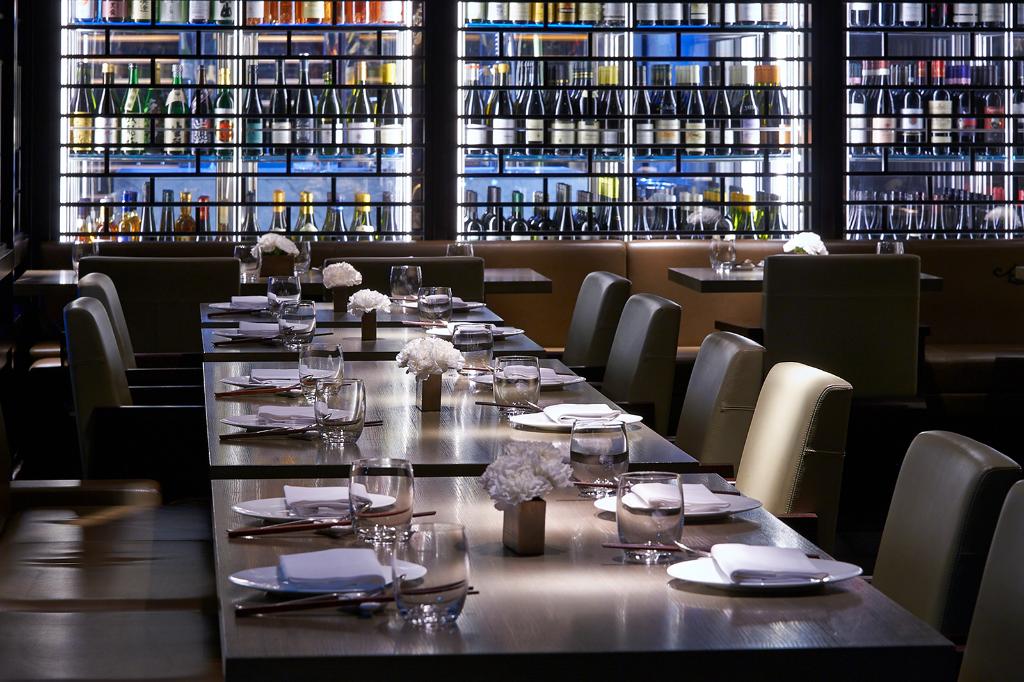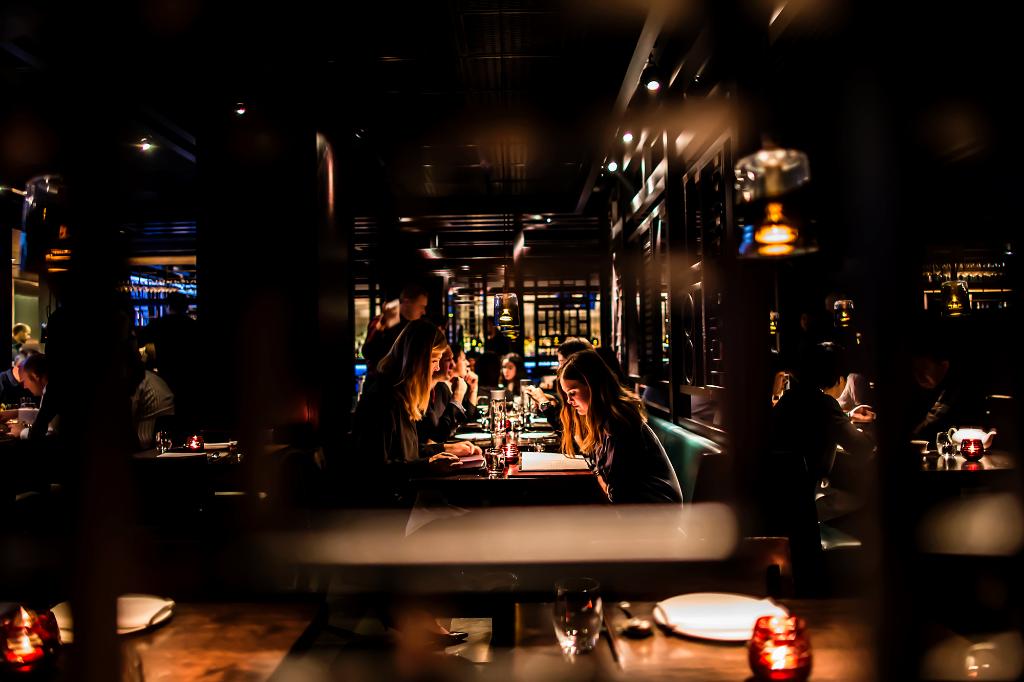 Little Georgia
This is among one of the tastiest and best value Georgian restaurants in London. Cheesy khachapuri breads, nutty salads, blinis and hearty stews all feature on a regularly changing menu. Portions are large, but there's a finesse in the place of the stodge that can be found at lesser Eastern European joints. We love their dumplings as you can probably guess - look out for khinkali, thick, soupy meat dumplings, flavoured with black pepper.
87 Goldsmiths Row, E2 | 14 Barnsbury Road, N1
Yauatcha
This is the place to go if you're into xiao long bao, or Chinese soup dumplings. King crab and pork broth fill the siew long bun (different name, same dumpling) and they're some of the best in town. Just be careful to let them cool sufficiently before attempting to eat them, whole, or your next stop could be St. Thomas' A & E.
15-17 Broadwick Street, W1F | Broadgate Circle, EC2M
Silk Road
The dumplings at Silk Road are made fresh every evening and, if you walk past at the right time you'll see a lady sat under a lamp, pleating like her life depends on it. The prawn and leek are delicately flavoured, the flavour of both seafood and vegetable coming through, while grilled five spiced beef versions are immensely satisfying, chewy bottomed and richly flavoured.
49 Camberwell Church Street, SE5
Beijing Dumpling
A short walk from Trafalgar Square and Covent Garden, this Chinatown institution is the place to go for Beijing dumplings. Freshly made by hand every day, what they may lack in elegance, they more than make up for in flavour. We love the vegetarian jianjiao or fried dumplings (£6 for eight pieces) but you can also order boiled dumplings (£5 for eight pieces). It is a popular spot at lunchtime and the big green, formica topped tables are big enough to share when it gets busy. There are forks for children who haven't mastered the art of chopsticks yet and plenty of drinks to choose from (but the toilets have a habit of being out of order which you might want to bear in mind with small children in tow).
Rainbo Homemade Gyoza
Rainbo Street Food Truck is known for turning out box after box of vibrantly hued, tasty yet fortifying food. Their gyoza boxes come with either pork or veggie gyoza and we prefer the latter, their mixture of tofu and shiitake mushroom consistently hitting the umami sweet spot. They come alongside a set of brightly coloured salads, meaning your dumpling craving is sated, but you don't feel like you've missed out on a 'proper' lunch.
Dumpling Heart
Dumpling Heart serves Taiwanese street food and is one of the most thrilling dumpling restaurants in London. Fillings are slightly more inventive and seasonal than other dumpling pedlars. You'll find seasonal greens for example, alongside anything else artist/designer Meihui Liu fancies.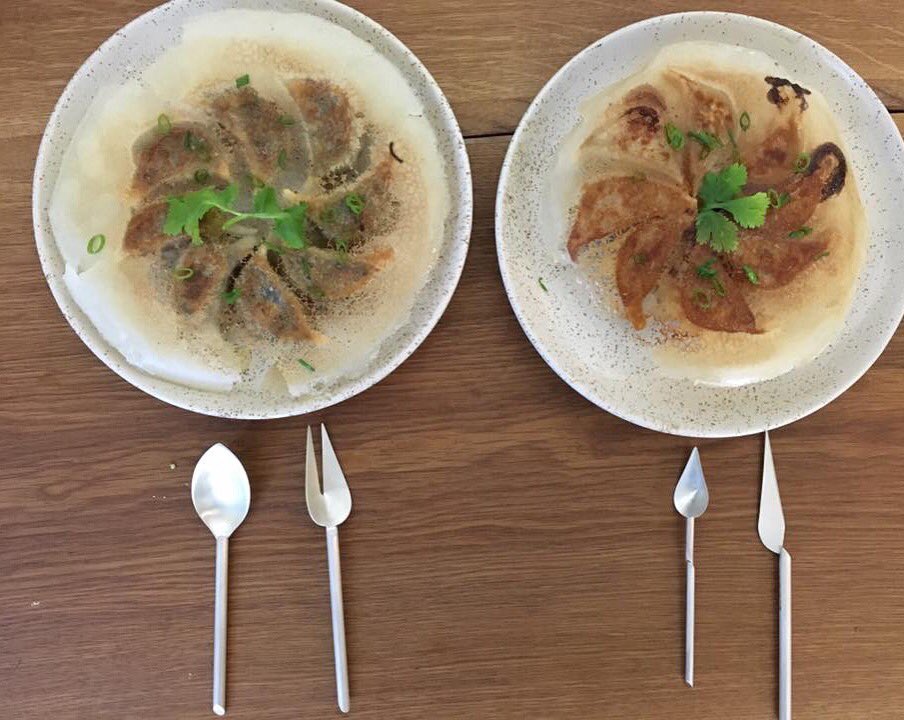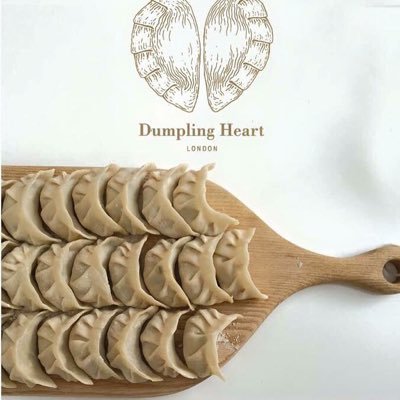 My Neighbours The Dumplings
There's a delicacy and fragrance about the dumplings here which you'll struggle to find elsewhere. So often it seems that prawn dumplings in particular are over-steamed to the point of ping pong bounciness. Here, the care is discernable in every bite.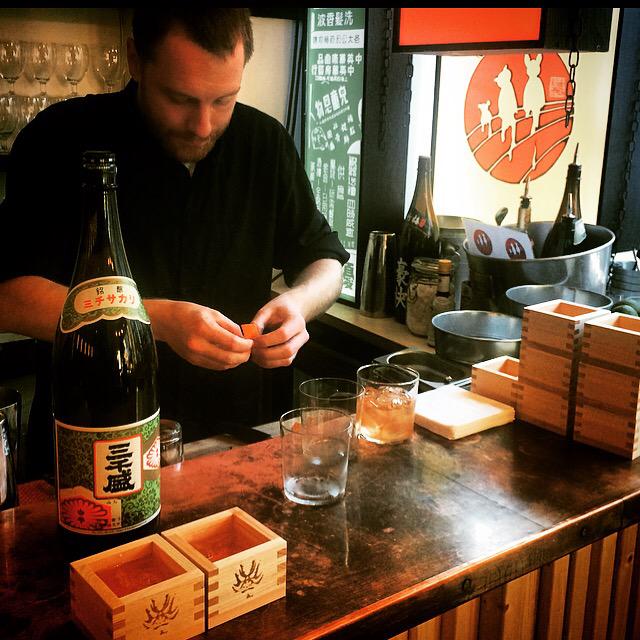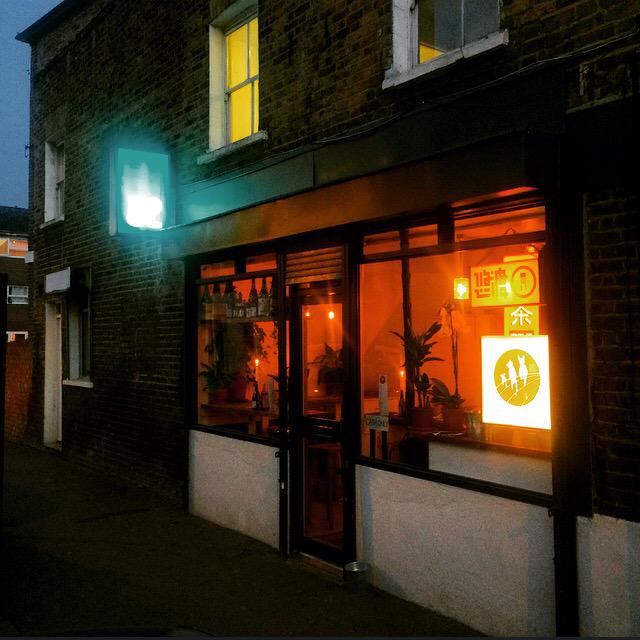 Dumpling Shack
There are few things as fine to eat as a plate of Chinese dumplings and Dumpling Shack at Broadway Market make some of the best. Their soft, pleated bundles come with fillings like pork and crab soup, or eight-hour braised beef short rib. They also look fantastic, their pudgy pleats gleaming all over Instagram.