Coya London
Coya might be mainstream enough to have established outposts in Dubai, Abu Dhabi and Miami, but it's cliched for a reason: exceedingly good ceviche. The tasting menu will set you back a cool 80 notes, but the two ceviches you'll float through as part of it will explain why Coya is as successful as it is.
Andina
The downstairs ceviche bar here, in the foot traffic-hot zone between Pizza East and Dishoom, is probably the first name on most Londoners' lips when it comes to this dish. Their Classic has the sea bass, tiger's milk, coriander, sweet potato and peruvian corn; so far, so great, but the stone bass tiradito is the showstopper, with fennel and soured cucumber along for the ride.
Deliveroo now from Shoreditch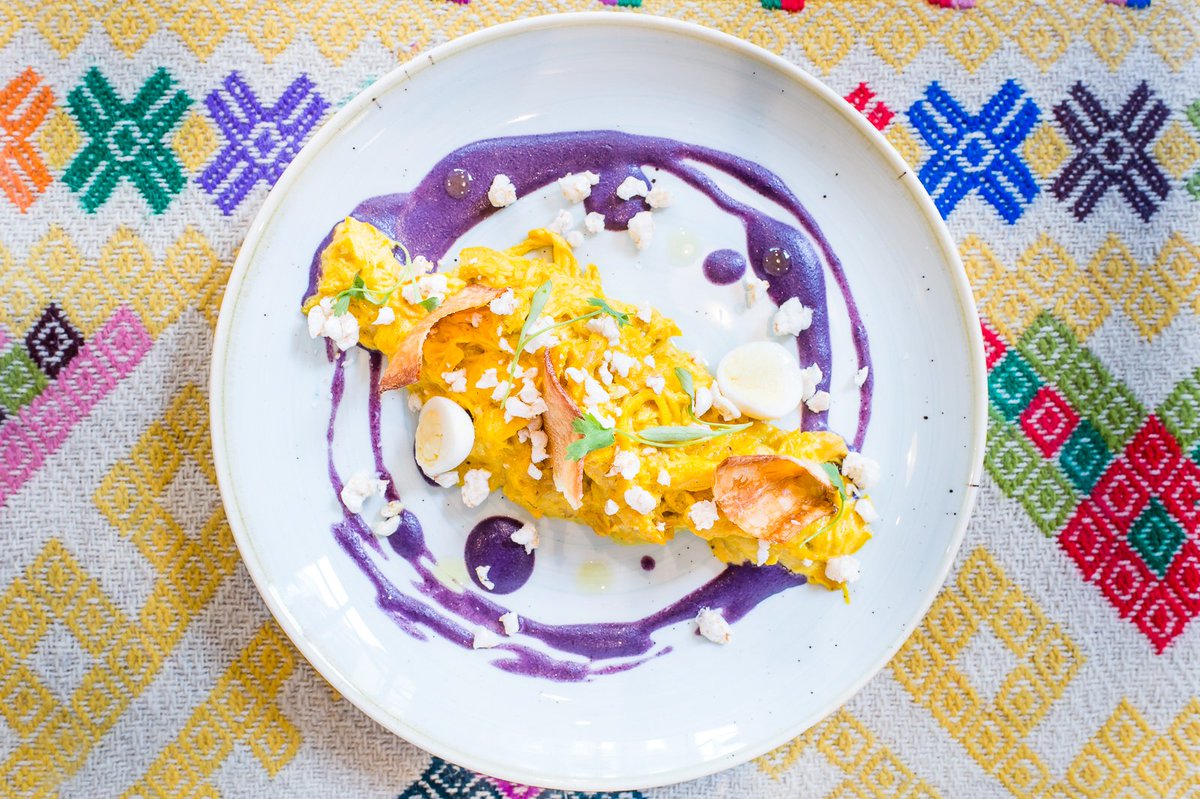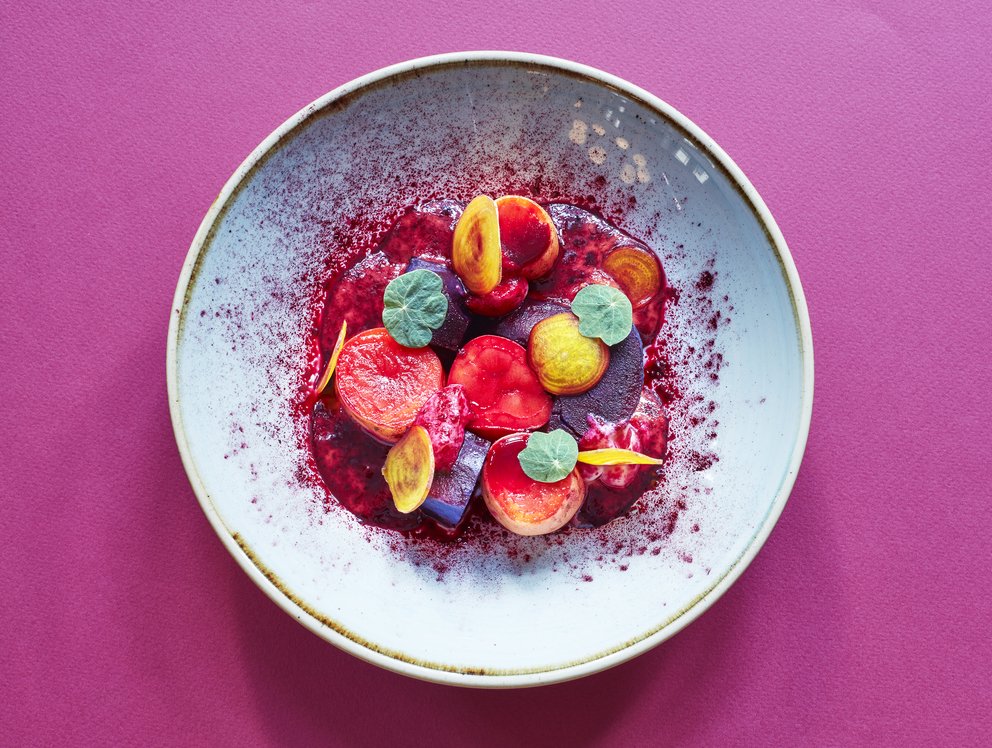 The Palomar
The Palomar is a superb sharing plate-focused restaurant just around the corner from the Book of Mormon, with a fascinating middle eastern-inspired menu. For a special, though, they are given to busting out a citrus-bathed prawn ceviche which never disappoints. Perch at the bar, order a couple and see if you can share them.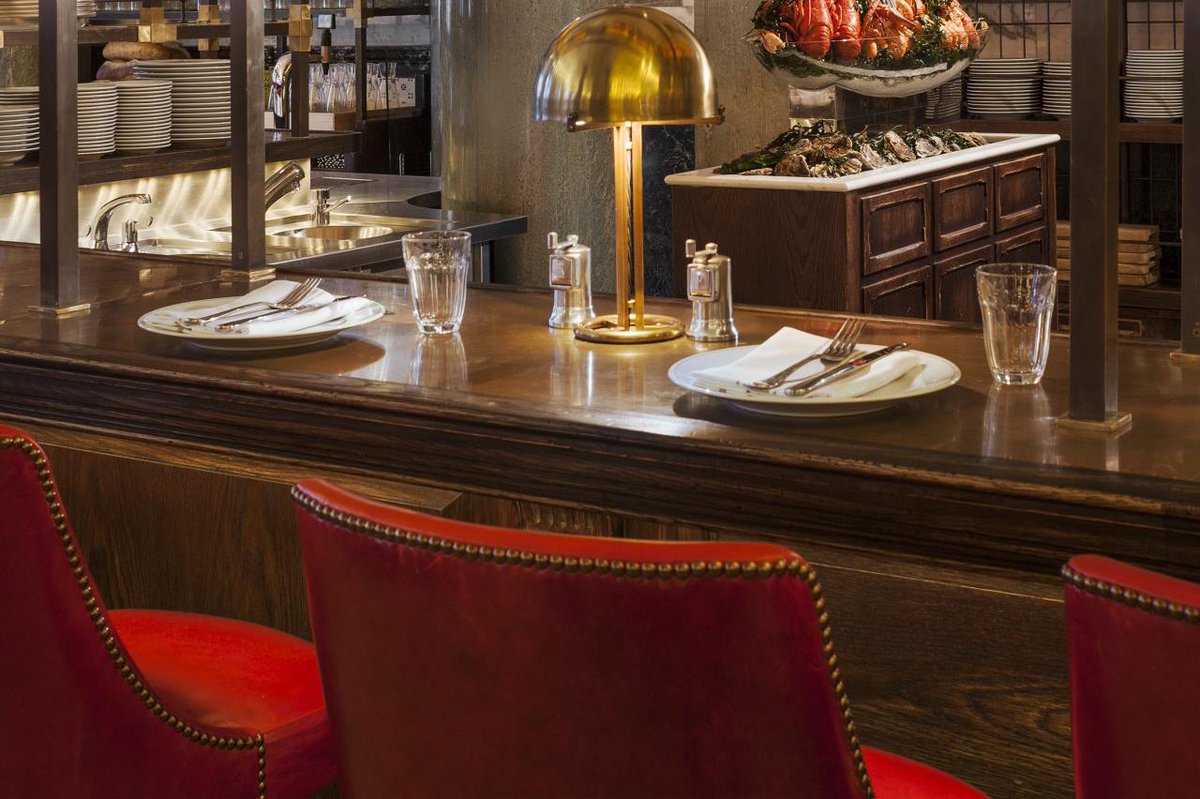 Tostado
A 92 year-old Ecuadorian grandmother is the power centre of this tidy little joint, with a lifetime of recipe-honing behind her. Said matriarch - Mama León - puts together a chef's selection ceviche, which is pretty darn special. The lentil stew is pretty great too, while you're there.

Deliveroo now from Paddington | Deliveroo now from Paddington (breakfast) | Deliveroo now from Soho


Señor Ceviche
Clue's in the title, folks - these guys are masters of citrus-cured seafood across the board. The short, simple menu includes some treats from the Peruvian barbecue, but the ceviche is irresistible - particularly the nikkei ceviche, which marries yellowfin tuna, sea bass, tiger's milk, yuzu and a langoustine cracker.
A second Charlotte Street site is open now - visit the website for further details.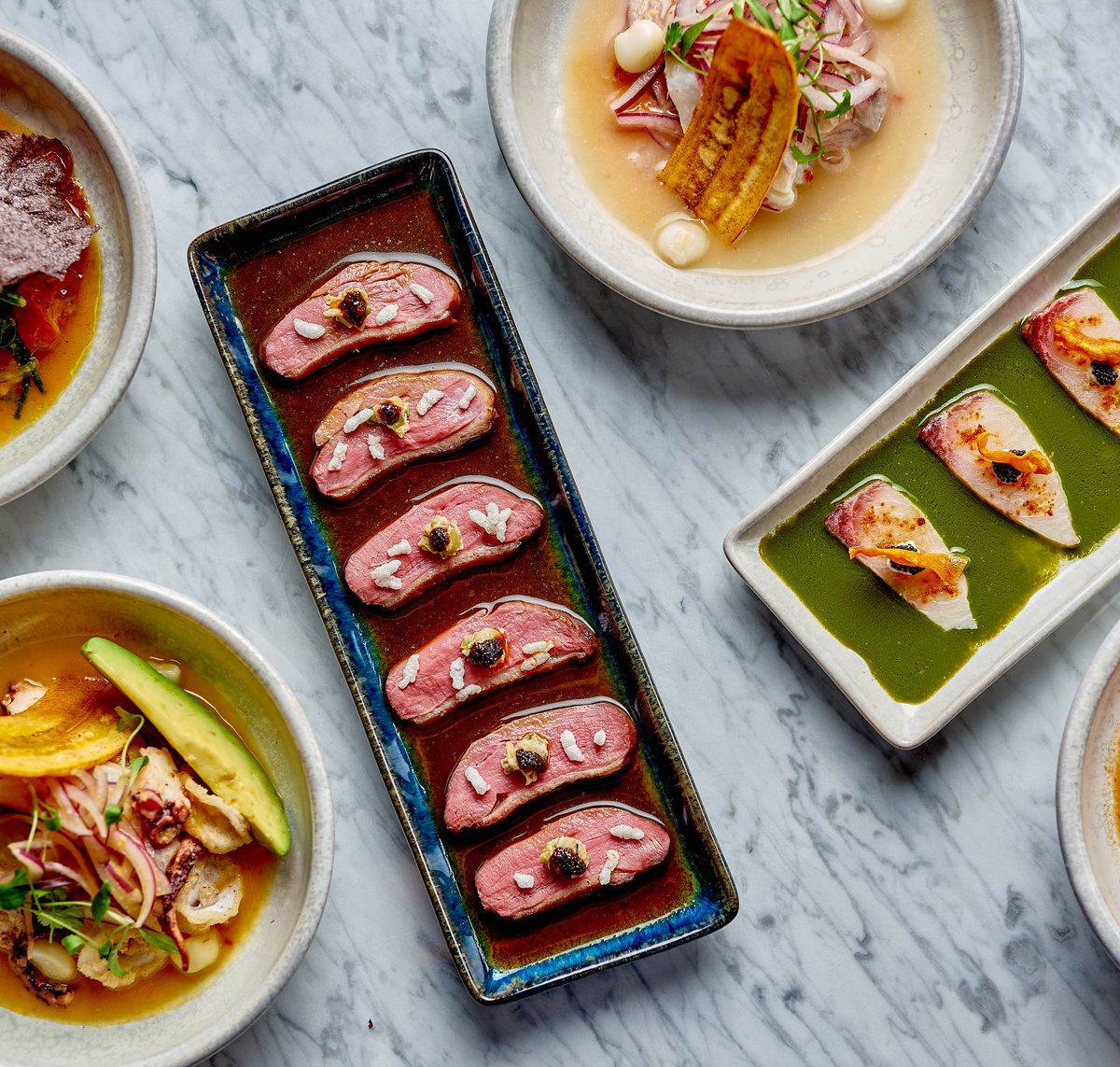 Mommi
There's something for everyone in this versatile Clapham spot: gluten-free food, pumping ballads, a charcoal grill and an esoteric alcohol selection. Their ceviche game is on point too, with a cheeky dash of pisco sorbet making all the difference. The set menu options are a fine way to spend an evening.

Deliveroo now from Clapham | Deliveroo now from St John's Wood



44-48 Clapham High Street, SW4
Morito Hackney Road
London hit the jackpot the day Clark, Sainsbury, Hodges and co decided to bring moorish cuisine to Exmouth Market in their own inimitable style, at Moro. Hackney was blessed with its own version - Morito - last year, and its bonito ceviche is just one of a number of spectacular dishes that marry punchy flavour with health and vitality.