Whether you're getting hyped for your forthcoming beach holiday, or you're back and distraught that it's over, there's no need to let that summer feeling fade until next year. London has you covered, with these bars that'll put you right back on the beach.
Montague on the Gardens
A beach bar in Bloomsbury? You're not hallucinating, it is indeed a great time to be alive. This hotel has a versatile outdoor area that doubles up a ski lodge in winter and a sand-packed, wooden-decked, cocktail and barbecue-toting tropical den in summer. Straw thatched roof, pineapples, a jetski - what more could you want?
Netil House
Sitting in a deckchair with a drink in hand while you watch the sun go down is what beach holidays are all about. Netil House has taken care of everything, with pizzas and barbecue as well as a crowd of good-looking east London types. The views are spectacular too.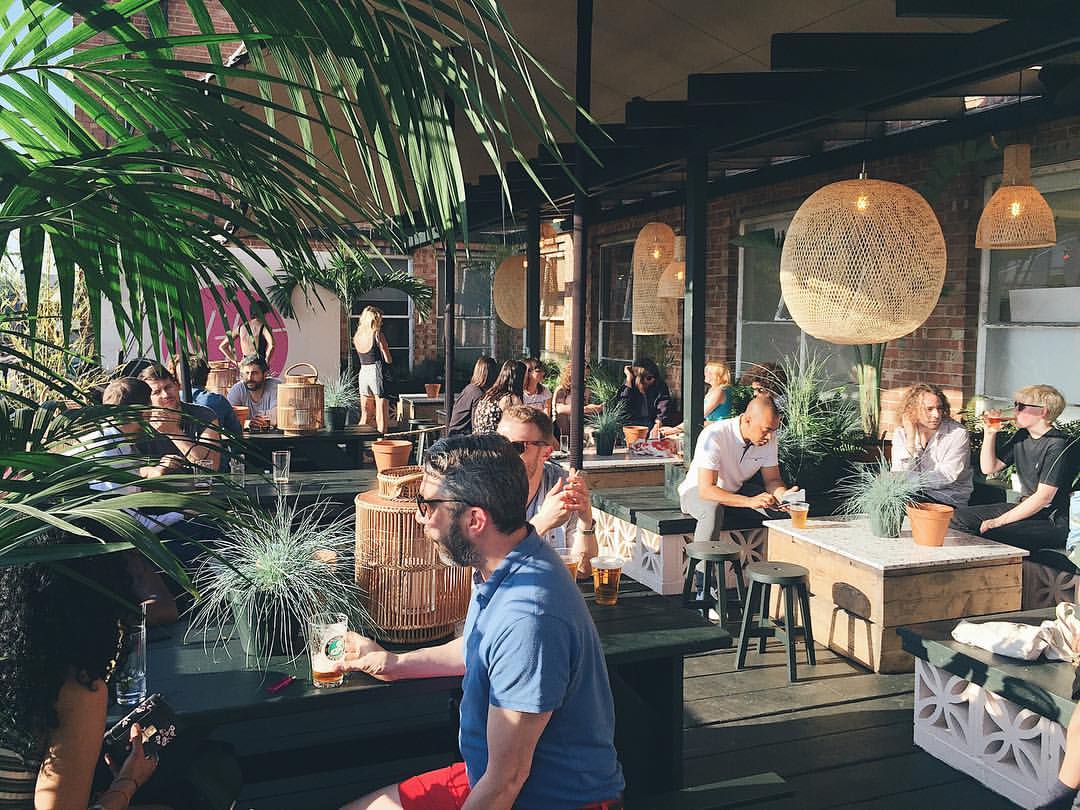 Rum & Sugar
It makes sense that Docklands is well served for that beach holiday feeling, and in Rum & Sugar, the area has one of the very best faux-Caribbean experiences. There are an impressive 200 rums in this place, and a huge outside area that'll take you right back to your summer jaunt to somewhere more tropical.
Museum of London Docklands, E14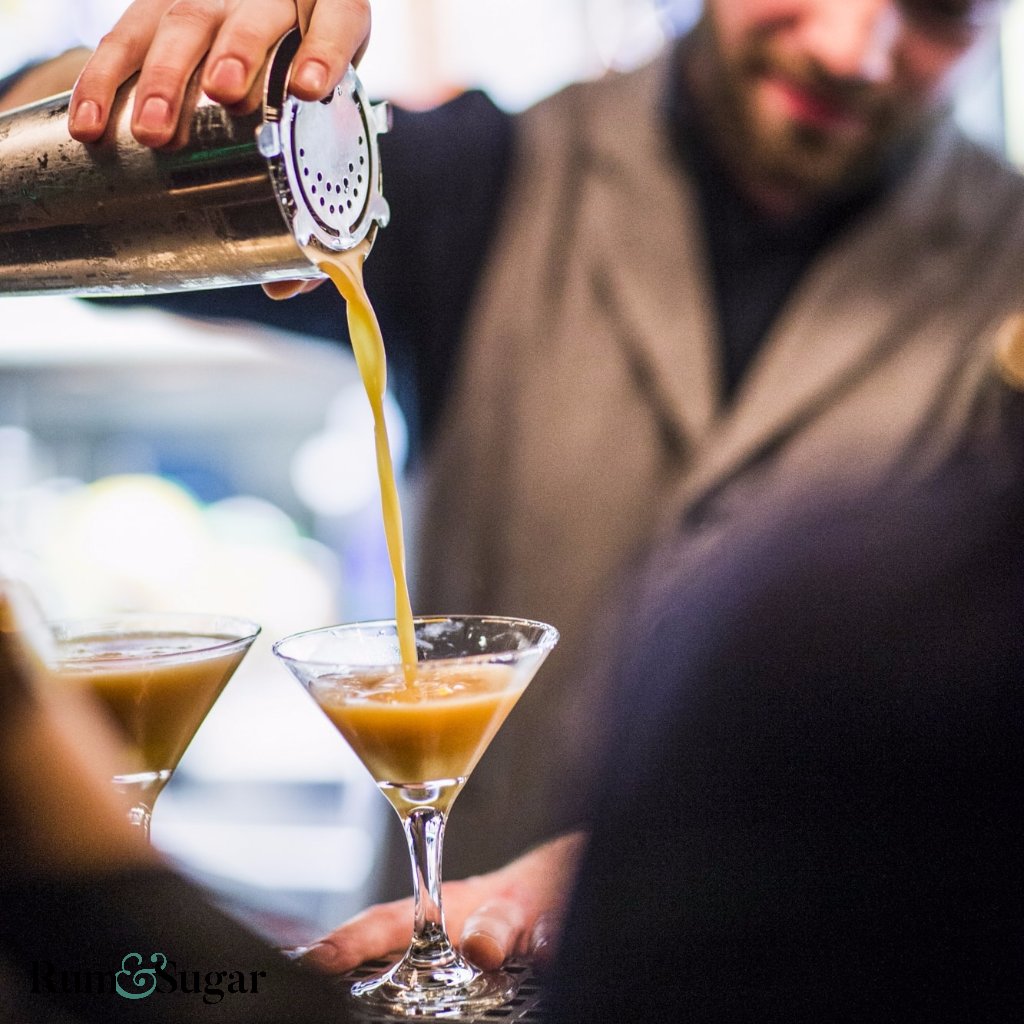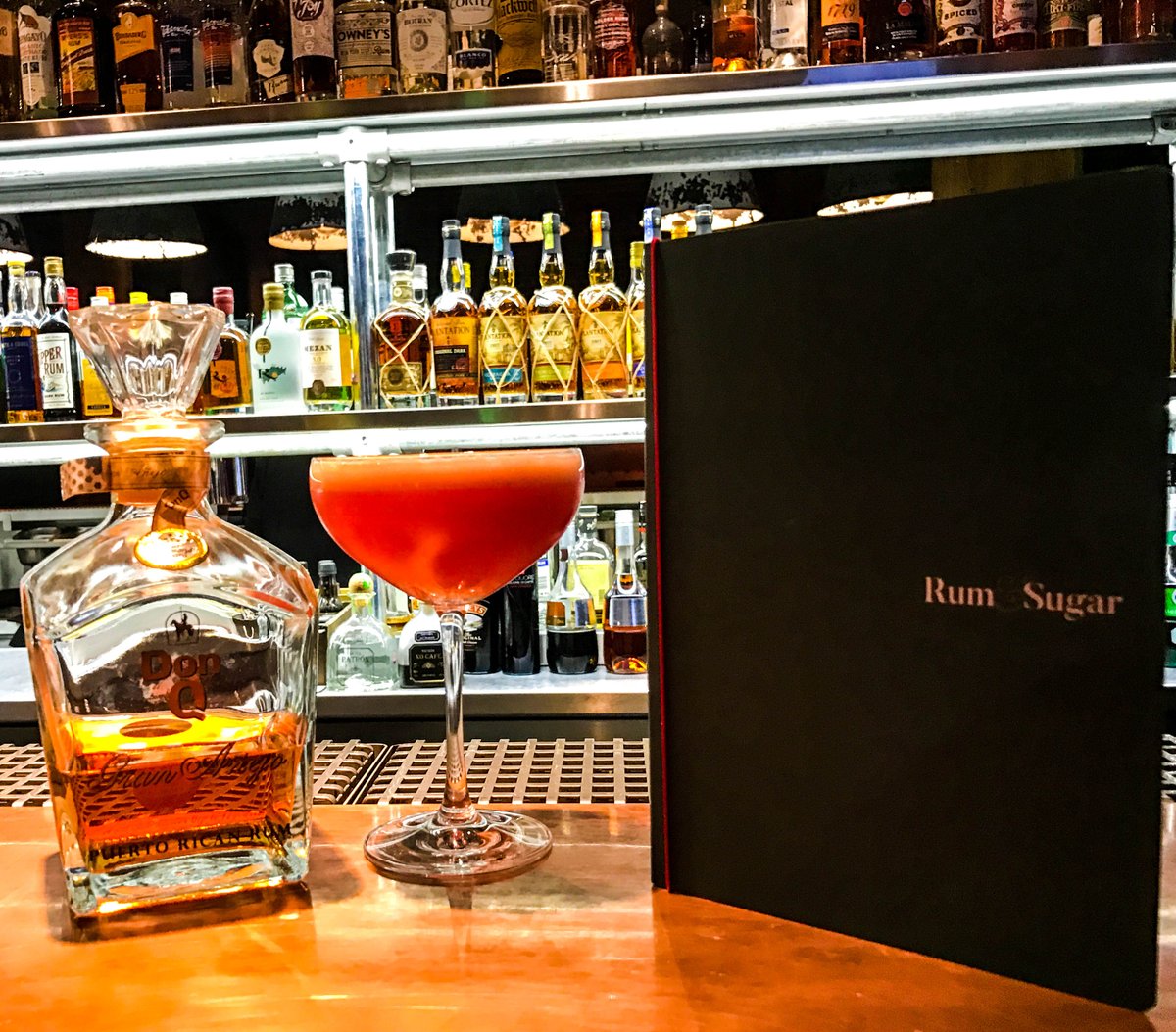 Archer Street
This Soho nightspot has a huge following for its Disney-themed singing bar staff, but in summer it lays on the beach vibes thick and fast. In 2016, the Myki Sand Bar pulled in punters longing for a sandy getaway, and for 2017 they've gone with the Antigua Beach Shack. It's a palm-fringed, rum-soaked hideaway, open until 1am Thursday to Saturday.
Crate Brewery
To us, a beach holiday means many things; being by the water, beer, sunshine, DJs, pizza, Brits in flip flops, and so on. All of these elements combine to make Crate Brewery an ideal spot for people who would rather be abroad in summer. The quality of food and drink, plus the canalside, relaxed atmosphere, make this a worthy substitute for the real thing.
Deliveroo now from Hackney Wick
Beach East
The Olympic Park's potential as a non-sporting destination in its own right is still up for grabs, and one element that stands on its own two feet is the Beach East area, in the shadow of the Olympic Stadium. Part amusement park, part street food destination, part tipsy hangout, there's something for everyone - including a giant paddling pool.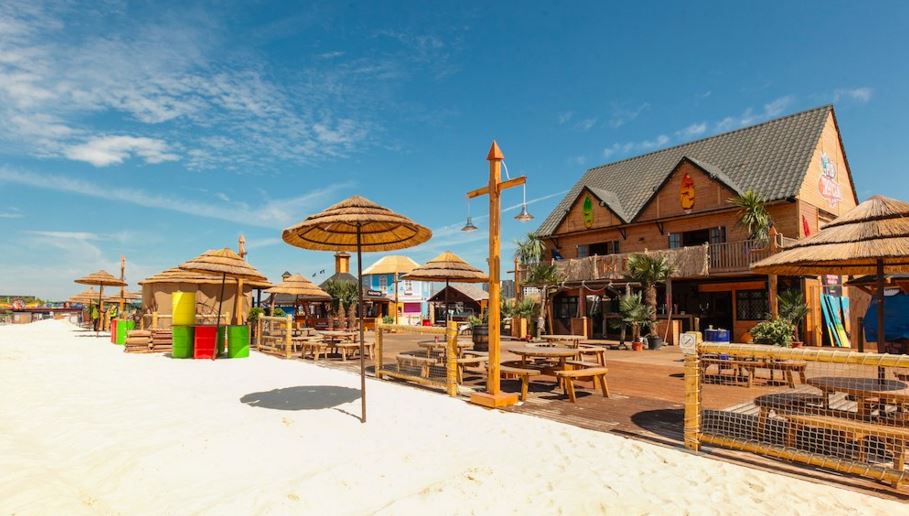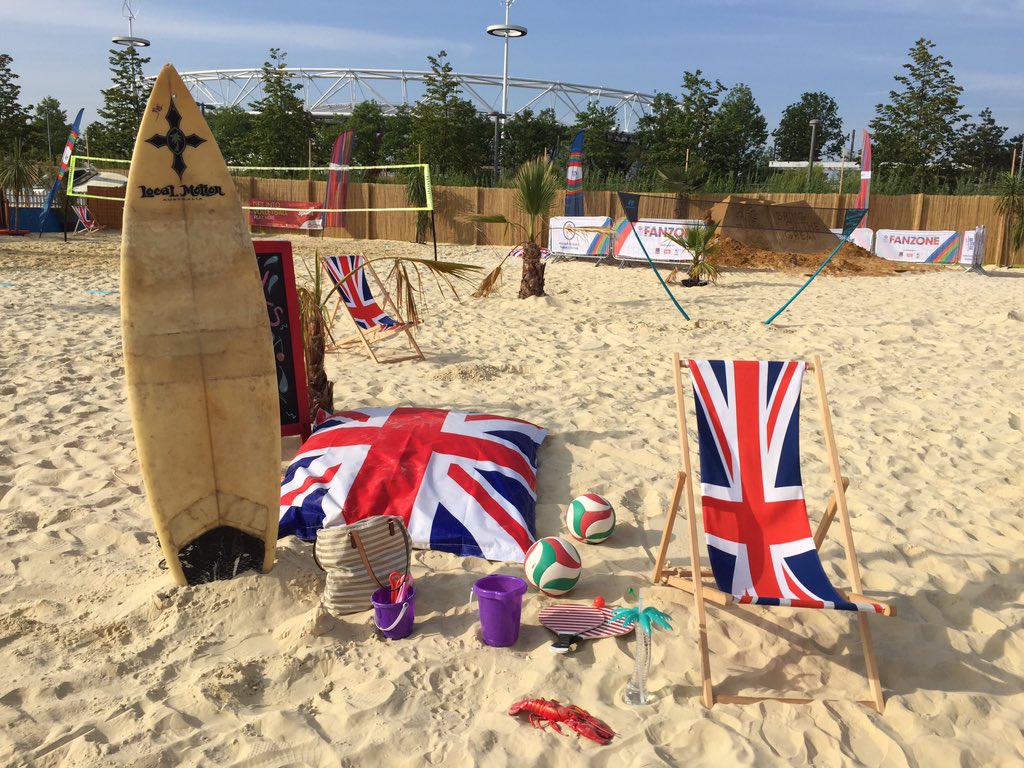 Bala Baya
There's plenty about Bala Baya that gives you that beach holiday feeling; summery Israel-inspired food; the indoor-outdoor open atmosphere that comes with setting up in a railway arch, and the palm fronds that hug the dining area. Decidedly hoilday-like is their tendency to open until 3am one Friday a month, reminding you of a simpler time and simpler places where licensing laws didn't dictate how much fun you were allowed to have.
Arch 25, Old Union Yard Arches, SE1
Brixton Rooftop
The beach at Brixton Rooftop is a summer fixture for south Londoners, with an occasionally frenetic mix of food, punchy drinks and live music, buoyed by huge crowds. If the weather's good, there are few better London spots to pretend you're back on holiday, making poor choices with all your favourite people.