Cocktails can set you back a pretty penny. Then again, at a fine array of bars across London, there are some tasty deals to be sniffed out. We've sniffed them out for you. So all you've got to do is drink them.
£6 cocktails - The Anchor & Hope
This modern Southwark pub is a great pit-stop en-route to get your Waterloo train, with an extensive list of cocktails sold at retro prices (£7 and under). We've got our eye on the £5.50 Moscow Mule and the £4.50 Americano... What train were we catching again?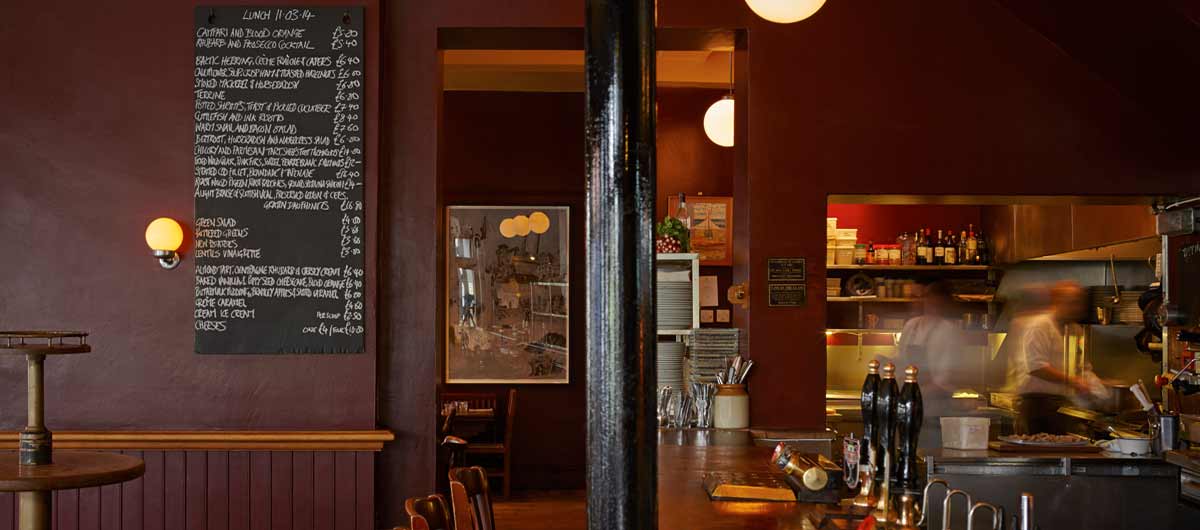 Bargain happy hour - Bar Story
A young, hip crowd flocks to this scruffy hangout for the cheap as chips cocktails. £7 during normal hours, and then for an insane 2-4-1 deal during happy hour. The whisky sour and negroni are particularly good. There's a beer garden/outdoor space too. A pre-payday saviour.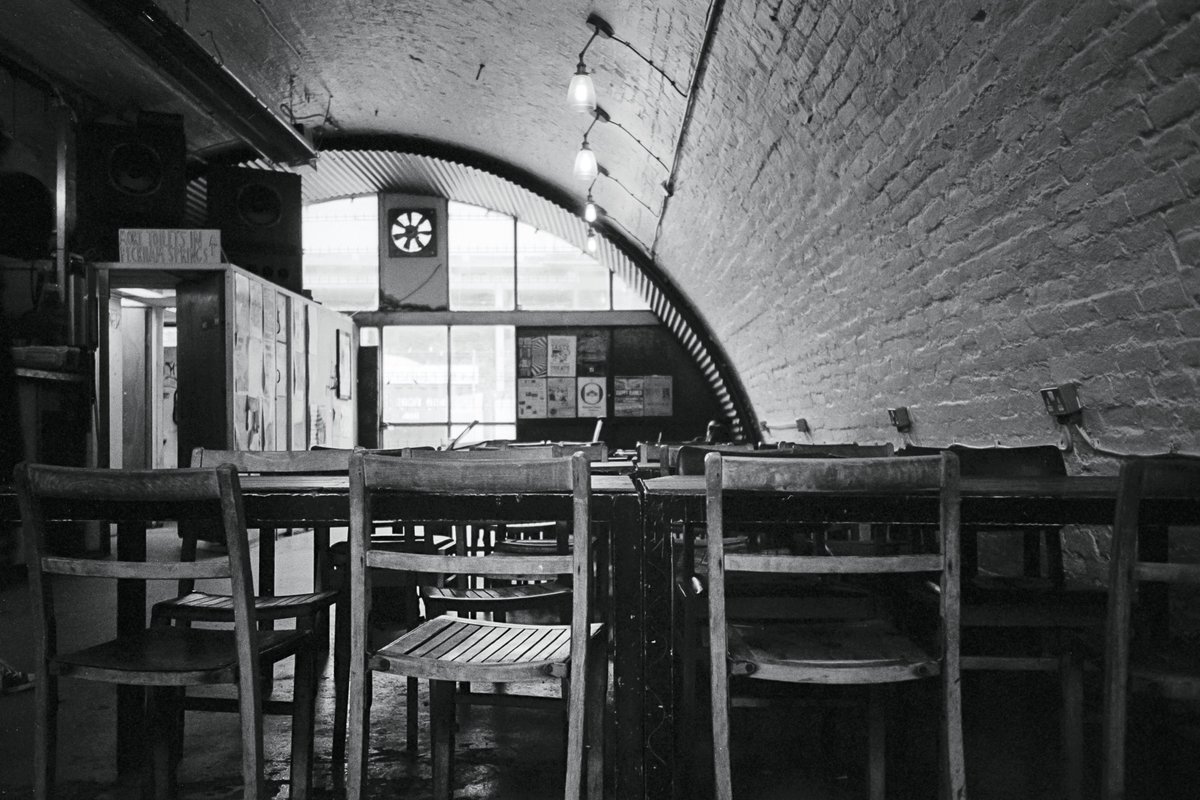 Loads of booze for £30 - Reverend J W Simpson
Go for a 'Spirited Sermon' at Reverend JW Simpson and you'll not only get a masterclass on whatever spirit is under the microscope, but you'll get a tasting flight of three expressions, and three top notch cocktails too. Shame you'll be too sozzled to retain any of your new-found knowledge.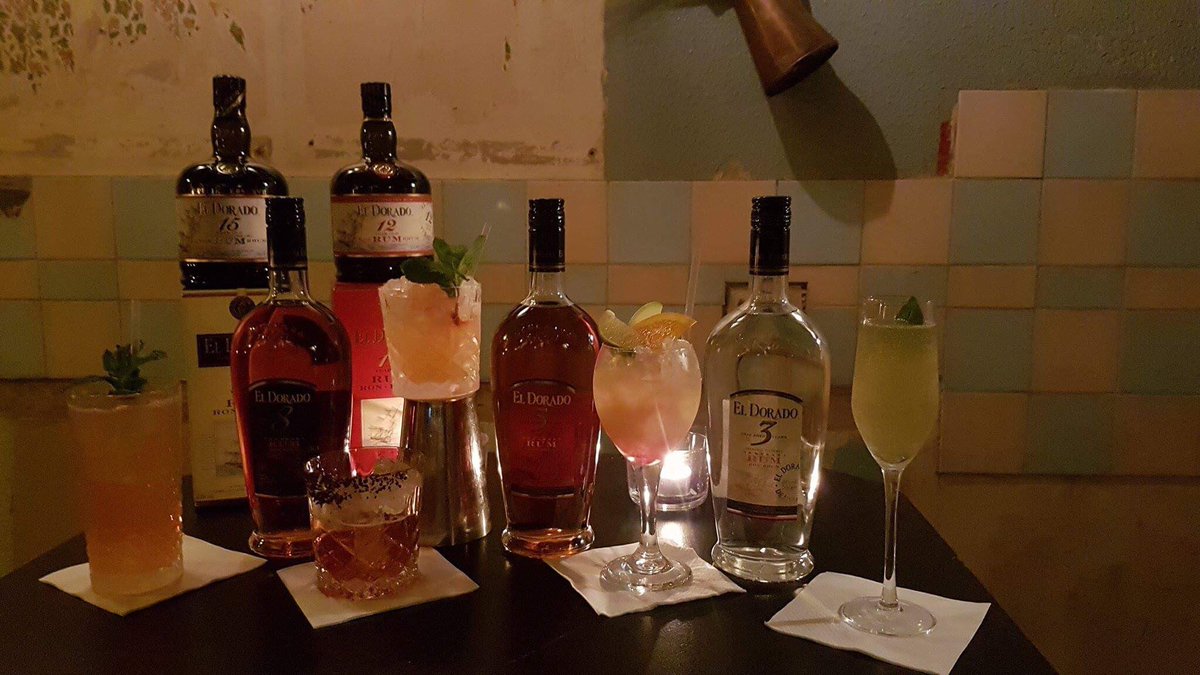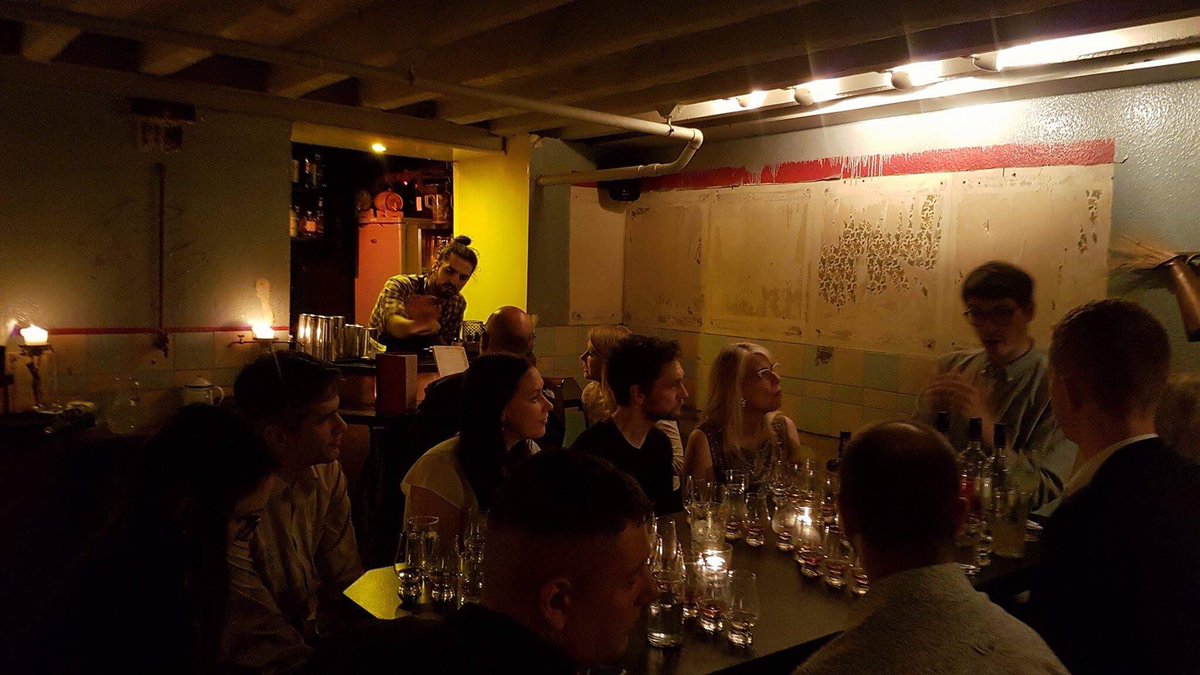 Cocktail in the world's 3rd best bar - Dandelyan
Why spend £10-£15 on any old cocktail in any old bar, when you can spend the same and get a cocktail in one of the best bars in the whole world? Located in South Bank's Mondrian Hotel, Dandelyan shot up the coveted 'World's Best Bar' list to third place in 2016. Not only that, but the cocktail list is headed up by 'World's Best Bartender' Ryan Chetiyawardana. The cocktails are something else, using innovative ingredients and combinations to achieve complex flavours... and the Tom Dixon decor isn't too shabby either. Cheap? Maybe not. Good value? Absolutely.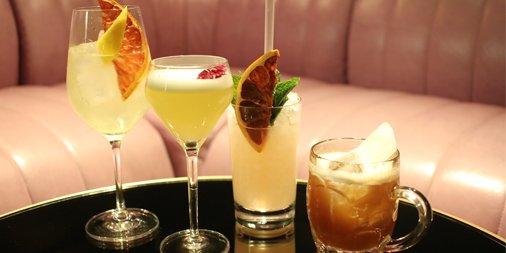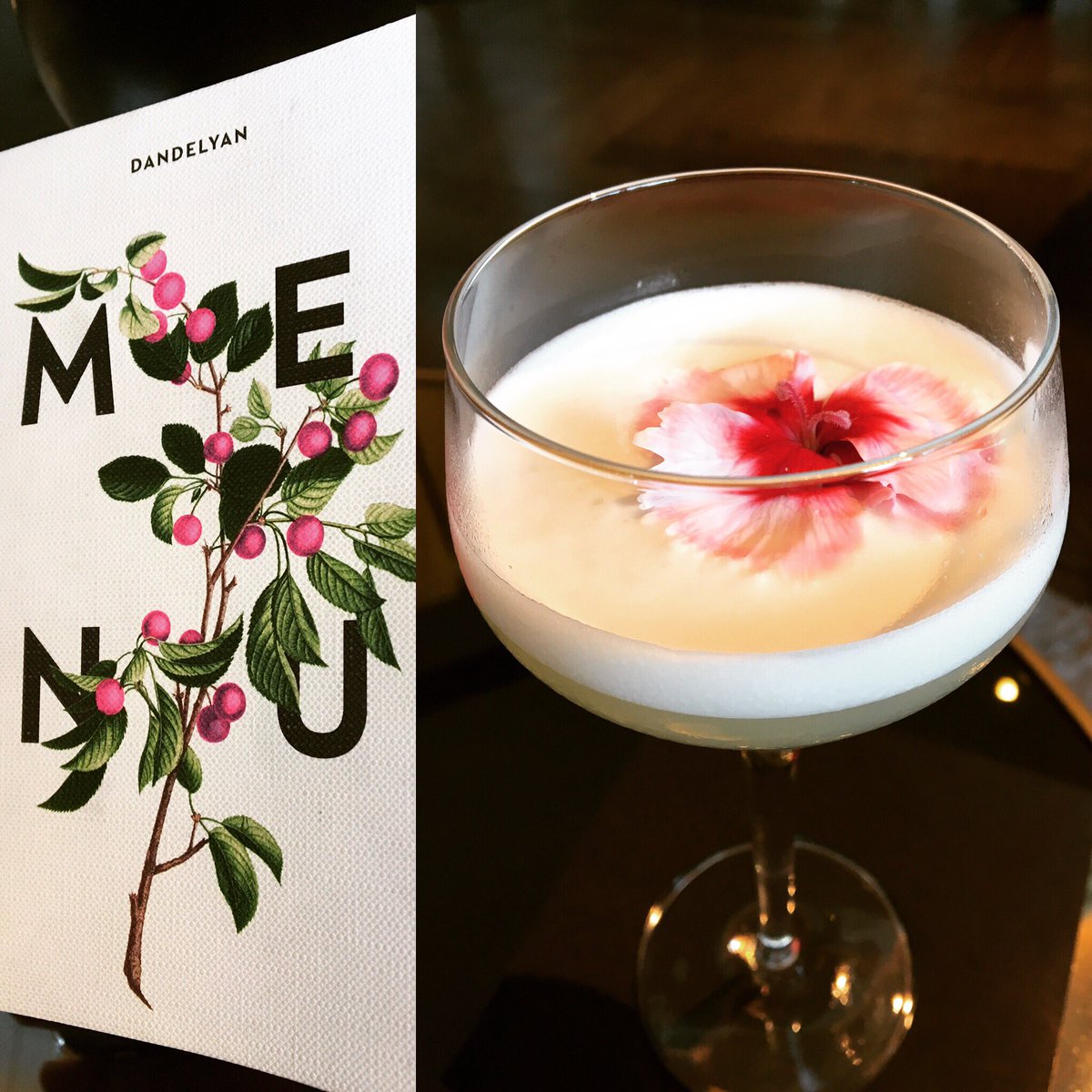 London's cheapest negroni - Four Hundred Rabbits
This pizza joint believes in living the good life (just like the 400 rabbit gods in Aztec folklore), and celebrates this by cooking up delicious sourdough pizzas, alongside 'the cheapest Negroni in London' (£4). If you can find it cheaper elsewhere, we'd love to hear about it. Making it at home does not count.
Find 100 Rabbits:
Nunhead: 143 Evelina Road, SE15 3HB
Crystal Palace:
Deliveroo now from Upper Norwood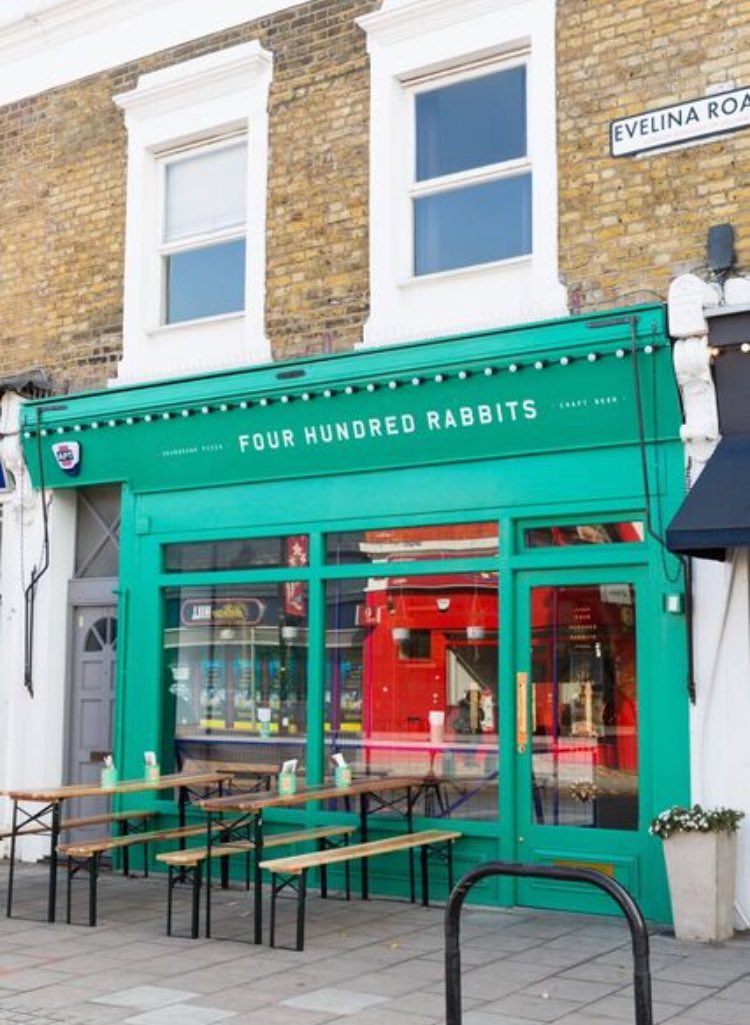 £7 cocktails with a view - Coppa Club
Most cocktails with a view come with an eyewatering price tag in this city, but somehow the serves at Coppa Club (Bankside) are insanely affordable. We're talking £6.95 for an espresso martini, Aperol spritz or negroni, which you can enjoy on the outside terrace with a stunning view of Tower Bridge. You'll do a double take, first when you see that view, and then again when the bill comes.
Generous negronis - Zia Lucia
This Holloway Italian not only does great authentic pizzas, it also serves up real rustic Negronis too. None of the razzmatazz of some other London bars, this no frills classic comes in a hefty glass, with a generous serving of cocktail. All for £6. Looks like you'll have order more pizza now to soak it all up.
Deliveroo now from Holloway
London's hottest new bar - Swift
The cocktails are pretty reasonable here, considering the prestige around this bar (it's headed up by the guys who own NightJar and Oriole - some of the World's Best Bars). Cocktails upstairs at Swift start from £7 for a fresh Sgroppino (lemon sorbet, prosecco and Italicus). Why get crushed in during happy hour down the road when you can have a classy drink here for the same price?