In the market for some serious escapism?
We're here for you, with our round-up of the best themed restaurants in town, with Bombay cafes and Grand Brasseries, with 40s swing and 50s noir. Choose between social darts and table football, between circuses and speakeasies.
Dishoom
Even people with a hatred of kitsch usually find a place in their heart for Dishoom's Bombay cafe styling. If you can handle the queue for your artfully falling apart rattan chair, the reward will be cumin-spiced lamb and whisky and cardamom cocktails.
12 Upper St Martin's Lane, WC2H | 7 Boundary Street, E2 | 5 Stable Street, N1C | 22 Kingly Street, W1B
Bar and Cafe Kick
The theme here's obviously the Beautiful Game, with flags covering the ceiling, football paraphernalia wedged in everywhere and an almost-constant stream of matches on the big screens. The tables for punters wanting to eat outnumber the Bonzini football tables, but barely.
But this is a European slant on the sports bar, with an imported beer list, sangria by the jug and - justifying its place in a themed restaurants round-up - a great menu of sandwiches, continental dishes and pintxos.
127 Shoreditch High Street, E1 | 43 Exmouth Market, EC1R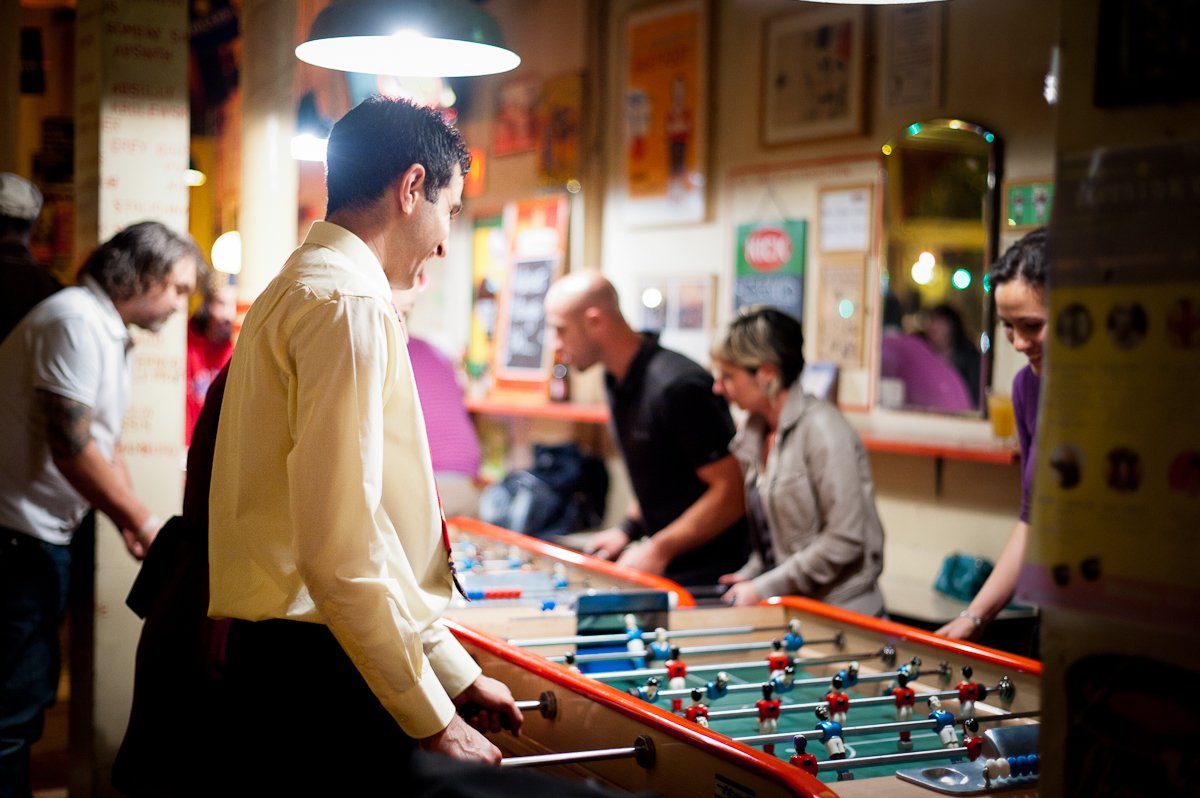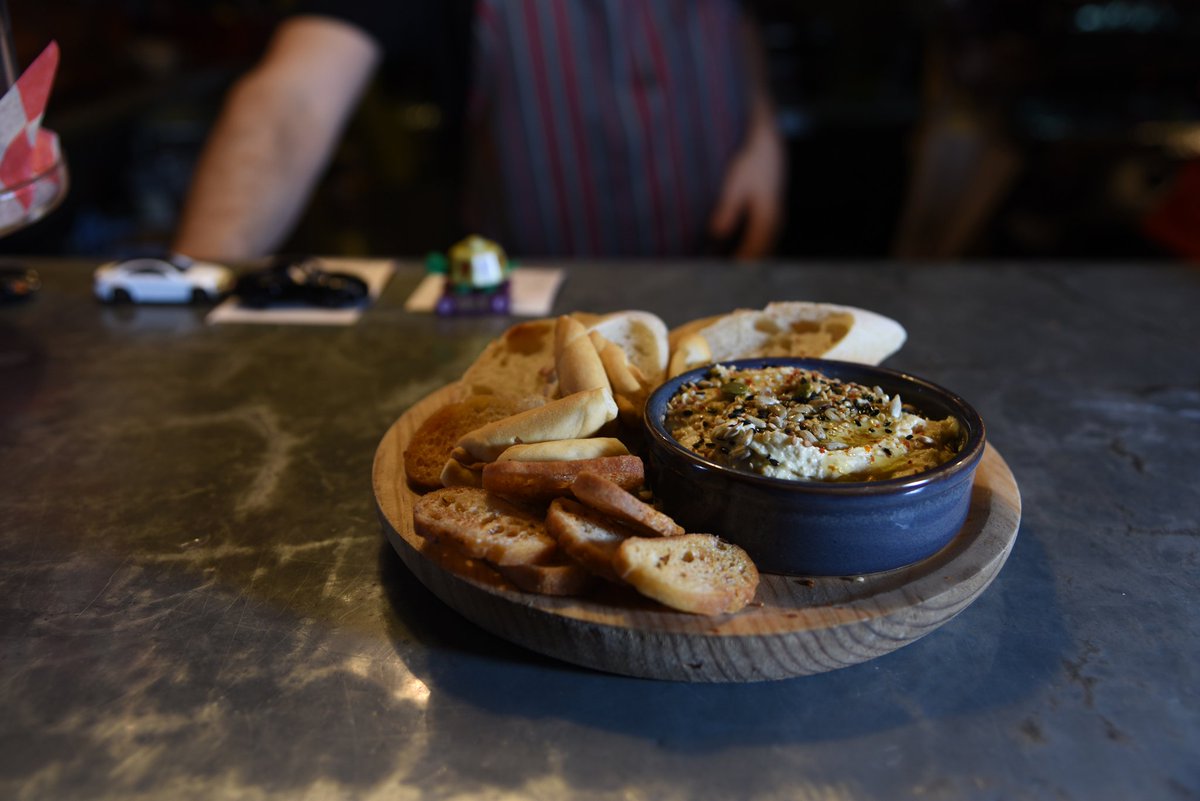 The Blues Kitchen
The theme's in the name, with live blues, bluegrass and soul every night, a big range of bourbons and a lot of pulled pork and barbequed meat on the food menu.
111-113 Camden High Street, NW1 | 134-146 Curtain Road, EC2A | 40 Acre Lane, SW2
The Diner
The theme at this diner chain is a very cheese-topped, chilli-topped brand of pan-Americana. Decor varies a bit across the chain but expect red leatherette booths, counter seating and an array of neon and you won't be far off.
The food here's as themed as the interiors, spanning Deep South ribs to Philadelphia hot dogs, and in between, a lot of pancakes. A terrible place to be a vegan or in any way concerned about the amount of fat and dairy in your food. Otherwise, go and be dazzled by the number of pancakes you can get through.
Deliveroo now from Camden | Deliveroo now from Covent Garden | Deliveroo now from Covent Garden | Deliveroo now from Dalston | Deliveroo now from Shoreditch | Deliveroo now from Soho (breakfast) | Deliveroo now from South Kensington | Deliveroo now from Spitalfields | Deliveroo now from Spitalfields (breakfast) | Deliveroo now from Upper Street
18 Ganton Street, W1F | 128-130 Curtain Road, EC2A | 21 Essex Road, N1 | 2 Jamestown Road, NW1 | 190 Shaftesbury Ave, WC2H | 105 Gloucester Road, SW7 | 4 Horner Square, E1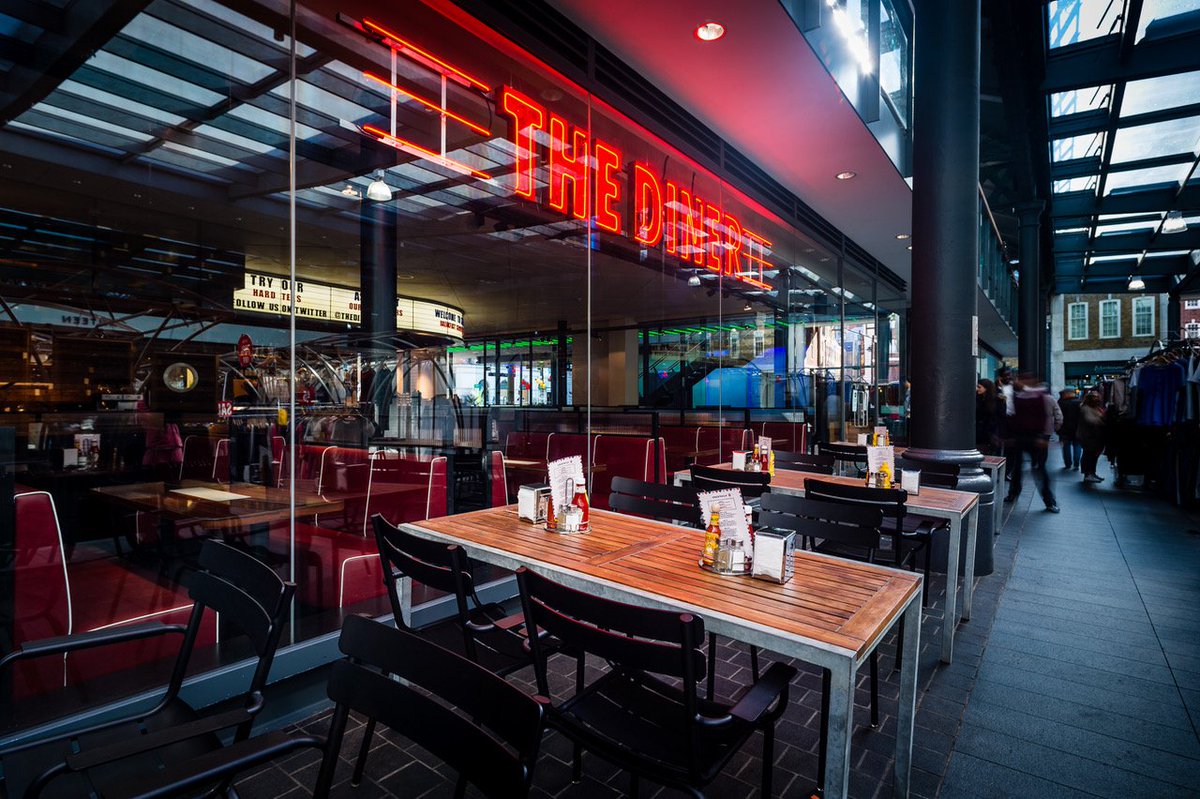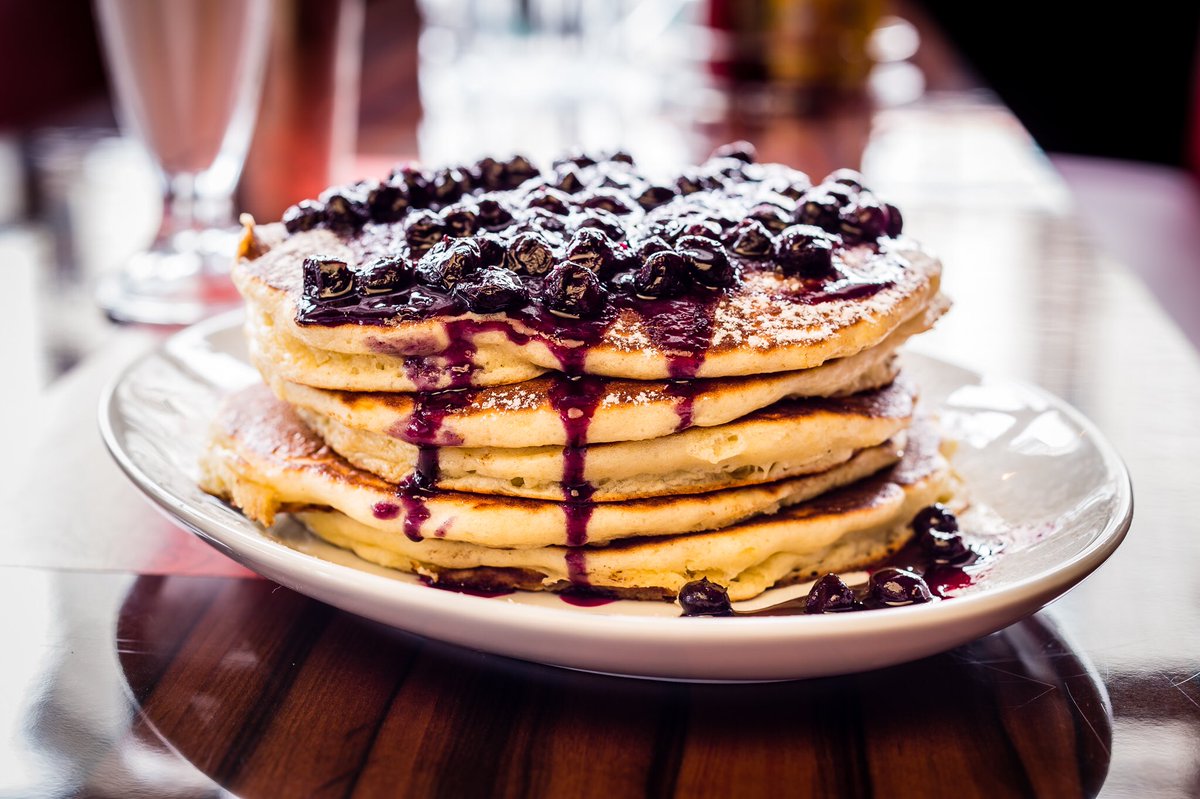 Tinseltown
Can milkshake be a theme? If not, we'll go with roadside Americana as the main one here, but most of the branches of this US-diner chain feel overridingly like a 50s shake bar - with green leatherette barstools, neon lighting inside and out, and a late-night milkshake menu.
Deliveroo now from Ealing | Deliveroo now from Wood Green
46 St. John Street, EC1M | 104 Heath Street, NW3 | 1 Woodford Ave., IG2 | 57 Westbourne Grove, W2 | 35 Great Portland Street, W1W | 63 The Parade | 159 High Road, N22 | 18-19 The Mall, W5
Bombay Brasserie
All sepia photos and stately, glass-roofed conservatory, this is a grown-up version of Dishoom's subcontinent nostalgia. The delicate, carefully-spiced seafood and fine dining vibe make it a good place to go with visiting parents - formal rather than kitsch, and luxurious even by South Kensington standards.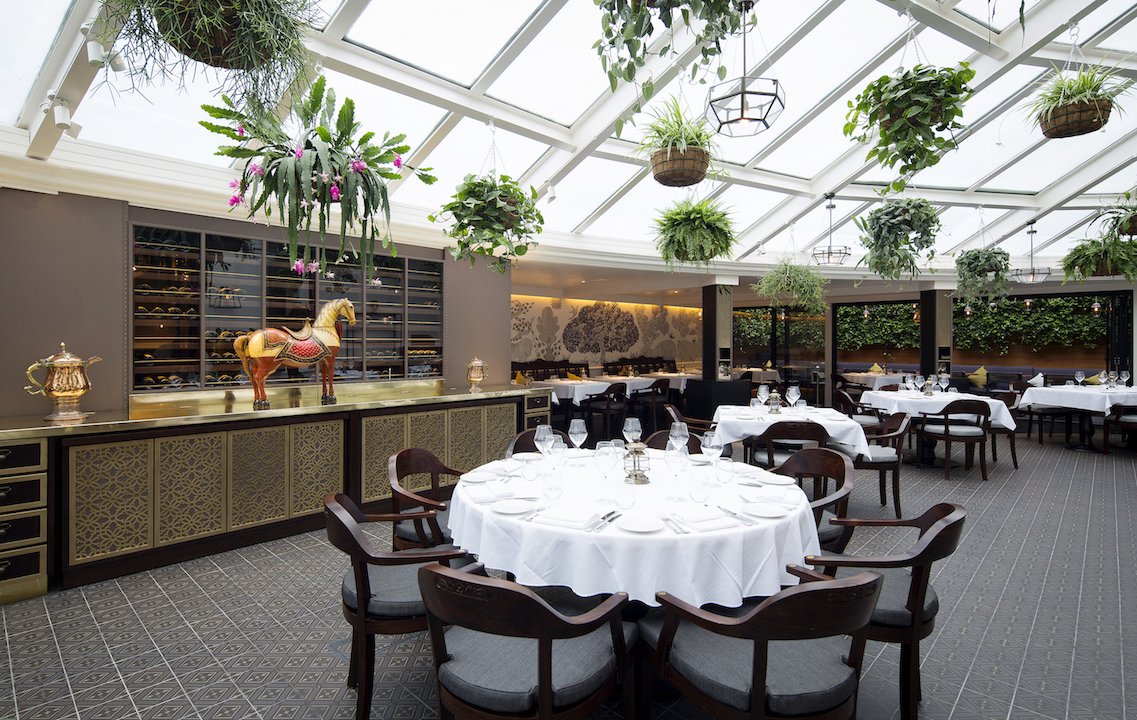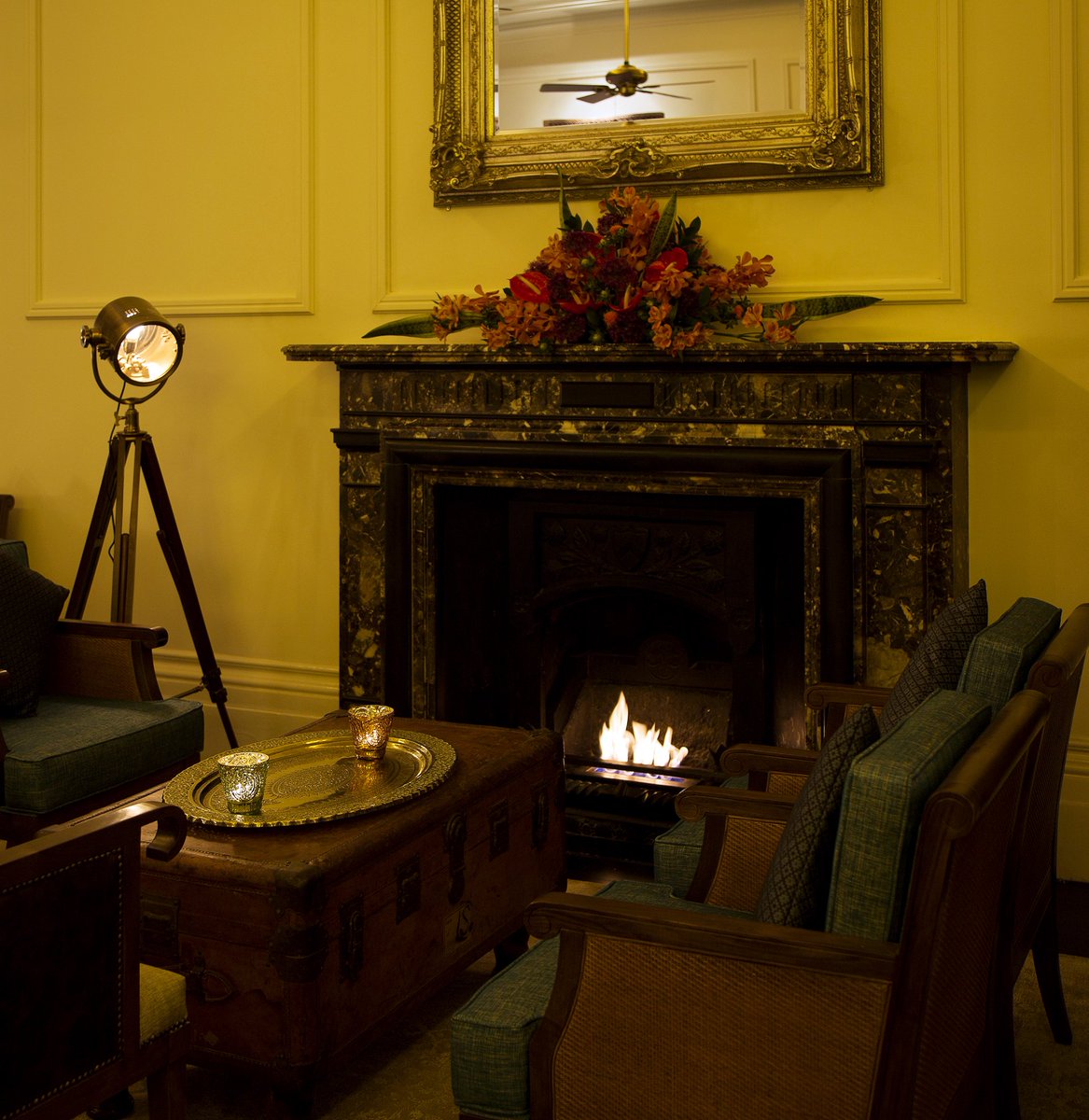 Tiroler Hut
Like your strudel with a side of flugelhorn? The waiters at this mountain cabin-themed restaurant sport lederhosen and perform traditional Austrian music. Expect a lot of fondue - and beer, obviously - interspersed with some light yodelling and a bit of cowbell action. Audience participation's there for the taking, but not inflicted on the reserved.
There's no evidence Tiroler Hut's changed in years, and although there are places in London these days doing glossier, pricier takes on Austrian food - Fischer's and Kipferl among them - it's hard to match Tiroler Hut for generous portions and loud, welcoming friendliness.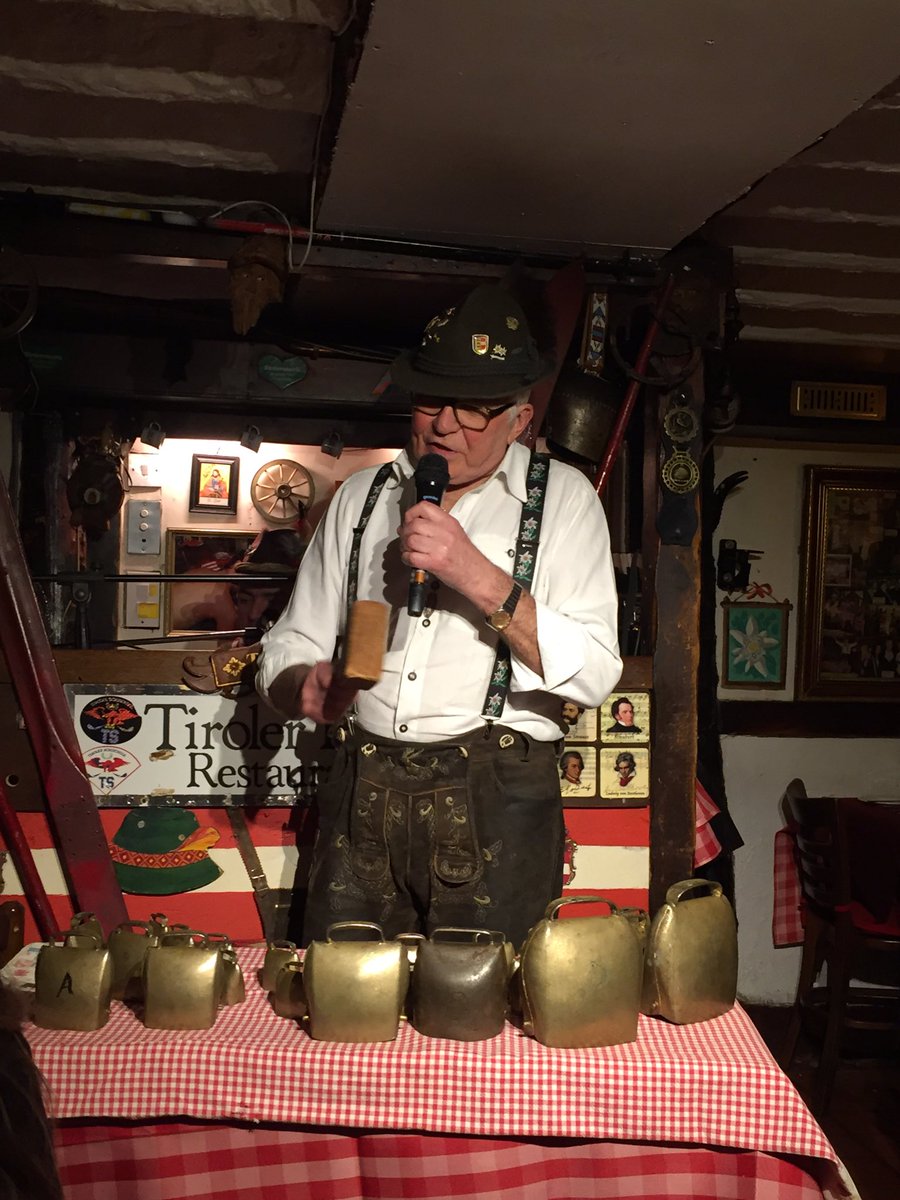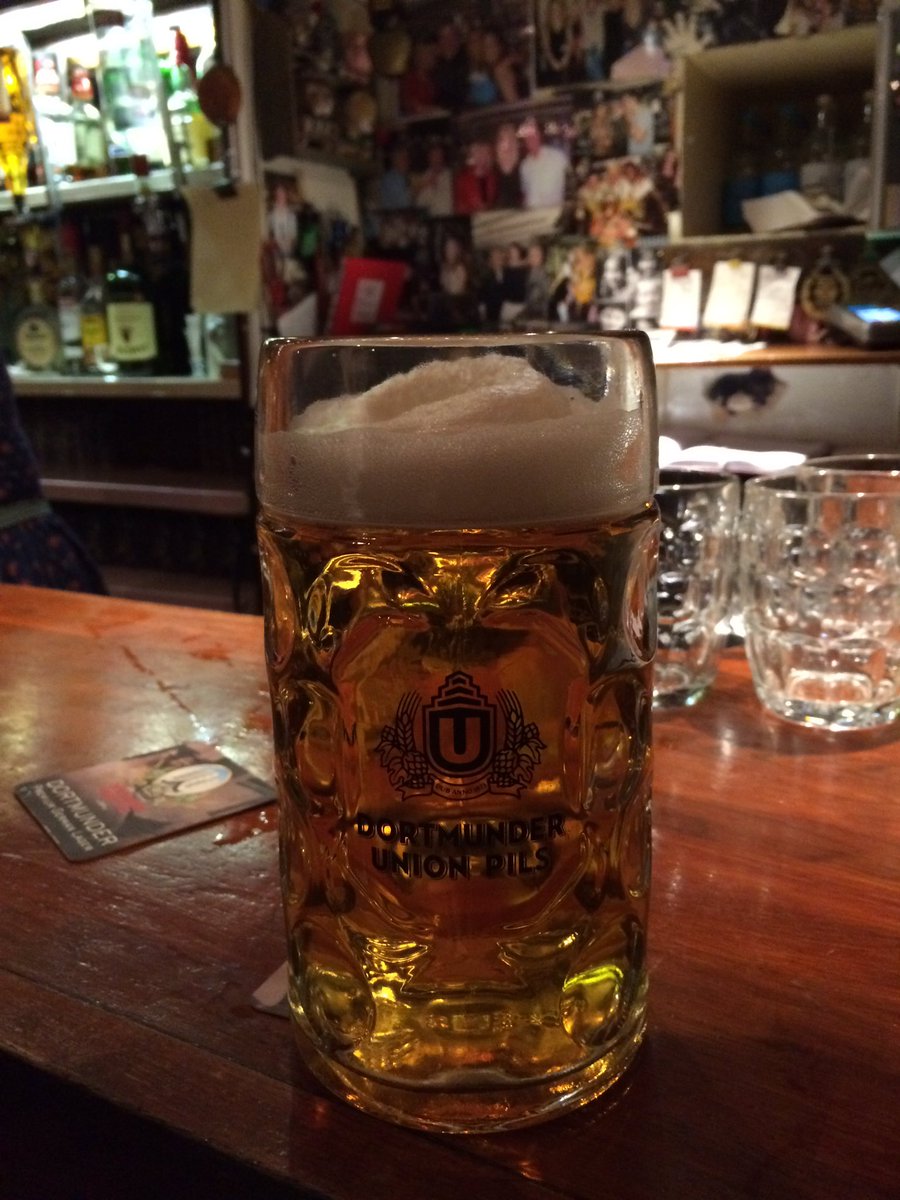 Sarastro
The food's Turkish-ish, but everything else about this restaurant sticks to an operatic theme. The interior's an enormous sweep of gold-leaf rococo with opera box seating, and the waiters are classically-trained singers, bursting into their best Tosca between courses.

Circus
Nobody's really at Circus for the ornate, pan-Asian food. They're there for the... circus. It's hard to focus on your sashimi spirals when jugglers, contortionists and cabaret are taking centre stage, and centre stage is the middle of your table. Slide your drink to one side to make way for the leathered-up firebreather, and brace yourself for high adrenaline and a towering bill to match.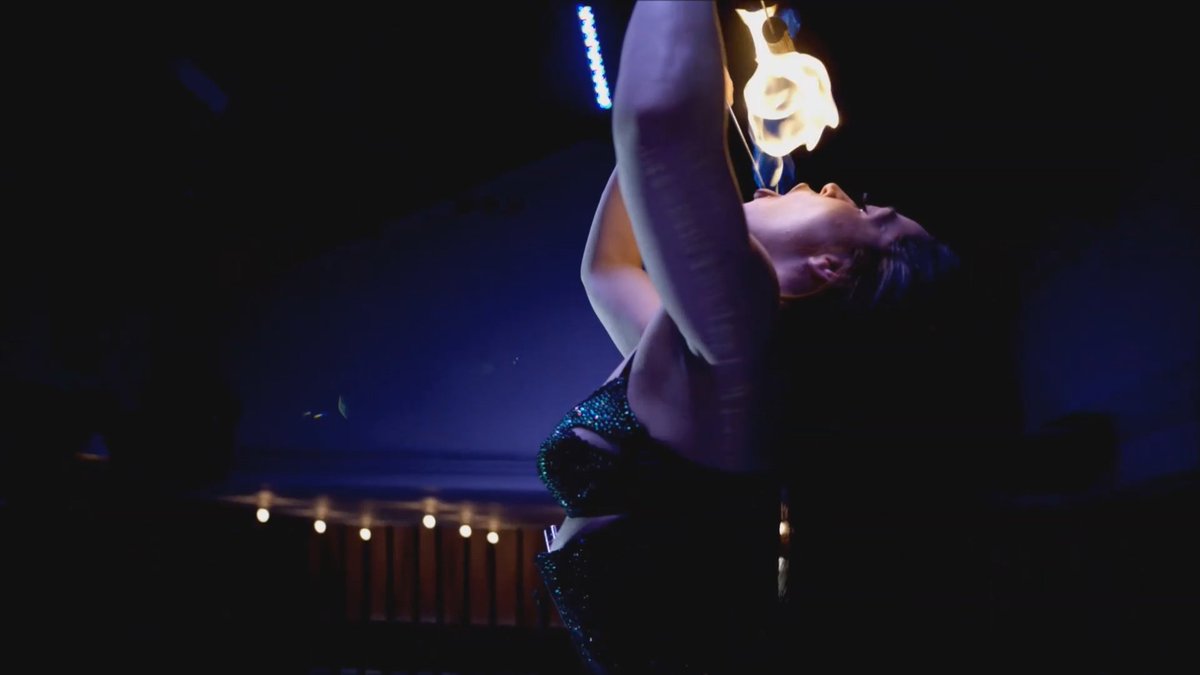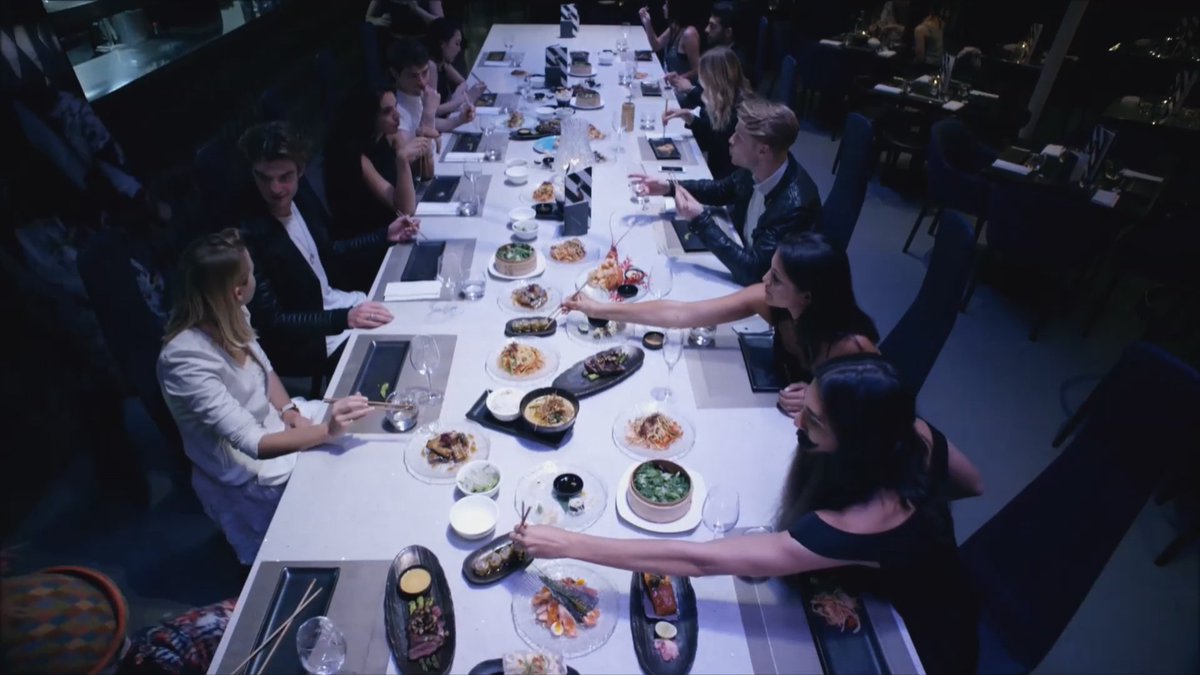 Bunga Bunga
This monument to excess is well worth a visit on a weekday evening. But go for Saturday brunch to see the restaurant at its height of messy decadence - hitting up unlimited pizza and prosecco and the karaoke stage all by 1.30pm feels like a level of bravado even Berlusconi would approve of.
Deliveroo now from Battersea
37 Battersea Bridge Road, SW11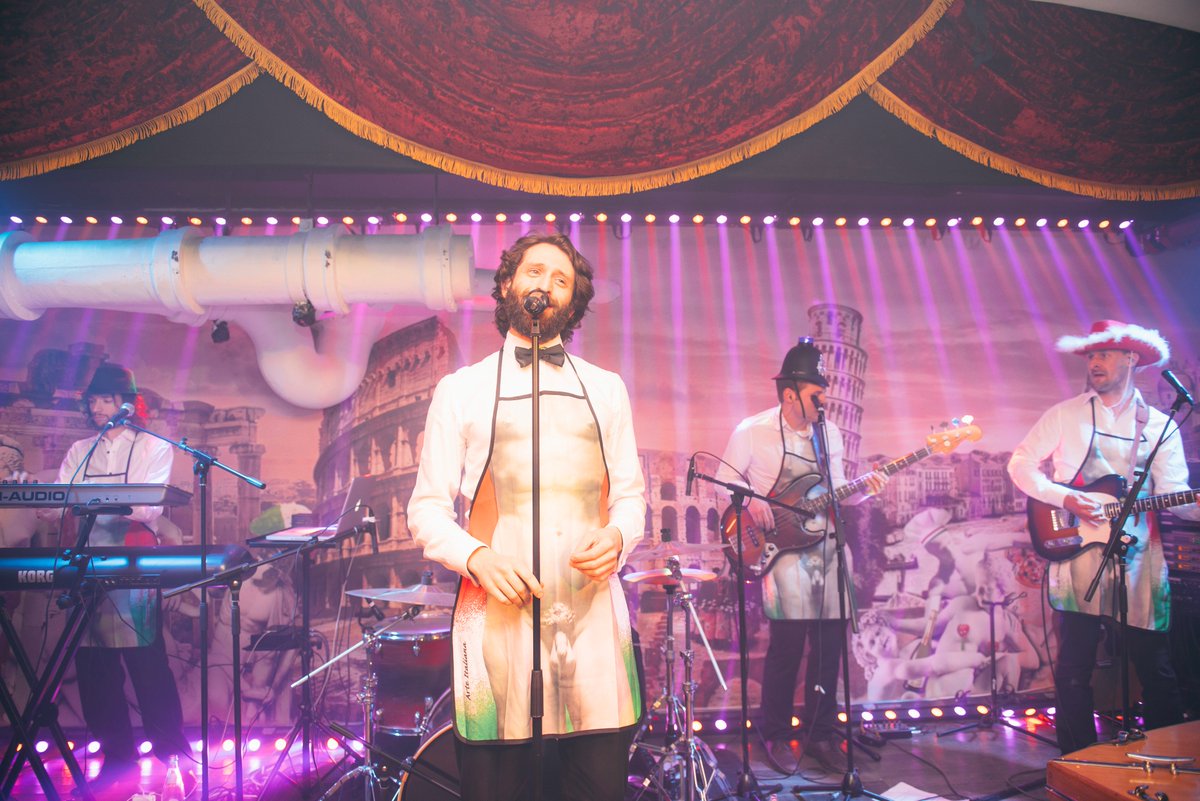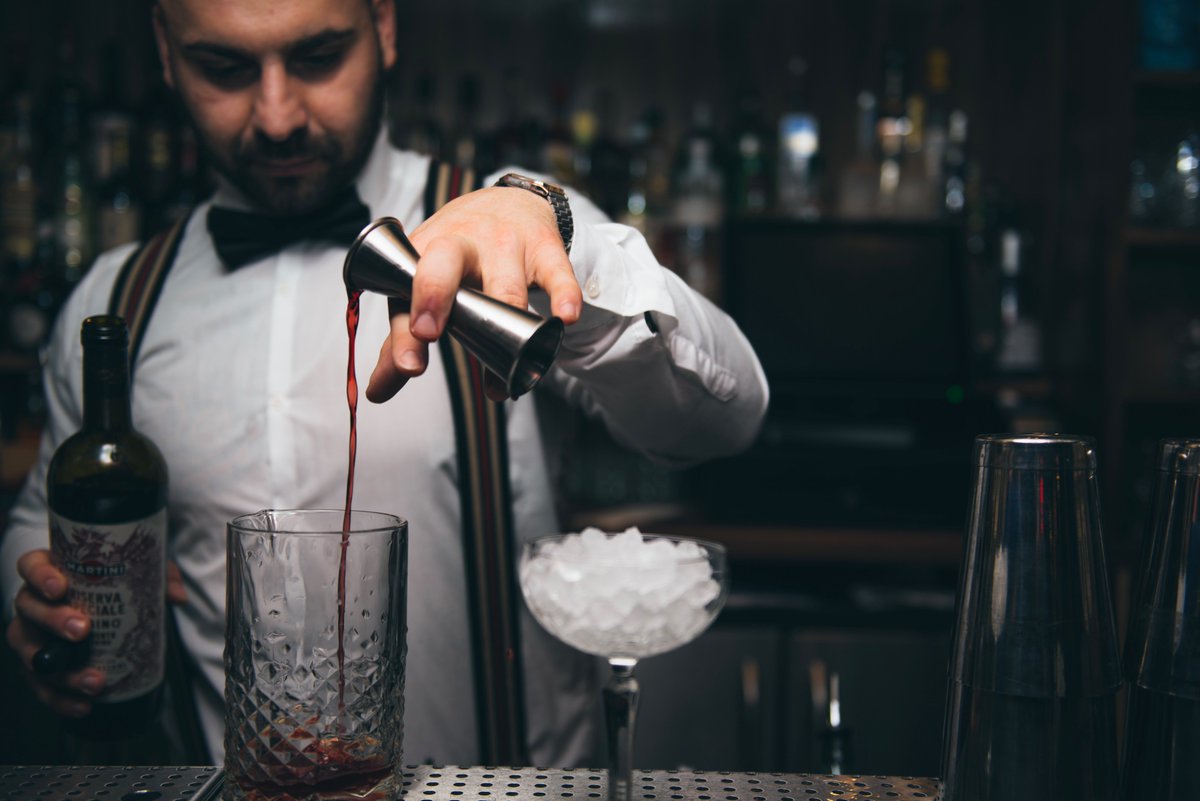 Evans & Peel
Bringing some Hollywood noir to Earl's Court, Evans & Peel detective agency promises to take your problems very, very seriously. Arriving at their door you'll get buzzed down - provided you've made an appointment - into their small basement office, to discuss your needs in the utmost secrecy. If it turns out your needs are whisky cocktails and slow-cooked beef sliders or chilli fries, swing back the filing cabinet to get through to their back-room speakeasy.

Brasserie Zédel
Hidden behind the hustle of Picadilly Circus, this is more than French-themed, it's the full Grand Brasserie. The main restaurant's all high ceilings, marble pillars and golden detailing, and the standalone cabaret room and cocktail bar are on the same Art Deco and Beaux Arts lines.
The menu's surprisingly good value despite all that grandeur, doing nostalgic French dishes. Go there for onion soup and Toulouse cassoulet - a slow-cooked sausage casserole - just like (grand-)maman used to make.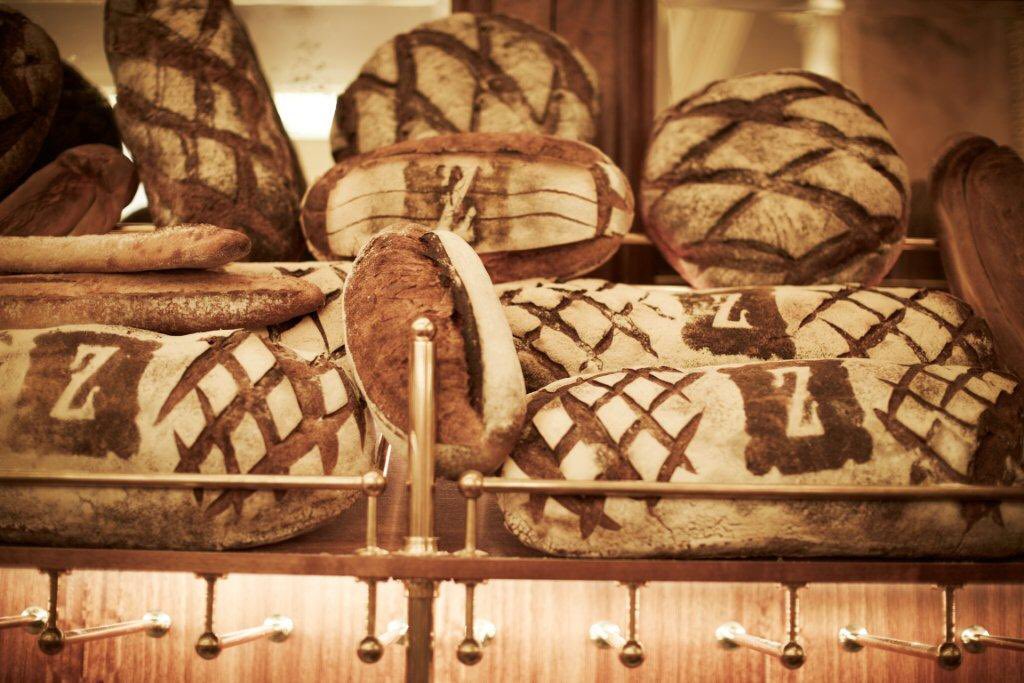 La Bodega Negra
This tapas restaurant has two different themes going. On the inside it's a sun-bleached hacienda, with wooden beams and floors, peeling paint and candlelight. Pan out, and you're in the cellar of a Soho sex shop, with the street level entrance making neon promises about peep shows and hot hot videos. If you can handle the fact that you're not going to find anything nearly as racy when you get inside, the tostadas and braised beef are well worth a visit.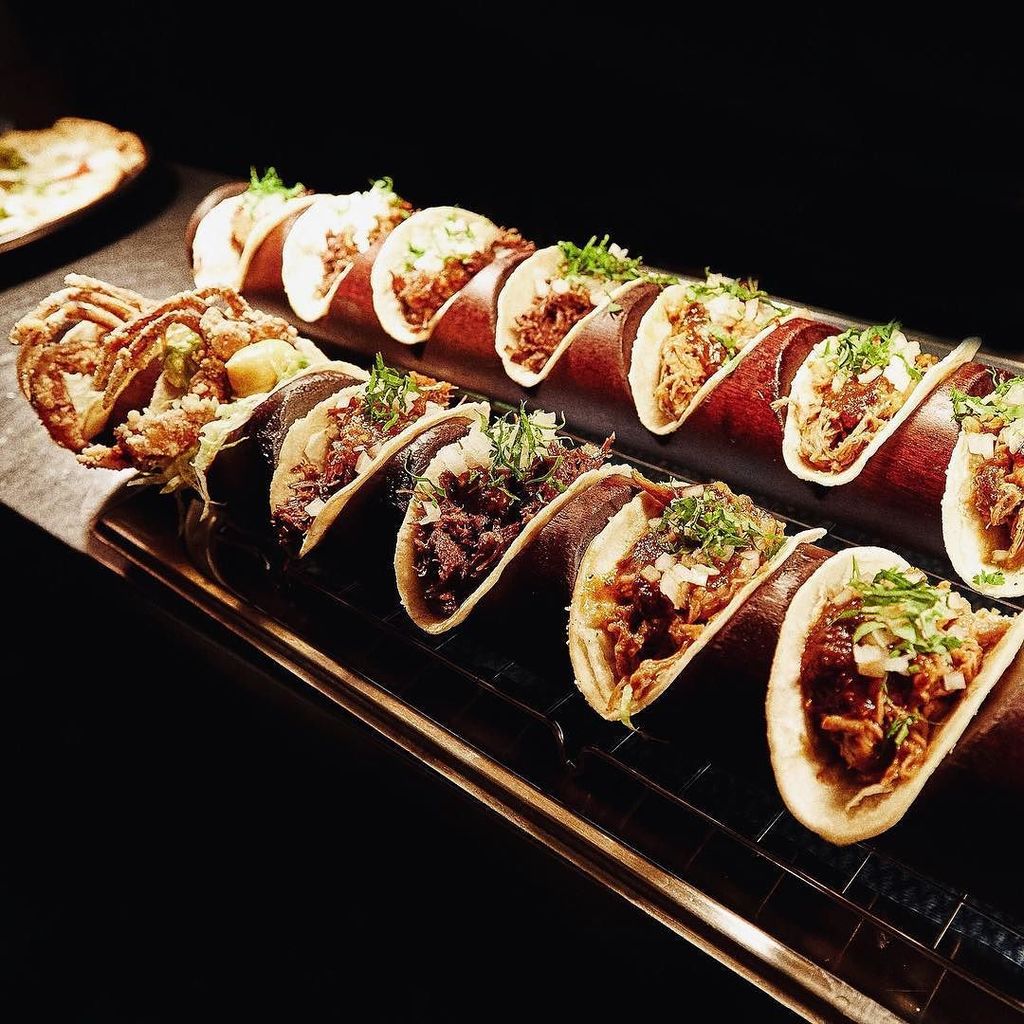 The Four Quarters
If you love retro arcade games this bar-diner is going to blow your mind. Mostly with how much worse you are at Street Fighter II than you remember being, and how much more public a forum to crash and burn this is than your usual gaming these days.
If you don't love retro arcade games it's still a decent pub with good hot dogs, burgers and craft beers and a late licence at weekends. And a soundtrack of tinny, computerised beeping and a lot of real-life swearing.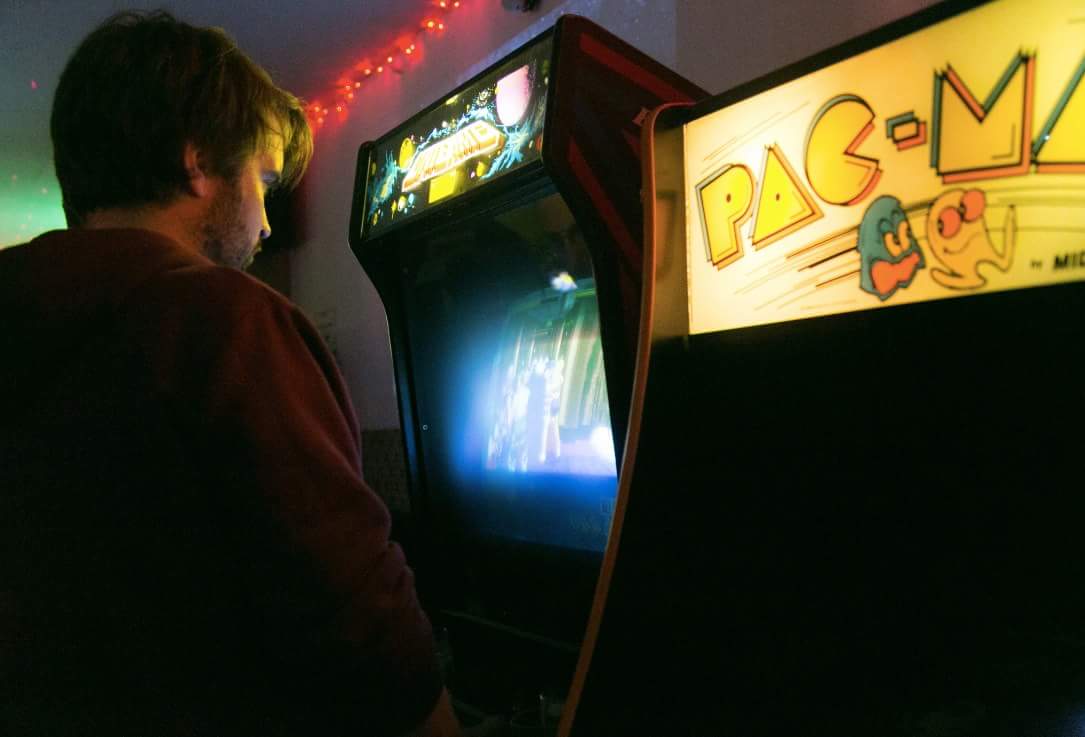 Bubba Gump Shrimp Co
Life imitates art at this Forrest Gump-themed seafood restaurant, recreating the restaurant chain set up by Bubba Gump in the film.
For a lot of people the enormous space and fast-food vibe is going to feel more theme park than themed restaurant. But for die-hard lovers of fried shrimp or die-hard lovers of Forrest Gump this is doing all the right things.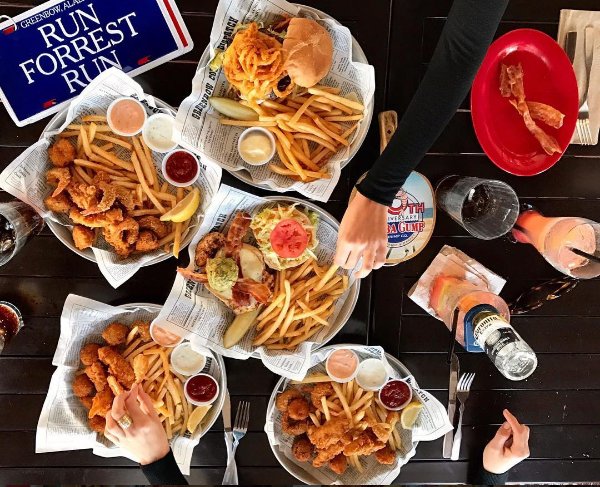 Cahoots
It takes an impressive venue to make people who spend a substantial amount of time commuting choose to spend their spare time in a public transport-themed bar. But Cahoots have done just that with their underground den. In an erstwhile air raid shelter, the Blitz-era theme's carried through in the replica 1940's train carriage design and the 40s swing music - often live.
More bar than restaurant, really, but there's a menu of 40s-themed snacks. That ranges from the obviously excellent - shouldn't all bars serve crumpets and marmalade? - to the foods that only strict and national rationing can really justify - we refer you to the crisps and salad cream sandwich and the spam and cheese toastie.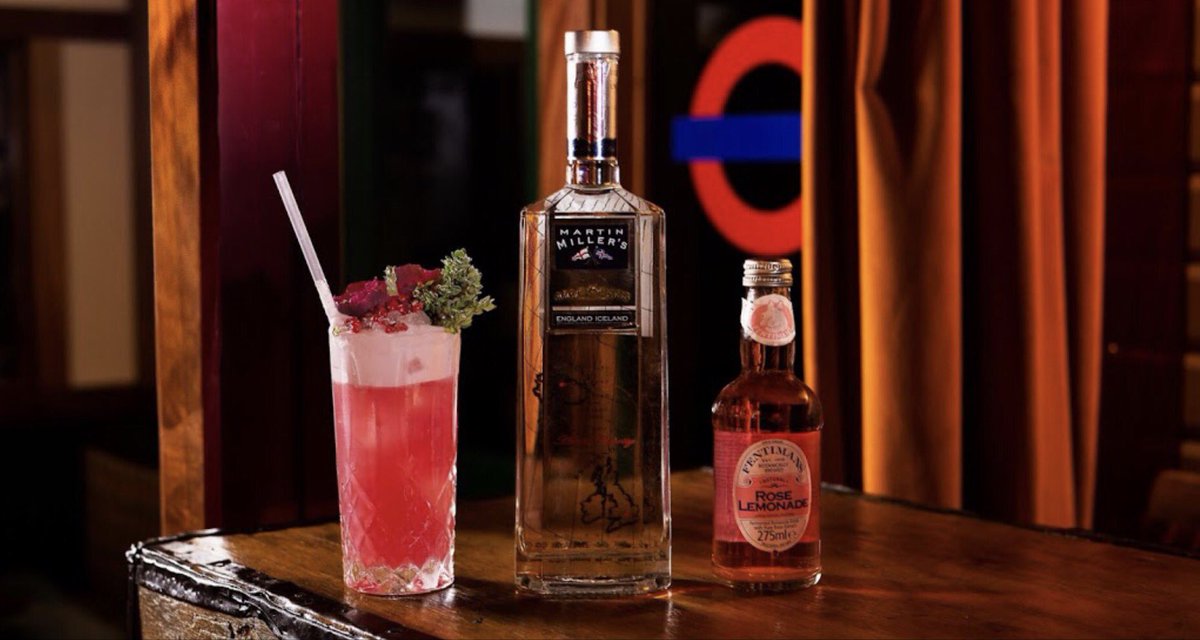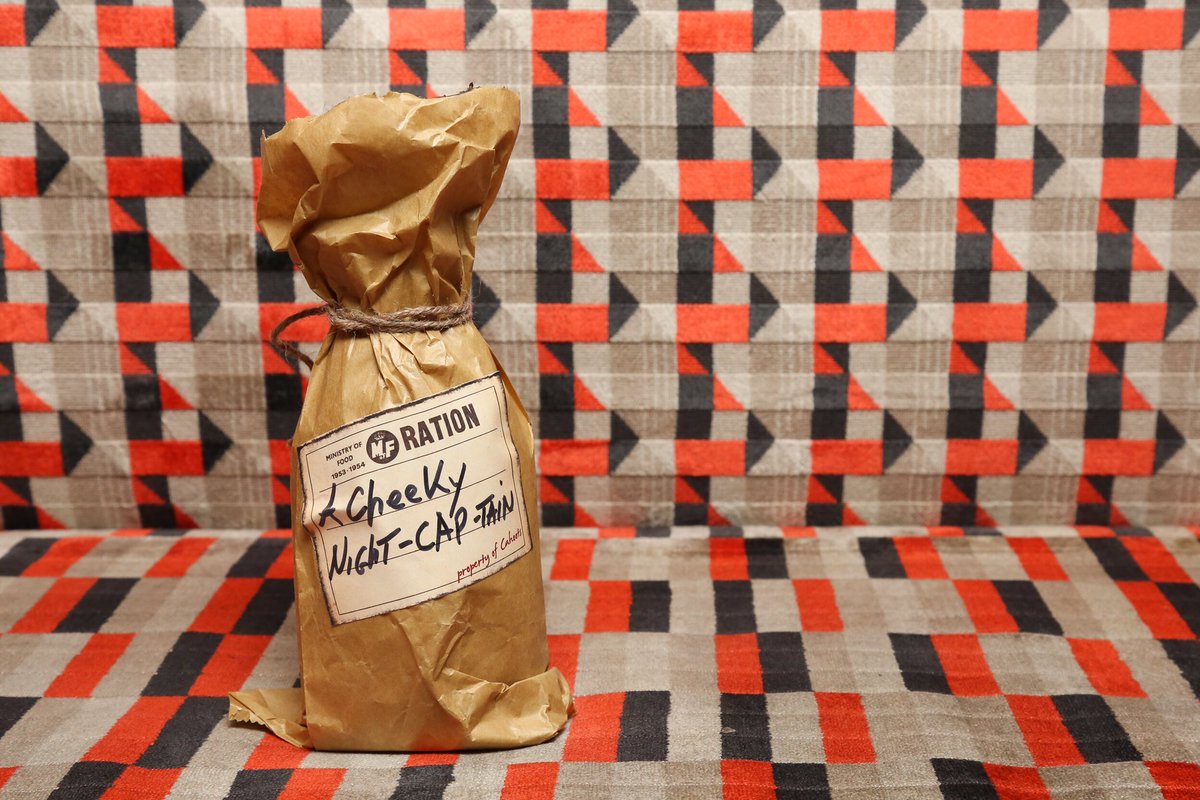 Flight Club
The theme of this venue's competition, expressed through the medium of darts. Flight Club has a series of oches with spaces for up to 12 people and real-time scoring, where you can embed by the hour and order from their menu of pizzas, burgers and whisky cocktails.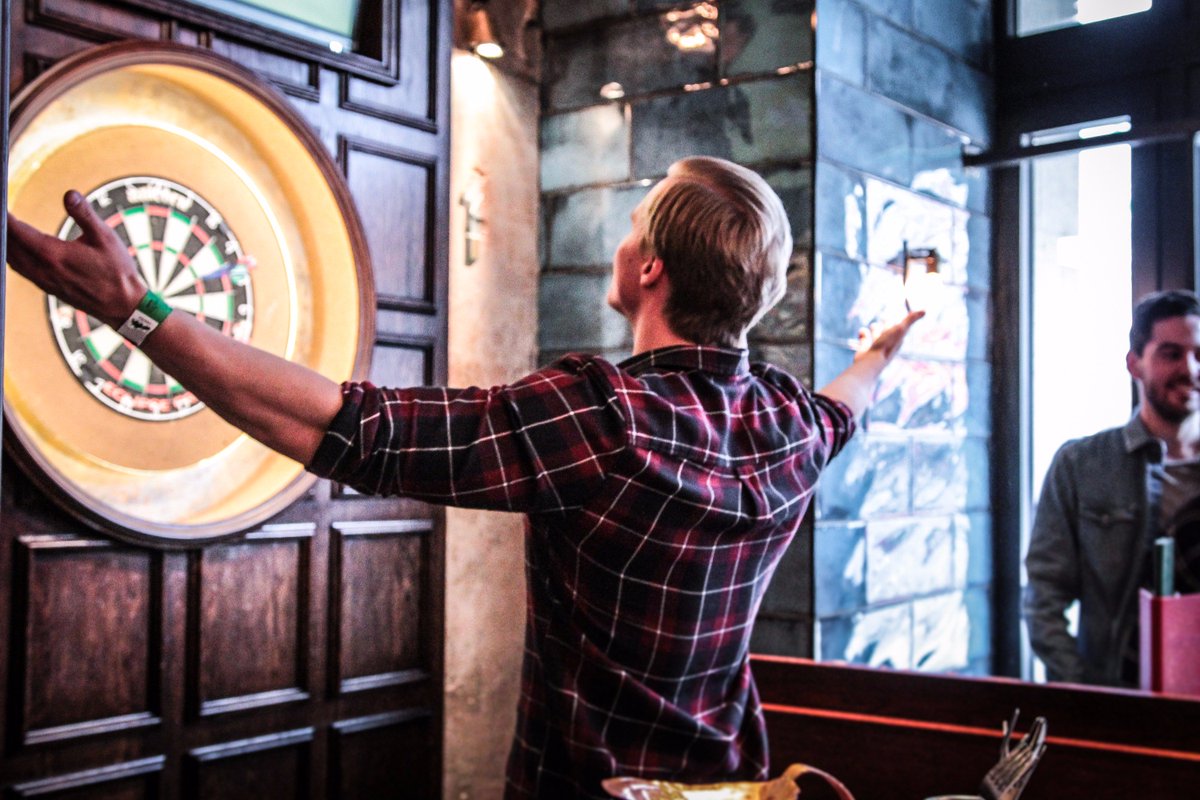 Coin Laundry
This Exmouth Market bar-restaurant's 'retro-themed' - their wording - which seems to cover 70s cocktails, 80s chicken kievs, a 90s soundtrack and distinctly 21st century prices. Whatever the blend of era, the food's good in a deeply deep-fried way - and the SodaStream cocktails are a lot of your childhood fantasies made real.