Espresso martini fans, head this way: we've tracked down best in the city. From the classic-style, to the one with crazy green coffee powder - let's get buzzing.
Caravan
Known for their coffee, it's no surprise these guys do a winning espresso martini. The Exmouth Market outpost even have their own in-house roastery. Their Espresso Martini No #2 is made with golden rum, star anise infusion, coffee liqueur and home-brewed espresso. A take with a rich, spicy twist - and it really works.
Deliveroo now from The O2 Centre
11 Exmouth Market, EC1R | 1 Granary Square, N1C
Arabica
For a more exotic take on the classic espresso martini, try this Turkish version, made with vodka, Turkish coffee, Kahlua and cardamom syrup. All to be enjoyed amongst the bustling backdrop of Borough Market (although you can pretend you're in Istanbul). It's a goodie.
Deliveroo now from London Bridge
Borough Market, 3 Rochester Walk, SE1
City Social
Legendary chef Jason Atherton is all about the inventive cocktails in the bar part of his restaurant; from drinks out of tuna cans, to a virtual reality style cocktail menu. So of course they had to do something a bit bonkers for their coffee cocktail offering. These guys have a retro-style 'Back To the Future' take on the espresso martini, blending Mr Black coffee liqueur with Aylesbury Duck vodka, along with a cheeky dash of soya sauce. Decorated with a wee little OUTATIME numberplate (noughties babies, this might be lost on you). Either way, it's a real Kodak moment kinda cocktail.
London Grind
Ask anyone where you can get hold of a good espresso martini and they'll point you this way. Because they're just so darn good at it. Their signature martini is mixed with Chase vodka and a glug of sugar syrup. No bells and whistles, just a real good boozy caffeine fix. Go get your Grind on.
Deliveroo now from London Bridge

The Walrus Room
As if this drink wasn't indulgent enough, The Walrus Room have only gone and slapped a fancy chocolate spoon on top of it. Their espresso martini is shaken with FAIR Drinks vodka and freshly brewed espresso -- give it a stir with your edible cutlery. Winning.
Mac & Wild
This Scottish restaurant and bar have naturally opted for a whisky style take on the espresso martini. As you guessed, this one's rather smokey and a bit salty. Made with Talisker 10 and infused with Edinburgh artisan roast Janszoon coffee beans, along with coffee liqueur, amaro and cold brew. They also sell this in a gold wax sealed bottle, so you can get some to take away if you just can't get enough.
Also available at Mac & Wild Devonshire Square
Deliveroo now from Fitzrovia
65 Great Titchfield Street, W1W
Oriole
This inventive bar was of course not going to tackle the espresso martini the standard old way. Theirs is an exotic take on the classic, made with Zacapa (Guatamalian rum), Durian foam (Durian is a weird spikey fruit) and green coffee dust.
Mayfair Restaurant and Bar
This snazzy Mayfair bar has gone down the Mexican route with their espresso martini - made with smokey Mezcal, fresh espresso, Kahlua, Angostua bitter and a tea spoon of vanilla syrup. Arriba arriba!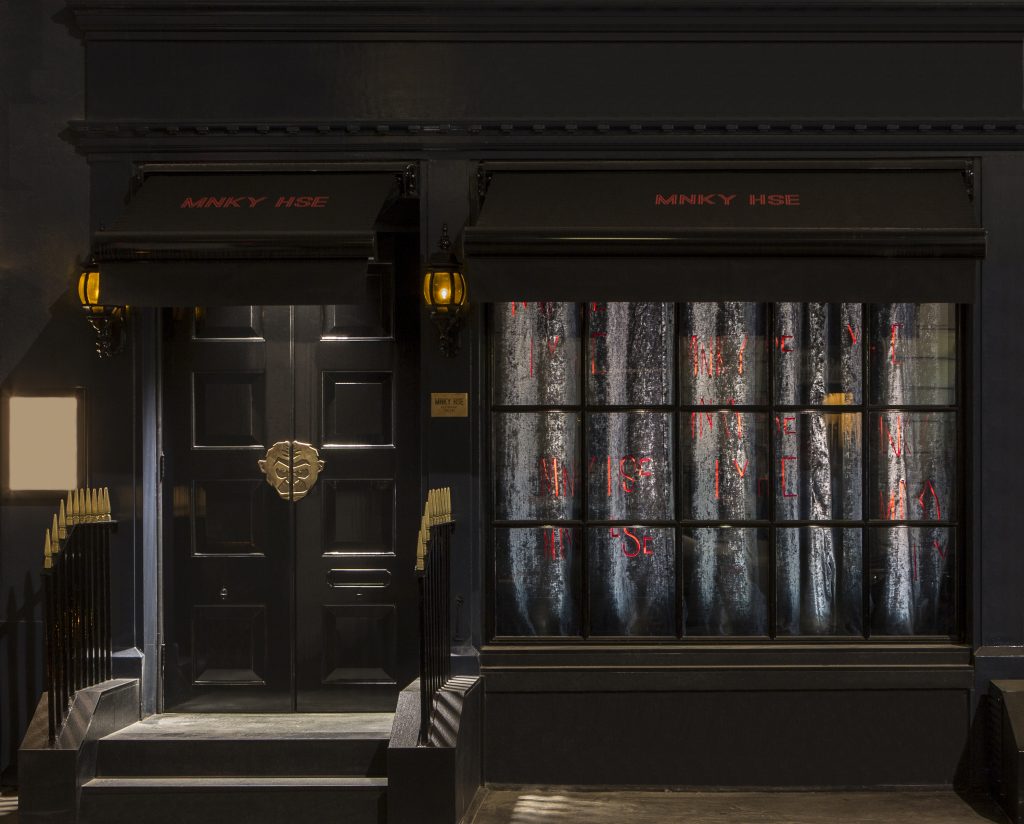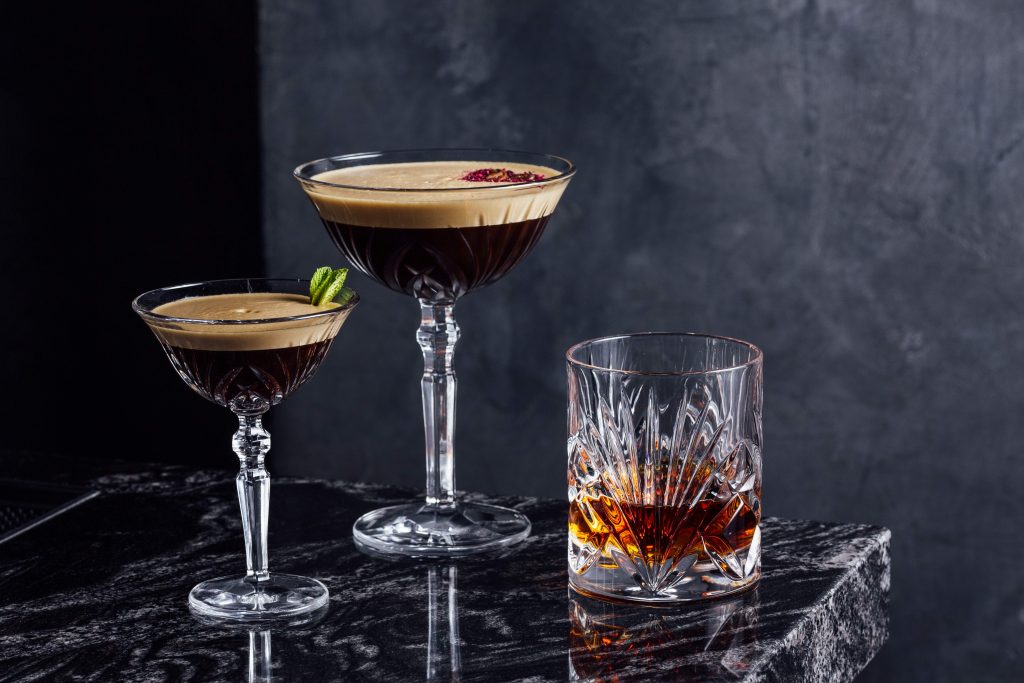 The Ivy Soho Brasserie
The Ivy outpost plays homage to the legendary London inventor of the espresso martini, Dick Bradsell - called Dick's Drink. This one's with home made vanilla vodka, Expre Tosolini espresso liqueur and 'freshly pulled' espresso. We think it would have done Dick proud.
Chapter 72
These coffee gurus have got their espresso martini game down. They even hold talks on how to nail the perfect one. Theirs is very simple: Tia Maria, Reyka vodka and espresso, but it's oh so good. They also do a whole load of other coffee cocktails, if you feel like branching out - like the Netflix & Chill with Tia Maria, espresso, milk and popcorn syrup.