Is there anything better than a cuppa and a good book? Gathered up here are the best places to settle in for both...
Books For Cooks
If you ever read cookbooks from cover to cover for pleasure rather than just flicking through the pictures and deciding what to have for your tea, this is the place for you. Founded back in 1983, the brilliant Notting Hill-based bookshop and cafe cooks from the books they sell so you can quite literally try before you buy. Watch what day you make your trip, though - they're closed on Mondays and Sundays.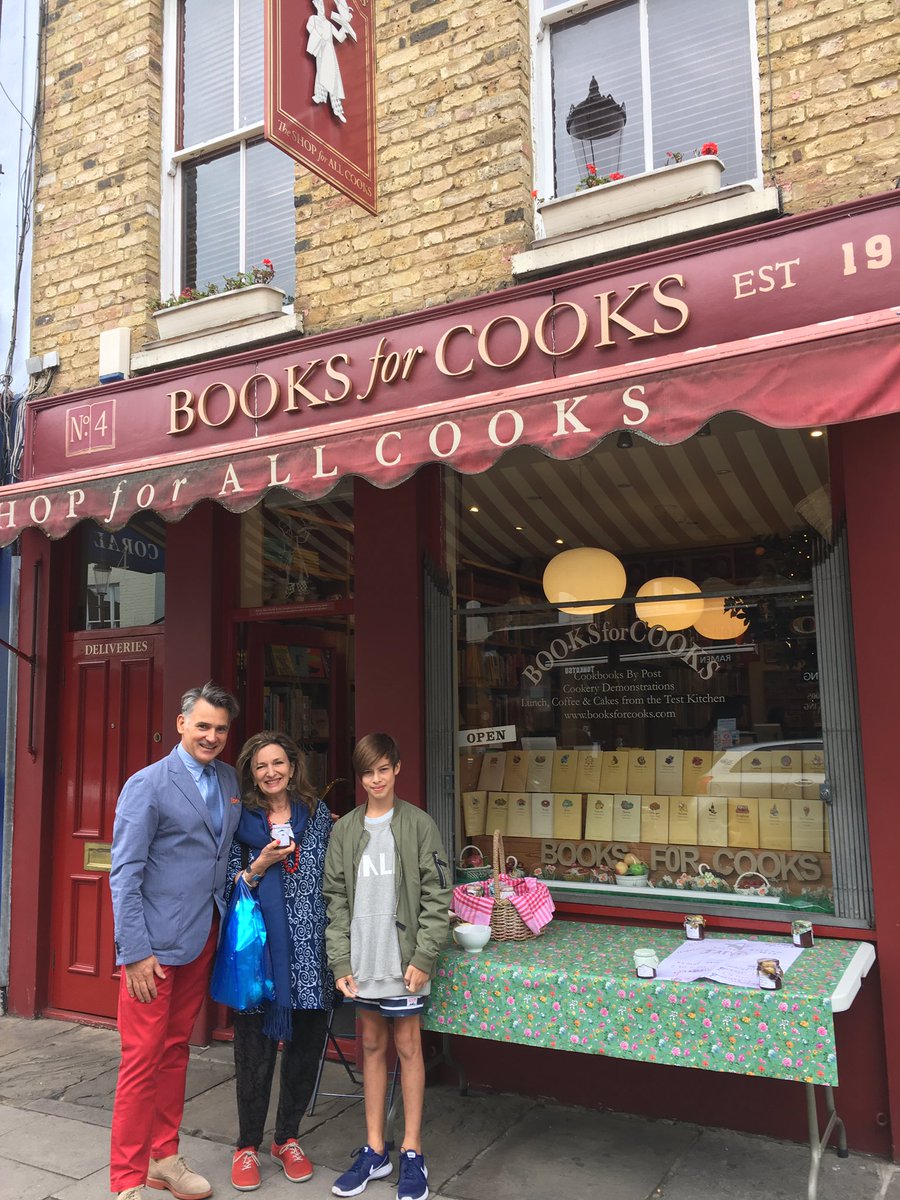 5th View Bar & Food
The 5th View bar at Waterstones can be tricky. One on hand: excellent views and very good cake. Dreamy hot chocolate, too. On the other hand: the venue is split in two and service is often slow as a result. When we were last there we waited 15 minutes to pay our bill. If you have time to spare and get stuck into all of those books you've been buying and don't mind a bit of a wait, it's one of the best bookshop cafes in town and a brilliant place for a catch up that might start with coffee and end in cocktails (there's an enticing happy hour from 6pm). If you're just in for coffee and 5th View is busy, there's a smaller cafe on the lower levels, but be quick - they run out of cake quickly.
Wellcome Collection
OK, technically the bookshop and cafe are separate entities. But they are mere steps from each other and we have never once managed to stop for lunch at the Wellcome Collection without browsing the bookshop as well. There's a science and human theme through and the kids' books are particularly excellent. The cafe is run by Benugo so you know what to expect (just try and walk past the cake table without being tempted). If you want somewhere a little fancier to thumb your pages there's a decent restaurant on the first floor.
London Review Bookshop
Before you've even factored in the cafe, London Review Bookshop is a London favourite. With good reason, too. It's small and quaint, slotting right into Bloomsbury without ever being overrun with tourists headed to the British Museum. The wide range of books still feels carefully selected, which is handy because you're going to buy at least two too many and enjoy reading them with a slice of cake in the cafe next door. It's just a shame the cafe is closed on Sundays.
Joseph's Bookstore
Joseph's is a London institution. The independent bookshop has been dishing up excellent reads to book lovers of Golders Green for over two decades. Seven years ago, owner Michael bought the adjoining cafe and veggie/pescatarian Cafe Also has been serving customers and hosting author dinner and book events ever since.
The Cafe at Foyles
The Foyles cafe has always been a favourite with Londoners and it is almost always full. They've done away with the comfy chairs since the move (not that we ever managed to nab one), but it's still a decent place to grab a cuppa in the quieter hours of the day. The cakes tend to be a little on the dry side so we stick to the big salads and savoury dishes.
5th Floor, 107 Charing Cross Road, WC2H
Maison Assouline
Waterstones isn't the only bookshop cafe on Piccadilly. If you like your high-end art and fashion books, head to Maison Assouline between the church and Fortnum & Mason. It's not immediately obvious that it's a bookshop but they take their coffee as seriously as they take their coffee table tomes.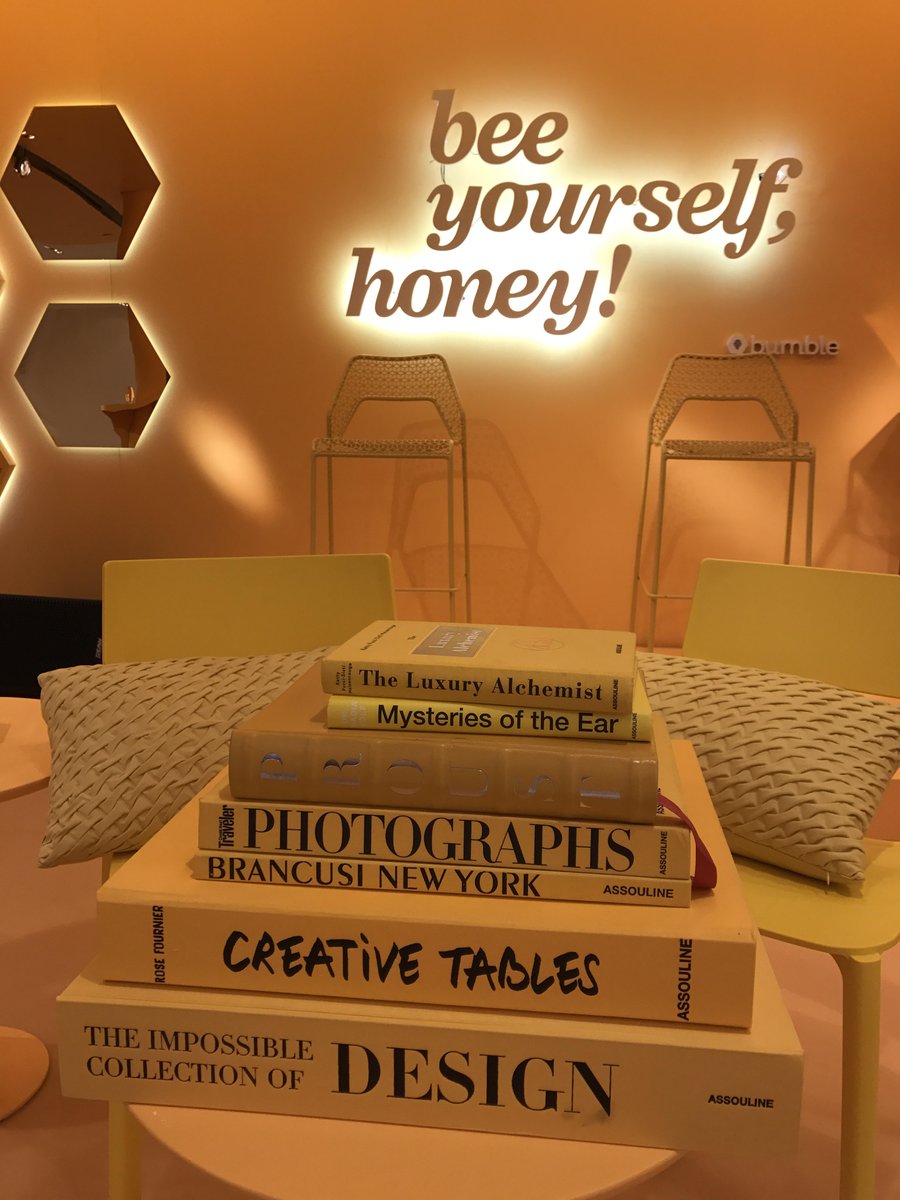 Stanfords Coffee House
Stanfords is one of the most beloved bookshops in London. It's also one of the oldest, dating back to 1853. If you've got even the tiniest bit of wanderlust, send your itchy feet in the direction Covent Garden first thing in the morning for coffee from Romo's on Fleet Street and freshly baked pastries.