Any connoisseur knows the sheer level of perfection that Japan brings to whisky production. Now the Albannach and Mizuwari are gone, we need to know more than ever: where can you find the best Japanese whisky selections in town?
Shochu Lounge
This place skirts the line between 'beautiful interior' and 'themed restaurant at Disneyworld' from time to time - lately they have a massive cherry blossom installation which is slightly distracting. But when it comes to their Suntory-fuelled Japanese whisky selection, the list is strong, if short, with some sublime cocktails too.
Milroy's
Milroy's is an exceptional liquor store in its own right; it also happens to have its own whisky bar, sporting more than 200 world whiskies, including treats from Japan. What kicks this place up a notch is the hidden cocktail bar, accessed through a door in the bookcase, where you can take your whisky addiction down the spiral staircase into a dark, secret place. You may never leave.

Barbecoa
In a bizarre twist of fate, this Jamie Oliver-affiliated Brazilian barbecue joint has one of the best whisky selections in London. So great, in fact, they have to lock it in chained cabinets to stop the stressed City workers throwing themselves at it. Behind the padlocks you'll find favourites like the Nikka Coffey Grain, Yamazaki 12 and the delightful Hibiki 17. Whisky and steak is such an efficient way to revitalise yourself, we find.
Boisdale of Canary Wharf
Workers of the Wharf, don't fret - you can find the finest drams Japan has to offer too. The whisk(e)y list at Boisdale is about 5,000 pages long and includes Japanese giants like the Hibiki 30 year old, the Yamazaki 18 and the quasi-mystical Hakushu 1989 sherry cask (that'll cost you). If you work in Canary Wharf, hopefully you can afford to dip your toe in the water - it's worth coming here for a dram or two of something even if you can't.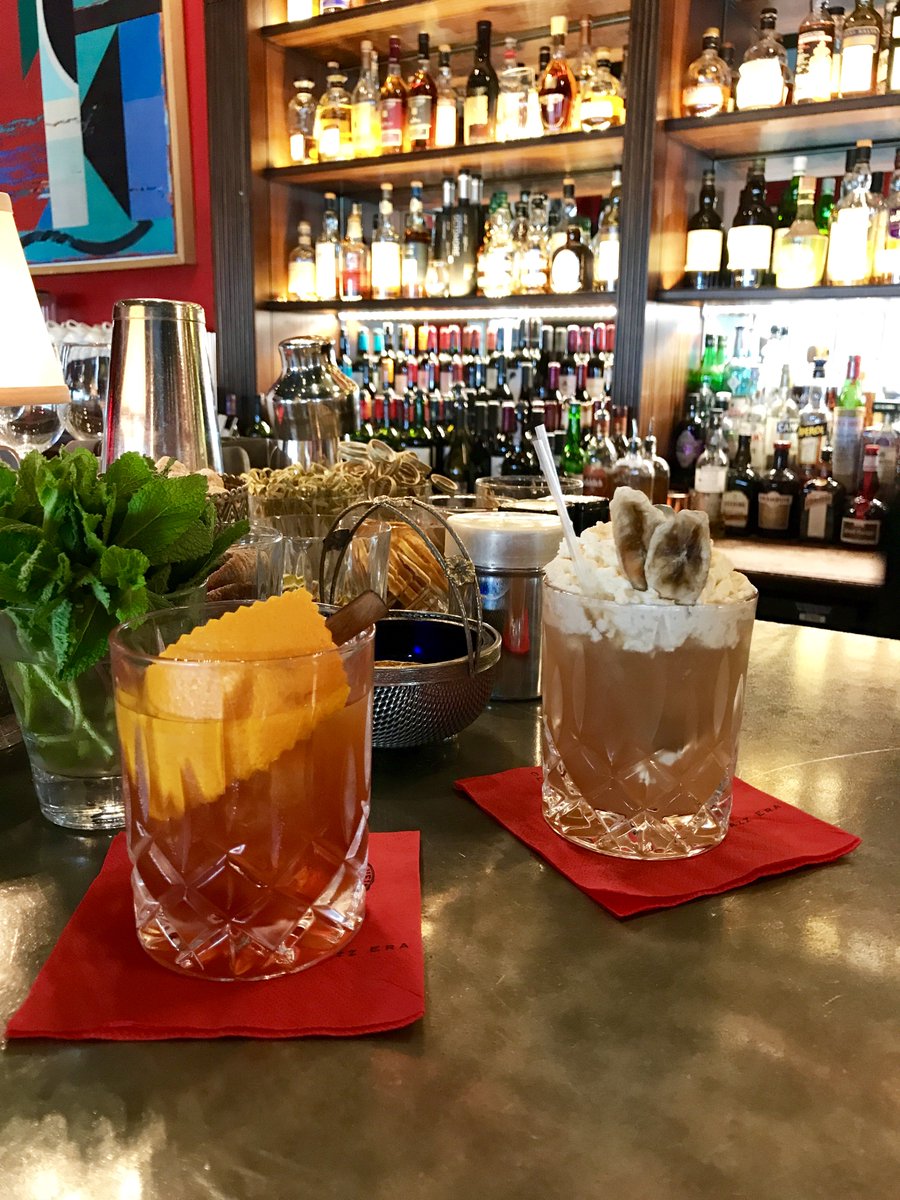 Worship Street Whistling Shop
Few discussions of whisky in London are completed without a stop at the whistling shop. The cocktail menu here is frankly staggering, but the raw selection behind the bar is something to behold. What's more, the staff do make the difference, and are passionate enough to help you pick the Japanese flavour you're after. It's deceptively close to the City too if you want to stop in on the way home (dangerous).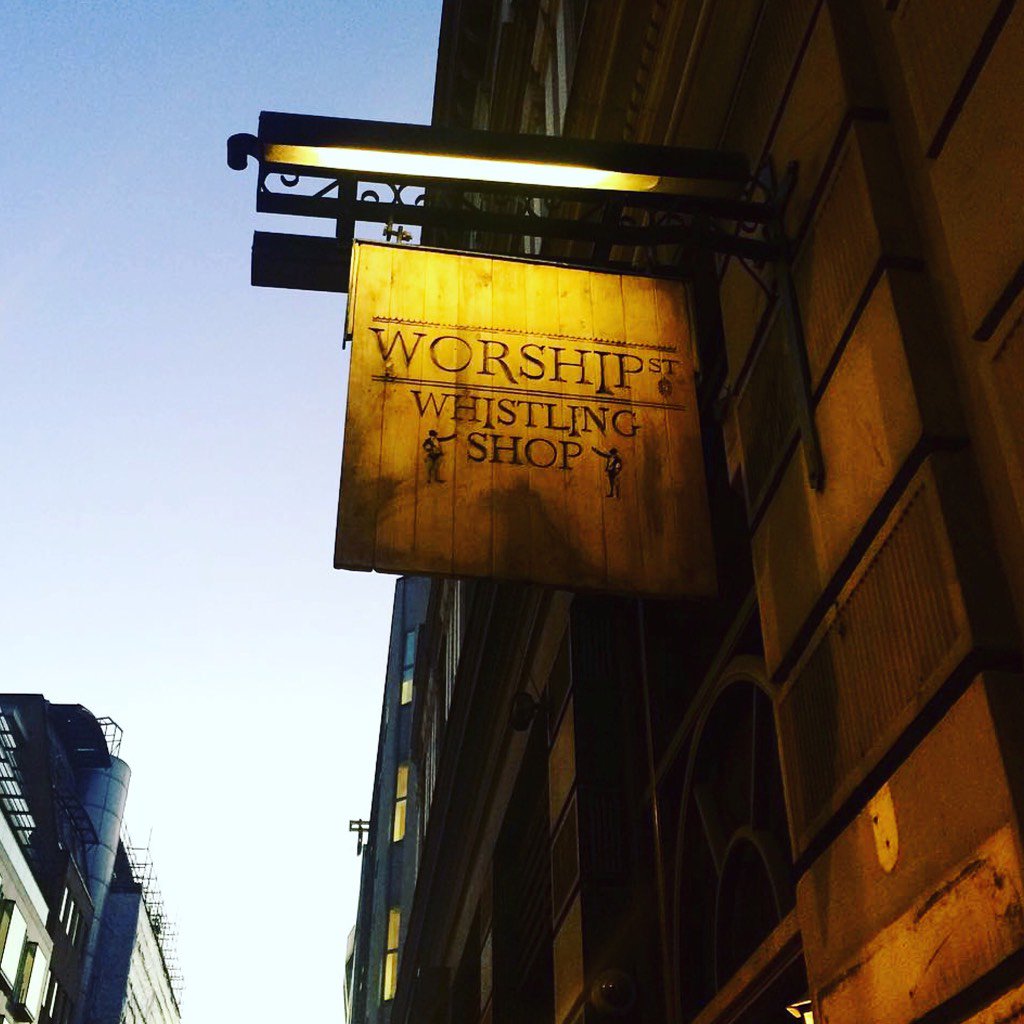 The Luggage Room
It might have the kind of prices that you've come to fear from Grosvenor Square, but wherever these luggage fiends have been packing for, it obviously includes Japan. Besides the shady, leathery swank, they have an unimpeachable list of world whiskies and Japan is represented well - just be careful you don't have too much - the floors are marble and unforgiving for falling whisky enthusiasts.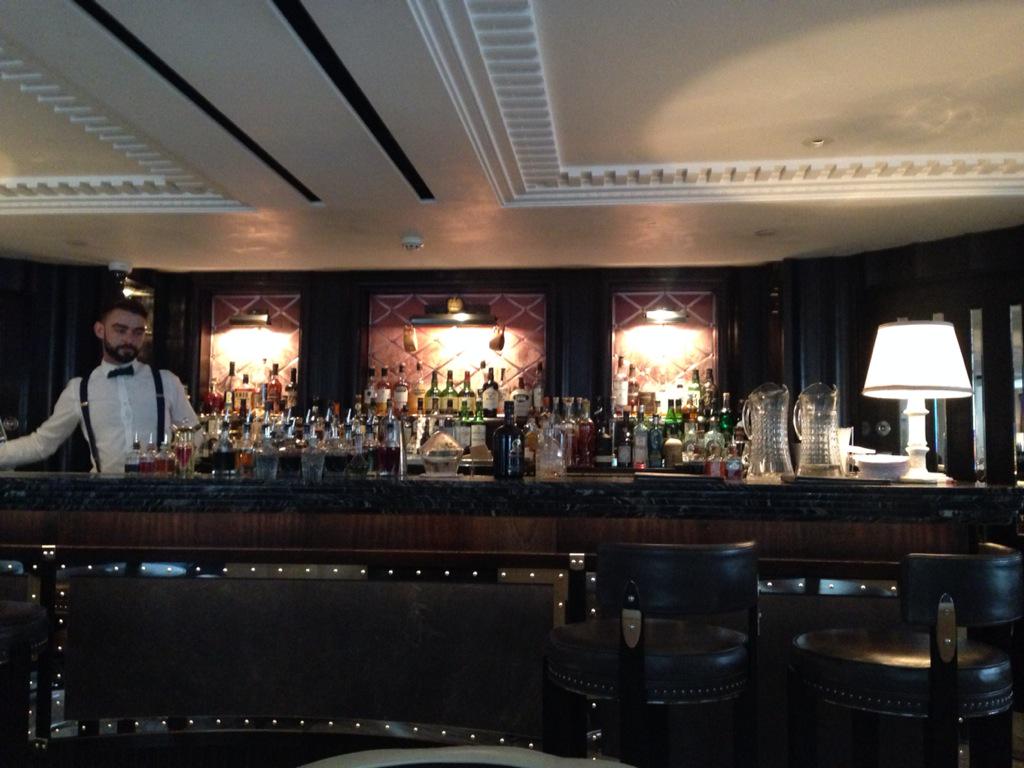 Bull In A China Shop
There's nothing more satisfying than finding people who really know what they're doing, and these guys are not messing around when it comes to their two great loves: Japanese whisky, and rotisserie chicken. The cocktails are imaginative and sharp, but the selection of rarities is off the chain - they've got the Karuizawa (63.5%) from 1981, for crying out loud. The chicken's pretty great too.
196 Shoreditch High Street, E1