Some nights you want a gig you've sought out, booked ahead, counted down the days for. And sometimes you just want a bar with reliably great programming, where turning up and kicking back is the only thing demanded of you. London's got plenty of those, from ska-hosting dive bars to basement jazz clubs. Here are our favourites.
Troubadour
This place has been delighting Londoners for more than 60 years; Bob Dylan, Jimi Hendrix and Elvis Costello have passed through, and now you can too. The dinner and cocktails ramp up until about 11, and then it's live music until very late, with an extremely eclectic programme of world music.
263-265 Old Brompton Road, SW5
The Big Chill Bar
The great location and grungy decor help this place pull in good crowds, but what really enhances its live music credentials is the stage area right in the middle of the floor, putting the musicians in among the crowd. It makes for an intimate gig and a fine night out.
The Lexington
This place would be a firm favourite just for its formidable bourbon selection, but it's also a sweat-provoking venue with a great line in live music. The standing area is wide but shallow, which makes for a great atmosphere once the band gets going.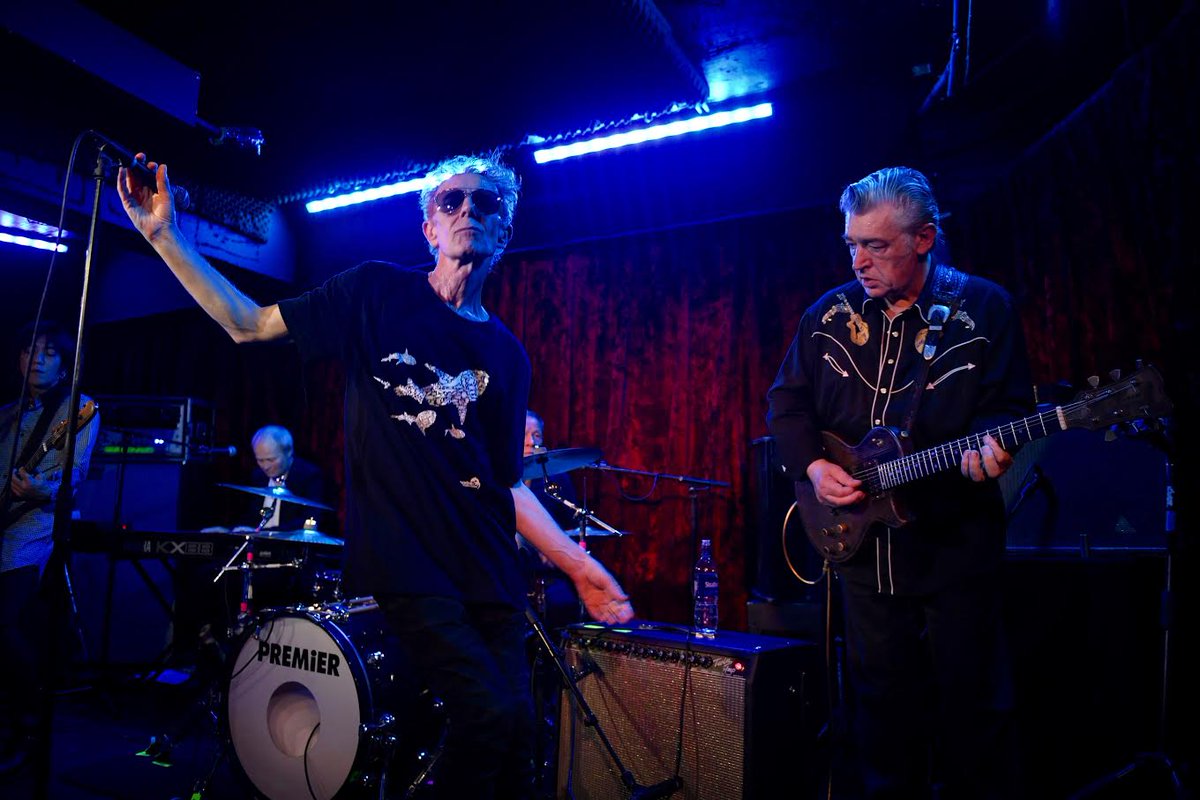 The Distillers
Over in Fulham, this is well-known as a comedy club, but they have a great live music schedule too, with regular open mic nights. There's a grand piano to make use of, and they're partial to livestreaming gigs, to give your night a global audience.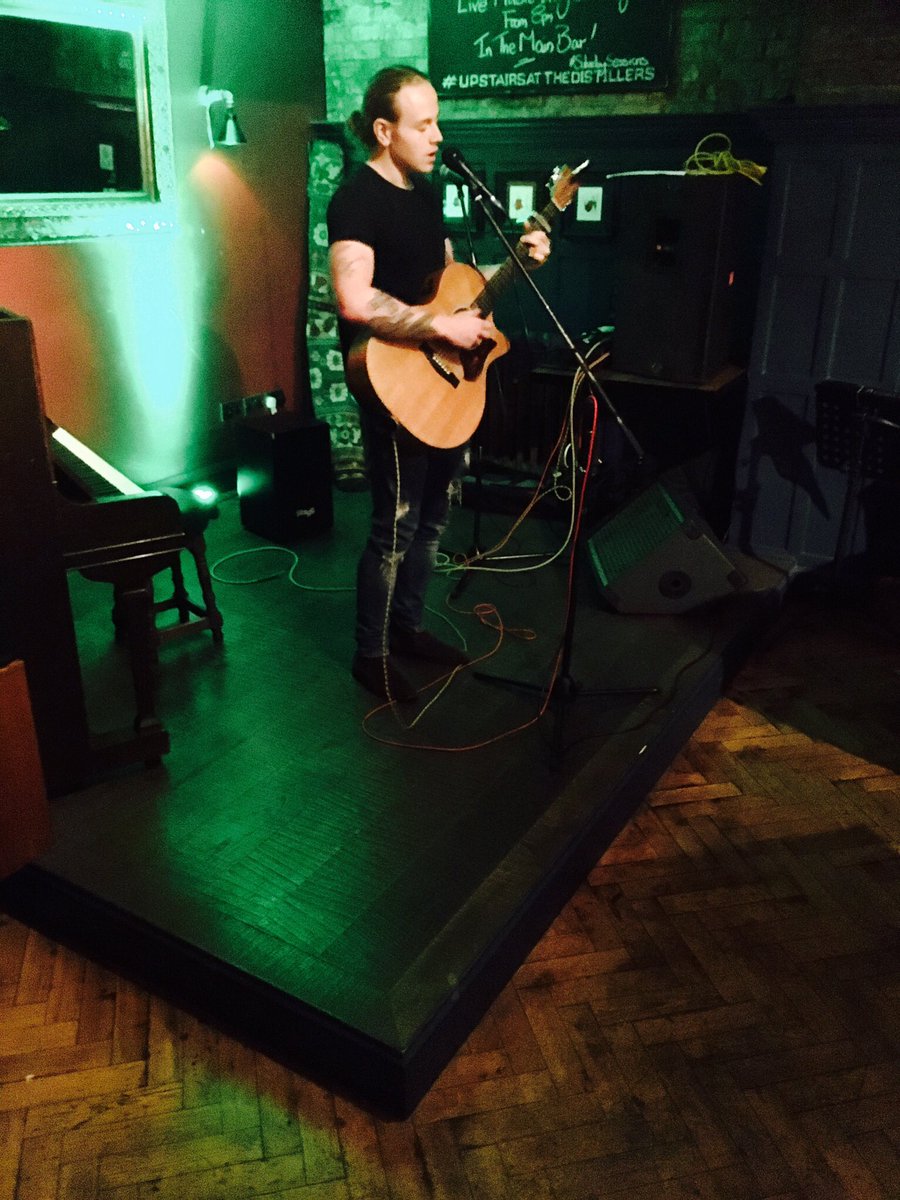 Servant Jazz Quarters
This place is all about the vibes. The bar is upstairs, the stage downstairs, but with an open staircase connecting the two, and great cocktails everywhere. The size is just right for intimate gigs - the kind of place it's easy to lose track of time.
Le QuecumBar
Hands down, the best gypsy swing bar in Battersea. It's intimate, relaxed, has live music six nights a week, and they even sell live albums. The brasserie-style cuisine is fitting and there's a secluded patio too.
Proud Camden
It's a bar in an old horse hospital, for crying out loud. By day, a relaxed bar with a great rooftop area, and by night a big room with an even bigger sound system. Right in the thick of Camden Market, they have your drinking and dancing needs covered.
Hootenanny
If it's ska and reggae you're after, this place has you covered, with lively nights three or four times a week. They even do live band karaoke, where brave souls can hop on stage and sing their faves with live backing. The Mexican food's not bad either.