From the decadent to the delicate, and from chocolate mousse to cheeseburgers, we've gathered up the most romantic food in London to have on your table for two.
The Dinner For Two risotto bag from Lina Stores
The hampers from this Italian deli are all appealing, but the 'Tartufo Truffle Hamper' has the edge if you're planning a romantic home-cooked dinner. Inside is arborio risotto rice, dried porcini, white truffle oil, truffle honey, parmesan and a recipe card telling you how to turn all of that into everything you need. Basically, neither of you need leave the house till morning. And in the cold winter months, that feels extra romantic.
For other takes on romantic hampers, try the Lovestruck hamper from Fortnum & Mason, or build a DIY box from Champagne + Fromage and have it sped to your door by Deliveroo.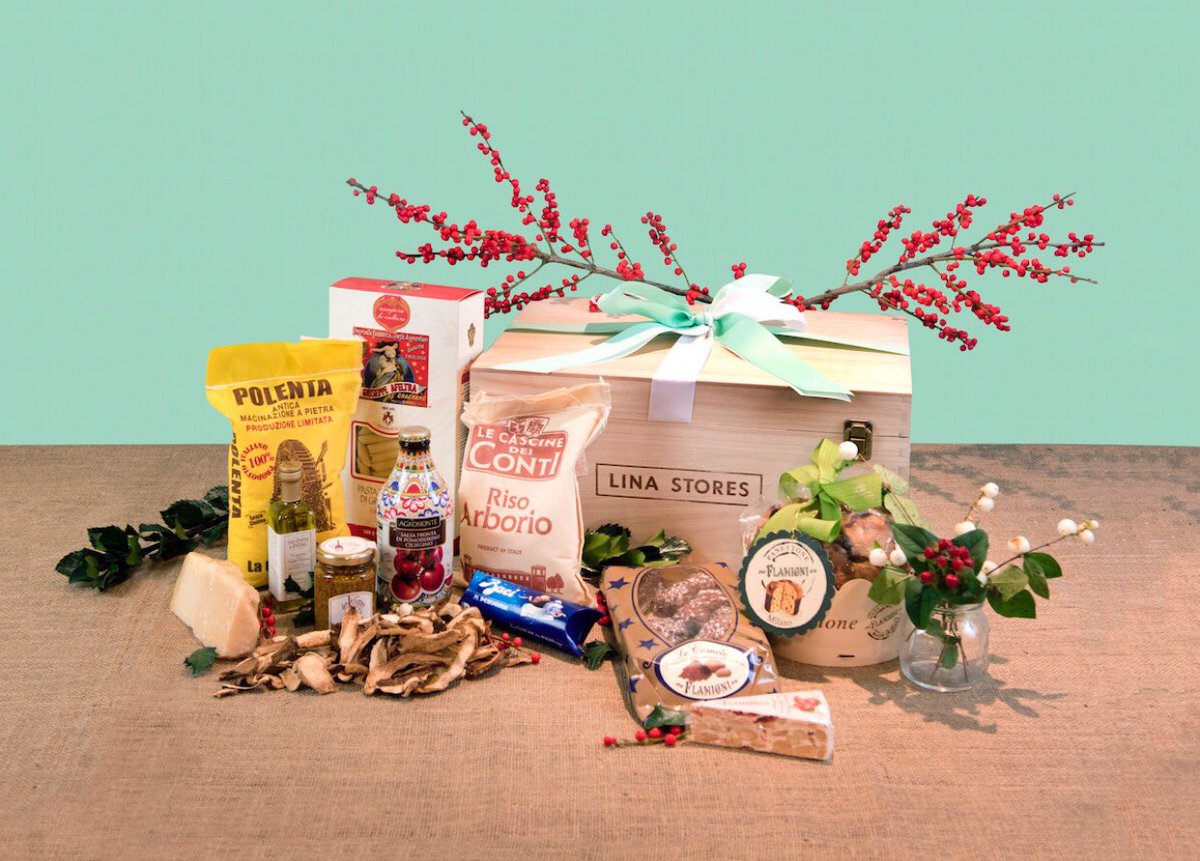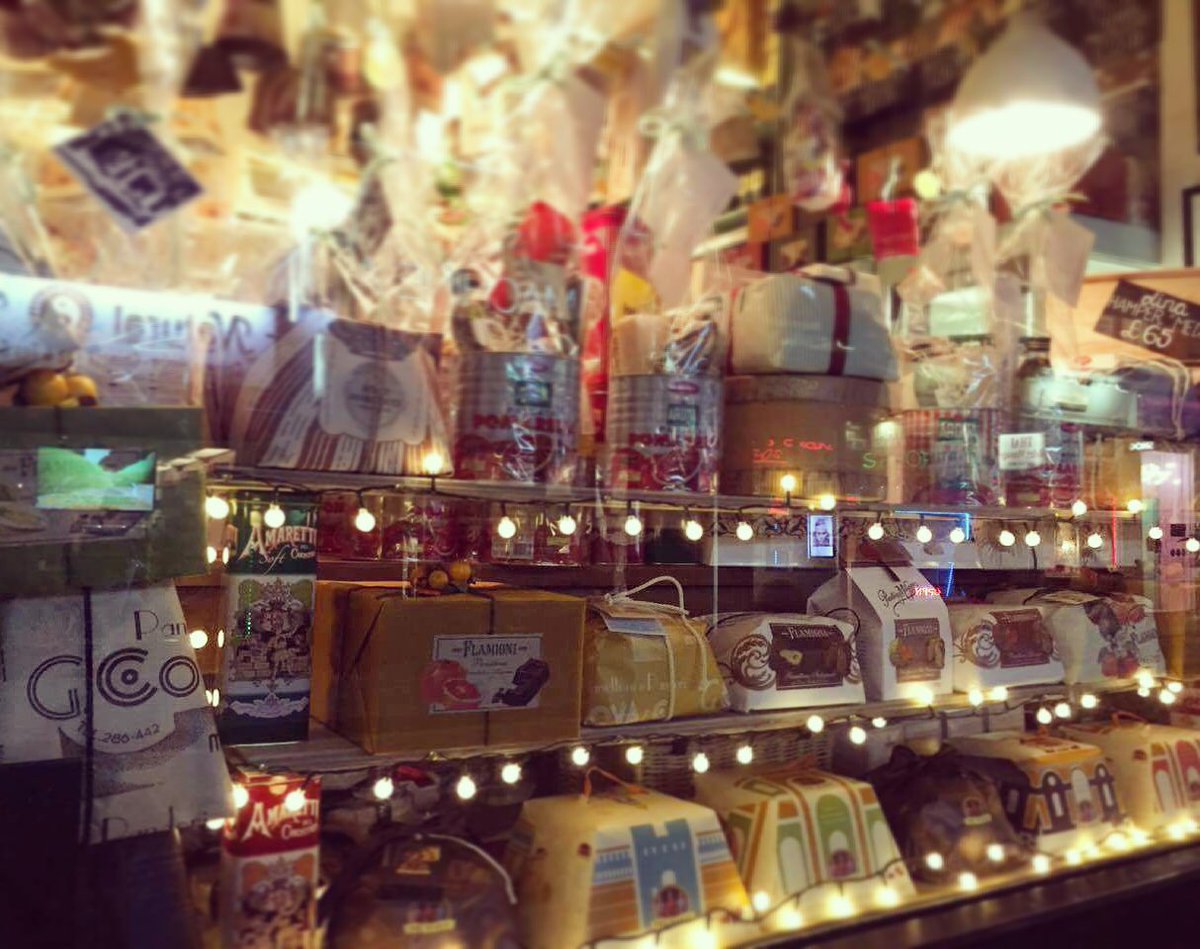 The oysters at Wright Brothers
Even if you find the idea of oysters as a courtship food hackneyed, there's still something romantic about Wright Brothers. They don't truck with the on-trend - they're about the warm, the inviting and the defiantly un-modern. Take a barrel-table at their Kingly Court restaurant and fill it with amber ales, grilled fish, barbequed ribs... and if you're into oysters, as many as you can fit on the table for just £1 each from 3pm to 6pm every day.
Want to ply your loved one with bivalves in a different part of town? Try the Well & Bucket Bethnal Green pub. Or J Sheekey Oyster Bar just around the corner in Leicester Square is ideal for a pre or post-show shuck.
The rabbit pie for two at The Crooked Well
Still on a sharing theme, the Sunday menu at this Camberwell pub features a nice line in sharing meats for two, including rack of lamb, roast chicken and regular specials. For romance of the warm and lamplit sort, come here and order the rabbit, smoked bacon and spinach pie for two.
For other great Sunday lunches to share, try the beef bourguignon at Petit Pois Bistro in Hackney, or the sharing roasts at the Drapers' Arms in Highbury (just let them know in advance so they can get the meat lined up for you).
Deliveroo now from Peckham
Anything, really, at Rabot 1745
The romance of Rabot 1745 is one of decadence; chocolate-richness slides its way into everything -- seriously, everything -- on the food menu. Unsurprisingly for a restaurant from master-chocolatiers Hotel Chocolat (not a formal rank, just a title we've awarded them for their services to chocolate), it's all about the cocoa bean. And chocolate: even if it's not an aphrodisiac, it's just... really good, isn't it?
The menu is filled with chocolate used in inventive, brilliant, occasionally jarring ways. There are starters of white-chocolate mash-stuffed Yorkshire pudding and cacao-studded fishcake; mains include cacao-chutney burger (with 70% ganache center?!) and mac and cheese with silky choco-ketchup. There's even cacao-marinade on the monkfish, plus a range of more traditionally chocolate-based desserts.
For other places doing important and romantic things with chocolate, try the Chocolate Devil's Food Cake from Hummingbird Bakery (shops across London), or the chocolate afternoon tea at R Chocolate London in Sloane Square.
The beef wellington for two at Hampstead Butcher and Providore
Or the Cote de Boeuf. Or the rack of herb-seasoned lamb. Any of the dishes for two here offer the romance of a brilliantly-cooked dinner in your own home, plus the bonus of being able to pay more attention to each other than to the chopping board.
This West Hampstead butcher and deli -- with additional branches in Hampstead and Muswell Hill -- does a range of steaks, joints and pre-prepared dishes for two especially for Valentine's Day. Simply order ahead and collect an oven-ready cut of meat to share. The beef wellington - a fillet of high-welfare beef wrapped in pastry with a pate of pork and chicken liver with wild mushrooms -- is our pick for ratio of lowest preparation to highest pay-off.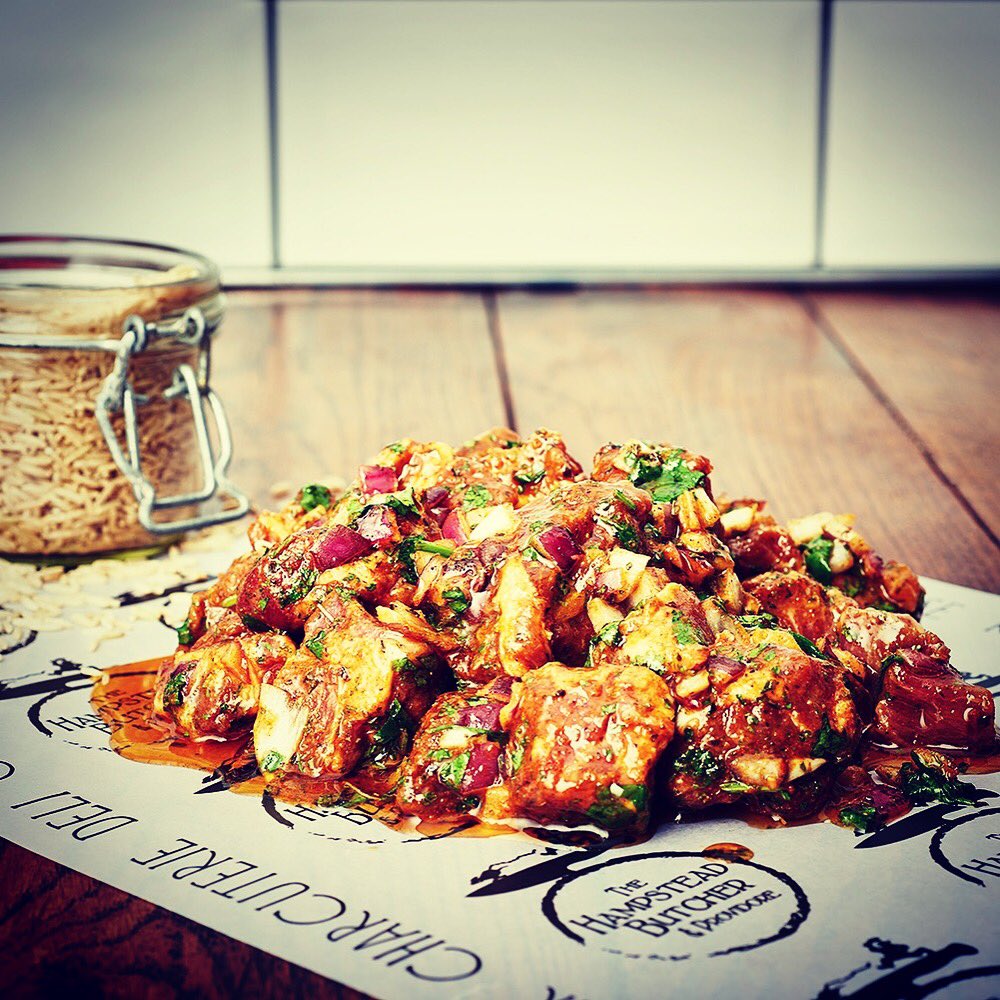 The All-In at Blacklock
The All-In at Blacklock is a platter of seven different individual chops piled high over chargrilled flatbread (soaked with the juices from the meat - mmm), to be ordered for a minimum of two. The quantity of chops is enormous. From the minute the platter hits the table only you two and this meat exist. You'll tear into it like animals and cover yourselves in debris. Being willing to do this in front of somebody else -- and being able to look each other in the eyes after -- is a true test of romance.
For other places to get truly filthy in the name of true romance, try the Disco Wings at Chick n Sours in Soho or the Bacon Cheeseburger at Beer + Burger in Willesden Green.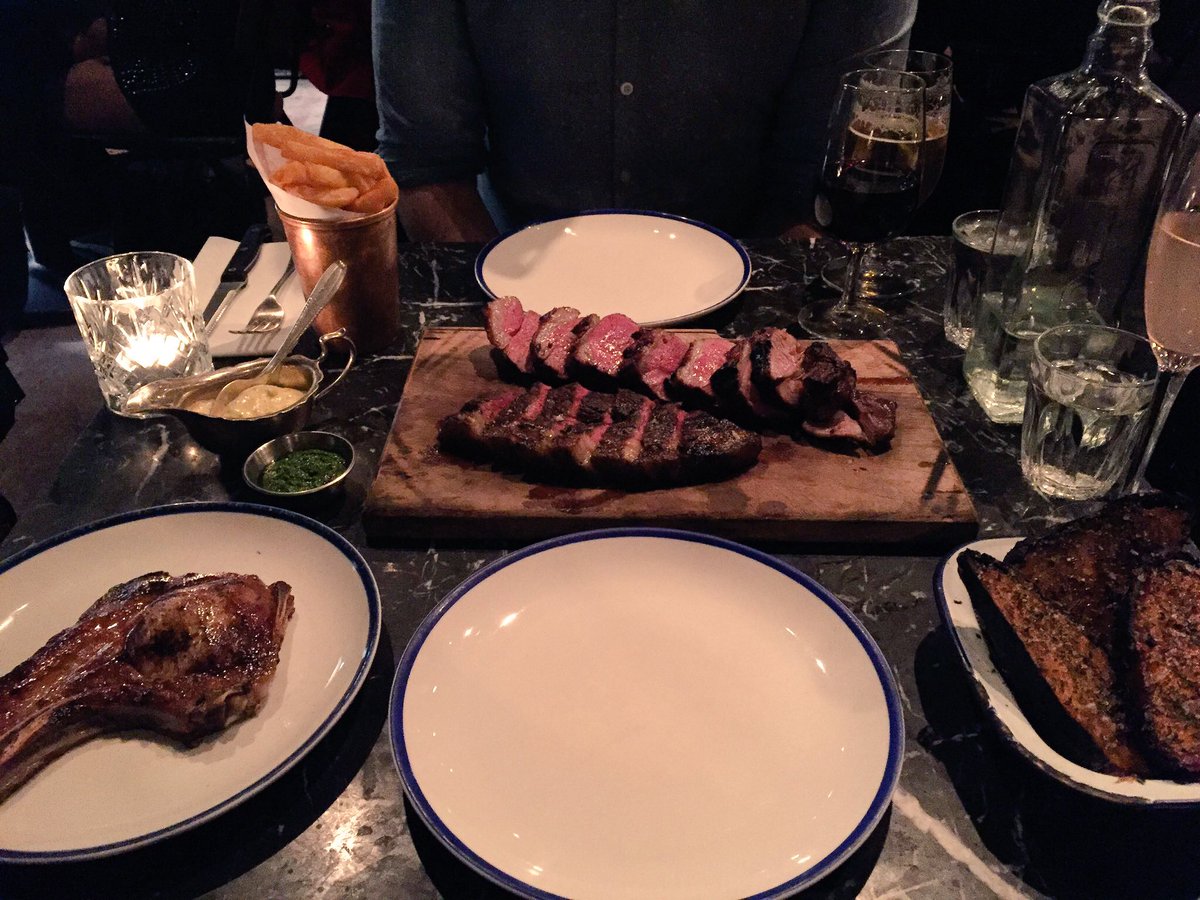 The Txuleton steak at Sagardi
Sharing is caring. But it's also hard. Which is where the pricing and sizing flexibility at this Basque steakhouse comes into play. A Basque take on sharing cuts like the Chateaubriand, the Txuleton steak at Sagardi is aged dairy steak, charcoal-grilled and served in minimum quantities large enough that you either have to share or be really, really reckless.
For other great -- and enormous -- steaks to share try Hawksmoor for their Chateaubriand or the 1kg Tomahawk at Smith & Wollensky.