Brunch is already cool to start with. Just the existence of something with all the bacon of breakfast but the size of lunch -- we're sold. Gathered up here are the places taking it to new heights of cool, from Middle Eastern to Mexican, and from American steakhouses to grand Viennese konditorei.
E Pellicci
This Bethnal Green Italian doesn't look much from the outside, with a simple and slightly faded shopfront --- unless you count the queues of people you'll often see outside on a weekend morning, waiting for a table at this E2 institution. The Grade II listed landmark has formica-topped tables surrounded by wood panelled walls. It's famous for generous portions with a garnish of East End banter. To enter Pellicci's is to walk into a bygone era.
Oslo
This Amhurst Road restaurant and bar offers a very Hackney take on Scandinavian food, in a space merging faded nordic design with old train station salvages for maximum hipster points. The food isn't nearly as Scandi as the name suggests but pickles, smoked salmon and Norwegian pølse sausages crop up. We're not sure there's anything Nordic about the Nordic Cure breakfast -- eggs, waffle, bacon, halloumi, avocado and chilli beans -- but that's still a lot of good things brought together on one plate.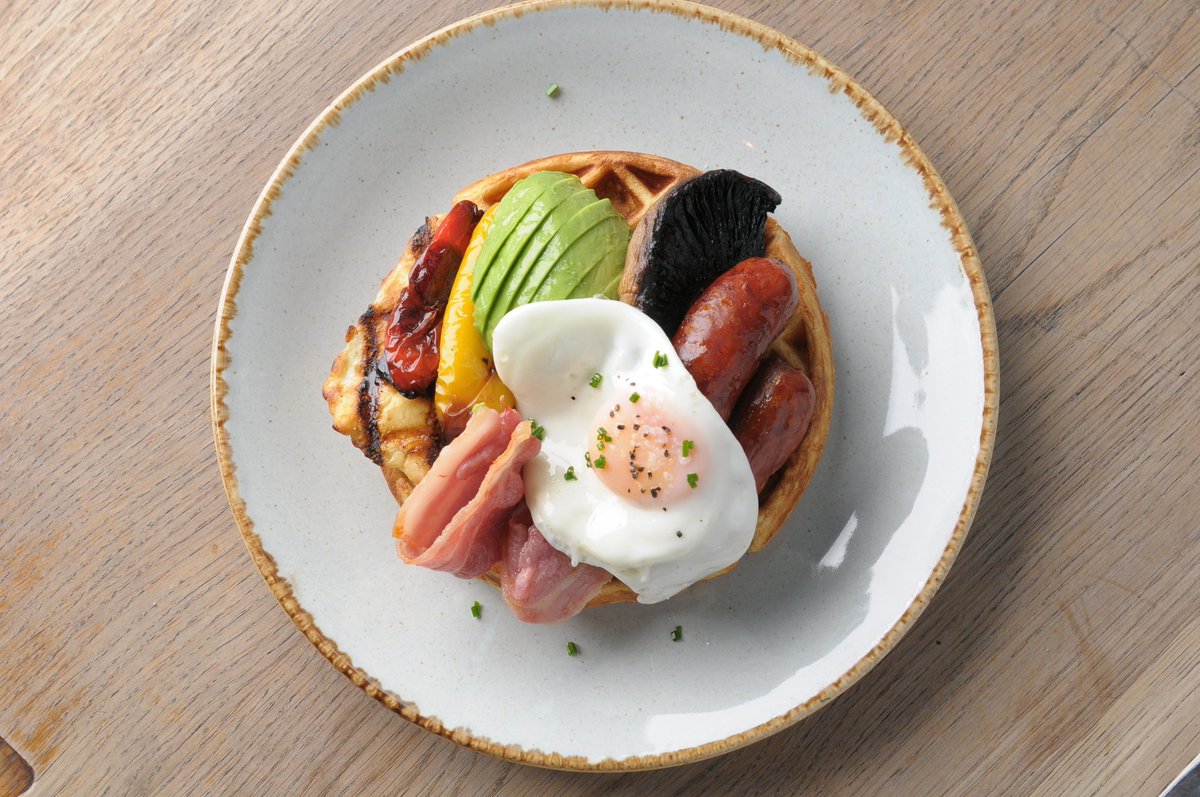 Fischer's
Brunch here feels a lot like stepping back in time, the interior and menu calling up the grand cafés of 1920s Vienna. Visit at weekends for viennoiserie pastries freshly baked on site, small rye sourdough brotchen filled with salmon and goats curd, or if you want to push the boat out, hot dishes including venison sausages with potatoes and melted onions. The hot chocolates are rich and cream-laden enough to see you through an Austrian mountain winter -- peak richness being the Schokoladengenuss, where £7.25 gets you a serving of grand cru chocolate with a jug of hot, full-cream milk. If you skipped the savoury menu altogether and just went for a hot apple strudel and one of their mugs of chocolate, we wouldn't judge you for it...
50 Marylebone High Street, W1U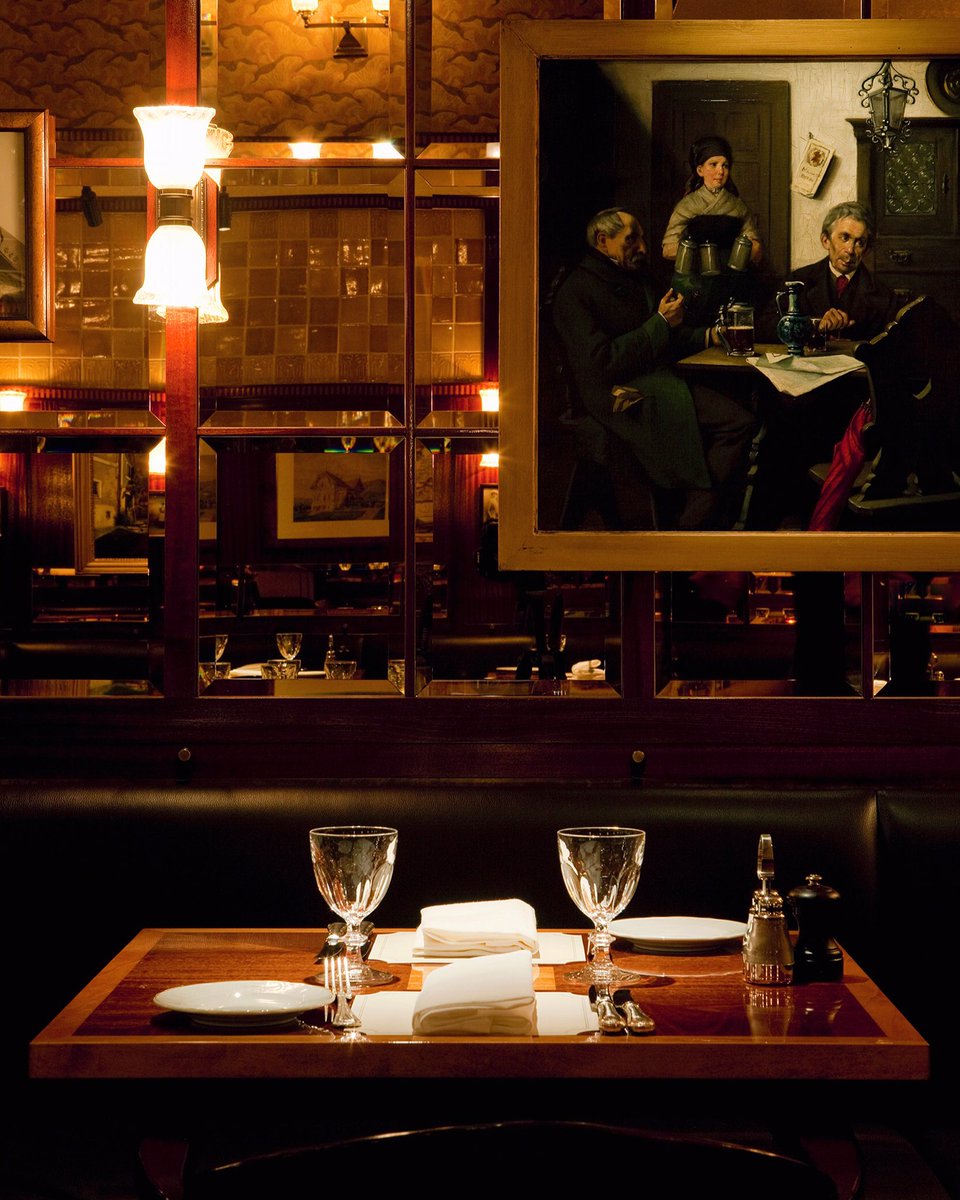 Berber & Q
This is packed to the rafters every day and night with people wanting to get their hands dirty with flatbreads, lamb chops and harissa. Even at brunch, the flavours are as loud as the music, and you'll leave feeling like Berber & Q has picked you up and given you a good shake by the scruff of the neck. We love the Mangal breakfast with pork merguez, mushrooms, eggs, lamb belly chickpeas and the Turkish eggs, poached and hot with paprika butter. Not the place to be if you like your mornings-after to be spent in quiet calm, but if you want somewhere to blast the Sunday morning cobwebs away, you could do a lot worse than this harissa-rich, flame-grilling restaurant.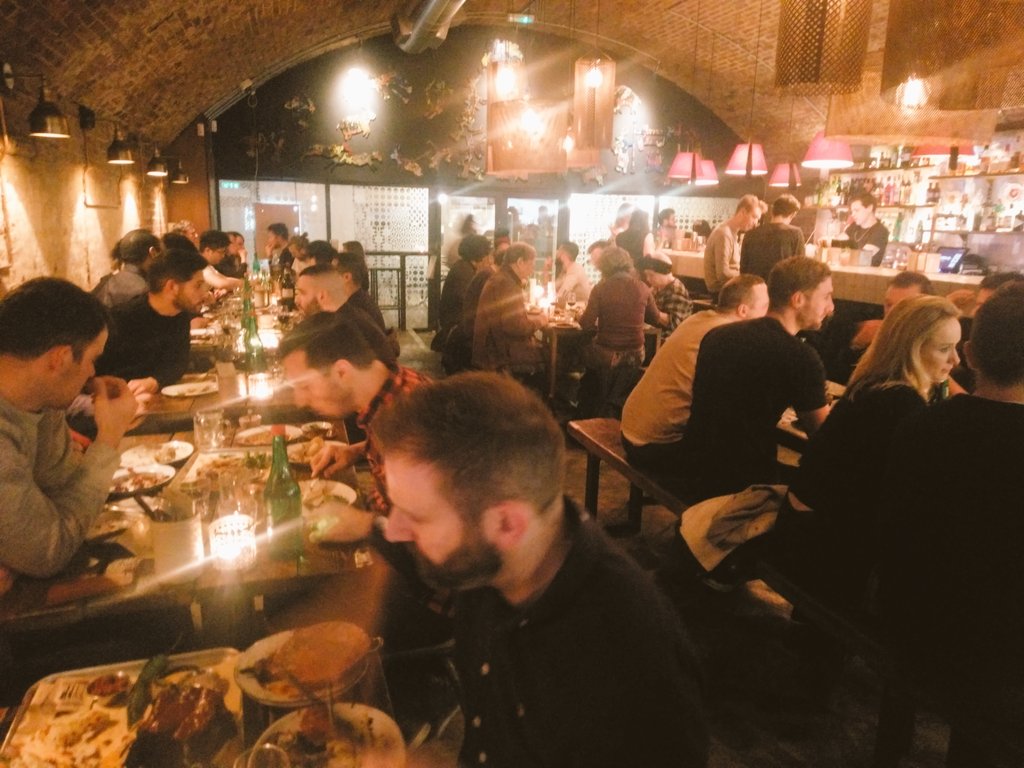 Smith & Wollensky
At a time of day when it's more usual to be gazing down at an avocado on toast, maybe a poached egg, this American steakhouse are turning it up to 11. Steak comes by the impressive, tender -- and enormous -- cut. Marys aren't just Bloody, they're a menu of variations. The decadence isn't limited to the menu, with the restaurant a beauty of curving booths lit by Art Deco lamps.
For the most decadent, most extremely no-tomorrows path through the brunch menu order the 1kg Tomahawk steak for two to share. If you're not feeling ready for that much meat at brunch, there are plenty of less dangerous but still seriously decadent options. We love the maple sausages with spiced beans and the signature steak sandwich, generous bricks of fillet steak cocooned in brioche and a heap of crispy onions.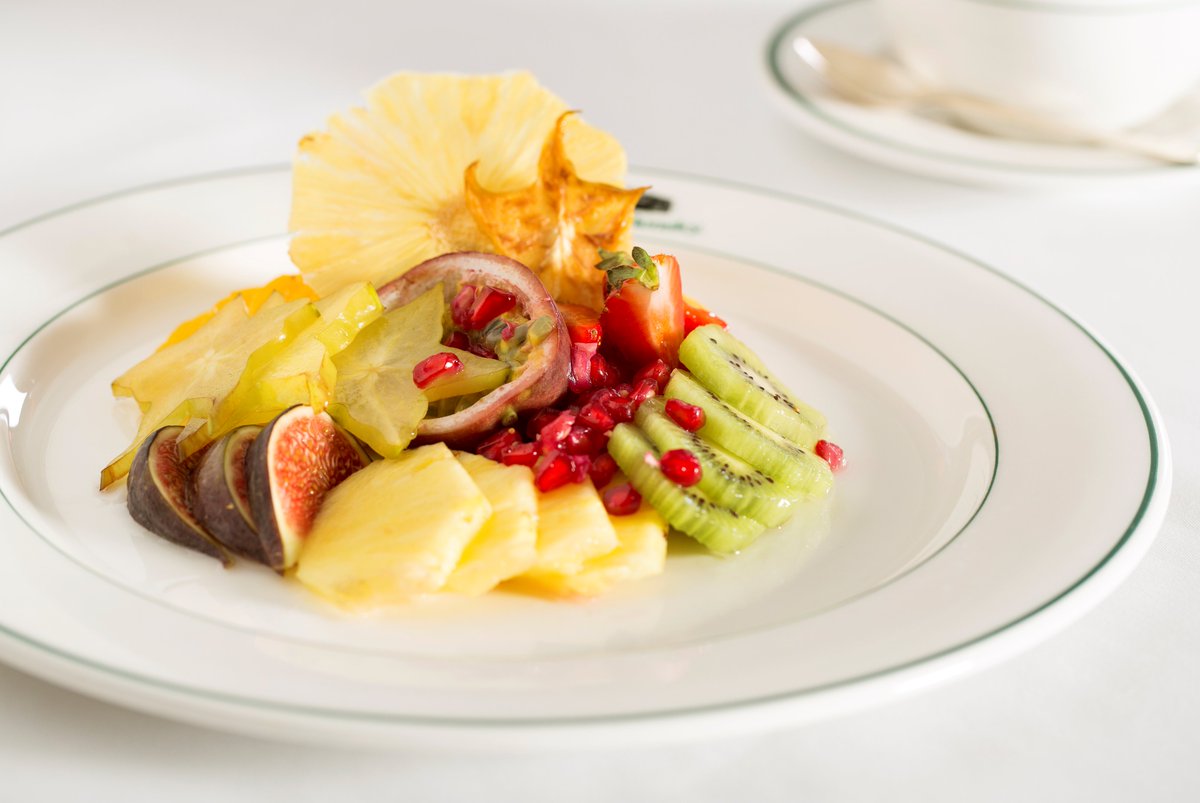 BabaBoom
Bababoom are serving up brunch kebab dishes, with surprisingly healthy options, at their SW11 charcoal kebab kitchen. It's a good place to be of a Sunday morning even if you go for a non-grilled dish like the barberry granola with spiced plums -- something about the smell of flame-grilled bacon and all that harissa just feels so comforting. But for our money, you want to be ordering one of the flatbread dishes.
If you're going savoury, try the Good Morning vegetarian kebab -- eggs with grilled cheese, tomato, chermoula aubergine and avocado tahini. And if you're going sweet, the Baba Eggy Bread is a humble name for a momentous heap of food -- a cinnamon-scattered flatbread, cooked till it's crunchy at the edges and soft and chewy in the middle. On top is a swathe of nutella, caramelised bananas, honeycomb and a ball of clotted cream so thick you could bite it like an apple. Savoury and sweet are both so good ideally you'll go with a friend who's willing to share and order the two.
Deliveroo now from Clapham