Many London theatre bars are more than just a boozy extention of the stage - they're a drinking spot in their own right. From £6.50 cocktails in Dalston, to a 2am finish at The Old Vic, you'll want to head over whether you've got a date with Macbeth or not.
Soho Theatre
A lively bar to match this fun, quirky theatre. Light and airy, this is a great place to hang out in the day, with huge window panelling to one side. It's low key, but with a few classic Soho-style touches such as red leather seats and a thread of neon lighting throughout. Get kicked out at 11pm, or become a member and hang out until 1am.
Bush Theatre
The bar at this Shepherd's Bush fringe venue is housed in an old library. It sticks to its roots, still giving off library and schoolroom vibes, lined with bookshelves and crammed with a jumble of desks.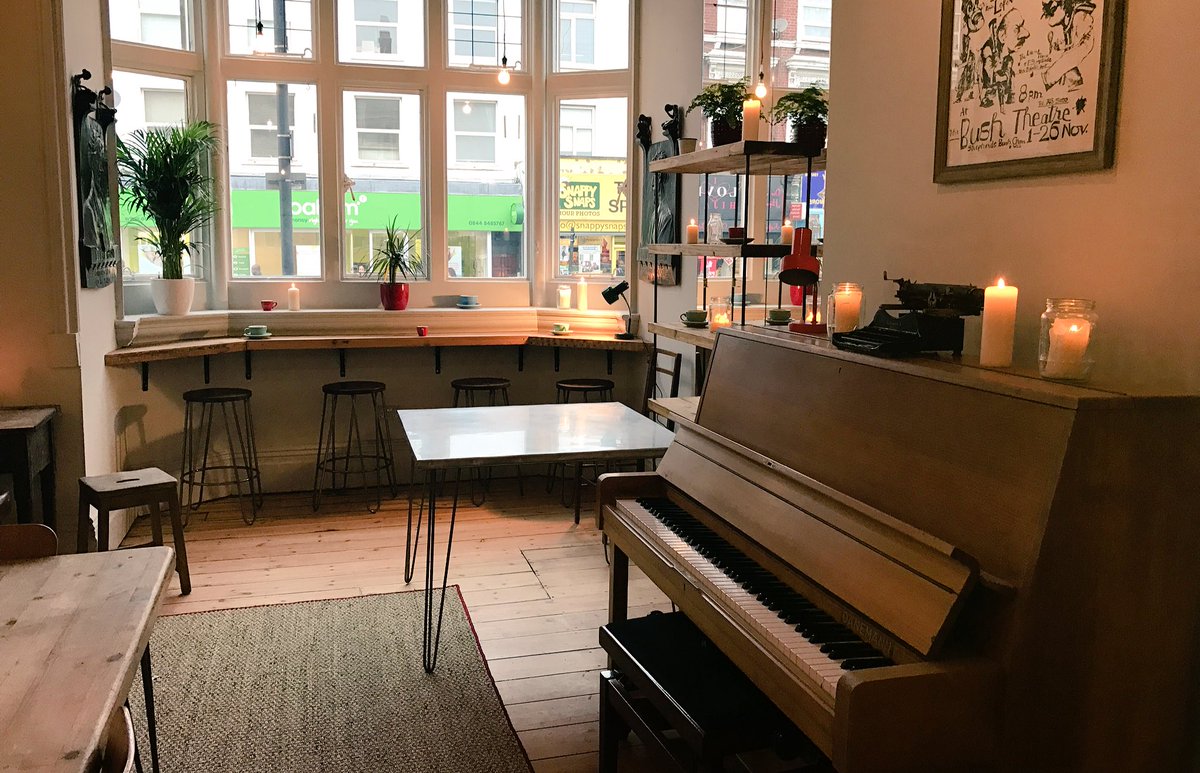 Mark's Bar
It's classy, the cocktails are banging and it's open until 2am (Thursday-Saturday). Date nights don't top this theatre bar from Mr Hix.
Lyric Theatre
Even if you ignore the fact that the programming at this W6 fringe venue's going from strength to strength, the bar itself is worth a visit. The rooftop bar is open to all, whether you have a theatre ticket or not, and with plenty of planters and greenery, it even feels a bit rural. A large inside space for when the roof's too weatherbeaten and decent pizza are two more attractions.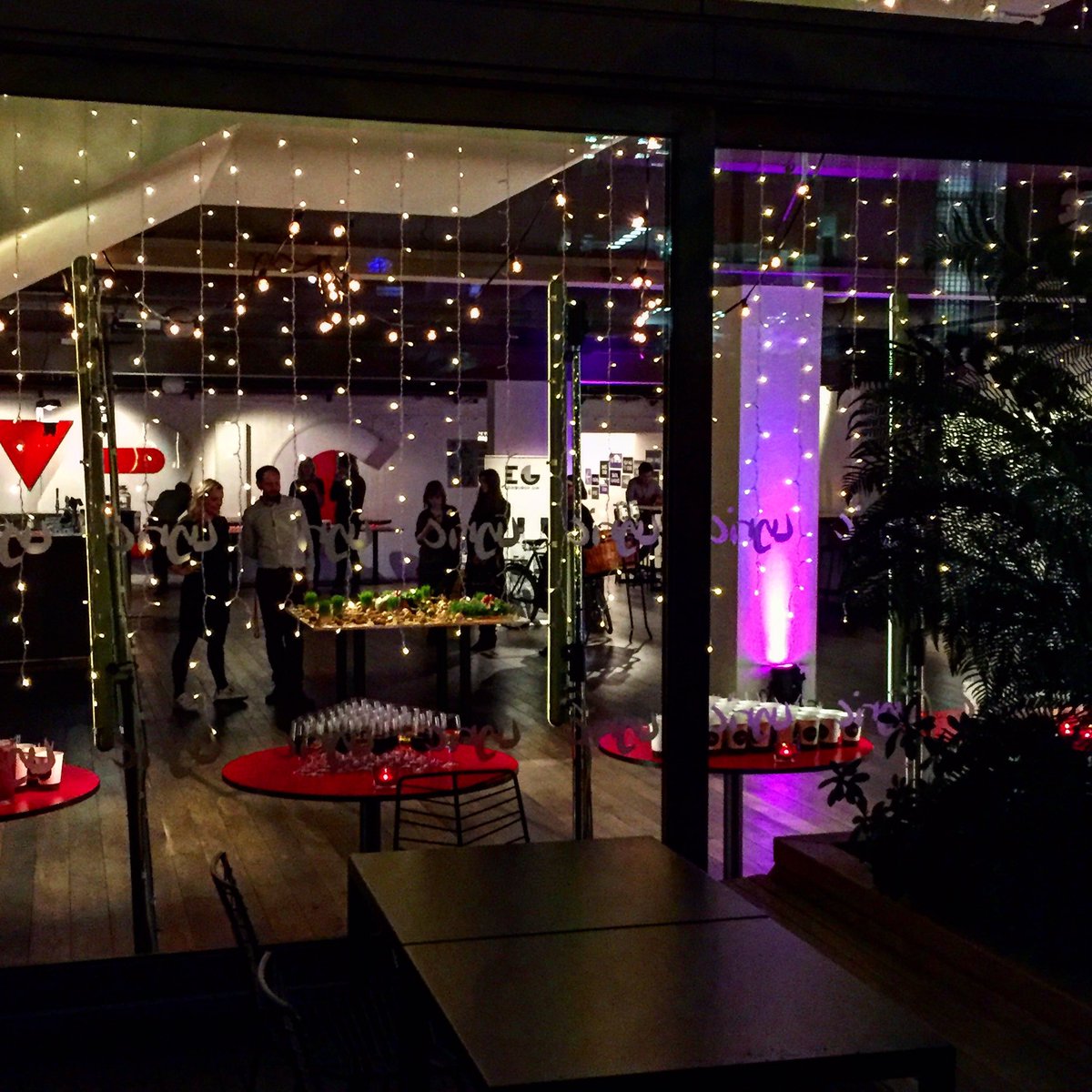 Royal Court Cafe Bar
Located in the basement of the theatre, this expansive bar/cafe is buzzing with playwrights and actors who drift in and out throughout the day. There's tasty food and a very affordable drinks list for this part of town (we're talking £17.50 for a bottle of house wine). Be warned though, pre-show the place gets pretty rammed as theatregoers tumble in, so come early doors if you want a seat (and to avoid the huge bar queue).
Arcola Bar
A large, airy low-key theatre bar, with people spilling out onto Ashwin Street over the warmer months. With a ton of beer on the menu, and cocktails from £6.50, it's your classic no-frills Dalston evening out with a side of hipster. Plus, this place is open until 3am most Saturdays. Who said theatre night had to be sensible?
The Understudy
You'll find this trendy bar (although it claims to be a pub) on the South Bank. It specialises in craft beer, and often has bespoke brews in stock. This is the spot when the weather's good - with a host of long benches outside, tear yourself away from that sunset to catch the show.
National Theatre, South Bank, SE1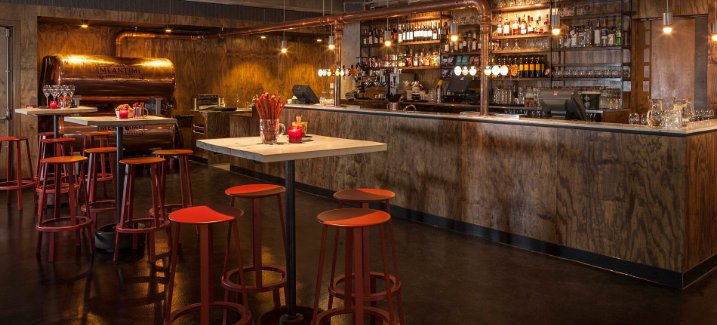 Penny Bar (At The Old Vic)
The Vic's Pit bar is no more. Instead someone cloned a trendy Dalston cafe with clean wooden benches, fancy coffee art and Instragrammable brunch plates, and nestled it right underneath Waterloo's Old Vic theatre. There's a 1am weekday finish and it's open until 2am on weekends.