Mexican food is muy grande in London right now, and having a decent burrito place nearby is a must for any respectable London office. But tacos are where the authenticity lies. Tacos are what Mexicans who came to London and decided to open a Mexican restaurant make. Get real with these top taco spots.
Wahaca
This sprawling chain was founded by a Masterchef winner, and is presently about as far from a cozy little family-run taqueria stand as it's possible to be. But there's a reason it has enjoyed such success. Wahacas are nice places that welcome everyone and serve delicious yet reasonably priced food, like the substantial steak tacos and freshly pounded guacamole. A winner.
Mestizo
A more high-end offering comes from Mestizo, whose name originally meant person of mixed heritage but now implies fusion in a more general sense. The menu here references the blended cultures of modern Mexico and Spain, along with other regional variations in specific Mexican districts. The result is a more interesting and varied selection of dishes than at a lot of Mexican restaurants – burritos, tacos and enchiladas to pozole rojo, mole verde and filete arriero.
Deliveroo now from Euston
Taqueria
Its name literally means Mexican restaurant that specialises in tacos, like when people call their coffee shop Coffee Shop, so it better have some good tacos to deliver on that. Fluffy homemade tortillas are filled with vibrantly spiced and carefully-sourced ingredients, the meat is chargrilled and smoky, artisan cheeses are carefully melted, and peppers are pickled in-house. It has some good tacos.
Deliveroo now from Notting Hill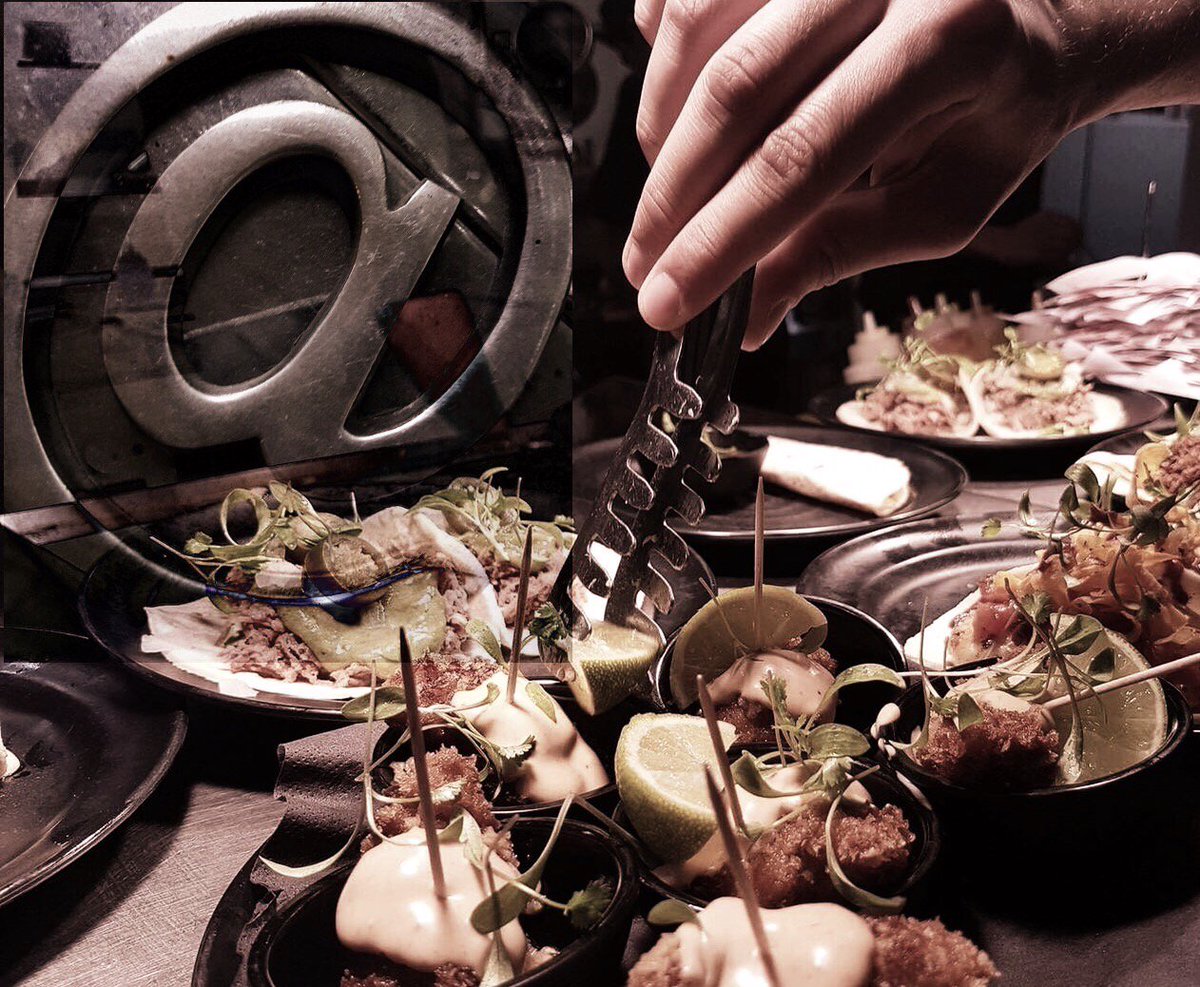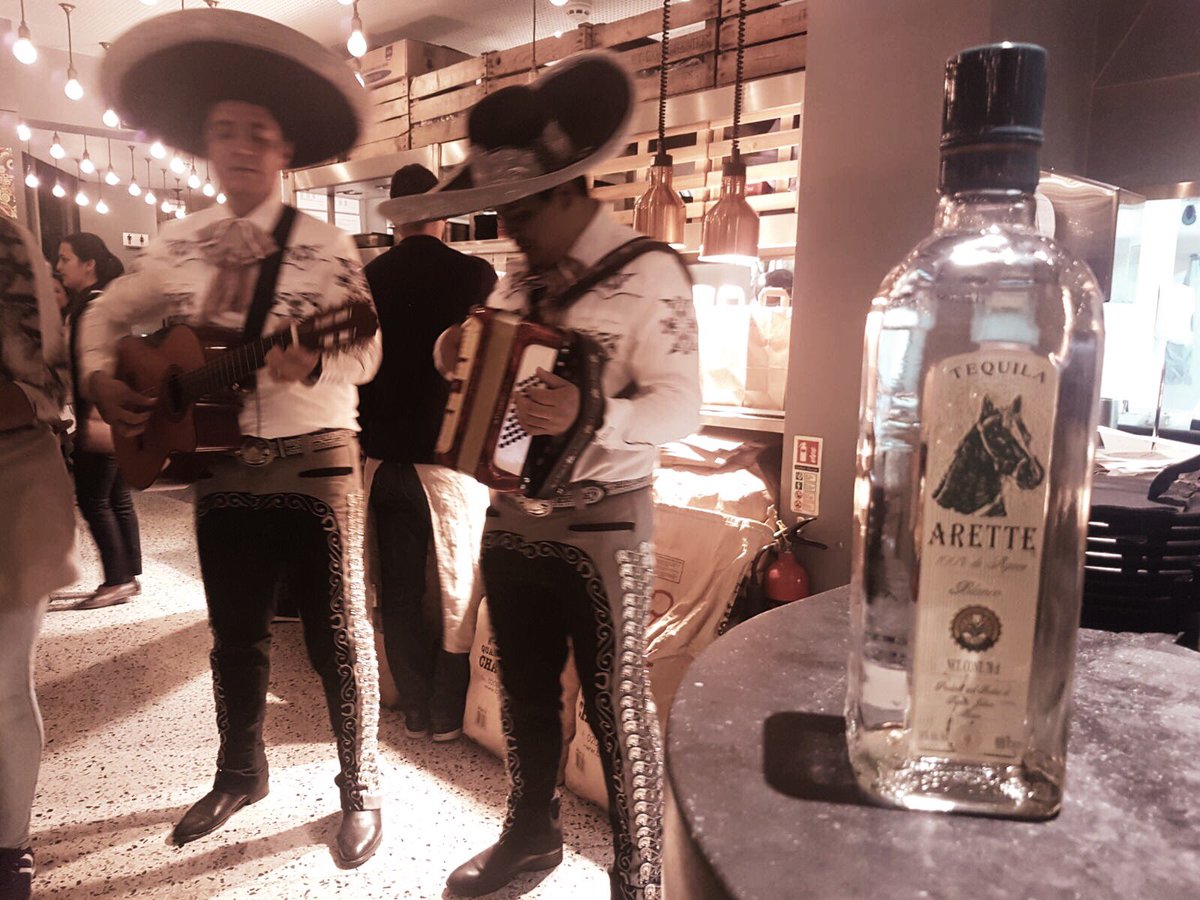 Casa Morita
Coming with a proper street feel in Brixton market is Casa Morita, which snubs the burritos and Tex-Mex in favour of tacos, beer and cocktails. Homemade tacos are themselves well seasoned and pleasantly chewy, while all manner of toppings, fillings and salsas major on fresh, zingy flavours and certainly don't skimp on lime or coriander. Well priced and well proportioned mezcal cocktails are also a high point.
Deliveroo now from Brixton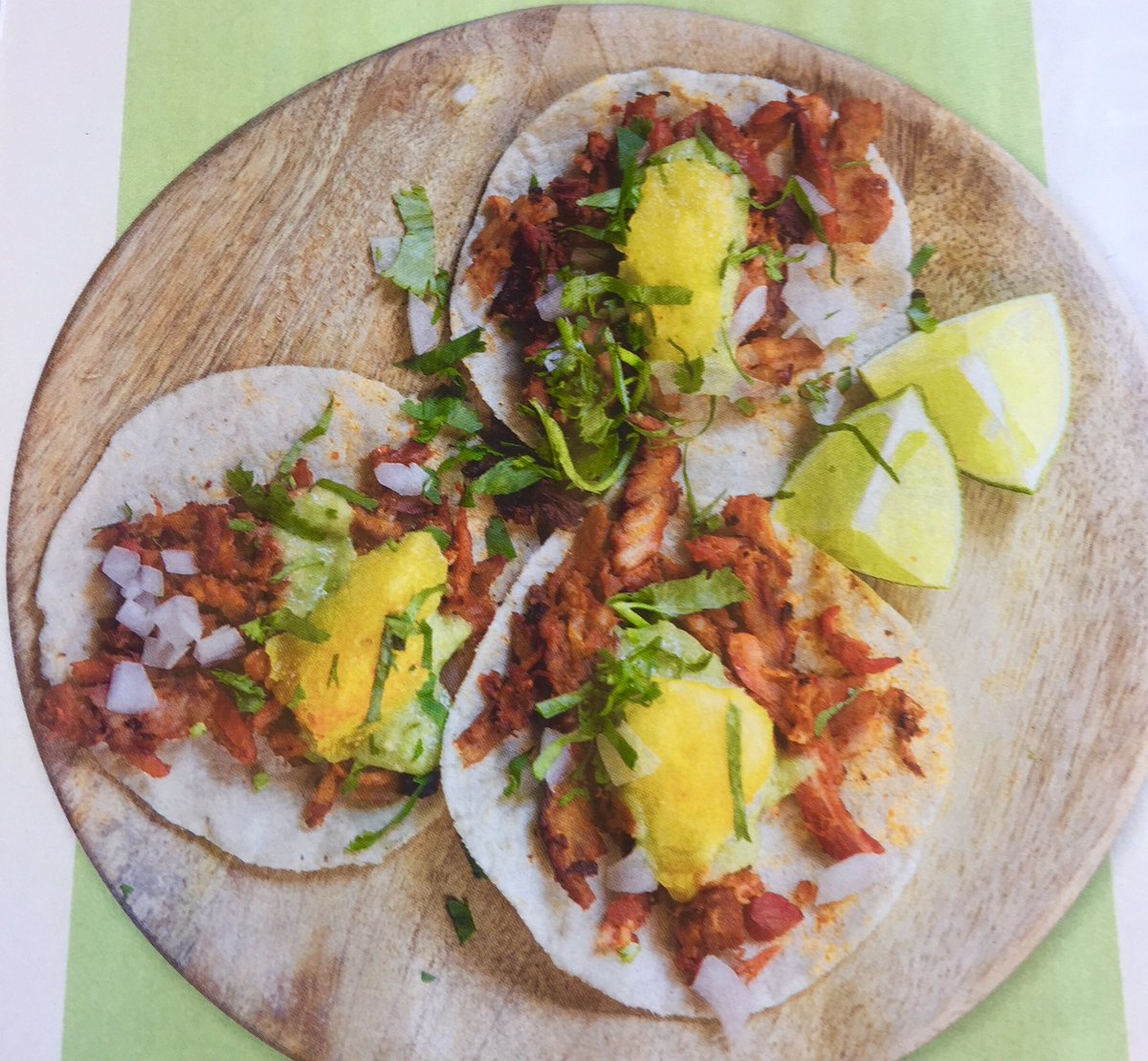 La Bodega Negra
It looks like a Soho sex shop, but there's actually a "street, beach and freestyle" Mexican food restaurant in its shabby-chic basement. The food is crowd-pleasing rather than authentic, but it's indulgent all the same - the meat tender and richly flavoured. Also it can get pretty spicy. With the lighting low and the music loud, it's a fun place if you like that sort of thing.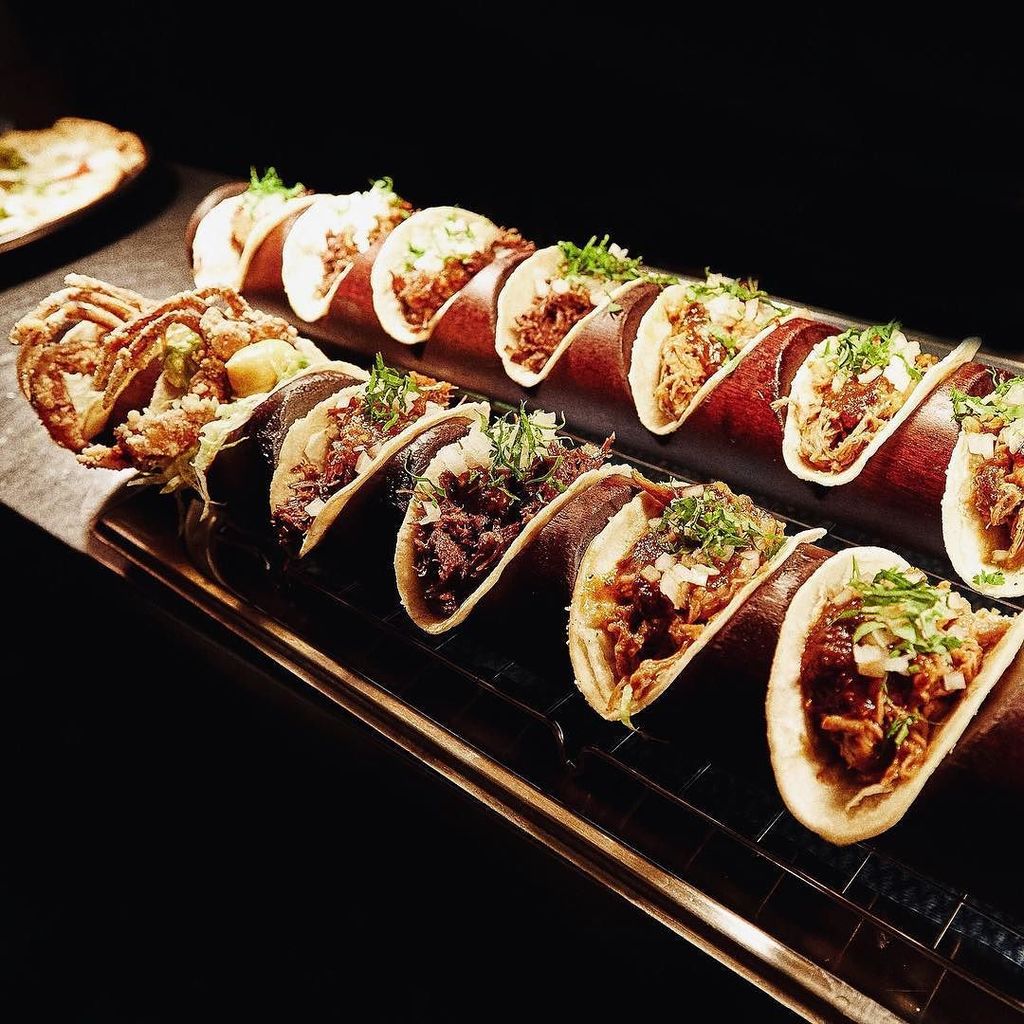 Breddo's Tacos
Originally a stall in a Dalston car park and now settled in Clerkenwell and Soho, Breddos Tacos retains its old roadside taqueria feel, but has also adapted to the particular palates of its British patrons. Food is all locally sourced, tortillas are handmade on site, and the non-traditional, Brit-Mex results are excellent.
Deliveroo now from Dalston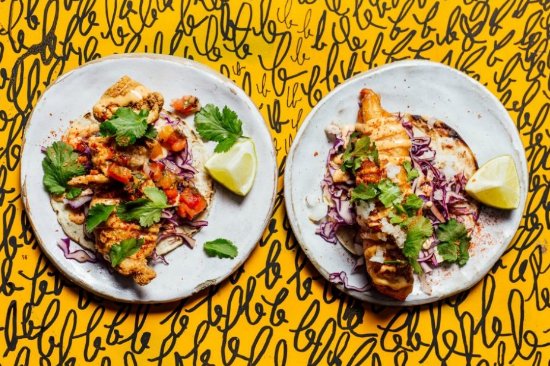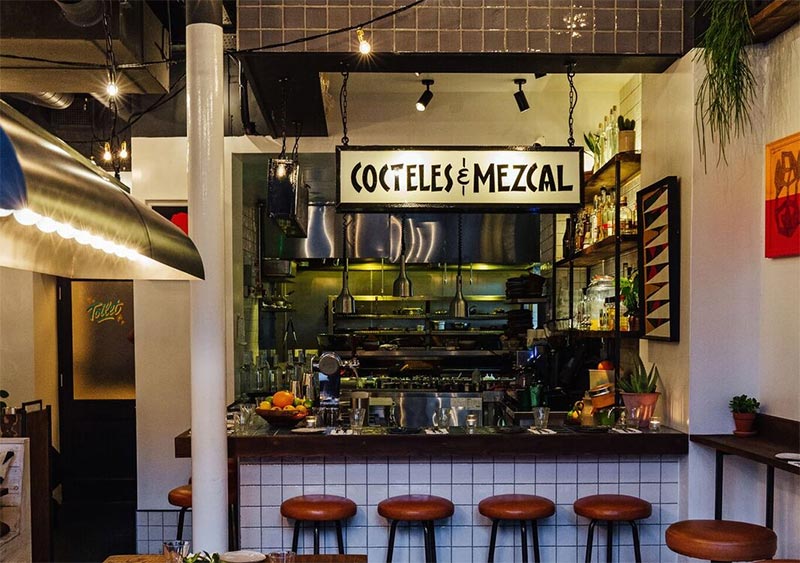 El Pastor
Tacos el Pastor, under an archway in Borough Market, comes from the Hart brothers – restaurateurs behind tapas joint Barrafina. Fresh corn is 'nixtamilised' to produce corn tortillas, and taco toppings come traditional, with al pastor, carnitas and fish options on the menu. The name originates from the Mexico city staple that the founders used to gorge on while they ran a nightclub there.