Set lunch deals are a wondrous thing, allowing us mere mortals to enjoy Michelin starred grub at a price that won't necessitate a month of beans on toast as penance. Some of the best tables in town are now at your disposal -- and far more bookable too during their quieter lunch service. Alternatively, simply take advantage of some absurdly cheap and cheerful deals or the chance to try something a little different without hitting your wallet hard. Here's a selection of the best around right now:
Spring at Somerset House
Possibly the prettiest dining room in central London, all pastel-hued, marble, huge mirrors and, well, spring-like. Come for the Instagram-worthy decor and stay for the modern British, seasonal food of star chef Skye Gyngell - and at £27.50 for two courses, you can. Lunch on roasted wet garlic, goats curd and bruschetta followed by sardines with posh tomatoes and chimichurri, safe in the knowledge you're getting it for about half the usual dinner price.
El Pirata
Authentic Spanish food in the middle of Mayfair sounds terrifyingly expensive, no? Not at El Pirata. Open for 22 years, its something of an institution and really does feel Spanish rather than W1. Incredibly you can get yourself two tapas (from a choice of 18), bread and alioli AND a glass of house wine or Estrella - for £10.25. The chorizo al vino and tortilla sound like strong choices to us.
Dinner by Heston Blumenthal
One of the best value set lunches around, surely, is that at Dinner by Heston where three courses come in at £45 - most of the mains on the a la carte menu are around £38 alone. With two choices per course, there's none of the star items like the meat fruit or tipsy cake, but you know everything Heston does will be utterly perfect (And you could always order one to try in addition if you're feeling flush.)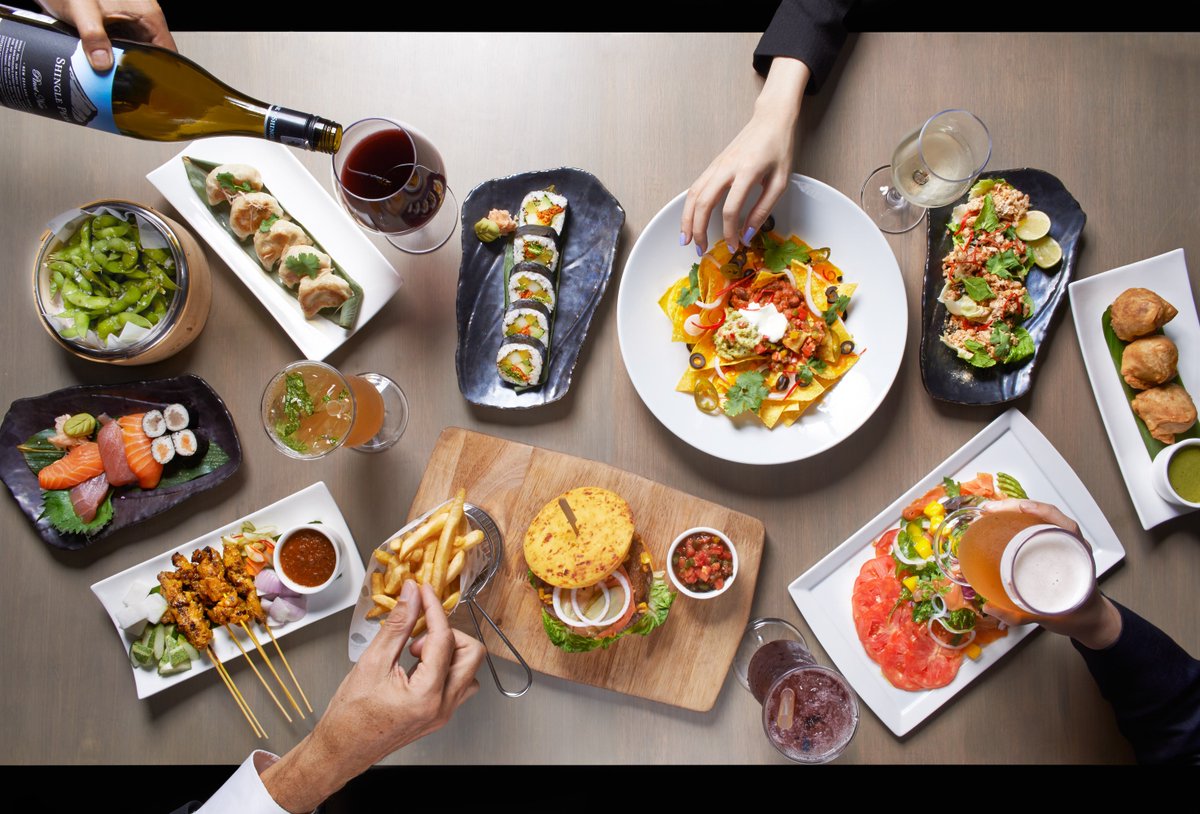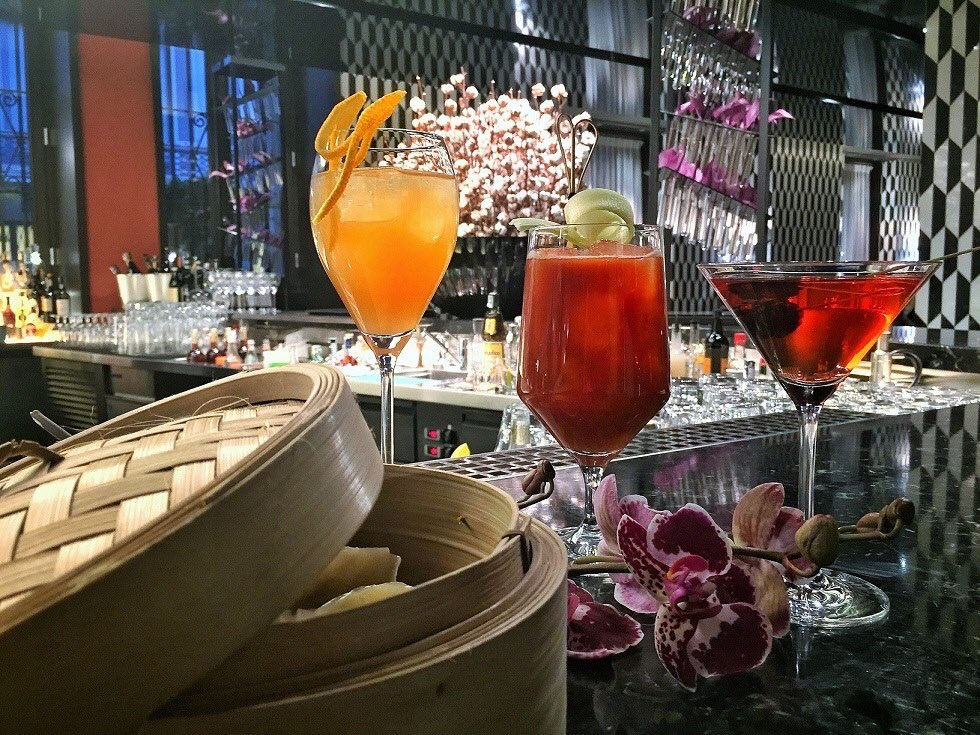 Hawksmoor Air Street
Hawksmoor needs no introduction; its tremendous steaks are a beauteous thing but we can attest that a night spent enjoying their wares can become somewhat pricey. Thankfully each of the Hawksmoor locations offer some form of express lunch menu, where for £25 you can enjoy two courses of meaty joy. Menus differ slightly from restaurant to restaurant, but all allow you to try some of the best beef in town at a fraction of the cost of dinner. We like the 300g rump and beef dripping fries, obviously.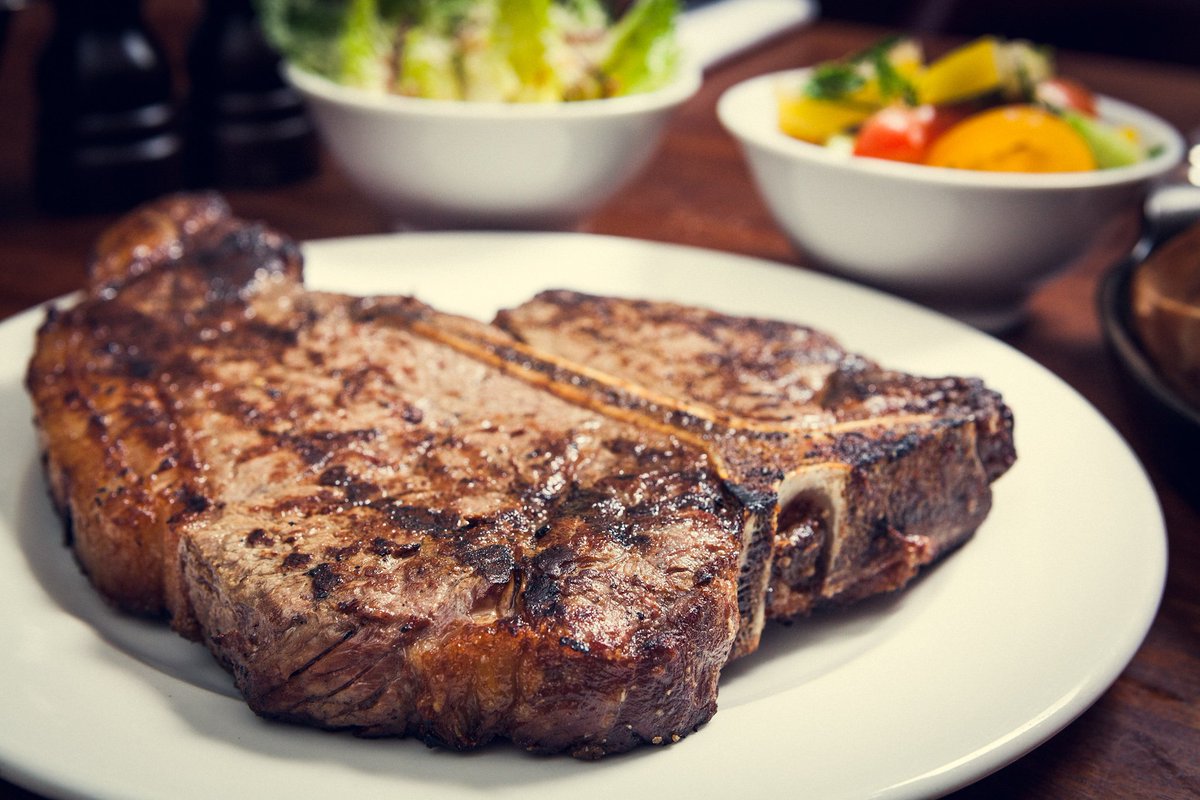 Social Eating House
Lunch at Jason Atherton's lovely laid-back Michelin-starred Soho restaurant is a steal with the prix fixe menu. From £22.50-£33.50 dependent on whether you go for a cocktail or not and two or three courses, the food here is easily worth double that. Start with the amusingly named Dill Or No Dill gin and aquavit cocktail and settle in for gems like pork rib eye or some Atherton style macaroni cheese followed by elderflower pannacotta with more gin.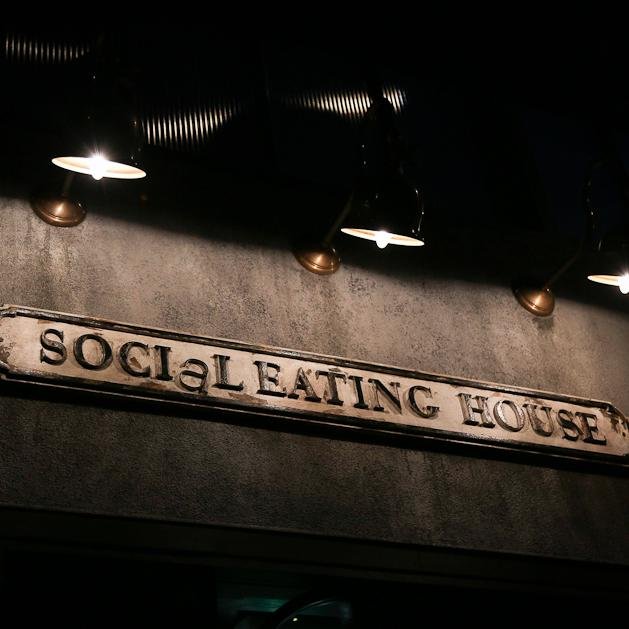 Typing Room
The tasting menu-only dinner at Lee Westcott's grand-yet-cool restaurant on the edge of Bethnal Green can cost a pretty penny, believe us, so lunch at £27 for two of his stunning courses is a definite bargain. The menu changes frequently and much is foraged, with ingredients like rock samphire and seaweed aplenty. Oh, and you should definitely put your hand in your pocket for the extra £4 snacks as the crispy fish skin is a ten.
Town Hall Hotel, Patriot Square, E2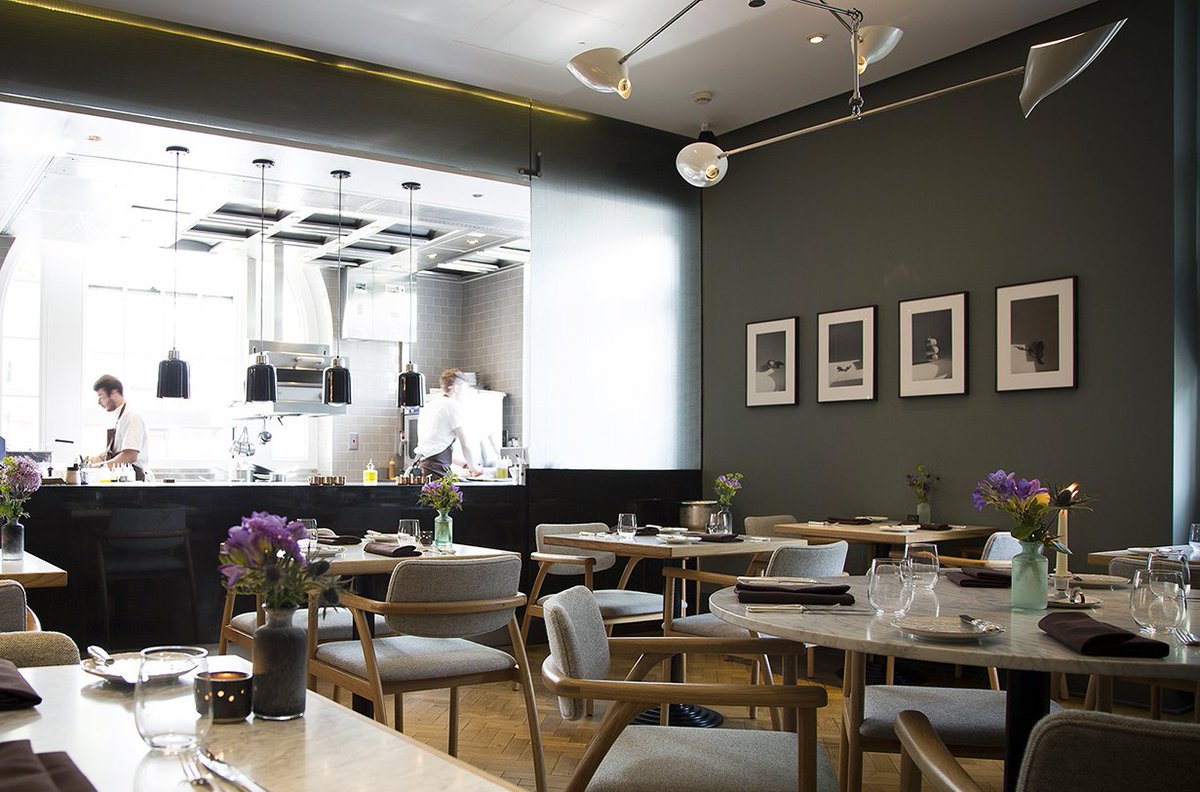 Samarkand
And now for something a little different... two courses of Uzbekistani food for £15 at Samarkand in Fitzrovia. This little-known Central Asian cuisine is vibrant and delicately spiced, with bread, lamb and vegetables at its core harnessing influences from bordering Afghanistan as well as Turkey and Russia. Try the popular street food dish of somsa (mini meat or veg filled pastries) and crack open that vodka.
Deliveroo now from Fitzrovia
Bar Douro
Portuguese food is predicted to be massive this year, and it's no surprise with places like this springing up. Maxwell Graham (of the port dynasty) has created a contemporary menu celebrating the food of his travels around Portugal: think salt cod cakes, smoked sausage croquettes and authentic piri piri. It's good value anyway, but the lunch menu of 2/3 courses for £9/£11 is unspeakable and leaves you with space for pastel de nata.