Dancing around your handbag to the Spice Girls; jiving in the candlelight; making your moves on a flashing disco floor... London is full of cheesy retro club nights. Here's our pick of the best.
Carwash - Loop
Proudly holding the title of Europe's Longest Running Disco and 80s Pop Club, Carwash has residencies in both London's Loop (every Saturday) and Ibiza. Hit the disco floor and dance along to your favourite pop and disco classics. When you arrive, you'll be greeted by rollerskating show girls who'll set you up with relevant accessories -- it's impossible to not get in the mood here.
When: Every Saturday, 8pm-3am.
Tickets: Price on the door: £12, or buy a party wristband in advance for £10, which includes two drinks and entry. Buy them here
I Love The 90s, Various locations
The I Love The 90s crew puts on a range of cheesy retro nights across the city. Every Friday night at the O2 in Islington, it's a melting pot of 90s vs 00s classics. Every second Saturday of the month, there's an 80s vs 90s party at Bloomsbury Bowling Lanes. Then every first Saturday of the month, get stuck into a 90s Britpop and Indie party at 229 The Venue, ('cause they just don't make bands like they used to, right?).
Find out all the dates and times on the I Love The 90s website
The Old Queens Head
This Islington party pub hosts a range of cheesy club nights upstairs. From Prince and George Michael homages, to 90s and disco nights, they've got your retro nights covered.
When: A themed night every Saturday (not necessarily always retro). 8pm-2am. Check out specific events here.
Tickets: From £4 entry. Buy advance tickets
80s - Reflex
Flashing disco floors, tacky cocktails, Rubix cubes and Top of the Pops bangers; this is the place to head for your '80s fix. Dig out those sweat bands and join in the fun. Note, no tracksuits unless it's part of your 80s get-up.
When: Thursday: 8pm-2am. Friday: 8pm-3am. Saturday 8pm-3am

Jive Party, Rivoli Ballroom
Save your energy for this hootin' tootin' night, held in London's only intact 1950s ballroom. You'll probably recognise the venue from music videos (Elton John), glossy fashion shoots (Kate Moss), and Hollywood films (The Avengers). Head here for this special monthly (ish) event, where there'll be live jive, swing and good old fashioned rhythm and blues, along with lots of space to dance the night away. Not quite got your moves down? Arrive at 8.30pm for a beginners' jive class.
When: Once a month -- Find out about upcoming events here. 8pm-1am.
Tickets: From £17. Buy your Jive Party tickets here.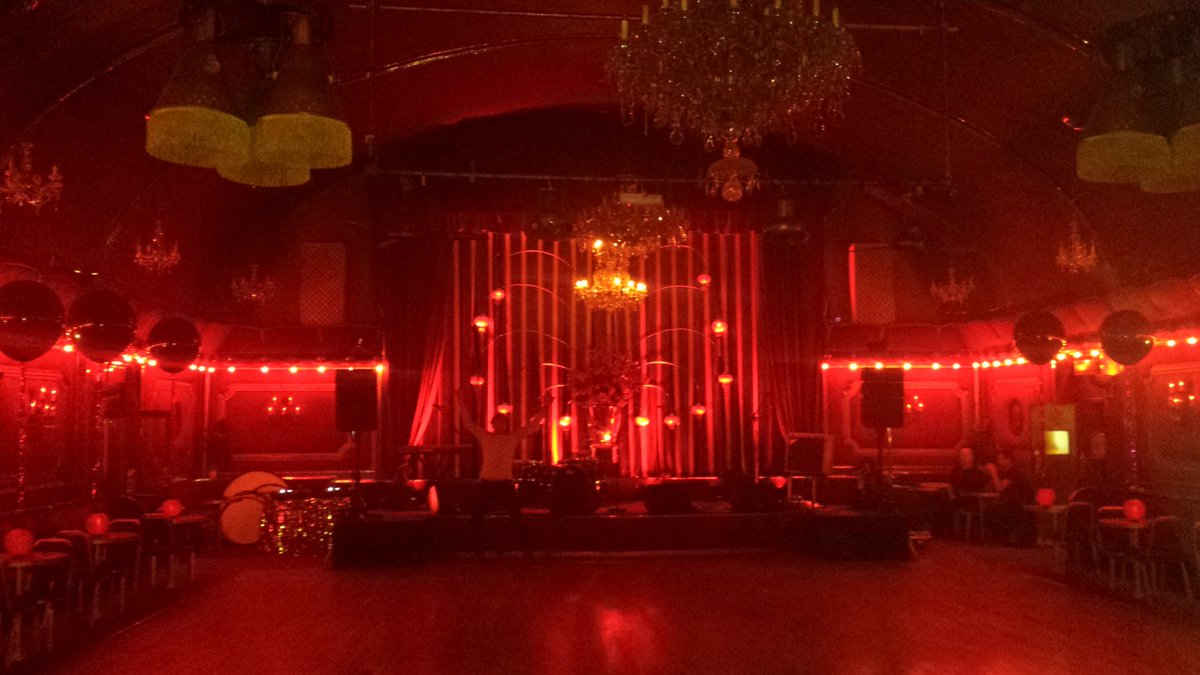 Haven't Stopped Dancing Yet, various locations
A night packed with 70s and 80s soul, funk and disco baby! There's no pressure to dress up, although there's a snazzy prize for the best retro outfit. Jive to tunes from the likes of Sister Sledge, Aretha Franklin, James Brown and more.
When: It takes place in various locations, including Little Nan's Bar in Catford, Islington Assembly Hall and Recital Room in Blackheath. Find out dates and information on the Haven't Stopped Dancing Yet website.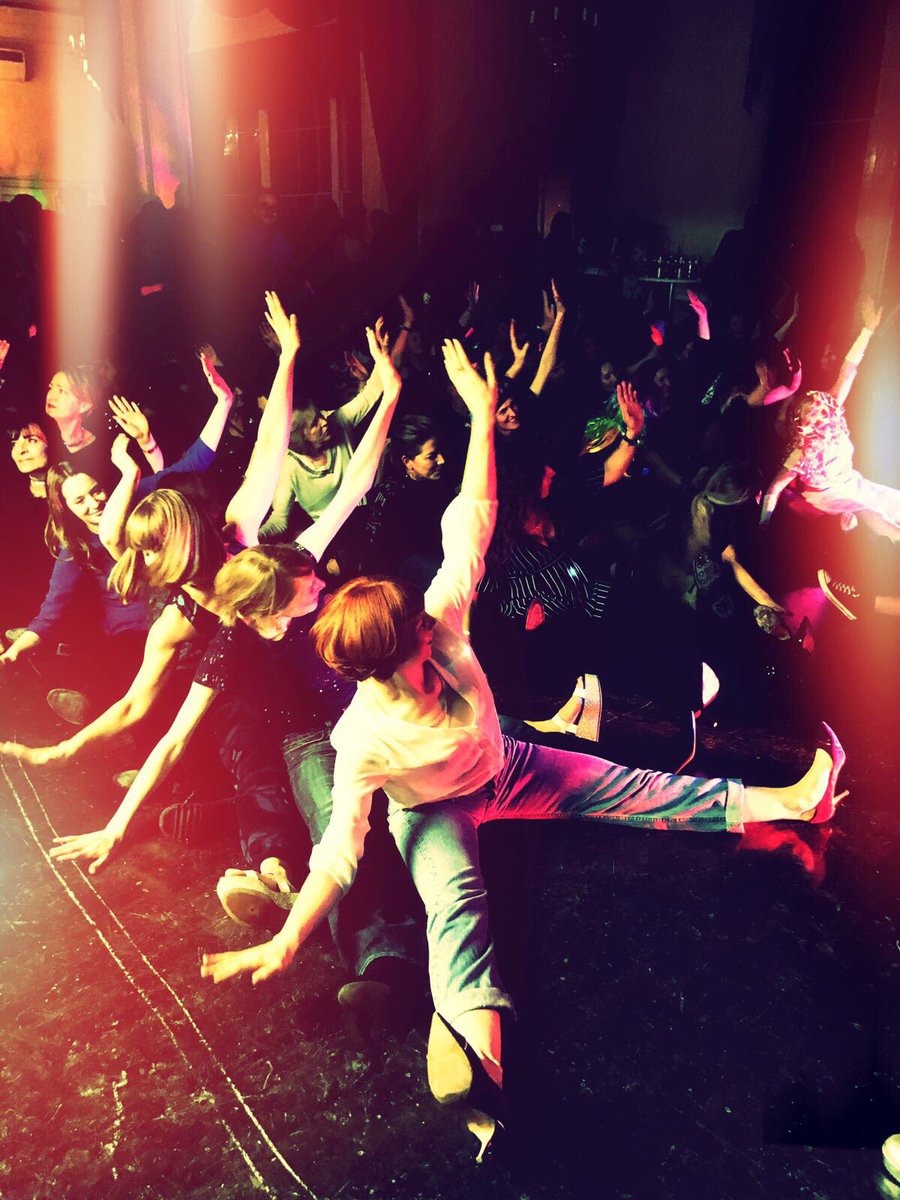 Candlelight Club (Secret location)
This pop up Prohibition party takes place at a different location each time -- you'll only find out the venue two days before the event (kind of annoying, but also part of the fun).
The place is entirely candlelit, and there's a live jazz / swing band, a cocktail bar and a slap up meal if you fancy making a full night of it. There's a strict dress code too; trainers, t-shirts and hen party L plates are all totally banned. Only 1920s style is allowed, thank you.
When: Check out the upcoming events here. 7pm-midnight (but arrive when you want)
Tickets: From £25. Buy them here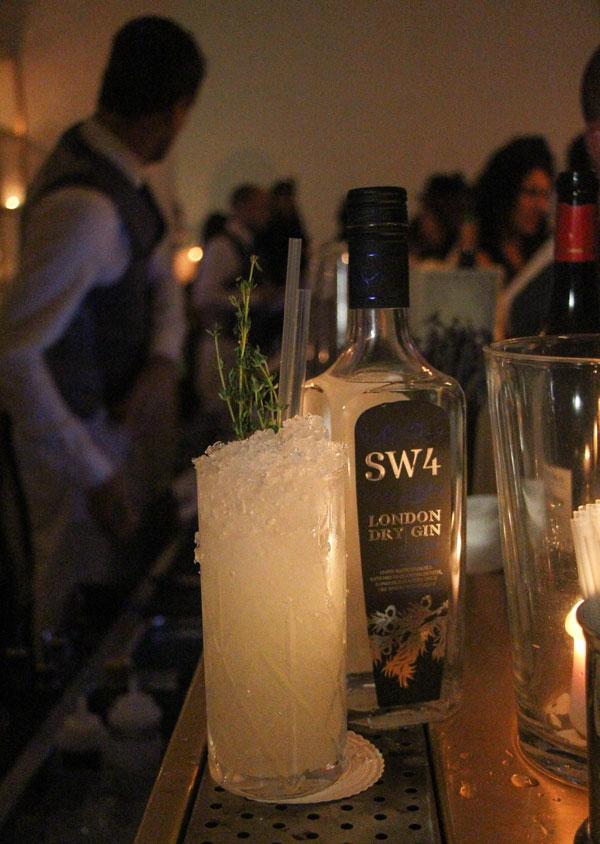 Blues - Gaz's Rockin' Blues, St Moritz Club
One of London's longest running club nights, this blues-themed night was originally held at Gossip's on Dean Street from the 1980s to the mid 1990s, but it's since found a new home at legendary Soho party den St Moritz Club. Head along for live Blues and a cool, assorted crowd.
When: Every Thursday. 10pm-3.30pm
Tickets: £7 before 11pm, £9 after.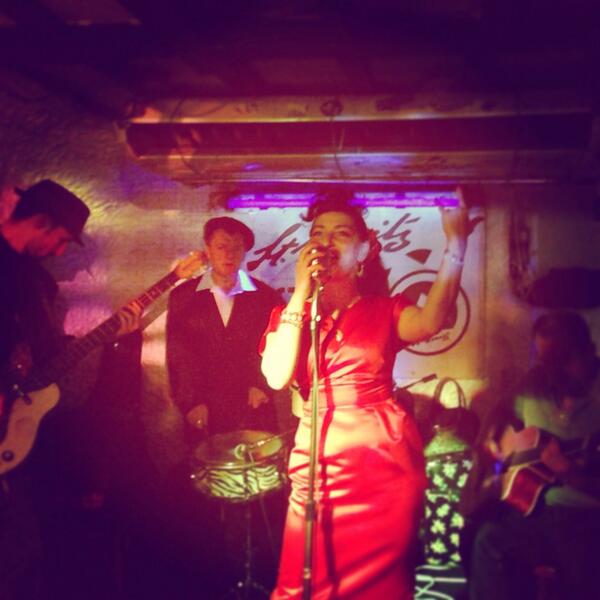 The Prohibition Party, Secret Location
Time to dust off that top hat, or slip into that flapper dress, ready for this epic 1920s themed night from the Bourne & Hollingsworth crew (owners of some beautiful London bars). Do the Charleston till your knees can take it no longer.
When: 8pm-2am
Tickets: From £30, get them here
Blitz Party (Secret location)
Party like it's the 1940s at this second world war themed club night. Join in a night of VE-Day style fancy dress, live swing music, and '40s glamour. Set in a secret location where you'll find several 'Bunker Bars' serving up boozy concoctions like a classic Collins and Spitfire ales.
When: A couple of times a year. Find out about the latest event here.
Tickets: From £30. Buy Blitz Party tickets here.
Club De Fromage - O2 Academy 2
This one's brought to you from the legendary Fat Tony (who did three years behind bars after his last club 'The Bridlington Palace' burnt down under mysterious circumstances). But today, with his jailbird days behind him, Tony is the king of cheese, along with his son 'Slow Alfie'. The duo throw an epic retro-themed bash every Saturday at Islington's O2 Academy. Dance around your handbag to classic pop and rock from the Bee Gees, Michael Jackson and Elvis -- basically, anything retro goes.
When: Every Saturday from 10.30pm.
Tickets: £7.55. Buy Club De Fromage tickets here
Retrospect, Soda Room
This late-night party basement is just a stone's throw from Liverpool Street station. Tucked underneath The Botanist on Broadgate Circle, Soda Room throws a weekly retro-themed club night, Retrospect. Playing all the classics from the 60s and 70s, it's a great chance to get your Le Freak on.
When: Every Wednesday. 9pm 'til late.
Tickets: Free entry, just turn up.