The Basque food boom in London shows no signs of slowing down, and these restaurants - many of them opened in the last two or three years - prove it. It doesn't matter if you're looking for dinner in a Brixton shipping container or formal food in a hotel restaurant, you can still find tomato-heaped warm bread or small, grilled-meat pintxos to give you that summer-evening-in-San-Sebastian vibe.
Donostia
While some Basque restaurants in London channel the 'balance your food on a barrel-table' spirit of pintxos culture, this W1 restaurant does a formal take on Basque dining.
Come here when you're in the market for delicate wineglasses, starched napkins and dishes like the Galeperra - quail served with spinach, pancetta and truffle oil.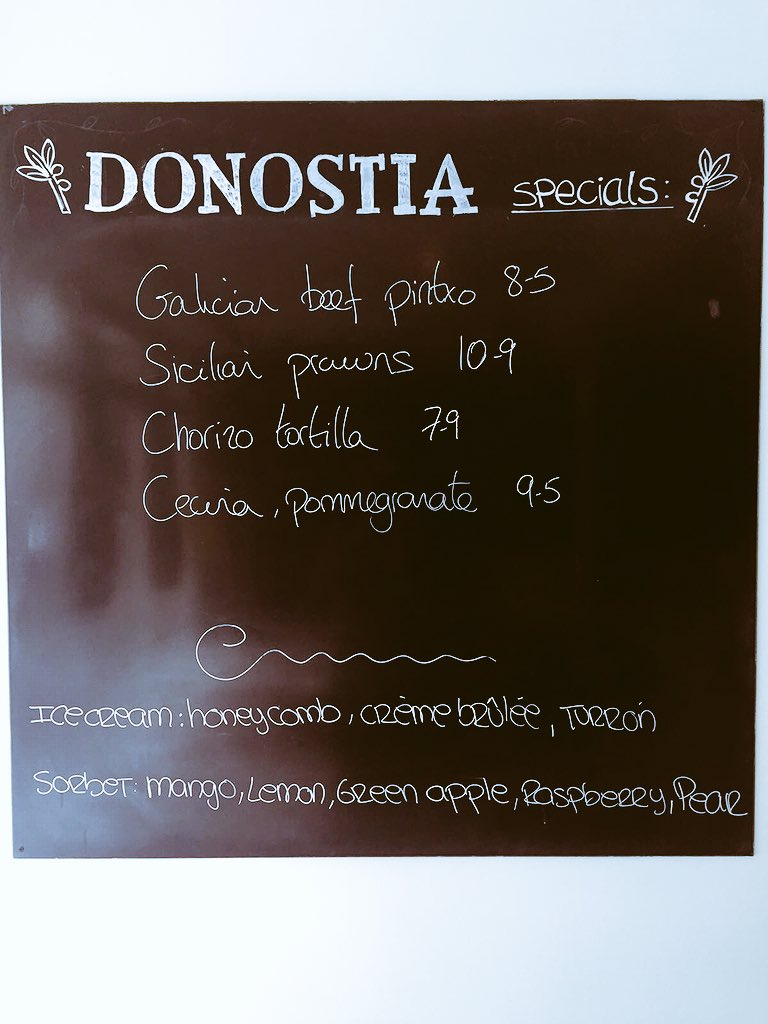 Pix Pintxos
We can't swear to the Basque authenticity of this pintxos chain, but the loud, lively bars do decent cocktails . We like the not-remotely-Basque lychee martini, and the more traditional Kalimotxo cocktail, a mix of red wine and Coke. The pintxos menu has a nice, simple pricing structure, but it's not cheap, and it doesn't take long to rack up a big bill, £2.25 mouthful by mouthful.
Pix Pintxos has branches in W1, WC2H and W11. Visit their website for locations.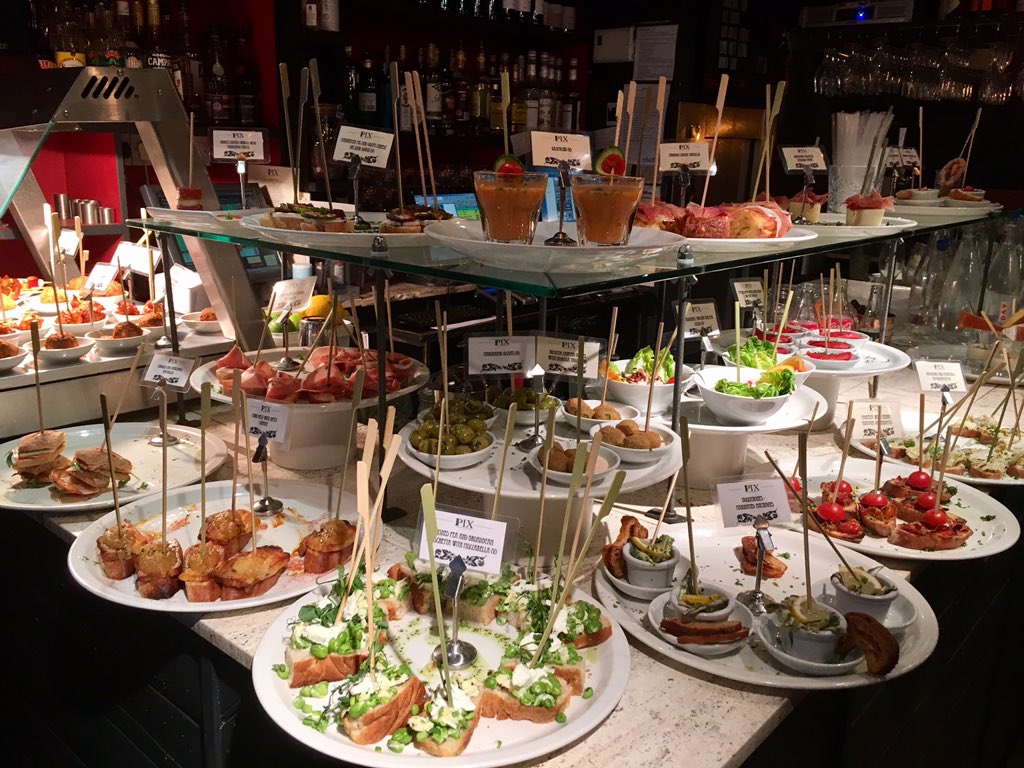 Lurra
Beef's the name of the game at this Galician restaurant, and don't forget to order the fries with paprika to go with your 800g of Galician Blond dry-aged steak to share. If you've got any room left for dessert, they do traditional cuajada -- 'Mamia', in Basque country -- made with heated sheep's milk and honey.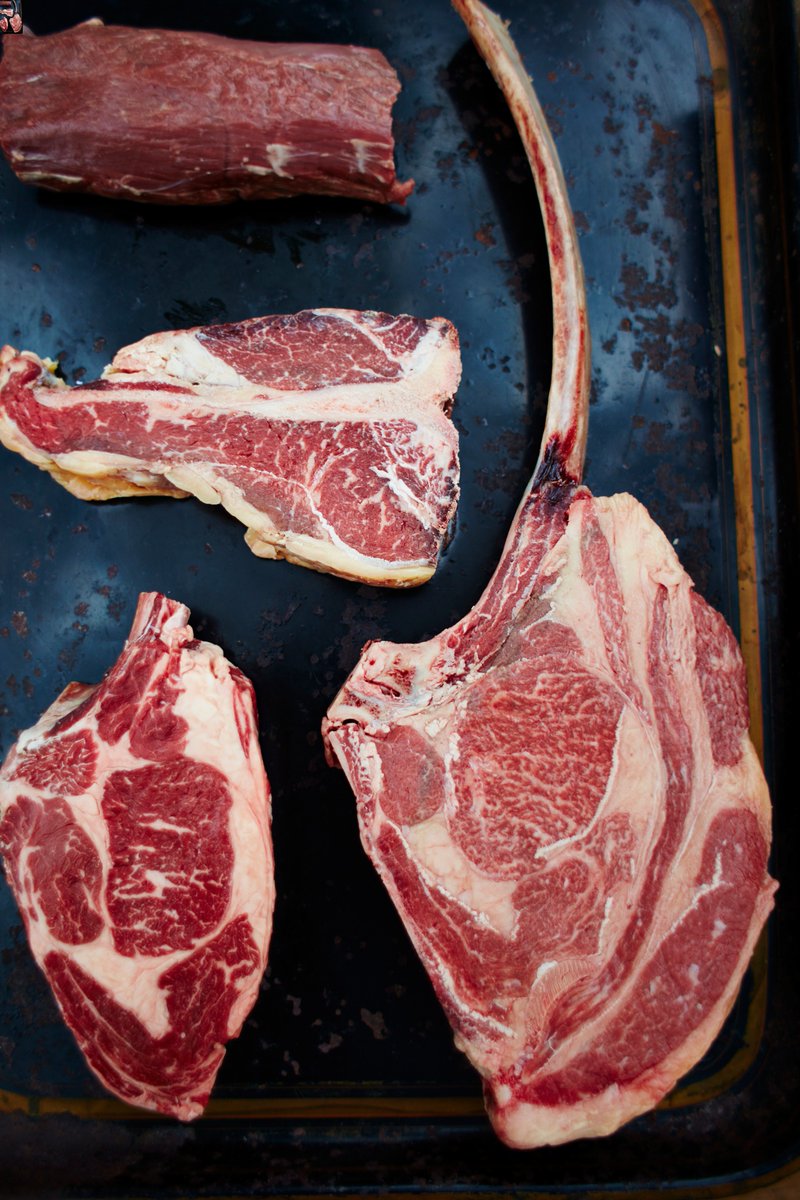 Donostia Social Club @ Pop Brixton
Pop Brixton is a collection of shipping containers built around a courtyard space, with strips of benches wedged in anywhere there's room. As Donostia Social Club is inside a shipping container of its own, rather than a stall in the courtyard, it comes with a roof, walls and shelter when it's cold or wet outside. But there's far more to keep you there than just shelter. Try the pan con tomate, heaped with tomatoes and tasting like summer, the wild pigeon tapas and the chocolate and chilli mousse.
Deliveroo now from Brixton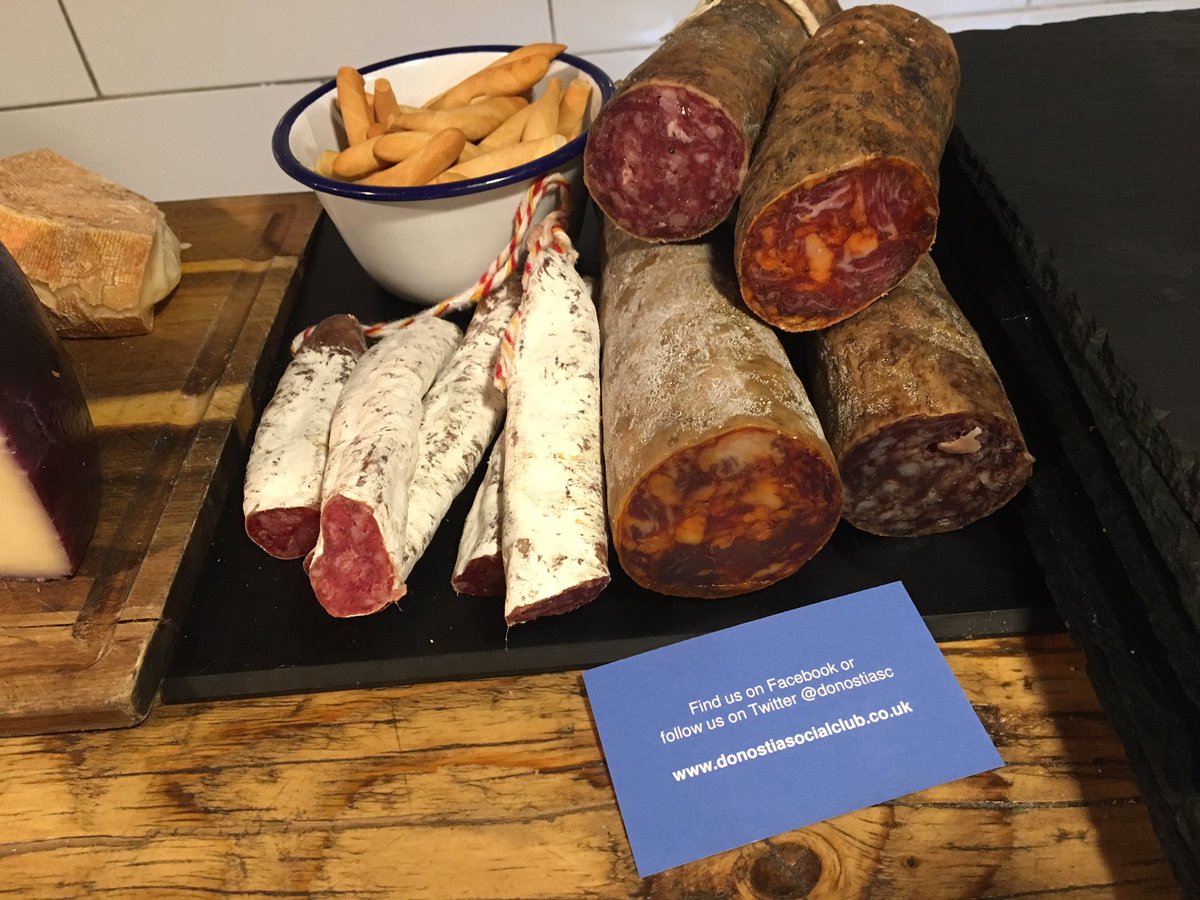 Vinothec Compass
This Basque restaurant is great in its own right, full of candlelight, with an impressive and wide-ranging selection of wine, along with an enormous list of lesser-known beers, and unpretentiously brilliant food. It's a bonus there's a floodlit driving range attached, where you can embed with cocktails, Basque-influenced burgers and the growing realisation that golf is actually really hard...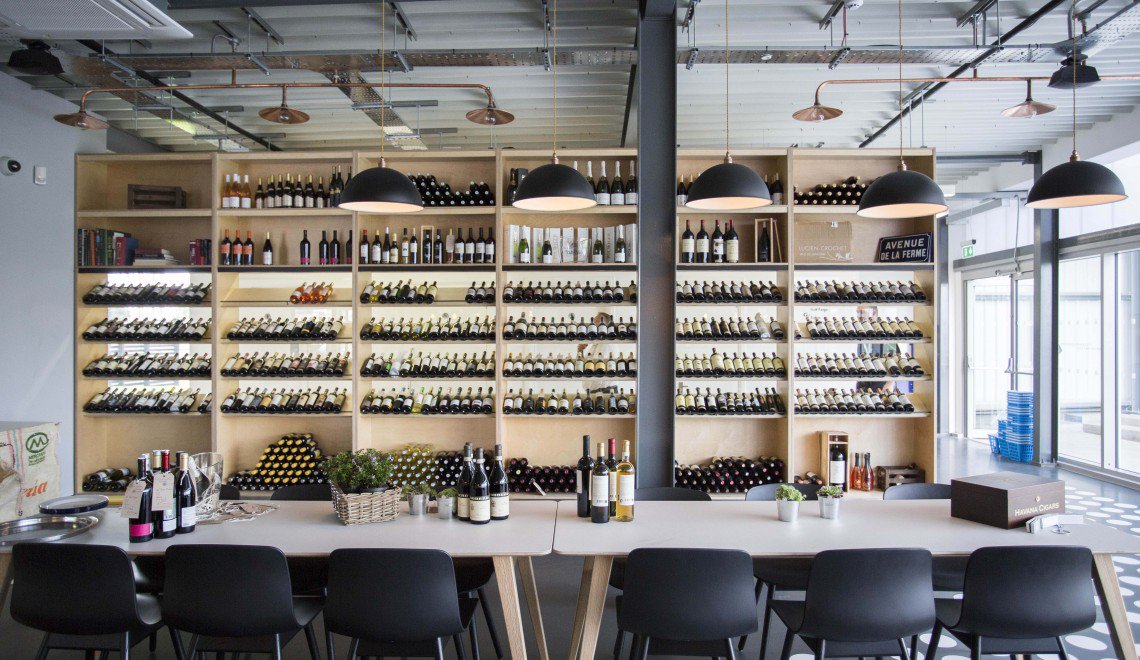 Eneko at One Aldwych
The menu at this restaurant from Eneko Atxa is described as 'a modern take on traditional Basque dishes'. The modernity's of a formal, Michelin-pleasing sort, with lots of emulsions cropping up, but it's not too stiff to offer dishes like the Cerdito Caliente 'hot dog' -- Iberico ham and mushrooms in a Basque muffin. The Golden Mary cocktail also made it into Londonist writer Helen Glaberson's best Bloody Marys -- 'spice infused vodka, golden tomato juice, topped with celery foam and served in a martini glass.'
Sagardi
This is the first London outpost for Grupo Sagardi, which already has footholds in Barcelona, Buenos Aires, and more than twenty locations in between. It's no surprise they're such smooth operators, as their way with a Txuleton steak and a cold beer should proves.
A Basque take on sharing cuts like the Chateaubriand, the Txuleton steak is aged dairy steak, charcoal-grilled and served in minimum quantities that mean even when sharing, you'll still want to take an intrepid carnivore to partner you -- and arrive hungry...