Whether you're keeping the party going, or can't wait to get it started, London's certainly got its pick of places when it comes to early morning drinking.
Bar Italia
Around since the 1940s, this Soho institution is your go-to early morning drinking spot, previously frequented by Bowie (and apparently Kylie pops in for a latte when she's in town). Bursting with character, it's a tiny slither of a place with pictures cluttering the mirrored wall. Just like a casual Italian coffee bar, this family-run business remains unpolished and frozen in time. Open until 5am and then re-opening at 7am, come here for a beer or a delicious coffee from the retro Gaggia machine.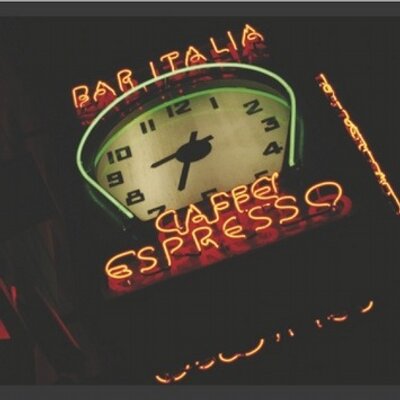 Fox & Anchor
A swanked up gastropub with only a few hints of the casual market pub it used to be -- early opening hours being one of them. However, today you're far less likely to catch a market worker swigging a quick morning pint in the corner, more a suited and booted city type digging into breakfast after a comfy stay in one of the hotel beds upstairs. If you fancy teaming up your morning tipple with something substantial, the hearty City Boy Breakfast will do the trick. This super-sized fry up comes with all the meats, pork, bacon, black pudding, leeks(!), beans, fried bread and more... plus it's served with a pint of Guinness. Londonist managed to devour approximately 75% of it.
Vingt Quatre
This Chelsea diner and bar serves up booze around the clock, just as long as you team it up with something edible. Dig into the 24 hour breakfast menu, serving all the classics from granola, to pancakes and poached eggs. The drinks menu is fairly basic -- don't expect the luxury of a choice of beer, but hey, who's fussy at 7am?
Deliveroo now from Chelsea
Balans Soho Society
This quirky Parisian style bar is open 24 hours a day. If you fancy a cocktail early doors, this is your place -- check out the Pisco Mount with quince and cinnamon or the Panama Cream with rum, strawberry and coconut. You can drink alfresco on the tables outside, or slide onto a booth inside. We like the sound of the all day brunch with an extravagant eggs benedict topped with lobster. Team that up with a glass of bubbles to do your morning drinking in style.
Deliveroo now from Soho
Bunch of Grapes, Borough
Tucked around the corner from Borough Market, this colourful gastropub has stuck to the early morning market theme with a 9am opening time. A cheerful way to kick-off an all day bar crawl is the afro-turfed beer garden. As the name suggests, there's a hefty wine list, plus a range of ales, with craft beer available by the can. Stick around for the brunch menu, or stumble up to the market to soak it all up.
The Market Porter
A classic early morning drinking spot, set up for Borough Market workers. This traditional real ale pub was voted one of the best pubs in Borough and Southwark by Londonist readers. The vibe depends on the time you visit. Come here early doors (from 7am) and enjoy a relaxing space where time seems to stand still. But hang around for peak market time and good luck finding a spot to even lean on. The place is serious about its ale, with nine options on draft, plus there's a cheap and cheerful food menu. Read our full The Market Porter review here.
Wetherspoons
If all else fails, head to a Wetherspoon -- opening between 7-8am, depending on the location. On the bright side, at least this a morning/day session that won't completely bankrupt you.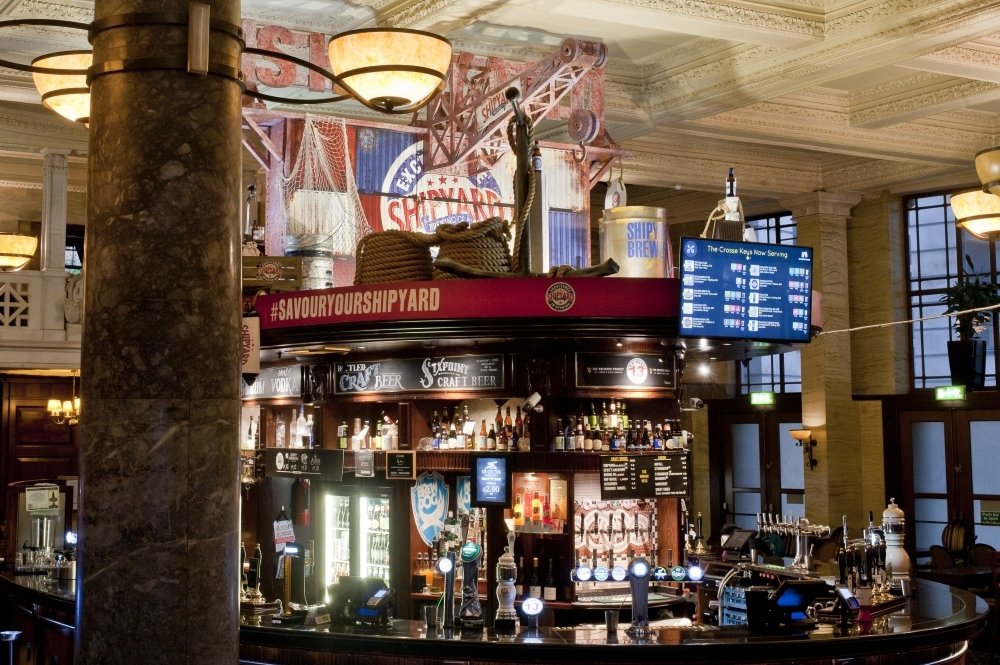 Polo Bar
Masquerading as an innocent cafe, with piles of croissants and scones at the window, you'd never guess it's actually Liverpool Street's late night drinking spot. Open 24 hours, this place serves everyone from city bankers, to hipster party people. Clean, light and airy, this is a pleasant way to kick-start a day session. FYI from 1am-8am you need to order food in order to access the booze.
Deliveroo now from The City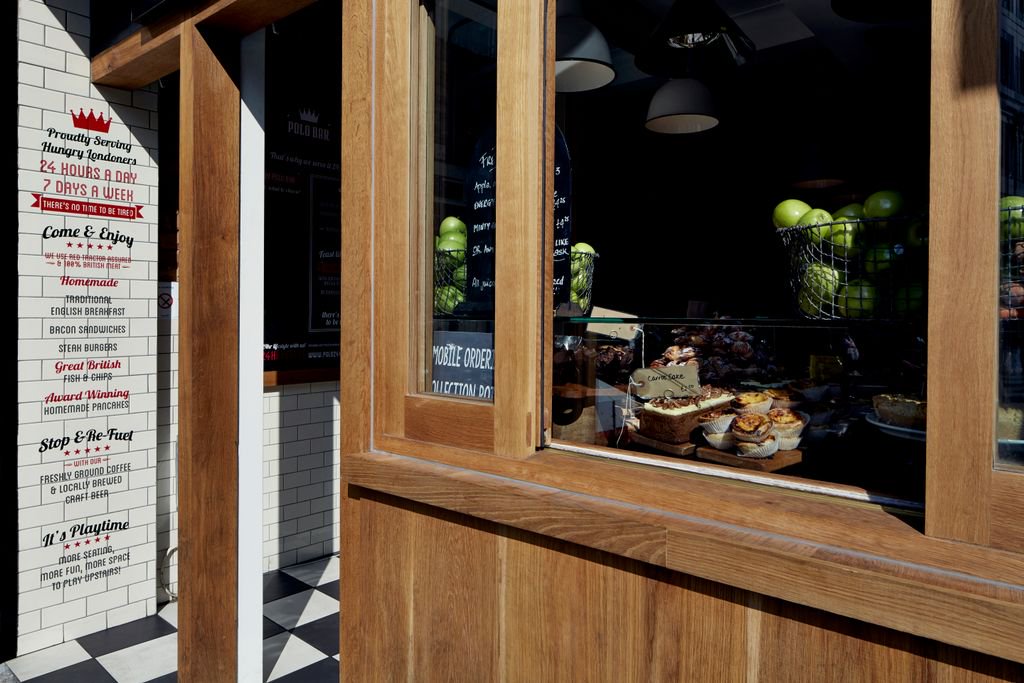 Duck & Waffle
London's renowned 24/7 restaurant, you'll find it 40 dizzying floors up at the top of the Heron Tower. With incredible views spanning the city, morning drinking doesn't get much more heady than this. The innovative drinks list is certainly worth braving the altitude for, from the Breakfast Fizz, with 'burnt toast infusion' to their famous Nutella negroni. Just depends if you can face the hefty bill.
110 Bishopsgate,40th Floor, EC2N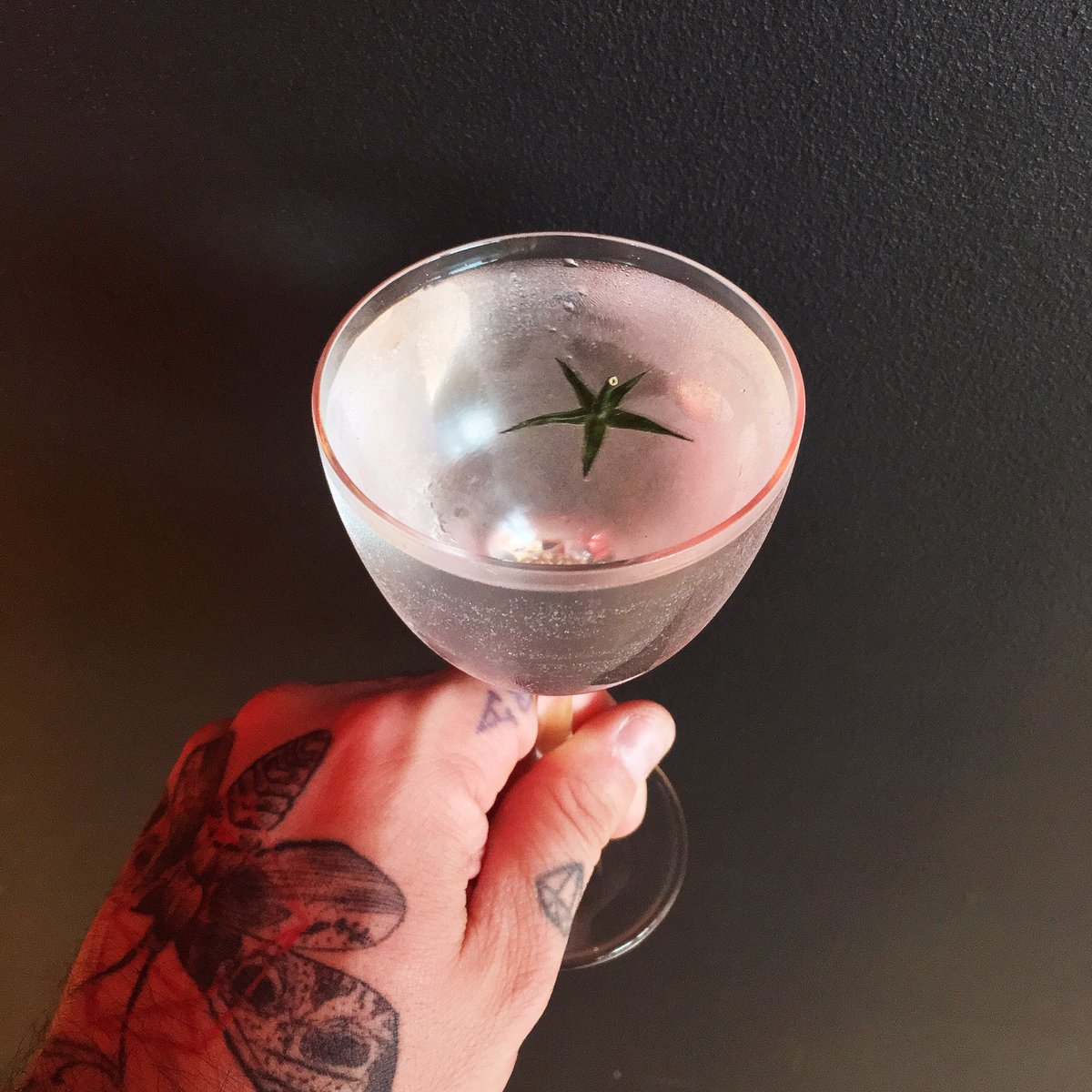 Heliot Cocktail Bar & Lounge
If ever in doubt, head to a casino for an early morning drinking session - because these babys never stop. Leicester Square's Hippodrome Casino has six bars, and you can be assured that there's always one that'll be open, along with a (very affordable) 24 hour food menu to line your stomach. There's also a two-level smoking terrace on the roof -- a bit of Vitamin D wouldn't hurt after all.
Also check out our list of all-you-can-eat and drink London brunches