Some hae meat and canna eat, / And some wad eat that want it, / But we hae meat and we can eat, / And sae the Lord be thankit.
Been brushing up your Selkirk Grace? Burns Night is fast approaching and we've gathered together the best places to honour the poet with a dram.
Brown's Hotel
The annual HIX Mayfair and Brown's Hotel collaboration is a Burns Night staple in London. This year Hix is partnering with his restaurant manager, Markus Savage, to serve up a menu of Scottish classics, including Blackface haggis and neeps, and red deer wellington with braised red cabbage. Opinion's divided on the truest recipe for stovies — a Scottish dish of potatoes, meat, onions and anything else you might need to use up — but you can expect the Hix interpretation to be a high-end take on comfort food. Ditto the desserts: dropped scones with whisky cream and poached rhubarb.
Date: 25 January at 7.30pm.
Price: £75 a head for the set menu, starting with a drink in the Glenmorangie Library.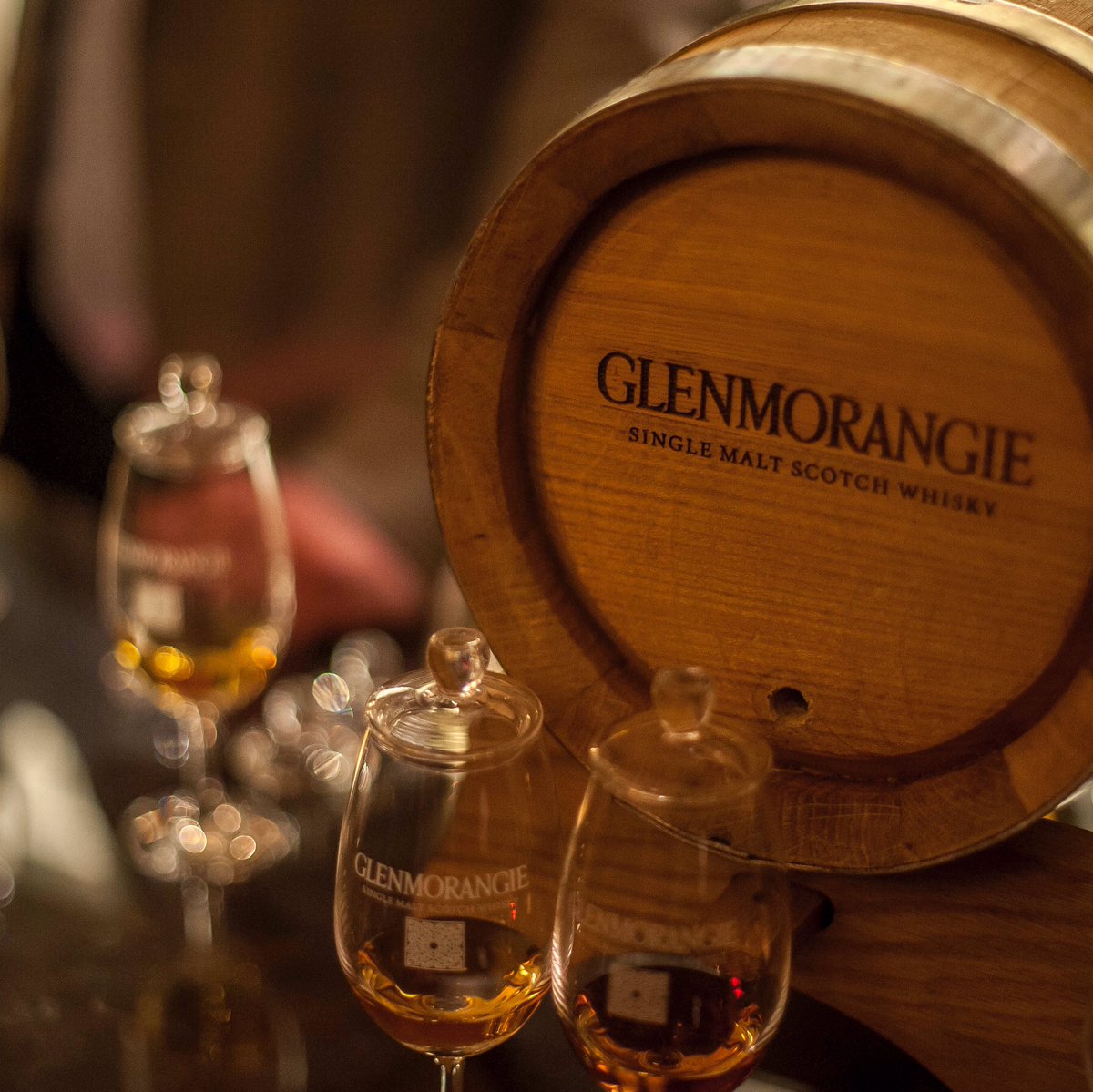 Burns Baby Burns at St John at Hackney Church
A Burns Night celebration in the hands of Burns Baby Burns is going to be a whisky inferno. Their three-day extravaganza comes with piping, banqueting, toasting, whisky-drinking, fire-throwing, literary recitation and a 'thundersome' ceilidh. Wear your dancing shoes. And your flame-retardant kilt.
Date: 26, 27 and 28 January, from 6pm.
Price: Tickets start at £35 a head for the Paupers' Dining — a hot box of haggis while you watch the Burns Night ceremony from the balcony, a dram of whisky and entrance to the ceilidh after dinner. Full dining tickets with a three-course dinner start at £55 plus booking fees.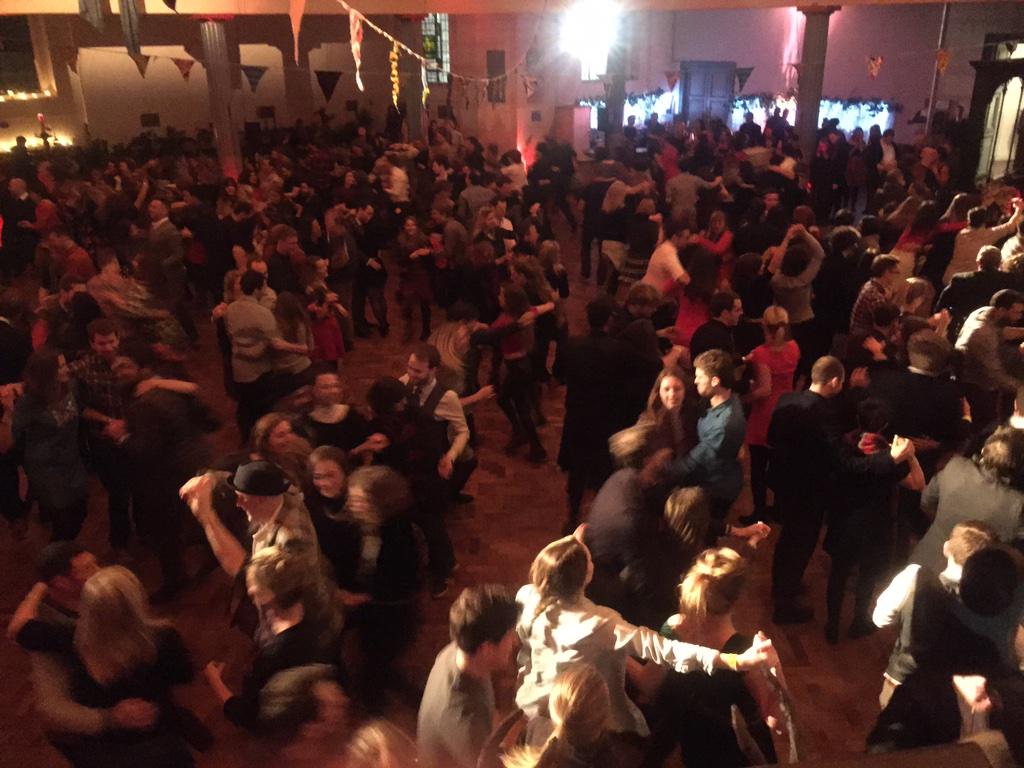 The Narrowboat
Raising the stakes from Burns Night dinner to Burns Night Banquet, the Narrowboat in Islington is offering five courses, poetry recital and shortbread gift bag for guests — along with whisky sampling and canal views. It's surprisingly good value, one of the cheaper Burns Night dinner options we've found.
Date: 25 January.
Price: £25 a head.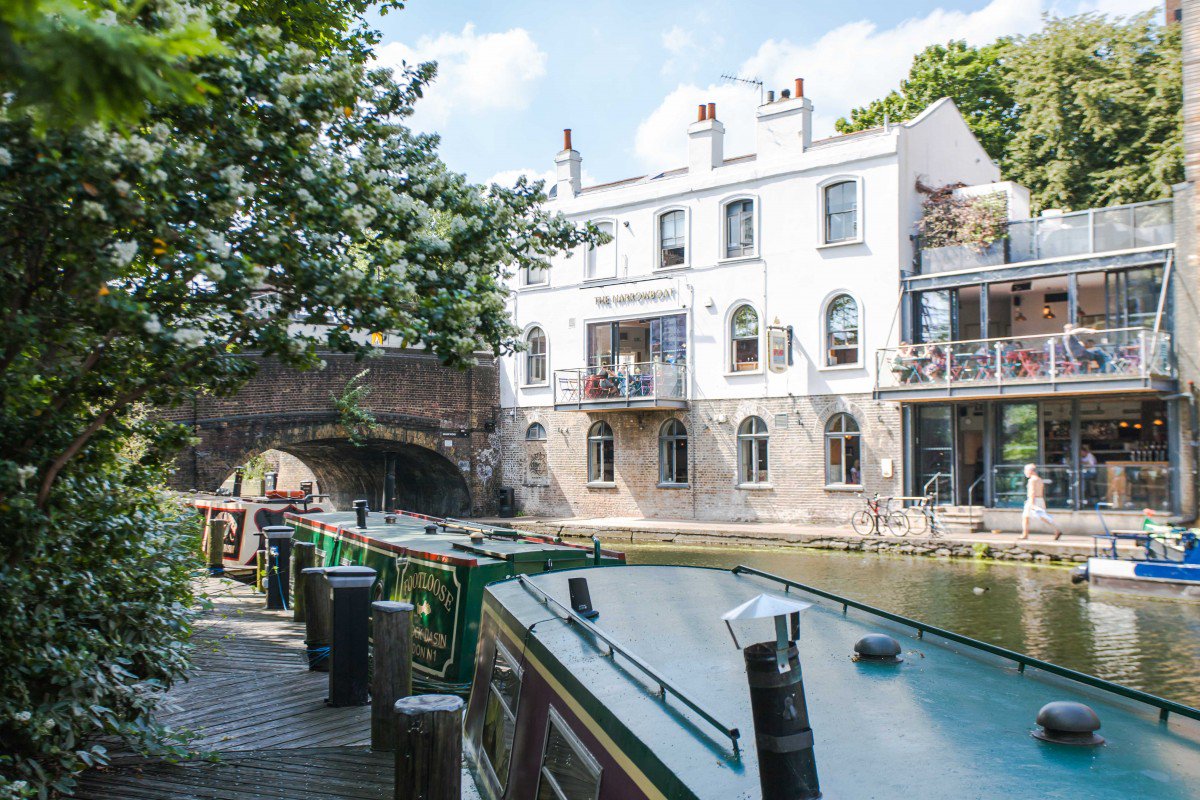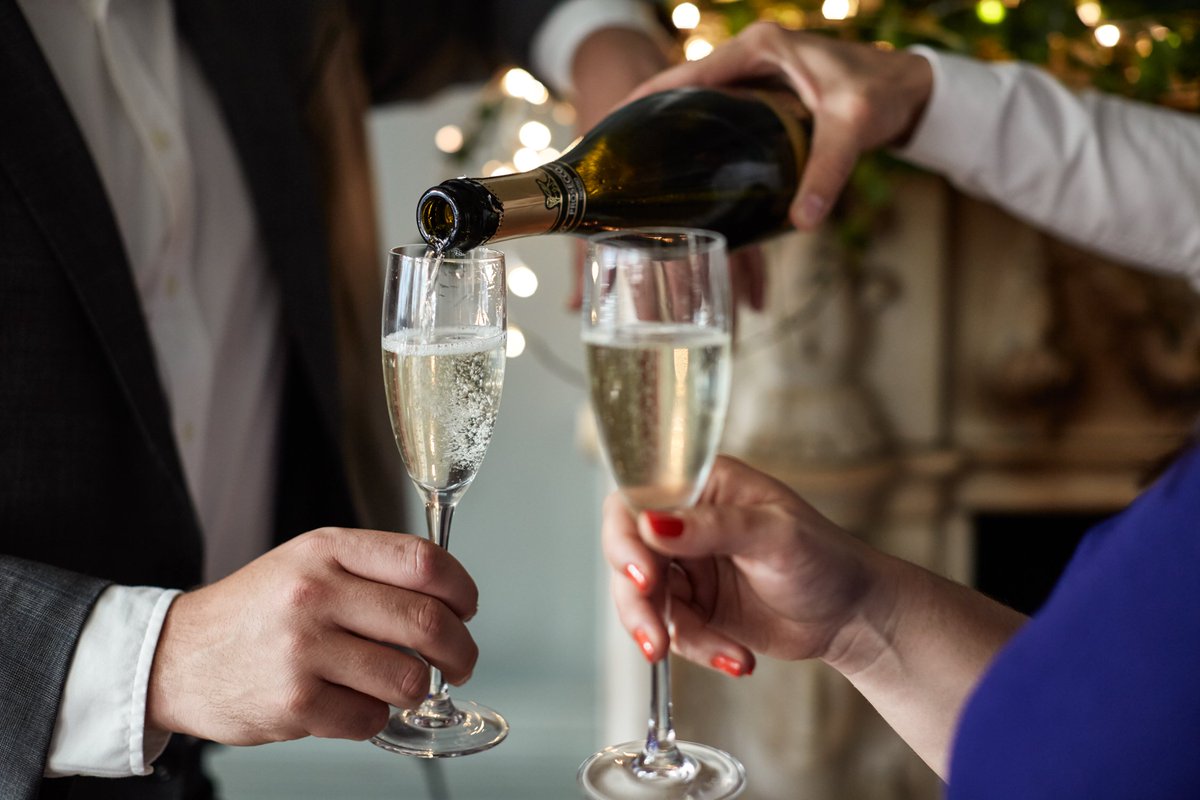 York & Albany
They've gone trad for Burns Night at this Gordon Ramsay restaurant in Camden, with a set menu of smoked salmon, cock-a-leekie soup, and haggis, neeps and tatties. There's cranachan for dessert, and extra Scottish cheese available if four courses just aren't enough.
Date: 25 January.
Price: £35 a head for the set menu, with £15 extra for a matching whisky menu for each course.

The Ceilidh Club at Hammersmith Town Hall
Why go with a fairweather ceilidh group, cropping up just on Burns Night? The Ceilidh Club are stalwarts of London's Scottish dancing scene, hosting regular ceilidhs in Camden. Their Burns Night events rack it up a notch, with a bigger venue, a buffet, dancing, piping in the haggis, and more dancing. There's the opportunity to take back the mic, with guests invited to get in contact if they'd like to recite a Burns poem or song. And they don't restrict themselves to just the one night, with six dates to keep the spirit alive over January and into February.
Date: 20, 21, 27 and 28 January, and 3 and 4 February.
Price: £34.50, tickets can be booked through the Ceilidh Club.
Plum + Spilt Milk
Fittingly for a restaurant named after the dining livery of the Flying Scotsman, this King's Cross restaurant is hosting a four-course Burns Night dinner, including dishes like haggis, neeps and tatties, a fillet of beef, and Arbroath Smokie, leek and whisky soup. Dessert will be cranachan, a traditional Scottish dessert — usually a mix of raspberries, oatmeal, whipped cream, honey and whisky — and they'll be serving matching whisky and cocktails to wash it down with.
Date: 25 January.
Price: £70 a head, including a matching whisky or cocktail for each course.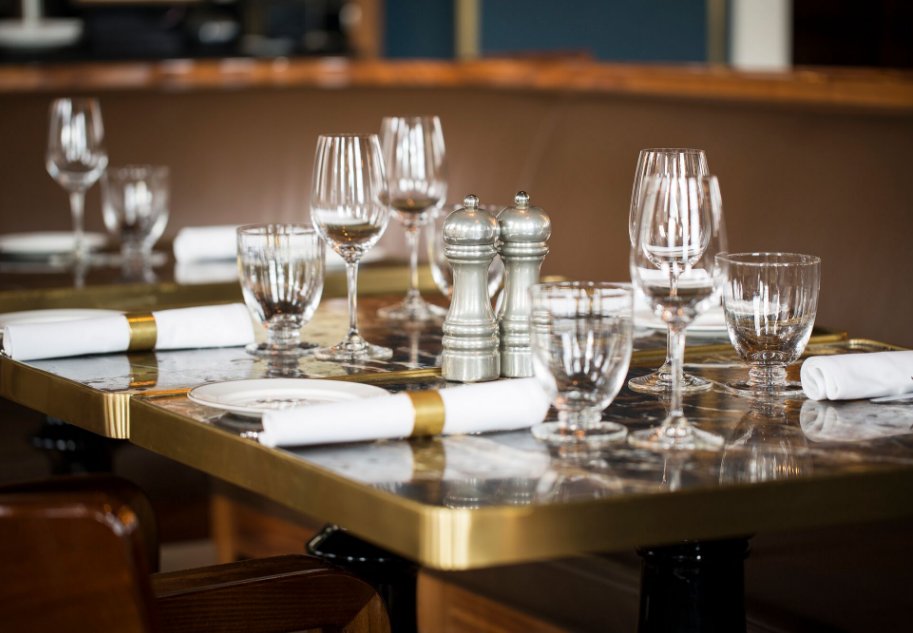 Mr Fogg's
They're turning the Victoriana at this Bruton Lane bar in a Scottish direction for Burns Night, with guests encouraged to kilt up for the event. There'll be Glenfiddich, in both dram and cocktail form. There'll be piping. There'll be haggis canapes, poetry recitals and a lot of toasting. A night worth dusting off your best sporran for.
Date: 25 January.
Price: Free entry, but you need to reserve a table at Mr Fogg's Residence.
Mac and Wild
Burns Week at Mac & Wild starts on 23 January, with a series of events and a Burns Night dinner on 25 January.
The Scottish team that brought you the Venimoo — venison and beef — burger is celebrating hard in the run-up to Burns Night this year, with a haggis-making masterclass on the 23 January (for £40 a head at the Devonshire Square branch) and a whisky and beer matching evening on 24 January (for £45 a head at the Fitzrovia restaurant). On the big night itself, book into either of their restaurants for their Burns Night set menu, including haggis, neeps and tatties, a venison wellington and shortbread with whisky ice cream.
Date: 25 January for the Burns Night dinner.
Price: £35 a head for the set menu, with an extra £30 per person for a menu of matching whisky.
Deliveroo now from Fitzrovia
65 Great Titchfield Street, W1W