In a city as frenetic and frantic as ours, many of us need a little headspace to help cope with the non-stop demands of modern life. The trend for mindfulness has seen a surge over the last few years, with busy Londoners welcoming the balance a few minutes of introspection and calm provides. We've rounded up a few of our favourite places to practise getting mindful, all free from traffic, tourists and building works, so you can find a few moments peace away from it all.
London Buddhist Centre
If you're new to this whole mindfulness lark, you might want to take a peek at the courses available at the London Buddhist Centre. Here at this Bethnal Green based temple, you'll find a warm welcome for even the most secular of potential students and a series of eight-week programmes focusing on managing depression, stress, anxiety and addiction through mindfulness. If you can't commit, then perhaps try one of the drop-in meditation classes which aim to help develop calmness and break negative thought patterns.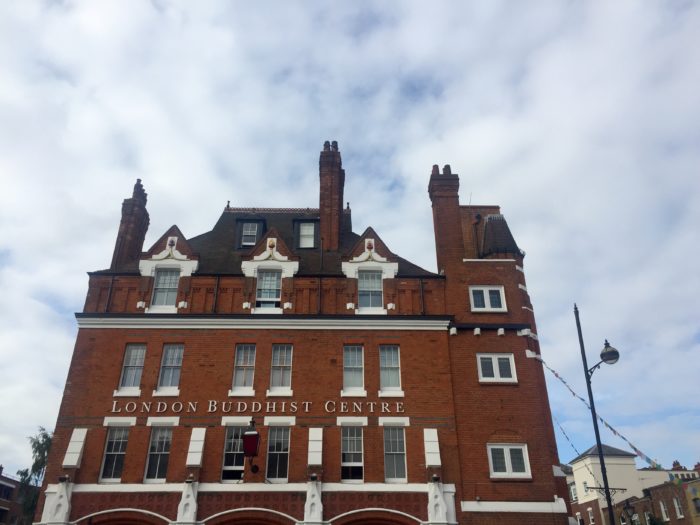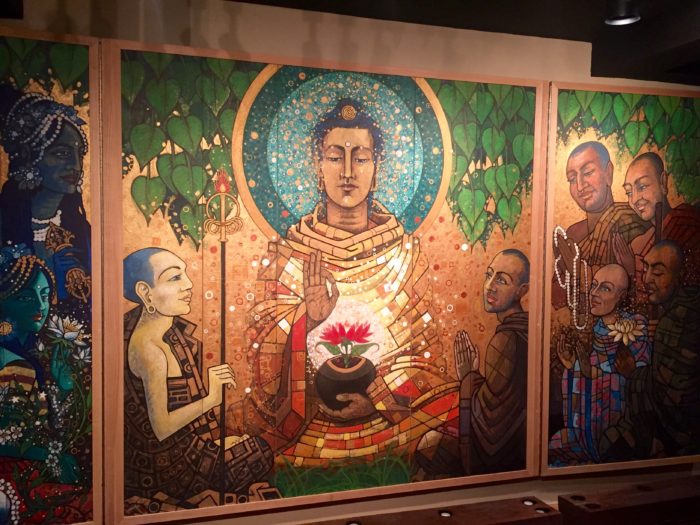 Kyoto Garden
This beautiful Japanese inspired rock garden within west London's Holland Park is the perfect spot to get back in touch with nature at the same time as your own thoughts. Pop yourself down on a stone bench and gaze upon the dazzlingly colourful blossoms, spot the koi carp flitting about in the pond and listen to the tinkling waterfall to help focus your mind. You may be able to enjoy the first cultivated dahlias in London if you visit at the right time of year, too. You'll just have to hope there are none of the famous - and noisy - peacocks spoiling your practise.
Old Royal Naval College
Often referred to as the 'Sistine Chapel of the UK', the Painted Hall is a breathtakingly beautiful part of Greenwich's Old Royal Naval College. The grounds here are vast, well manicured, sweeping affairs, so if the weather is fair, park yourself down somewhere outside and survey the tranquility of SE10 and beyond. Otherwise, take in the aforementioned splendour of the interior, which is free to visit and always lovely and quiet so you can easily indulge in some mindful practise undisturbed.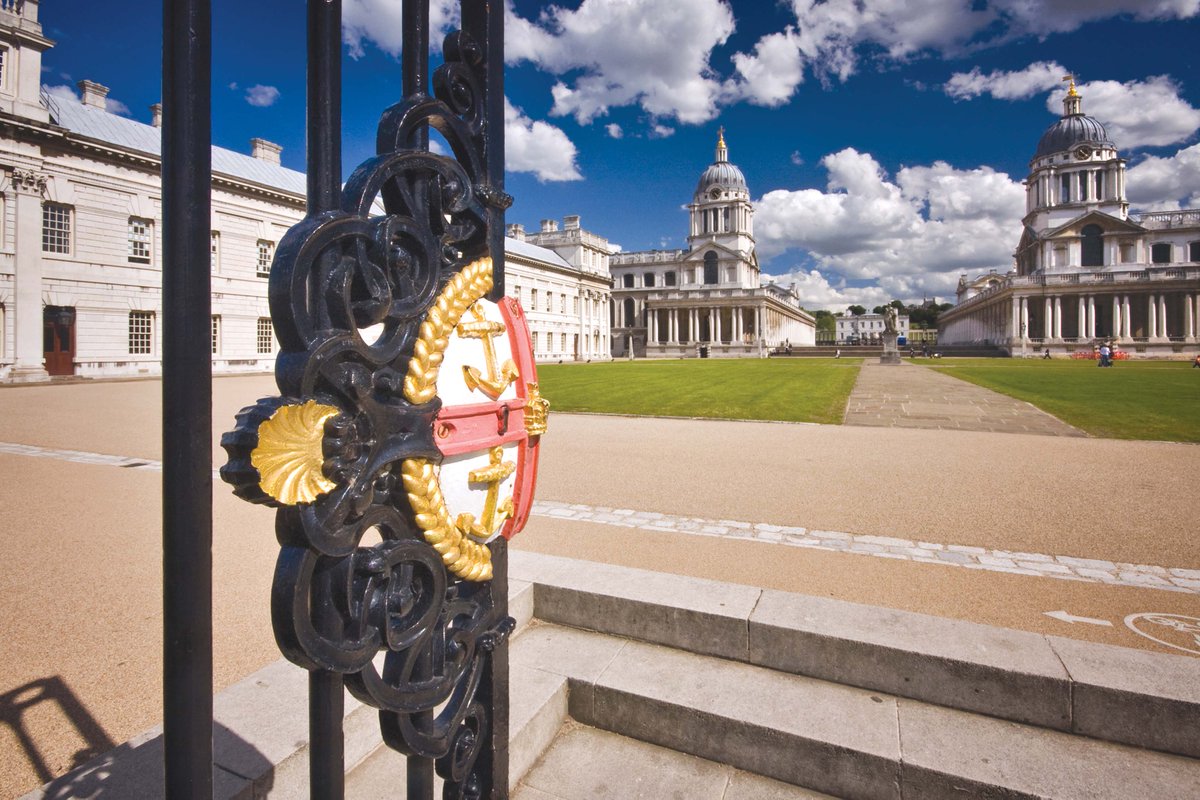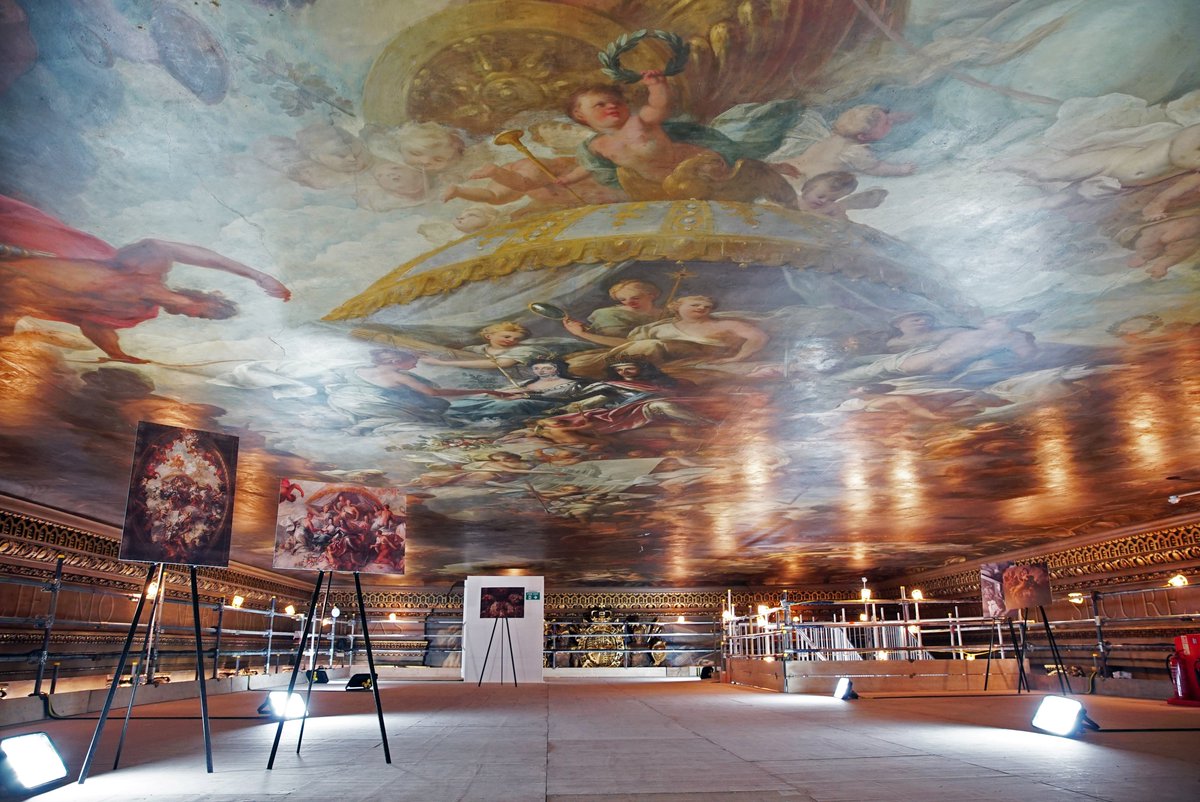 InterContinental London - The O2
Situated on the Greenwich Peninsula, The O2 InterContinental has a rather nice spa that has recently launched a new signature treatment designed to restore the mind, body and soul. The Meridian Time RItual is a pampering holistic experience to stimulate the body's natural healing capacity and incorporates body brushing, a marine mask wrap followed by a scalp massage and facial to help you really switch off and reconnect with yourself. Post-treatment head to the calming relaxation lounge, which is ideal for some extended mindfulness practise.
Waterview Drive, Greenwich Peninsula, SE10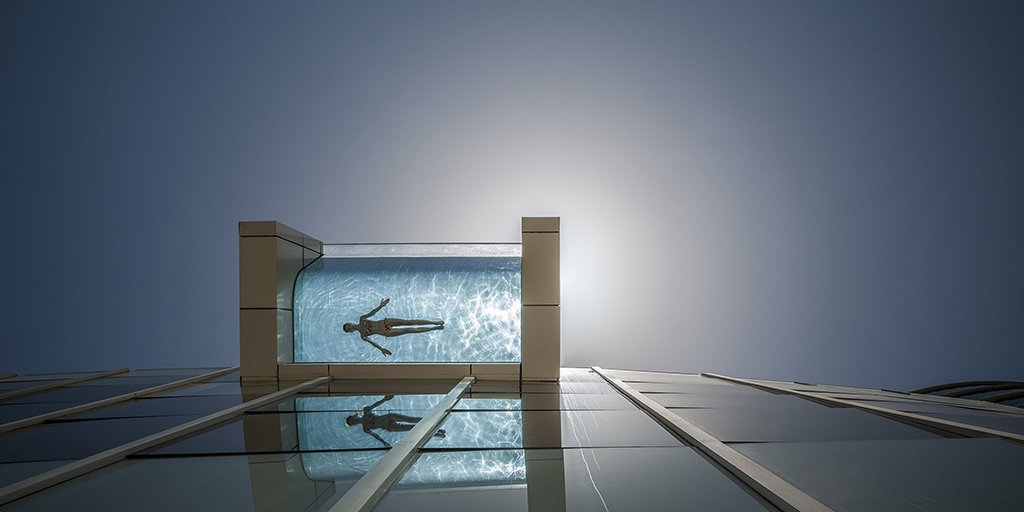 bhuti
Bhuti is a brand new eco wellbeing centre and members club in the heart of Richmond, which offers mindfulness classes and workshops all dedicated to recalibrating Londoners' mindsets. There's space to chill out and practise among like-minded people, plus there's yoga, pilates and an extensive holistic treatment menu using organic natural products should you wish to treat yourself. As a bonus, there's a vegan cafe to refuel after all your hard work.
The Mindfulness Project
London's first secular space devoted to mindfulness is this community hub in Fitzrovia. Set in a calm, understated eighteenth-century townhouse on Fitzroy Square gardens, the centre is home to a selection of mindfulness experts ready to support your practise in mindfulness or meditation. There is an eight-week course available where you can learn to deal with stress better through mindfulness, providing relaxation and maybe even help with further mental or physical health issues.