There's no escaping technology these days, so why not embrace it while escaping everything else during a hotel stay? These establishments are on the leading edge of digital hospitality, so keep your fingers limber even as the rest of you reclines in comfort.
Corinthia Hotel
The Corinthia is a super posh luxury hotel in Whitehall; it's the type of place that offers its penthouse guests a 24-hour private butler service. Rooms and suites include media hubs and smartphone controls, but the bathrooms are the real treat for gadget-lovers. Underfloor heated marble, tropical rain showers and... drum roll... bathtubs with in-built TVs will ensure your fingers are regularly wrinkled during your stay.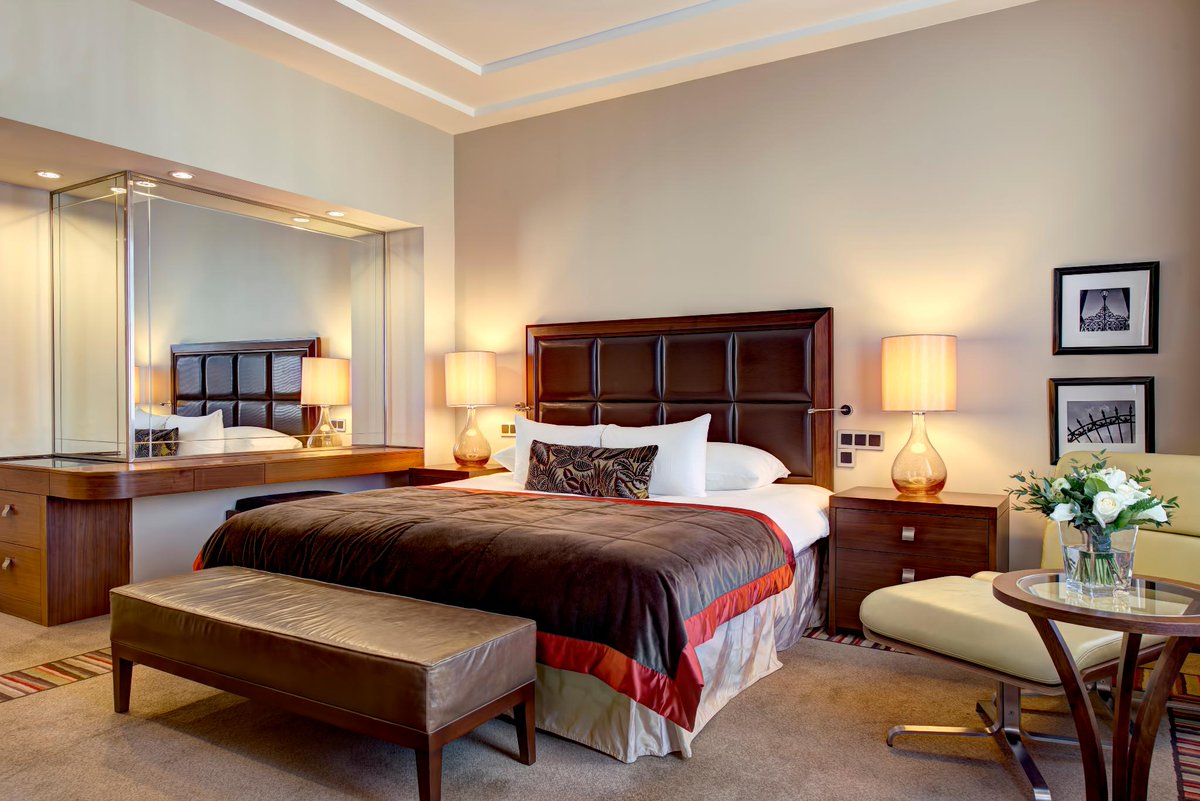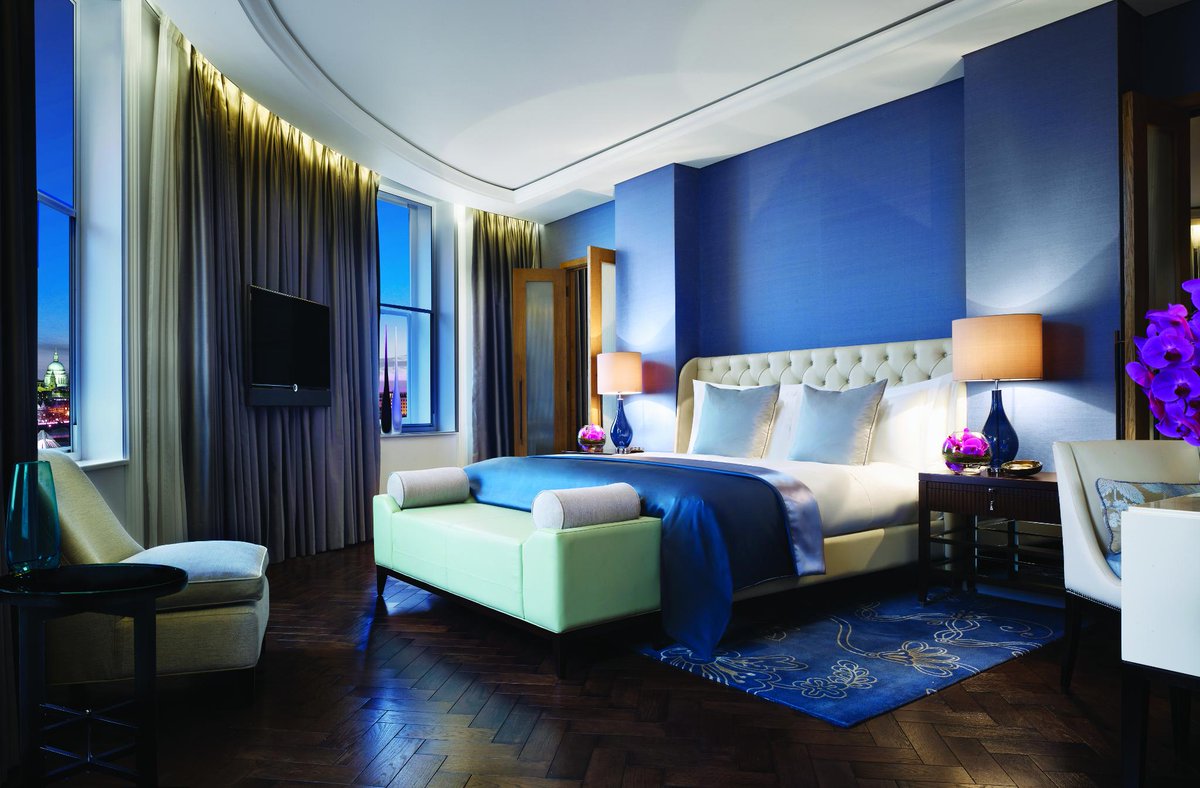 The Eccleston Square Hotel
The Ecclestone Hotel sits behind a Grade II-listed façade just two doors down from Winston Churchill's former abode, but history gives way to the future once inside. Every room is equipped with a 46" 3D plasma television with DVD library, an iPad concierge, free smartphones offering international calls, electronically adjustable beds and a free minibar. It has been called the most technologically advanced hotel in London. Oh, and in case you missed it just then, it has a free minibar.
The Marble Arch by Montcalm London
M by Montcalm in Marble Arch has a contemporary design and has kept up with with all the modern hotel-tech innovations. Fast WiFi, international TV stations and iPads come as standard. More unusually, you can choose your room's aroma from a selection that includes the romantic tones of rose and sandalwood, and one that smells of cut grass.
31 Great Cumberland Place, W1H
citizenM London Bankside
The Netherlands-based Citizen M hotel chain has locations across Europe, New York and Taipei. All follow the same theme. One minute check in kiosks and each room's 'mood pad' device - controlling television, temperature, lighting, windows and wake-up calls - assume a certain level of digital literacy from guests. But if you can master it you might never have to interact with a single member of hotel staff during your stay! Total escapism.
South Place Hotel
South Place Hotel puts you bang in the City, just one minute from Liverpool Street station. Rooms include big-screen TV, media hub and ultramodern bathrooms, and the hotel offers a games room and a rooftop restaurant - there's nothing particularly high-tech about the latter, but it does boast a Michelin star.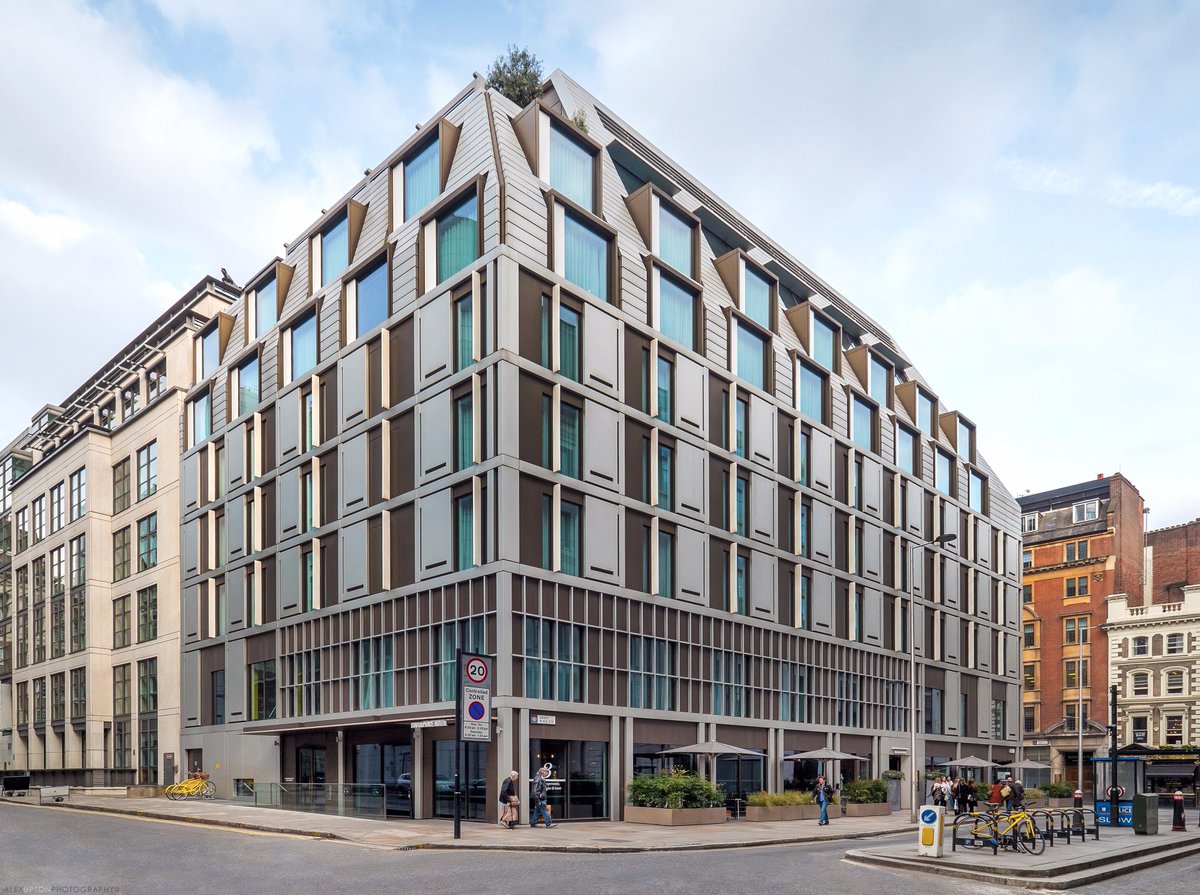 hub by Premier Inn London Covent Garden
The Hub at Premier Inn Covent Garden might be located in a real hub of London history, with long-established theatres, markets and architecture right outside. But inside you can control all your room's amenities from the hotel app, including TV, temperature and lighting, and even the Do Not Disturb sign. Also, the rooms look a bit like spaceships, which we like. A lot.